The little touch that will emphasize your eyes, enhance your cheekbones, recolour your lips or illuminate your complexion. And you, what is your favourite make-up gesture?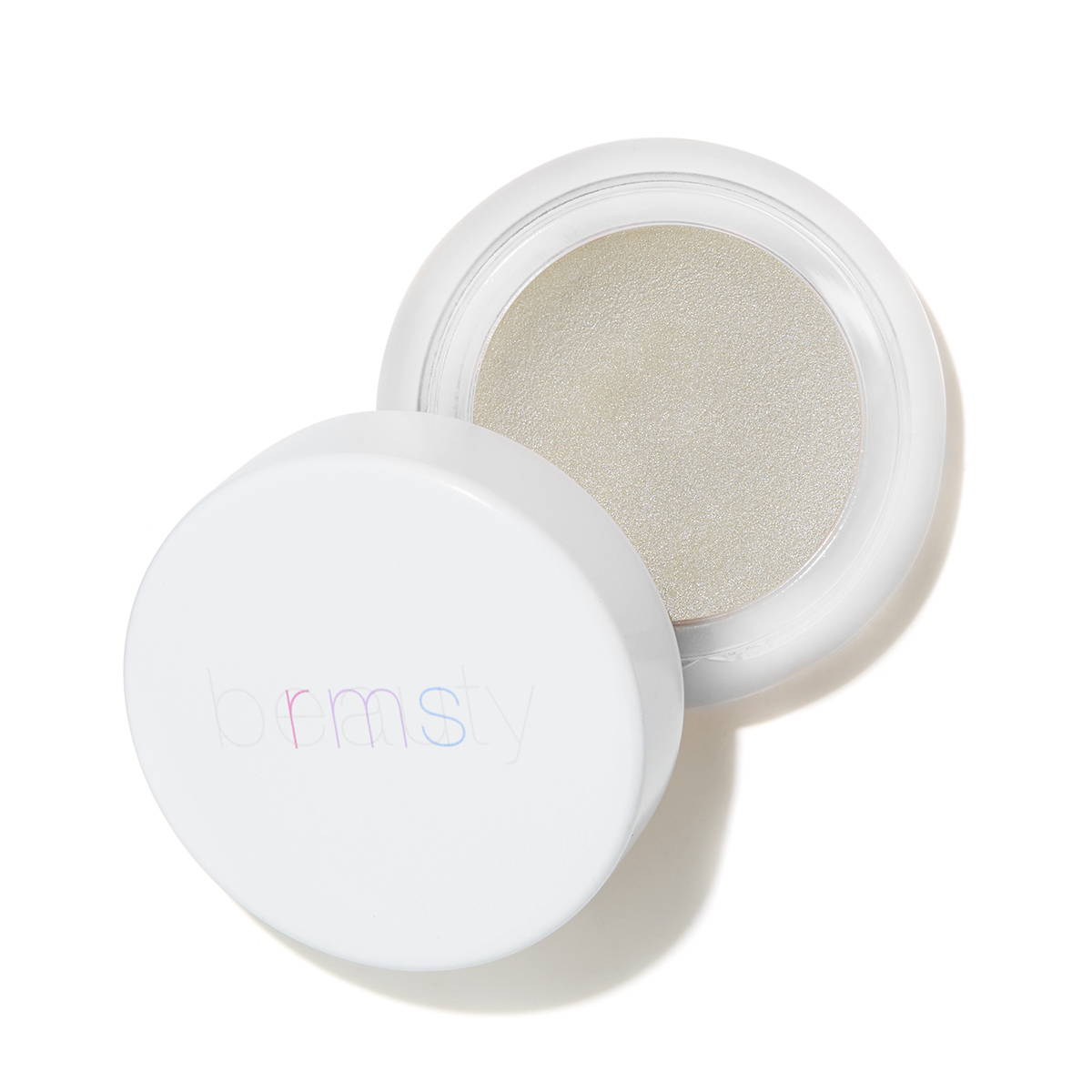 The illuminator
The glitter-free illuminator, the secret weapon to apply to the cheekbones to instantly revive any tired look!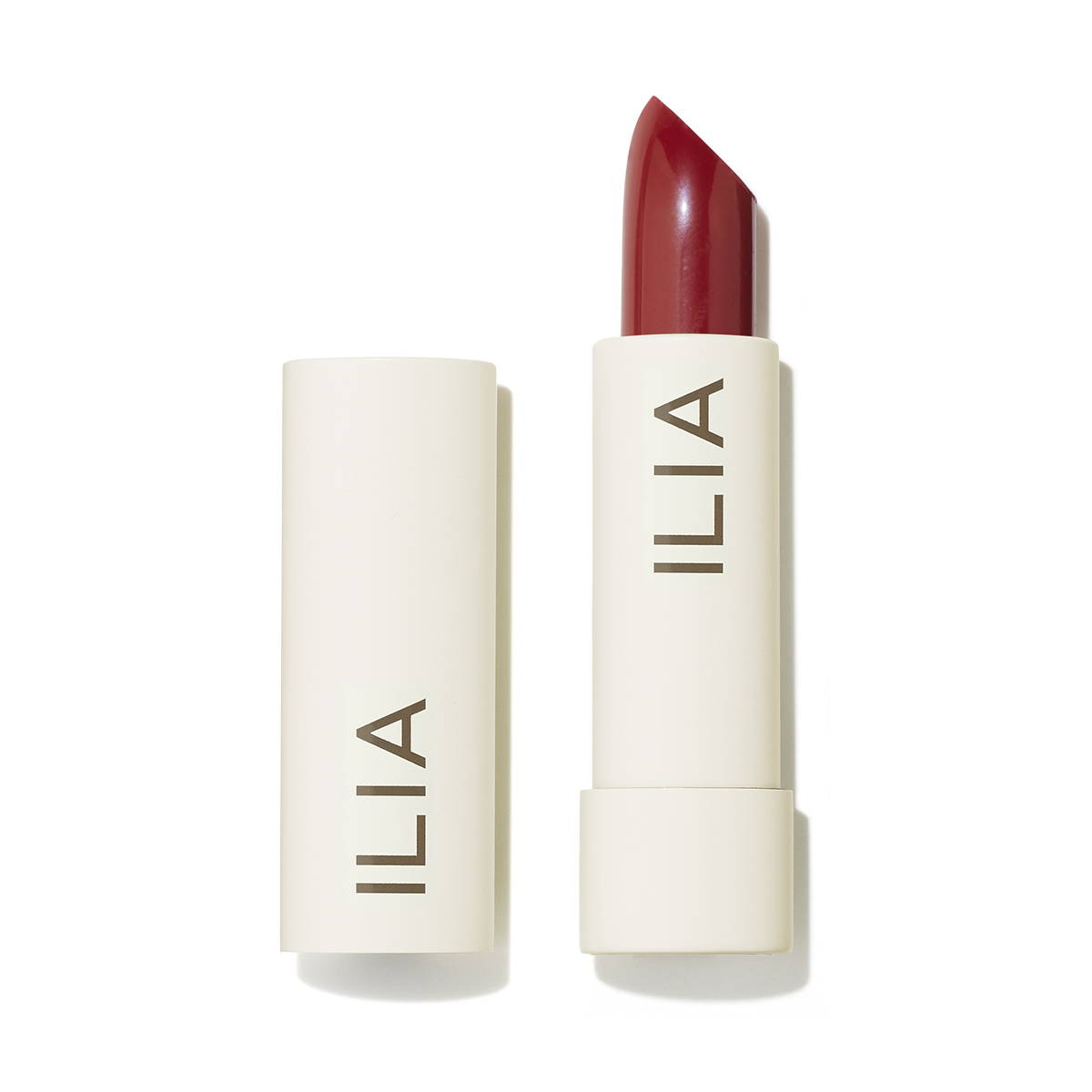 Lip balm
Halfway between lip balm and lipstick, this product moisturises and adds a veil of colour, from a bitten mouth effect to a more intense...
Sun Powder
Nightlite Bronzing Powder, Ilia
A silicon-free sun powder with an ultra-soft, silky finish that gives a natural tan effect for an irresistible summer look!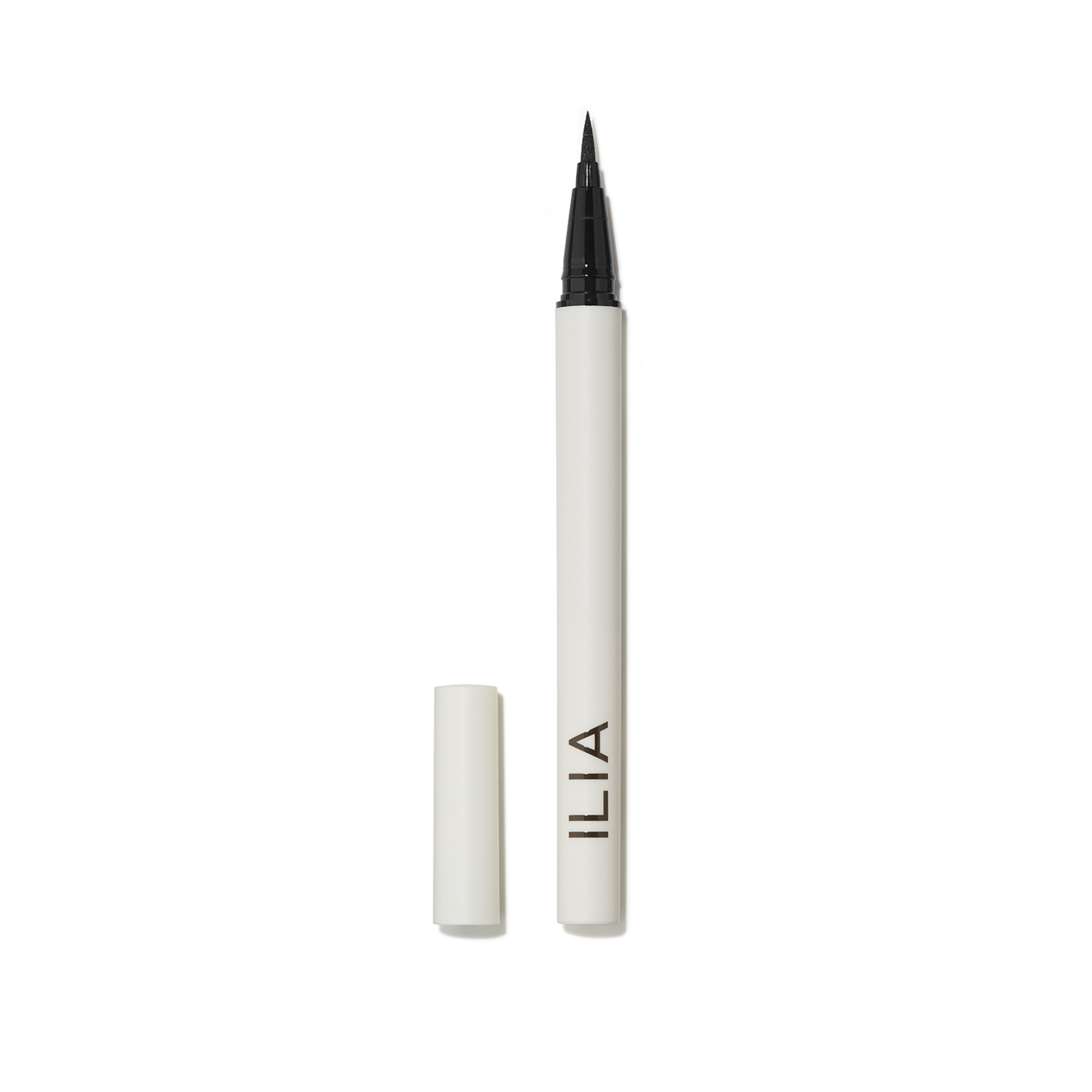 Eyeliner
The long-lasting (and waterproof) black eyeliner in the form of an ultra-fine felt-tip pen to define the eyes with ease.