Our selections and guides
A little lost? Discover your ideal routine according to your skin type, your concerns or by product type, thanks to our well-thought-out guides.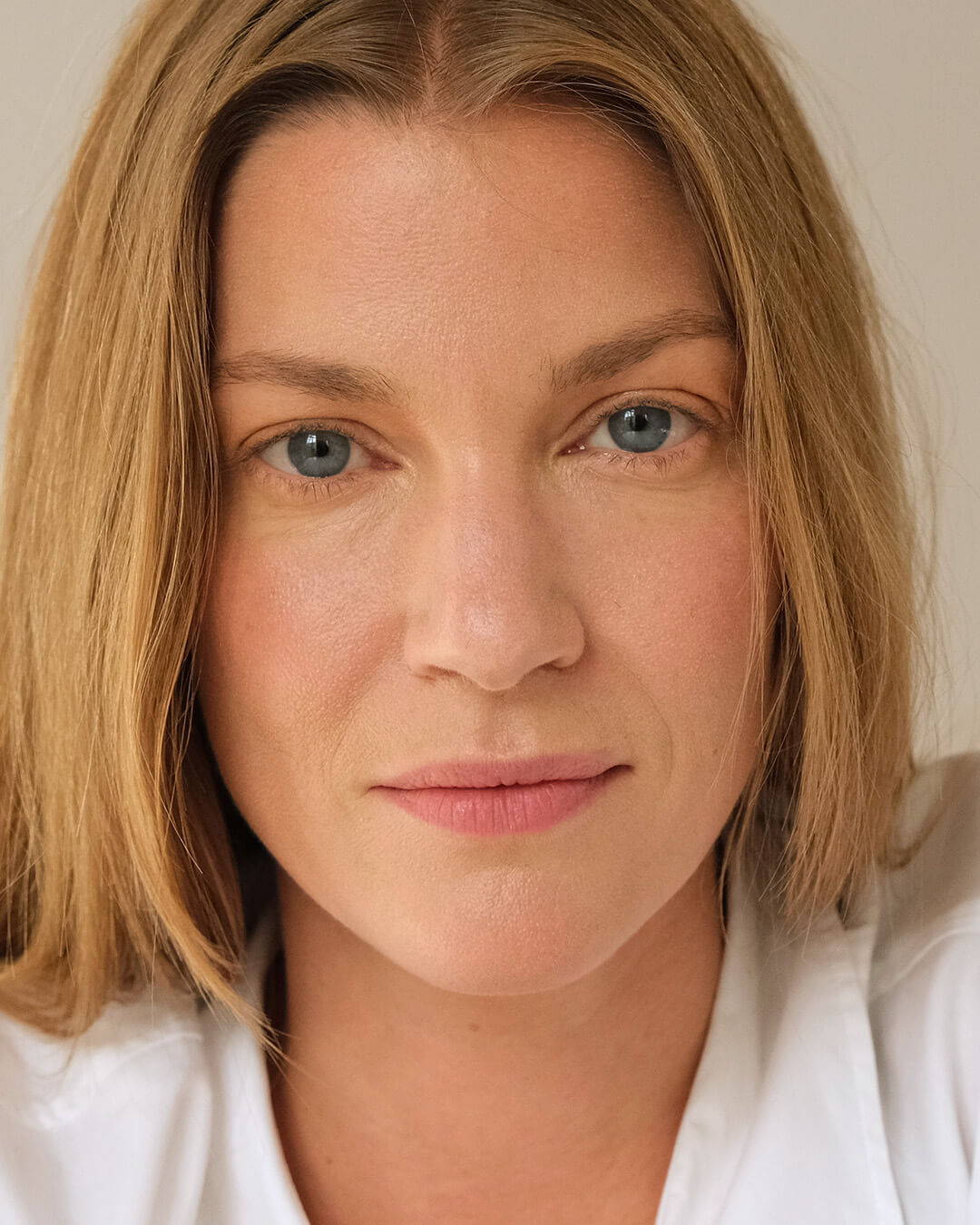 Dry skin: Uncomfortable skin that pulls easily all day? If your pores are almost invisible, a day without moisturiser would be impossible (and you've never experienced shine), then you have dry skin.
Normal to combination skin: Occasional shine on the T-zone (forehead-nose-chin), sometimes accompanied by blemishes, cheeks that are easily uncomfortable and dehydrated... Your skin is certainly normal to combination. 
Oily skin: Skin that shines as soon as you wake up, dilated pores and sometimes pimples... You have oily skin.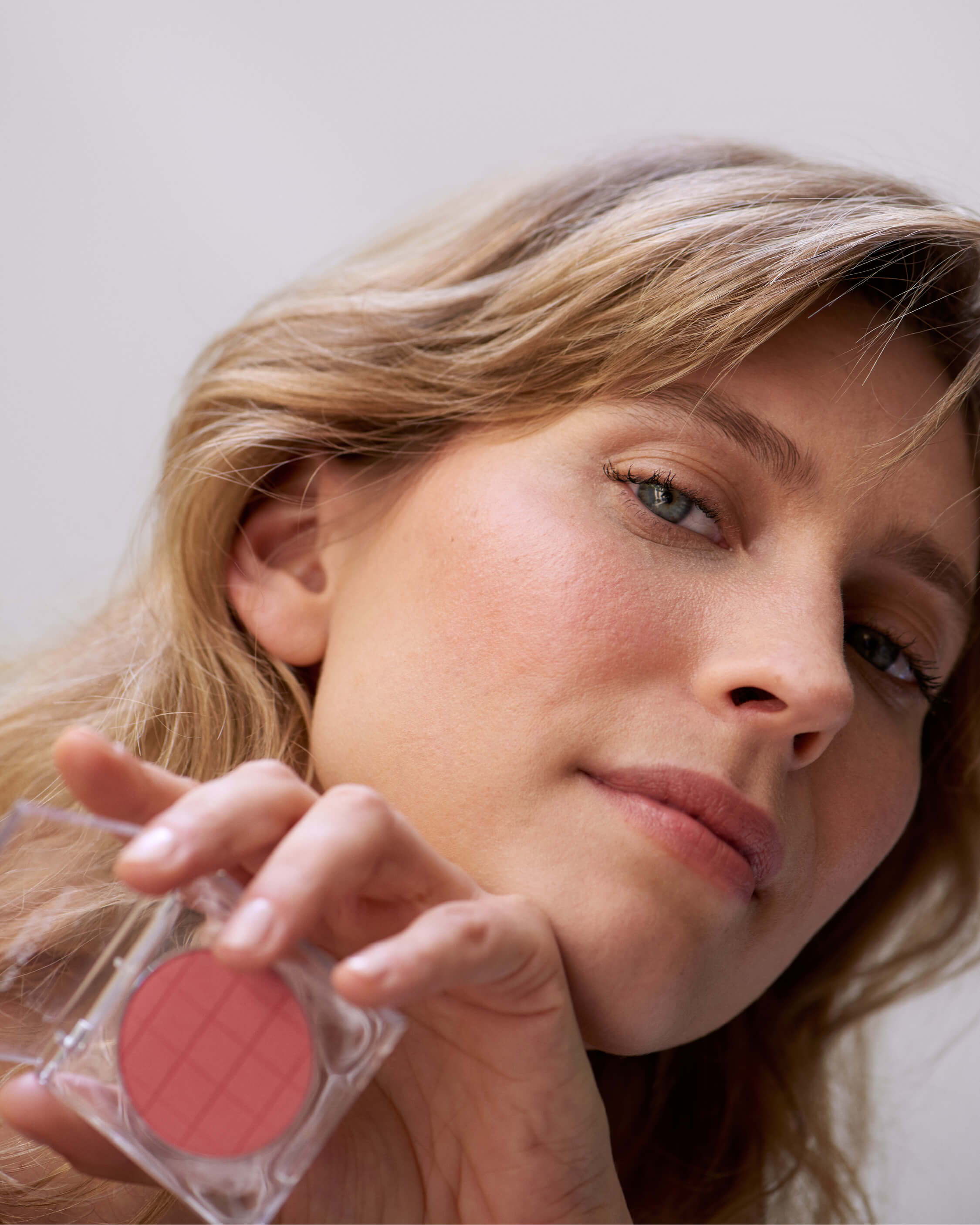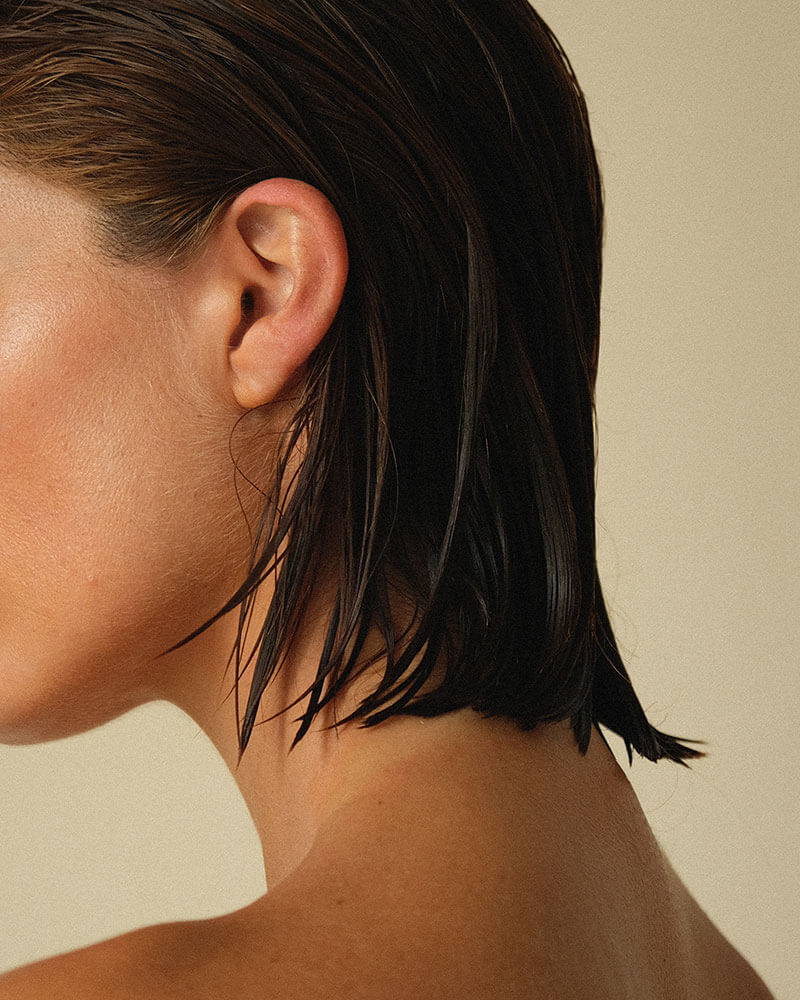 Our selection for your hair: find your ideal routine and the right haircare products for your hair to look after your scalp and lengths with our special hair guide.
Do you have any doubts about your skin type, the clean routine to adopt or the cult product you absolutely must try? In just 3 questions and 2 minutes, we'll give you advice tailored to your skin type and your desires...