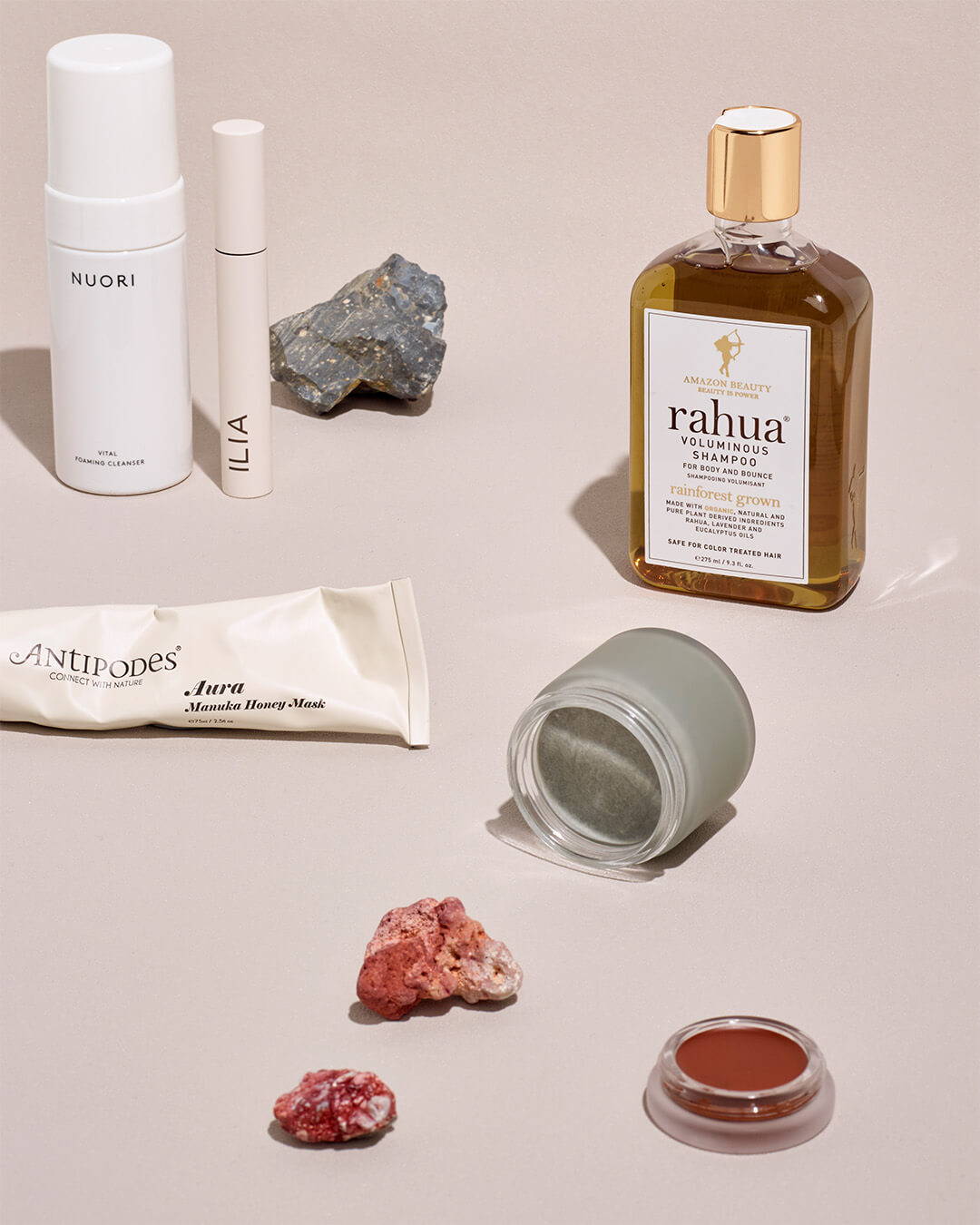 1. Our face, body & hair skincare
Fine analysis of the composition, discarded ingredients and favorite active ingredients, all our criteria to select our face, body and hair care products are here. Discover the selection chart for our clean skin care products.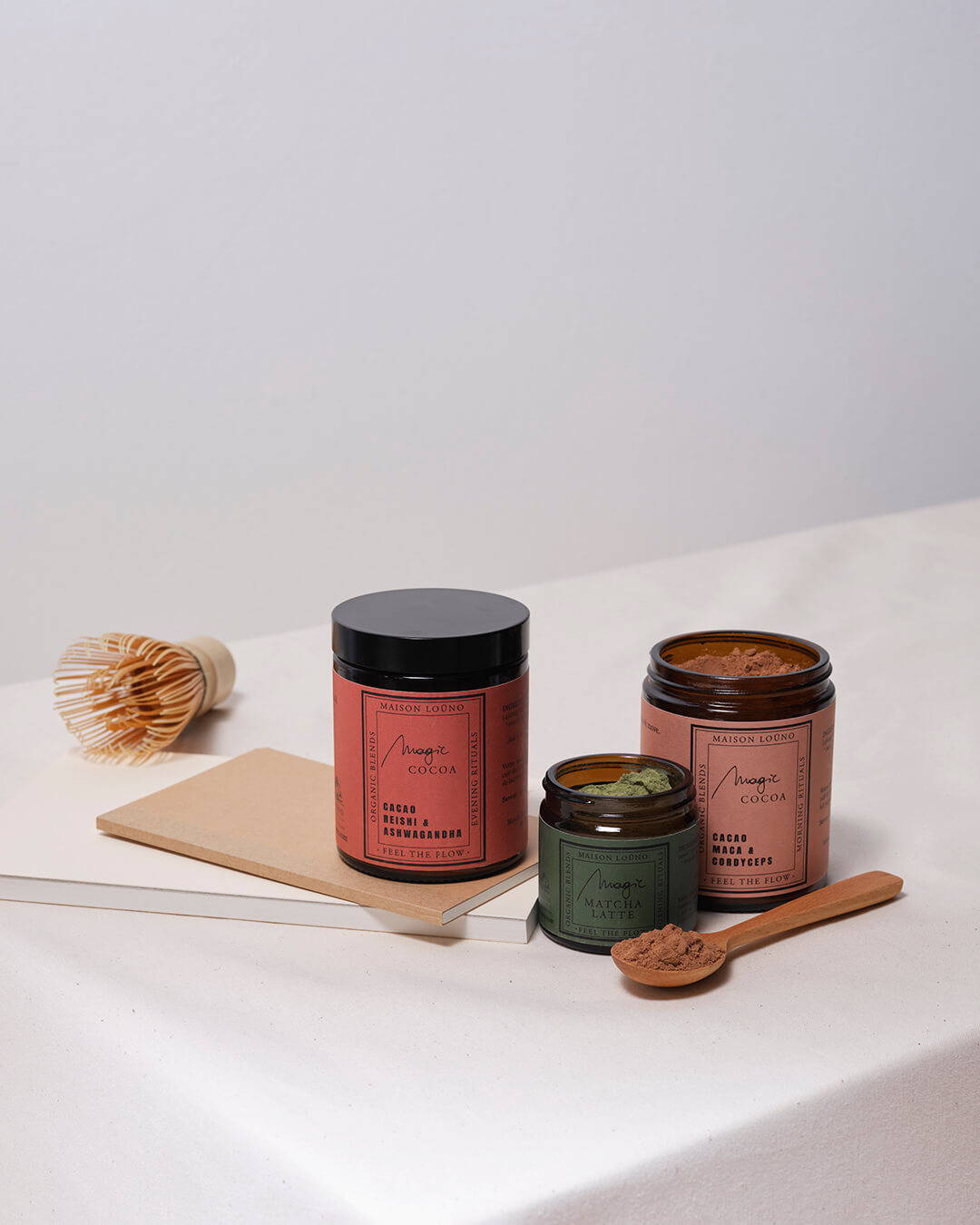 2.
Food supplements & superfood
To select our supplements, we are surrounded by a committee of experts (pharmacists, nutritherapists, naturopaths, etc.), so that we have all the keys in hand to select the best brands and advise you in complete safety. Discover the selection chart for our food supplements.
"For us, clean is above all a state of mind. It means advocating absolute transparency, in our bottles as well as in each of our actions, and giving the keys to our community to allow them to make their own informed choices."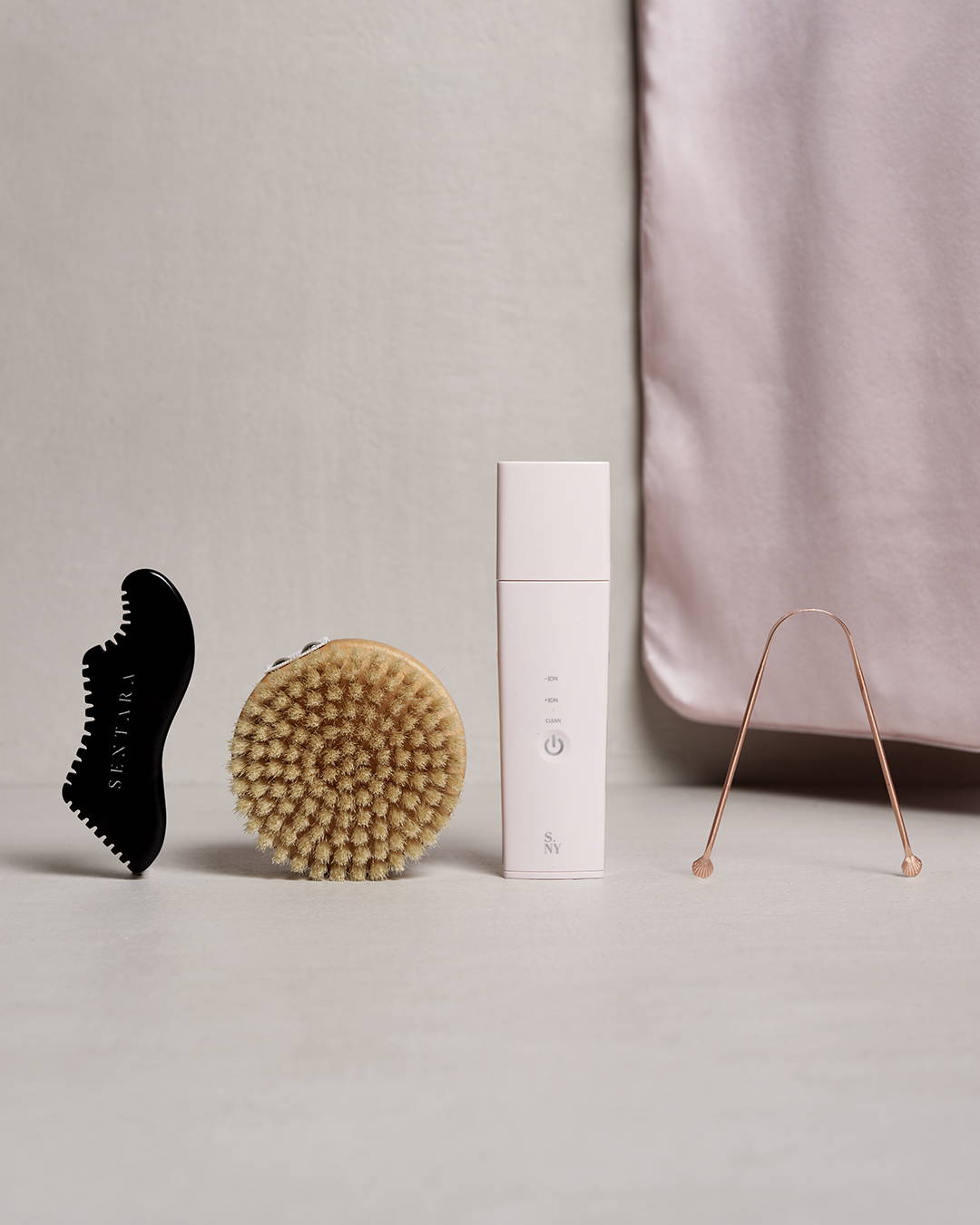 3.

Beauty tools

The power of massage, the effectiveness of LEDs or ultrasound to treat many problems, are all techniques whose benefits on the skin (and sometimes even the mind!) have been proven. Discover the our beauty tools selection chart.