The eye contour is a fragile and sensitive area that is often the first to show signs of age and fatigue... like dark circles! To get rid of them and regain a luminous look, we explain the origin of dark circles but also what are the tips and products anti dark circles to say goodbye to them.
The origin of dark circles
For remove dark circlesTo remove dark circles, you need to know what causes them: these unsightly marks appear under various factors, but the most common are fatigue and stress. After a hard week, a period of stress or even after a short night, unsightly dark circles settle on your eye contour, hollowing out the lower eyelid. The result: your eyes look heavier and you are likely to hear "Didn't get enough sleep? To better understand where they come from and how to remove dark circlesTo better understand where they come from and how to remove dark circles, you need to know how to distinguish between them, as there are many different types.
The dark circlesDark circles, blue circles: These are vascular circles which are the result of a dysfunction of the blood and lymphatic circulation. This dysfunction leads to the accumulation of blood pigments under the lower eyelid and it is at this point that the dark circles appear. Age or hormones can be the cause. By affecting the microcirculation, or even slowing it down, these factors create a breeding ground for dark circles.
Brown circles: These are pigmented circles. They occur because the skin of the lower eyelid is so thin that it can show excess pigment, especially the accumulation of melanin pigments. These dark circles are less frequent and correspond rather to matte skins.
Dark circles: In this case, the dark circles appear as a result of the fat disappearing from the lower eyelid, making it so thin that it ends up hollowing out.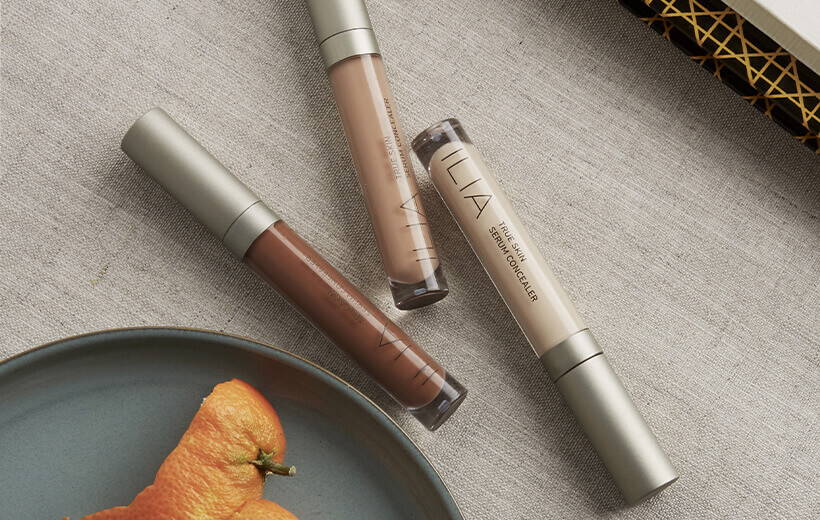 Our tips for fighting dark circles 
Our best advice for remove dark circles is obviously to adopt a healthy lifestyle that combines sleep, hydration and good nutrition! It's also important not to tire your eyes too much, as they are sensitised by screens. So make sure you adjust the brightness of your screen. However, for some people who are more prone than others, even with an impeccable lifestyle and good 8-hour nights, unsightly dark circles are not about to leave them. For these people, here is the anti dark circles tips !
Removing eye make-up: When the skin around the eyes is overworked, it becomes sensitive and fragile and therefore the perfect place for dark circles to settle. It is therefore important to remove make-up - mascara, eye shadow or concealer - from the eyes every evening to allow the pores to breathe and allow the skin to remain supple.
Taking care of your eye contour: Adopting an eye contour in your beauty routine is an effective anti dark circles tip to revive your eyes and take care of this fragile skin. With well-chosen active ingredients to soothe, moisturise and brighten this area or decongest dark circles, the eye contour, to be applied morning and evening, considerably helps to regain an open and sparkling look.
Massage the eye area: When applying your eye care product, massage around the bone to activate and stimulate circulation in the area. Ideal for reviving the tissues and decongesting the area, the circular pressure massage is a gesture not to be forgotten for remove dark circles.
Camouflage dark circles: While waiting for your dark circles to go away thanks to all the tips mentioned above, you can opt for make-up. Be careful, camouflaging dark circles does not mean suffocating your eye area. Avoid heavy textures and unfavourable compositions and opt for a clean corrector.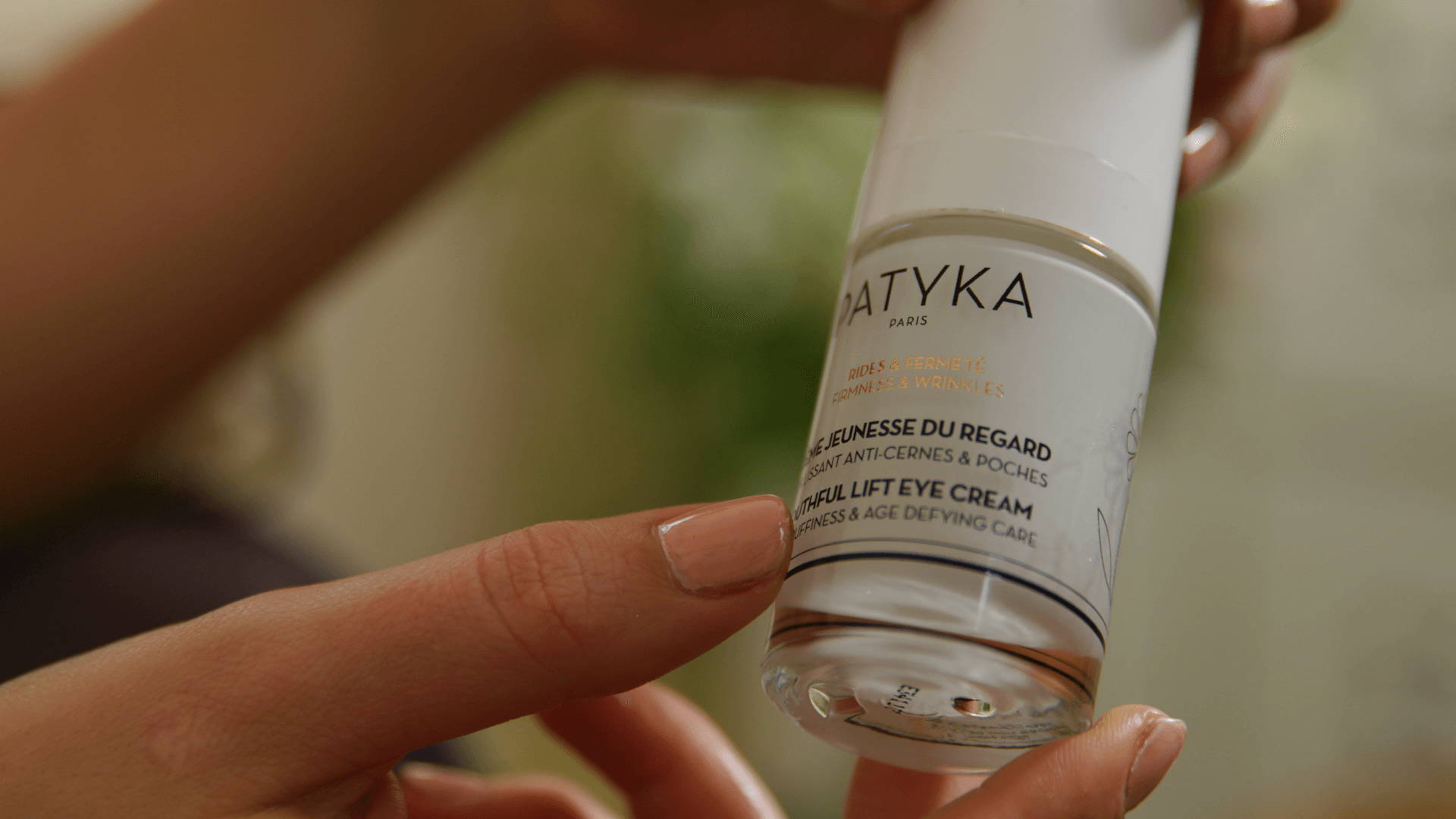 Our anti-dark circle treatments to find at Oh My Cream
Eye Contour Balm, Oh my Cream Skincare Thanks to its extracts of chestnut, an active anti dark circlesThis balm helps to decongest, boosts circulation and reduces dark circles. The eye contour area is comfortable, soothed and luminous, the features are relaxed.
Eye Rescue Stick Line A, Susanne Kaufmann This roll-on is perfect for remove dark circles It is perfect for removing dark circles from the eyes, which are tired from watching TV, and for providing an immediate fresh effect! The extracts of green caffeine, jasmine and hawthorn make this product ideal for removing dark circles from tired eyes.
Brightening Eye Serum, Aurelia Probiotic Rich in vitamin F, effective anti dark circlesThe arnica contained in this treatment reduces dark circles and puffiness, while the shea butter protects against aggression and dehydration. In addition, its rose and bitter orange floral waters soothe and protect. The skin regains comfort and suppleness and is moisturised throughout the day.
A Cover-Up, Rms Beauty This 100% natural concealer, different from traditional concealers which can be heavy and drying for the skin, is a clean anti dark circle concealer not to be missed to hide your dark circles. Its ultra-moisturizing composition takes care of this fragile area while minimizing the appearance of dark areas of the face.