How can you be sure that you have chosen the right serum ? If you want to treat dehydrated skin but at the same time avoid pimples, and why not take advantage of an anti-ageing action... the equation can quickly turn into a headache. We help you to understand your needs... and finally find the serum clean serum you need!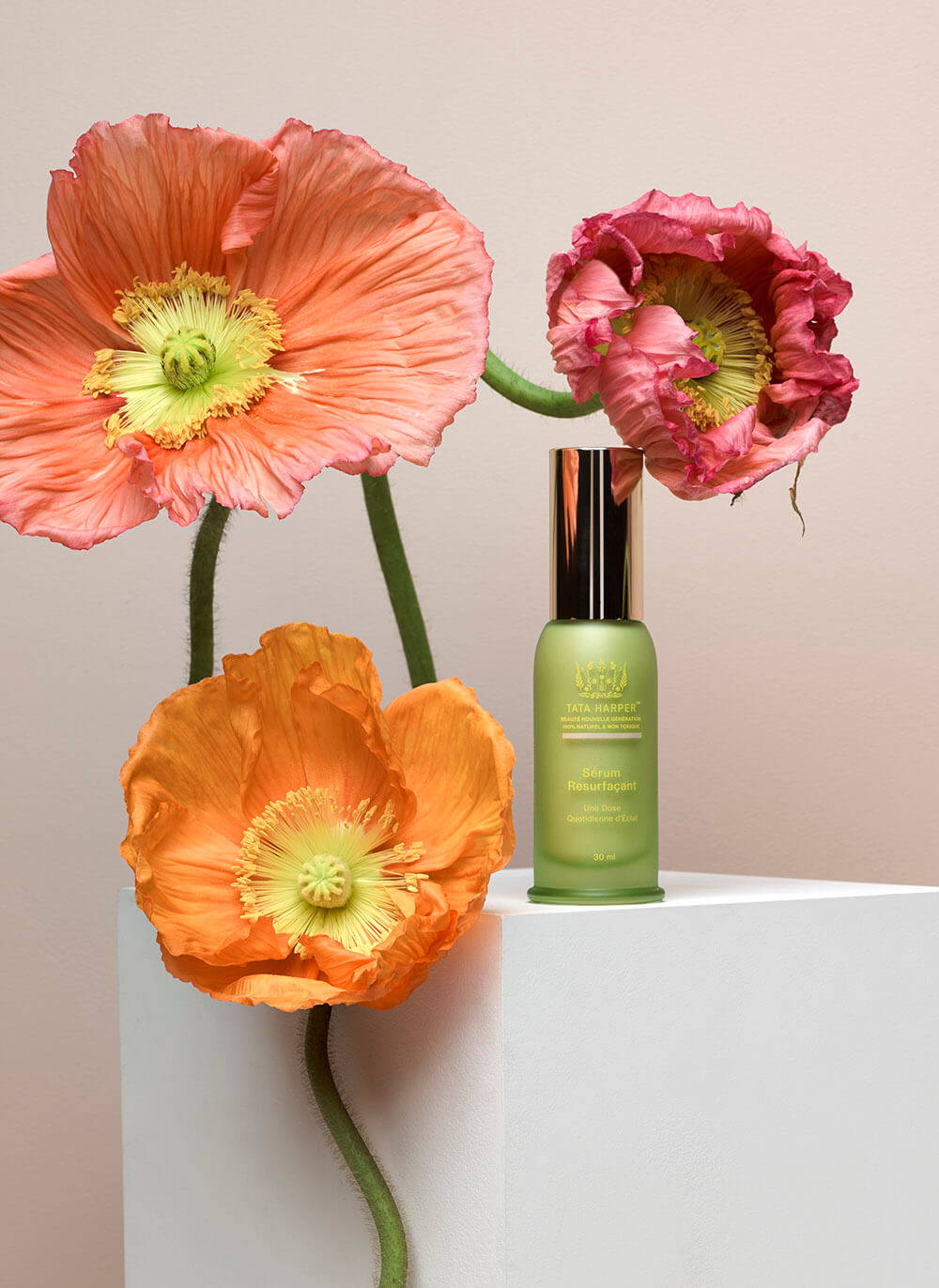 Uncomfortable skin? Opt for a moisturizing serum! 
The most universal of all serums? Without a doubt the hydrating serum Yes, even combination to oily skin can suffer from dehydration because the lack of water has nothing to do with excess oil (sebum). If your skin is uncomfortable, tight, and you notice small dehydration lines... it means that your skin needs a big glass of water! Once again, there is no risk of getting pimples because the moisturising serum is enriched with watery active ingredients that do not block the pores (such as hyaluronic acid or aloe vera). This type of serum can be used at any age.
The anti-ageing serum, the great cosmetic classic 
When it comes to anti-ageing, there are a multitude of serums. Although it is easy to notice the appearance of wrinkles or a lack of firmness, you must be careful when choosing a serum. The reason? Some active ingredients are extremely effective, but are not suitable for all skin types. This is particularly true of retinol, which can be irritating for sensitive skin. In this case, hyaluronic acid, bakuchiol or the precious EGF molecule in the EGF Bioeffect serumserum, capable of reversing the signs of ageing without over-stimulating fragile skin.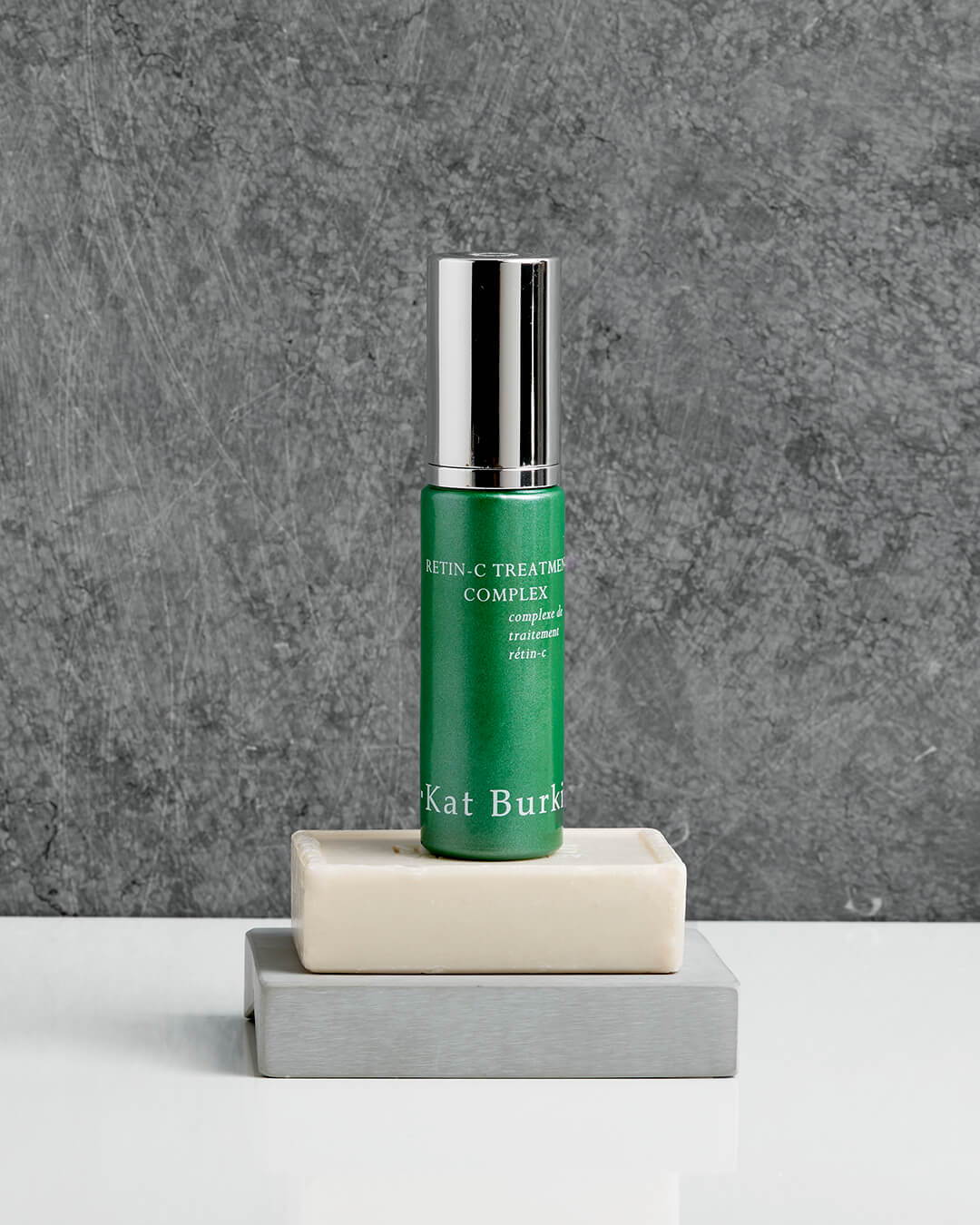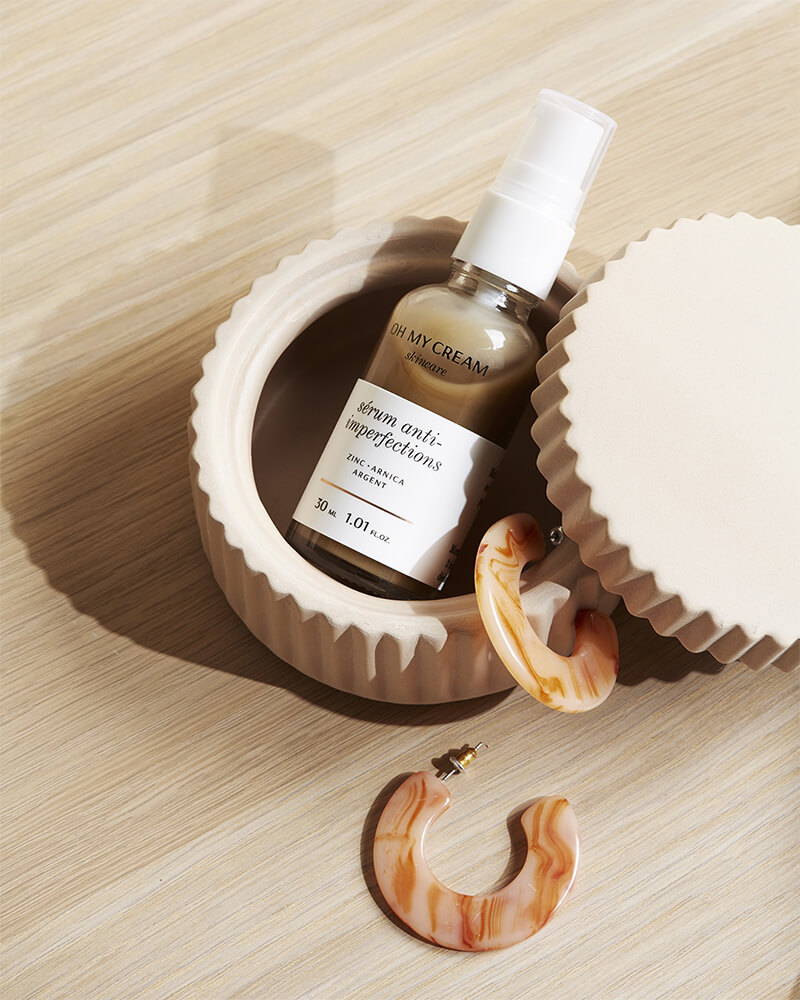 Regulate your skin with the oily skin serum 
As we have seen, oily skin can easily rely on a serum moisturising serum. But if you are more concerned about imperfections (pimples, blackheads) but also shine, you can turn to a balancing serum. This will often contain key active ingredients, such as zinc, salicylic acid, charcoal, etc. These ingredients gently rebalance sebum production, but also purify in depth while boosting healing, in order to avoid skin marks. Here again, you should be careful about one little thing: your degree of sensitivity, as some serums can be too strong.
In summary, to choose the right serumWe advise you to focus on your main problem and possibly to see if a serum ticks any other boxes that might interest you. Finally, take into consideration whether or not you have sensitive skin. You should know that it is totally possible to play on several fields, to opt for 2 different serums (morning and evening). In this case, you should use the most regenerating serum in the evening and the most protective/moisturising one during the day.