My anti-ageing and firming routine
My skin at the moment:
Everything happens at the cellular level where the production of collagen, elastin and hyaluronic acid is reduced although it's the pillar for a firmer skin, a more defined oval more and visible plumper skin. Genetics, hormonal changes, pollution and stress (among others) also influence the ageing of our skin. The good news is that all these aspects can be slowed down by combining the right products, actions and habits!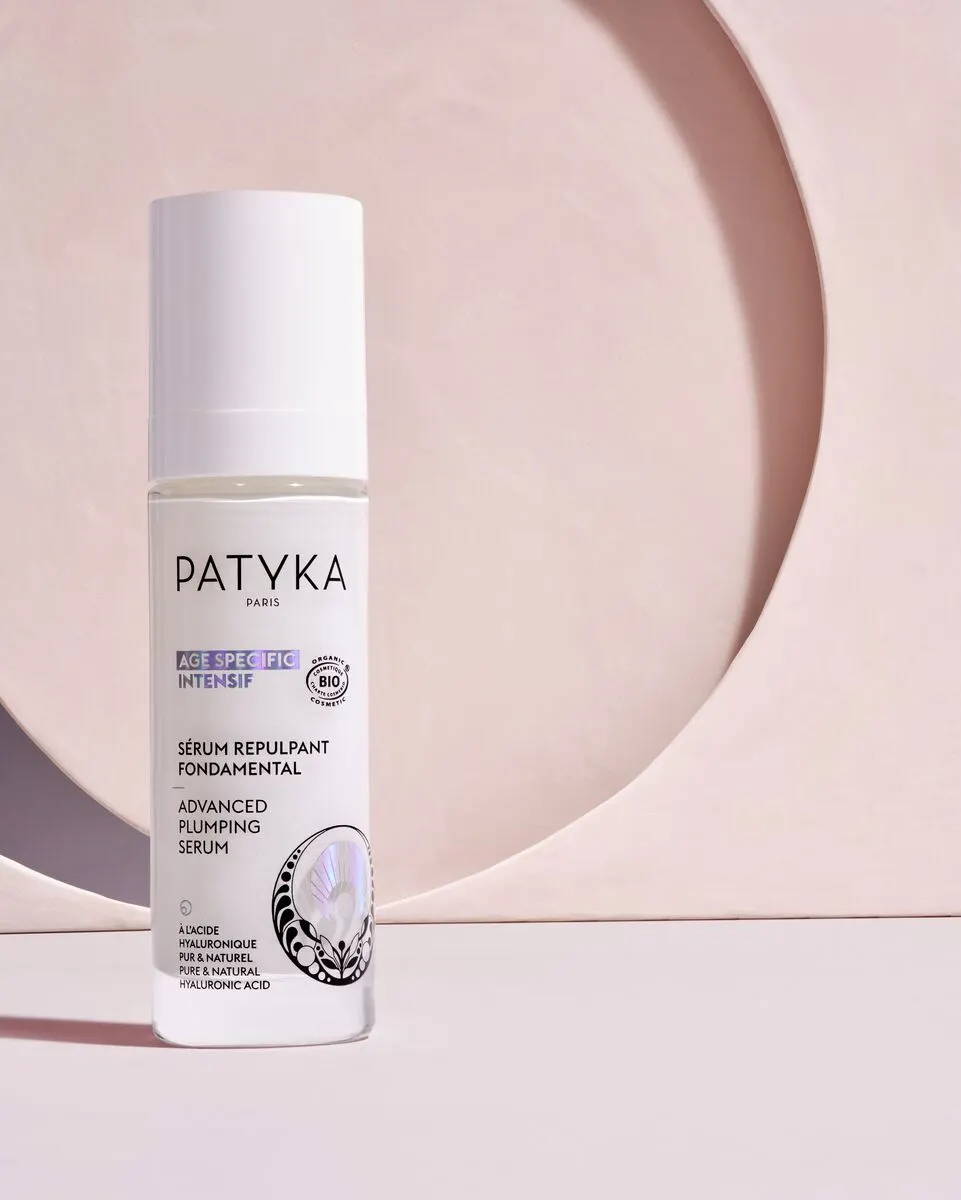 In the morning, we start with the Oh My Cream Skincare Cleansing Emulsion, a gentle cleanser that soothes the skin.
Then, we apply the Patyka Youthful Eye Cream, an eye contour cream that smoothes wrinkles, and fine lines around the eyes while awakening the contour.
We continue with the Patyka Advanced Plumping Serum with an "instant lift" effect to smooth, firm and plump the skin.
If you're just starting your anti-ageing routine, we would choose the Oh My Cream Skincare Plumping Cream to hydrate, firm and boost skin's radiance while reducing the appearance of wrinkles.
However, if you wish to have a more profound effect on established wrinkles, you should use the iconic anti-ageing cream Augustinus Bader The Cream. With the precious TFC8® complex, it stimulates the skin's natural regeneration process and acts on all manifestations of skin ageing.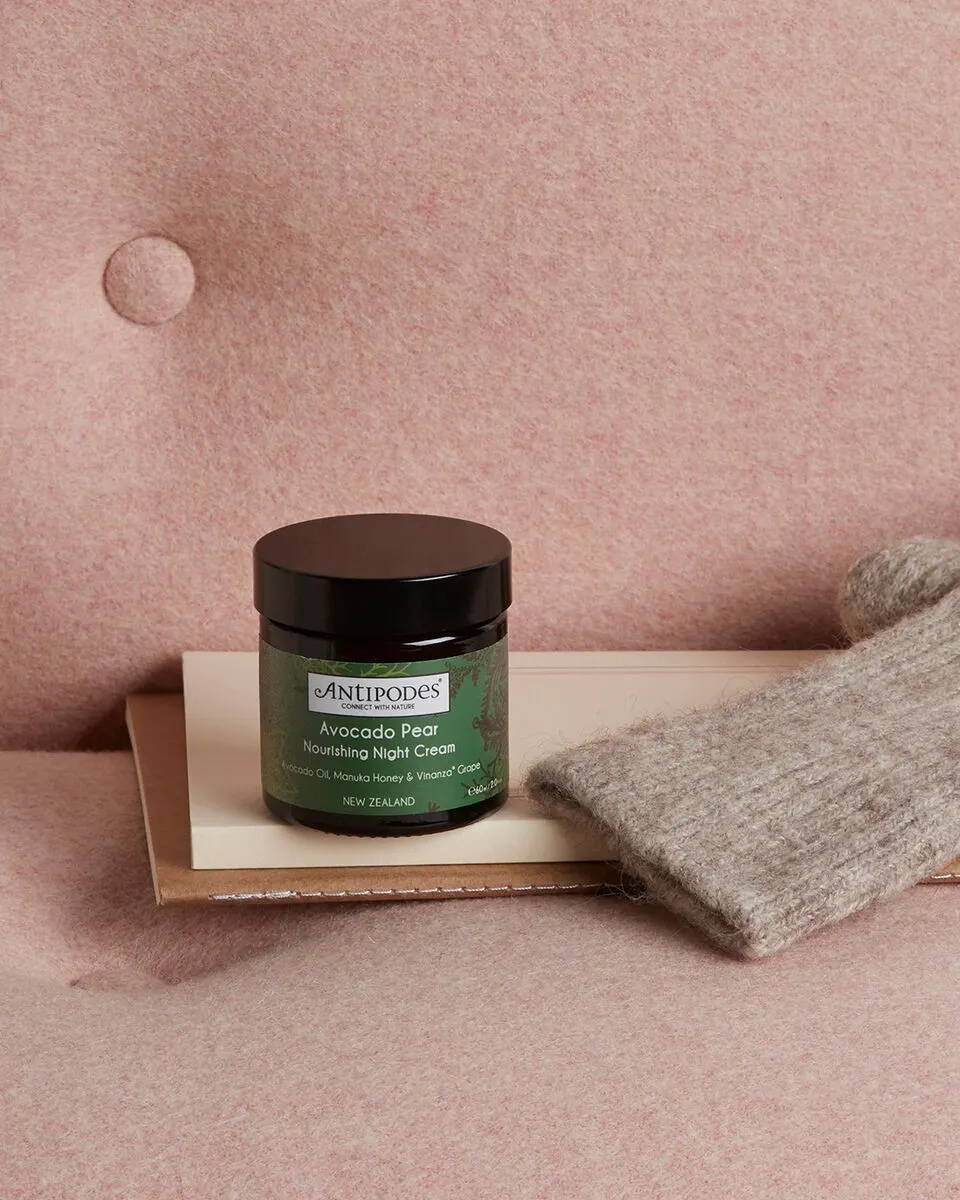 For its double cleansing ritual, we start with the Oh My Cream Skincare Make-Up Removing Oil to dissolve face and eye make-up, pollution and excess sebum, before moving on to the Oh My Cream Skincare Cleansing Emulsion, a rich, creamy, soothing and detoxifying milk that restores the skin's comfort and suppleness.
Once or twice a week, you can opt for a deeper cleansing through exfoliation. The Dermalogica Daily Microfoliant is ideal for this purpose. Its powder transforms into foam on contact with water, providing a gentle exfoliation.
To comfort the skin after exfoliation, we apply the Patyka Pro-Collagen Lift Mask. A night mask with a "retinol-like" effect, which boosts collagen production to firm and restore skin elasticity while filling in wrinkles with a radiance boost.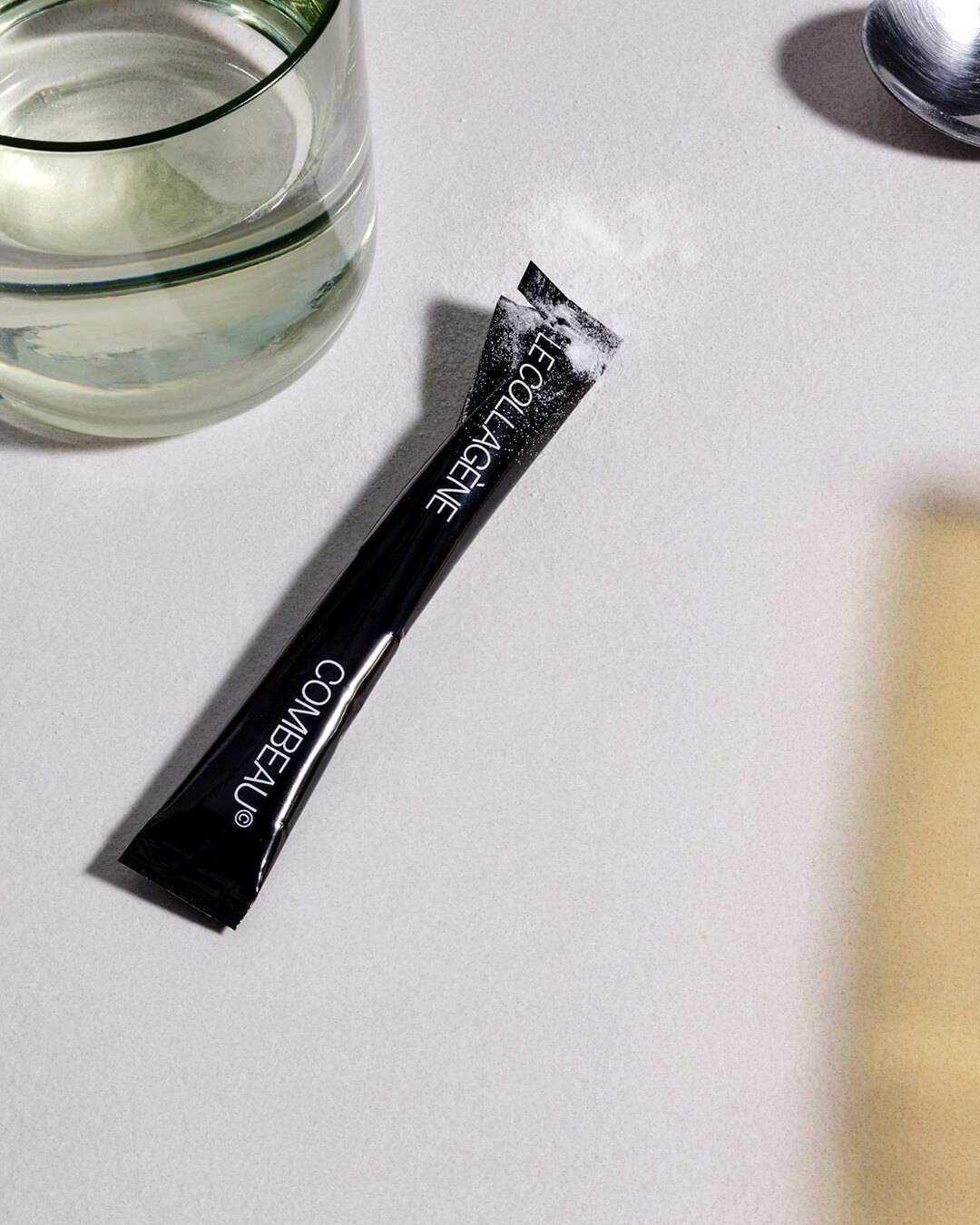 To go further and double the effects of the products, you can also use the food supplement and beauty tool duo:
A 100% collagen food supplement (tasteless and odourless guaranteed), which adapts to your routine to target skin firmness and elasticity.
A new generation gua sha combining vibration, heat and LEDs for plump, luminous and relaxed skin.
"I've only been using it for the past 2 years morning and night! I'm a total fan of its rich but quickly absorbed texture, and it leaves a crazy glow on the skin!"
You still have questions about a product or would you like to go further in your beauty routine? Our experts are here to help you, by e-mail at hello@ohmycream.com. You can also visit the store to get advice from our beauty experts.