My sensitivity and dryness routine
My skin at the moment:
Under the influence of certain triggers, sensitivities and/or redness may appear, caused by a dilation of the capillary blood vessels. Normally, these small vessels should return to their original size once the event has passed, but in the long term, the phenomenon can worsen, leading to couperose patches or the famous rosacea. To fight it, it is therefore essential to adopt an adapted, gentle and soothing routine.
Finally, this routine can help you if your skin is chronically dry and uncomfortable. Rich in comforting lipids, it will restore suppleness and "glow" to your skin.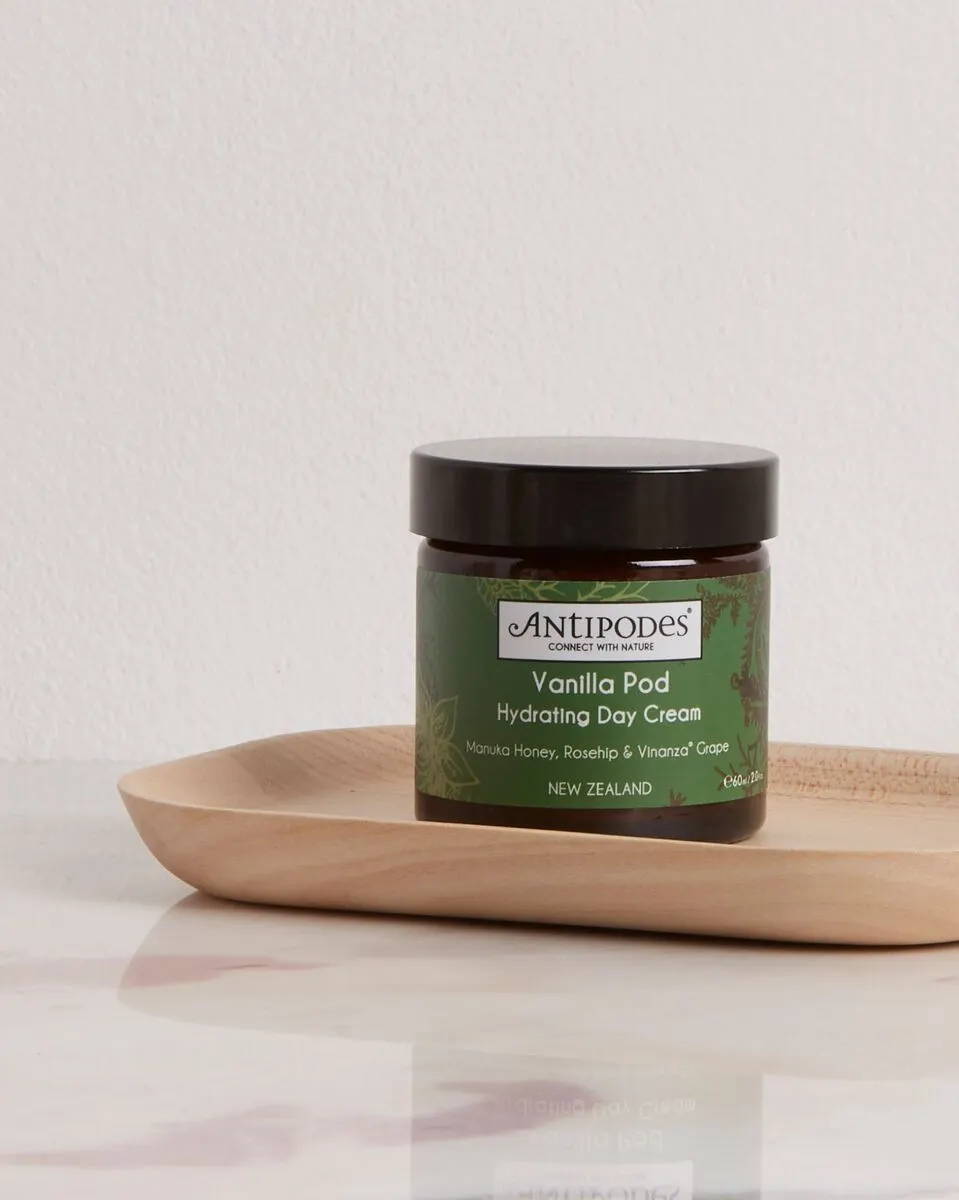 In the morning, we start your routine by cleansing the skin with the Oh My Cream Skincare Cleansing Emulsion, a rich, creamy cleansing milk that soothes and detoxifies while restoring the skin's comfort and suppleness.
Then apply the Susanne Kaufmann Nourishing Eye Cream, an eye contour balm with a "plaster" effect to deeply nourish and smooth fine lines and wrinkles.
After, we apply the Pai Skincare Instant Kalmer Soothing Serum with Ceramides, this de-stressing serum calms, refreshes and soothes skin that is uncomfortable and weakened by stress, while improving its resistance and hydration.
We finish with the Pai Skincare Anthemis Soothing Moisturizer, a moisturising cream with a light texture that neutralises redness and irritation while boosting cell repair. If you are looking for a smoother texture, you should opt for the intensely nourishing Antipodes Vanilla Pod Hydrating Day Cream, which protects the skin and activates its repair to recover comfort and suppleness.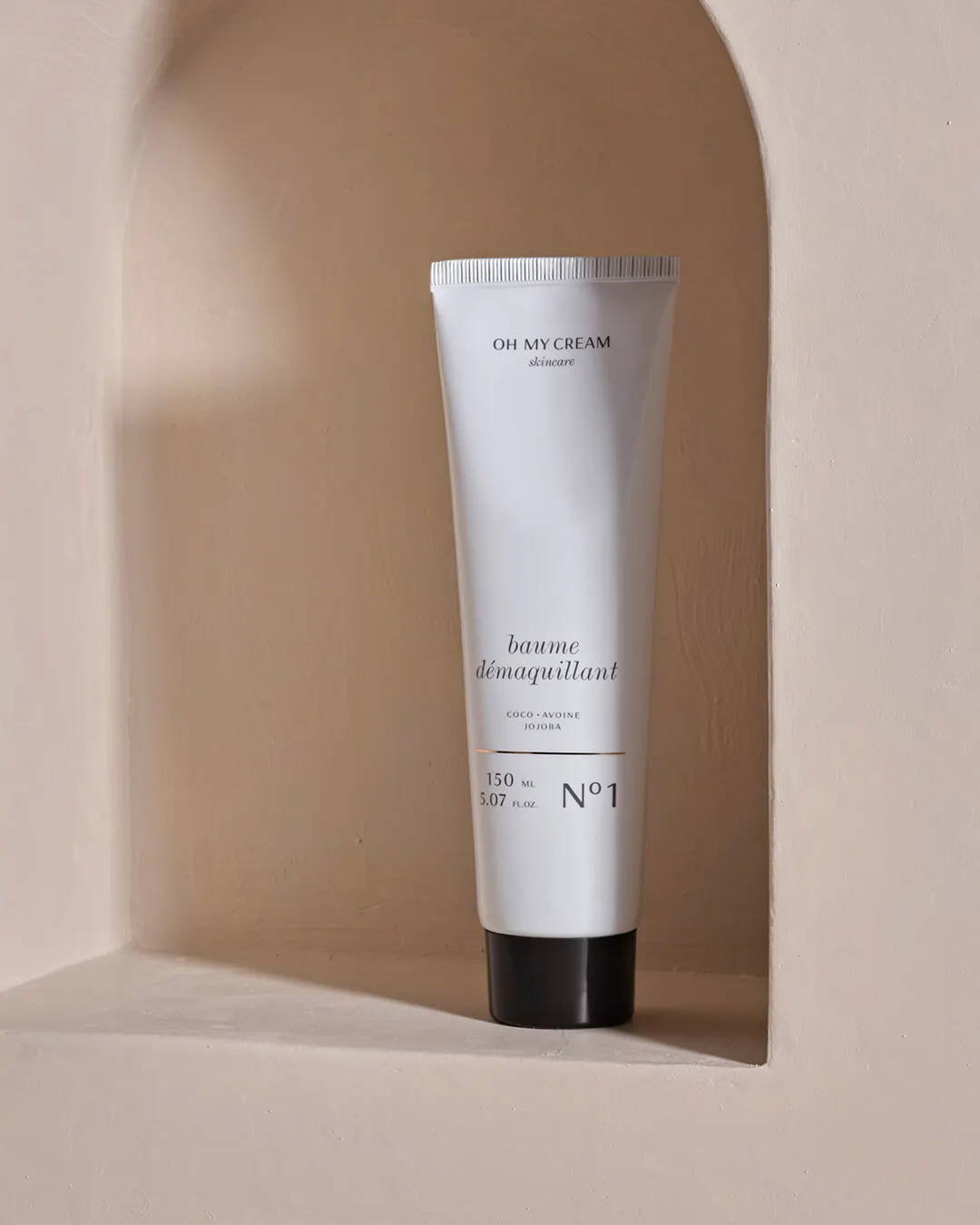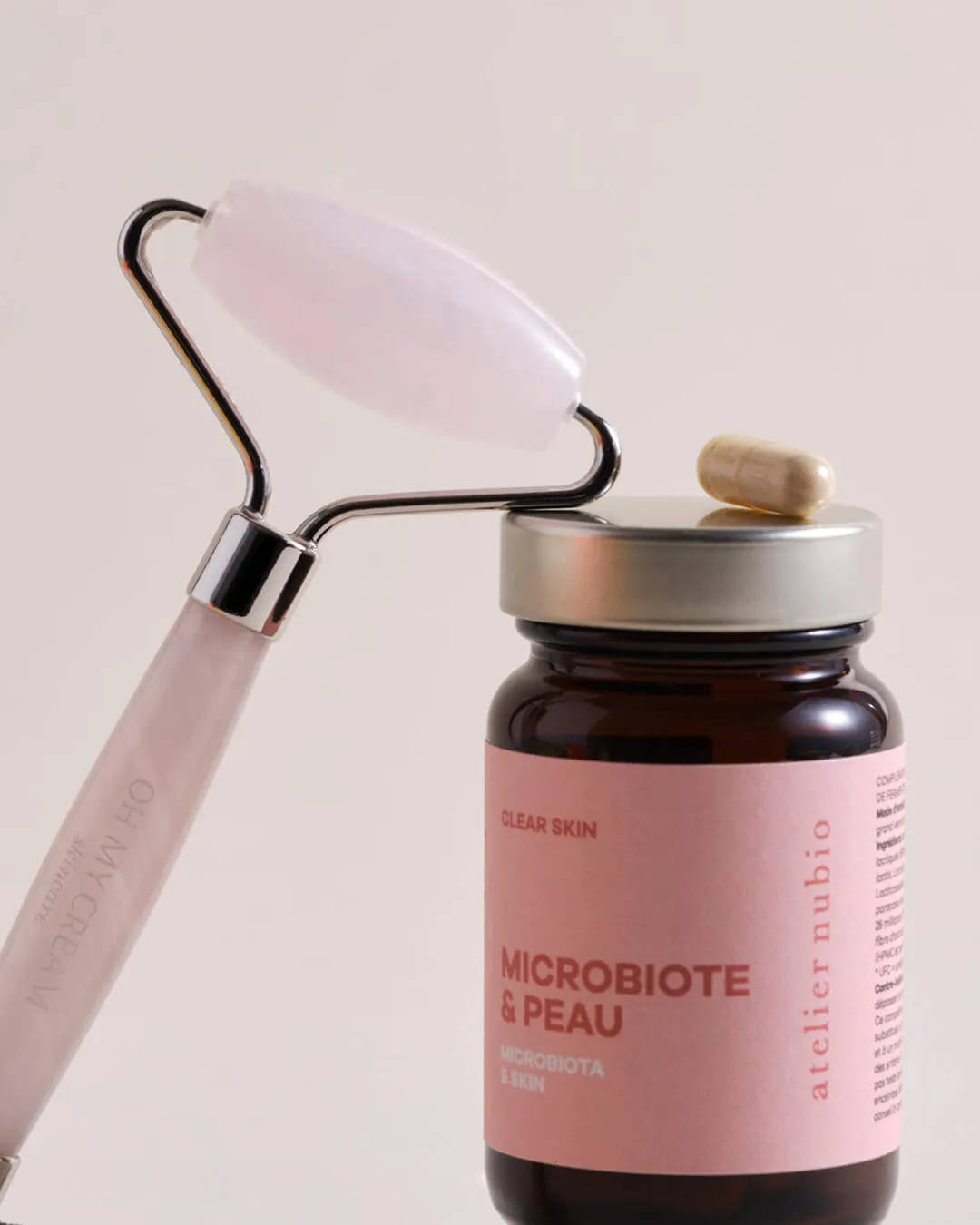 To go further and increase the effects of the products tenfold, you can also use the supplement and beauty tool duo:
Atelier Nubio Microbiome & Skin: capsules composed of 4 strains of probiotics to rebalance the intestinal microbiota responsible for rashes and thus regulate inflammation.
Oh My Cream Skincare Roll-On: a rose quartz roll-on that smoothes the skin, decongests the eye area, reduces puffiness and dark circles and relaxes the facial muscles.
Once or twice a week, for a deeper cleansing to remove dead skin cells and banish dullness, you can opt for a gentle exfoliation with the Dermalogica Daily Microfoliant. This soothing oatmeal-based powder smoothes the skin while soothing and restoring the skin barrier.
You can also follow the exfoliation with the Oh My Cream Skincare SOS Mask. This soothing mask with its ultra-comforting cream texture reduces redness and feelings of discomfort for soothed and soft skin.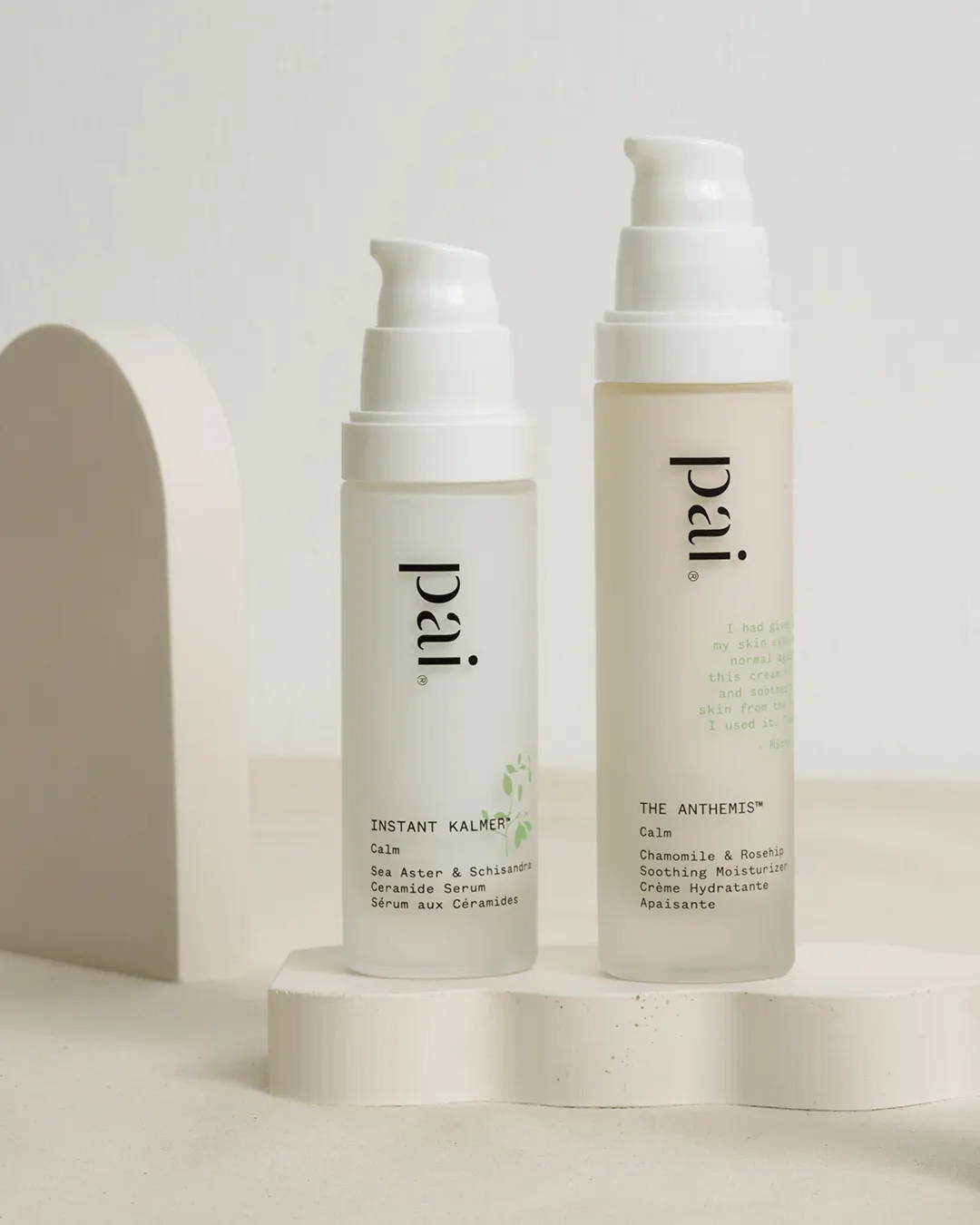 "At last, a serum that provides a lasting response to the needs of ultra-sensitive skin: soothing, protective, moisturising and above all... active ingredients that strengthen the epidermis day after day for optimum resistance!"
on Instant Kalmer Soothing Serum with Ceramides
You still have questions about a product or would you like to go further in your beauty routine? Our experts are here to help you, by e-mail at hello@ohmycream.com. You can also visit the store to get advice from our beauty experts.