Incorporate a face oil into your beauty routine has many virtues. To be added to your day or night cream or even used on its own, theface oil solves many problems thanks to its content of essential active ingredients. Fatty acids, omegas and antioxidants penetrate directly into the deep layers of the epidermis and have an immediate and targeted effect. And to better understand them, let's take a look at some of the vegetable oils with well-known virtues.
Coconut oil for the face 
L'coconut oil face offers a perfect affinity with the epidermis thanks to its composition in lauric acid (a fatty acid), whatever your skin type. Excellent for nourishing the skin, this face oil has many other benefits. L'coconut oil face is indeed known for its anti-ageing action as it is very rich in vitamins A and E. These vitamins are real antioxidant bombs and have regenerating properties: they boost both cell renewal and the natural production of collagen to improve skin firmness (these fibres guarantee optimal skin elasticity). Finally, we love cocoa oilo for its anti-microbial and therefore non-comedogenic properties!
Where to find it: Raw Coconut Cream, Rms Beauty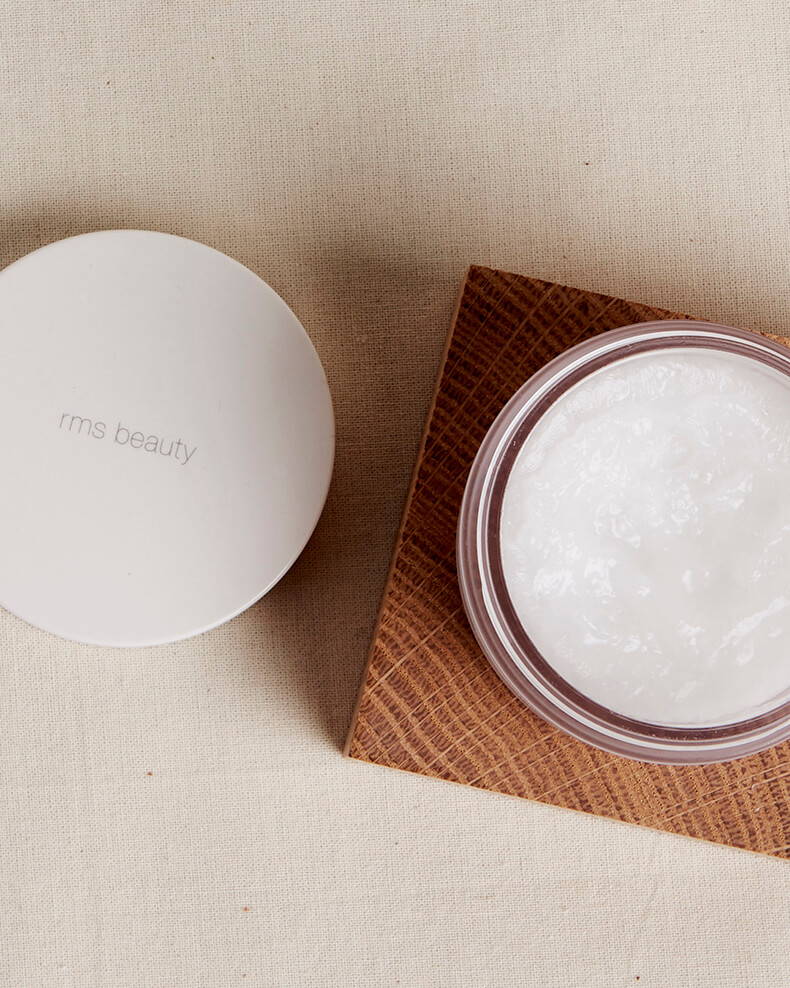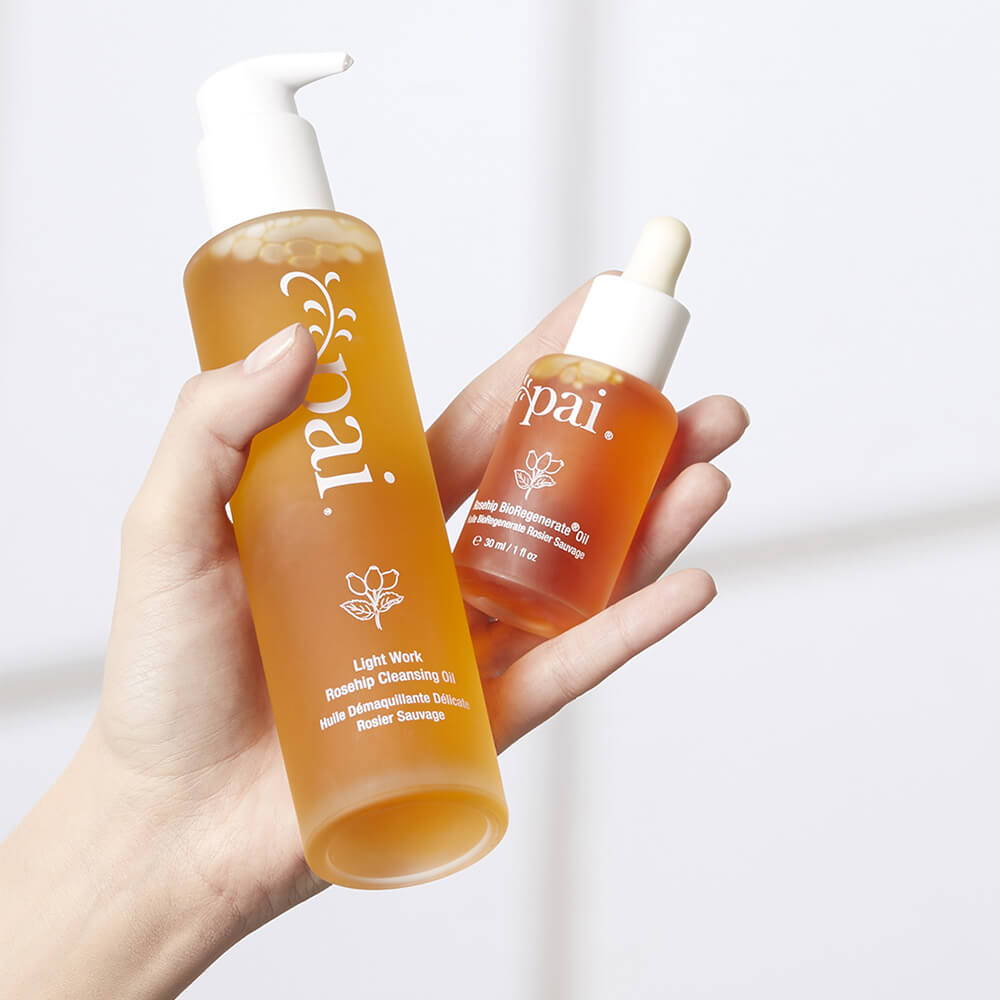 Wild rose oil 
It is thefacial oil regenerating face oil par excellence! Thanks to its high concentration of pro vitamin A, carotenoids, omegas 3, 6, 7, 8 and 9 as well as gamma linolenic acidface oil is excellent for boosting cell regeneration. It reduces all skin alterations: marks, blemishes, inflammation and pigmentation spots. Ideal for relieving damaged and weakened skin, this plant oil brings softness and suppleness, restores a more even complexion and helps maintain skin elasticity. Finally, wild rose oil is a universal multi-use oil rich in trans-retinoic acid (the power of retinol, without the irritation to firm and beautify all skin types).
Where to find it : BioRegenerate Wild Rose Oil, Pai Skincare
Jojoba oil 
Jojoba oil is a perfect face oil sebum-regulating facial oil, ideal for helping combination to oily skin to regulate its sebum production. Helping to keep skin soft and hydrated, it rebalances skin to better control shine and enlarged pores. This facial oil promotes skin regeneration while protecting the skin and giving it more comfort and a more even complexion.
Where to find it: Facial Balancing Elixir Pure Jojoba Oil, Merme
Macadamia oil 
Regenerating and nourishing, macadamia oil is a face oil ideal for a comfortable and plump skin. Thanks to its antioxidant composition, it protects against free radicals and helps fight against skin ageing. By protecting the skin from external aggressions such as pollution, this facial oil is perfect for urban skin.
Where to find it : Corrective Oil, Oh My Cream Skincare
Borage oil
Rich in essential fatty acids that retain water, strengthen the hydro-lipidic barrier, soothe the skin and reduce redness, borage oil helps to restore moisturised, comfortable skin and a more even complexion. With its anti-ageing virtues, this facial oil also helps to limit the signs of ageing by facilitating the renewal of skin cells. Finally, borage oil soothes sensitive skin prone to irritation thanks to its calming properties.
Where to find it: Anti-Oxidant Serum Plus Borage & Rosehip, Grown Alchemist
Squalane oil 
Derived from olive oil, squalane oil has many smoothing and moisturising properties. With its rich texture and by helping to maintain water in the tissues as well as the comfort and suppleness of the skin, this face oil also has an anti-ageing action appreciated by mature and dry skin. It is also perfectly compatible with combination to oily skin as it does not leave an oily finish, is non-comedogenic and has a balancing action.
Where to find it: Squalane Facial Oil, Indie Lee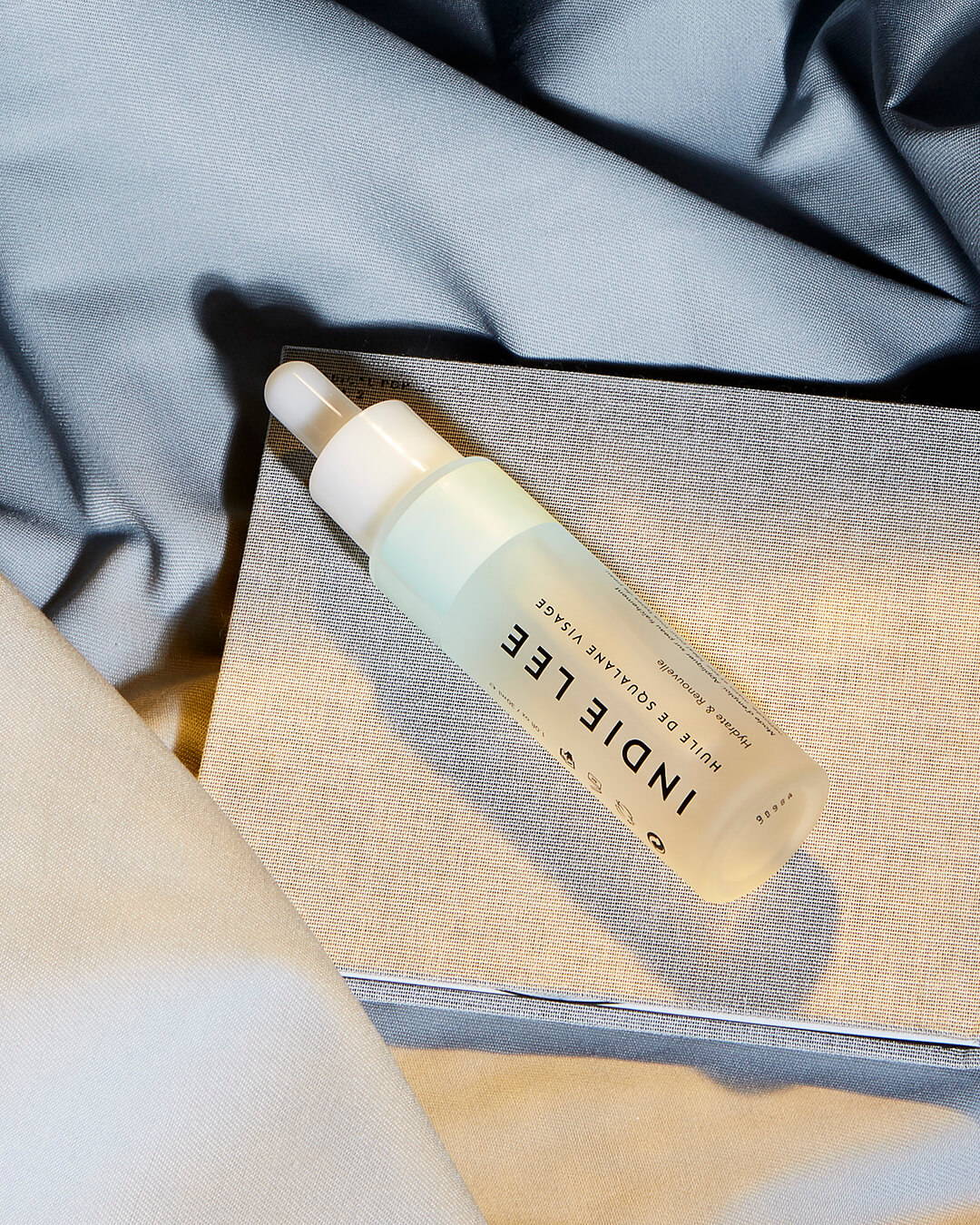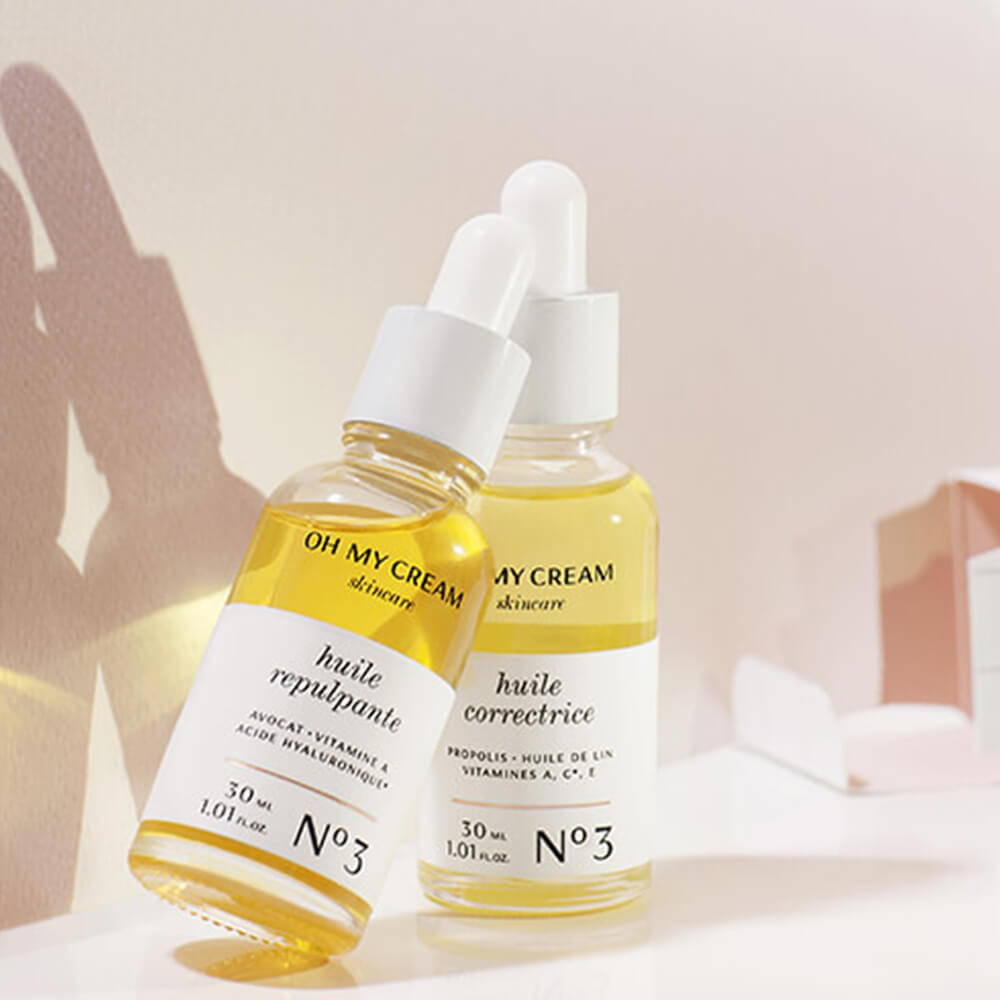 Avocado oil 
Nourishing, anti-ageing and protective, avocado oil has many benefits! Rich in antioxidants, this facial oil boosts collagen production and brings comfort and suppleness. It thus helps to fight the first signs of ageing, to firm up mature skin and to relieve dry skin. By protecting against external aggressions such as wind, cold or pollution, this face oil protects weakened skin as well as urban skin.
Where to find it: Divine Face Oil, Antipodes