beauty posts
9 exceptional beauty gifts to treat yourself with at least once in your life
There are beauty gems that we dream of adding to our bathroom shelves! As pretty as effective, with impeccable and unmatched formulas that do good to your skin, no doubt!. Discover these 9 exceptional skincare products to treat yourself to at least once in your life.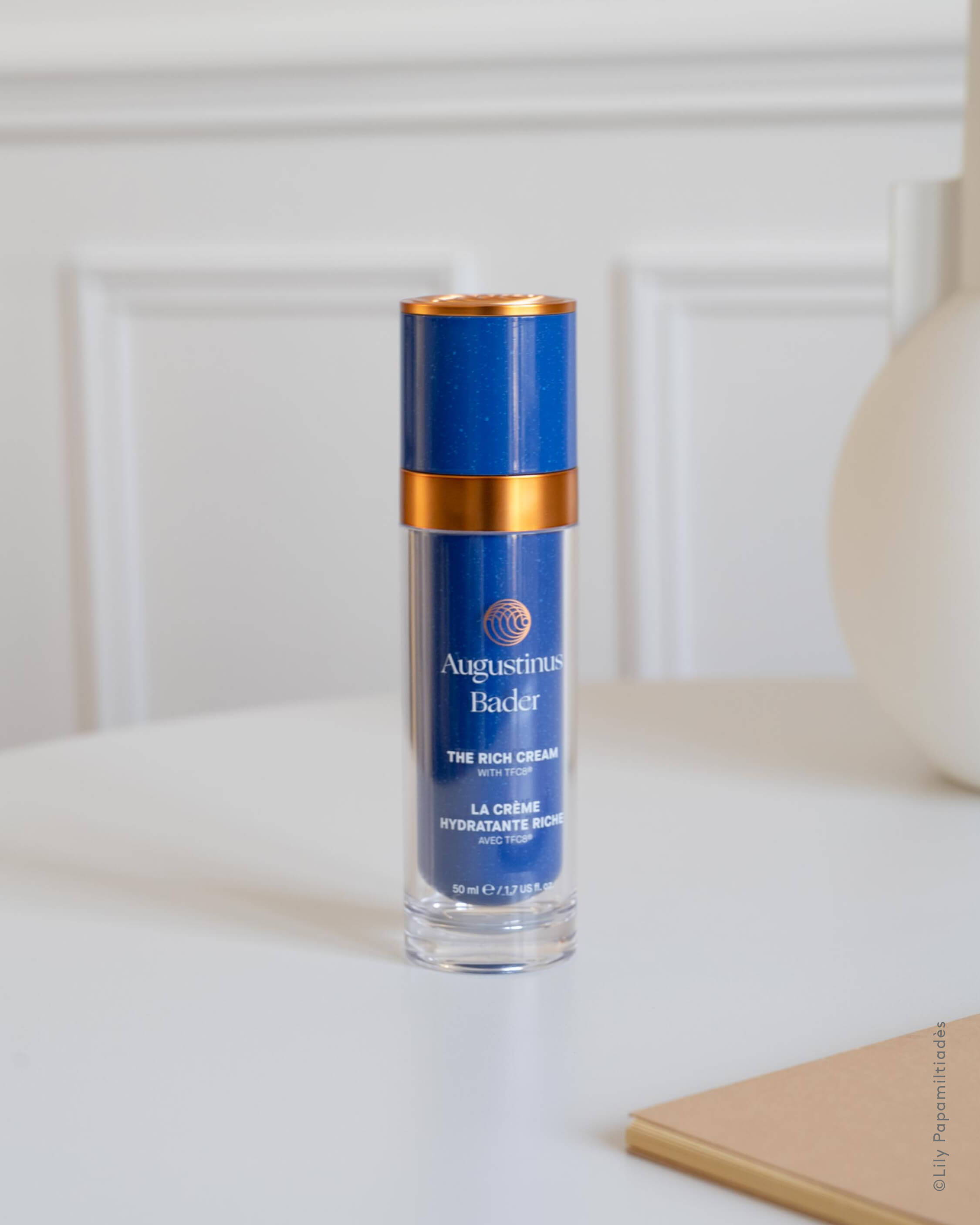 The anti-ageing Holy Grail
The whole beauty world has been talking about it for years, because The Rich Cream  Augustinus Bader is one of those products that (really) changes the game. And for good reason: it was after 30 years of research into regenerative medicine that this cream was finally created. The key ingredient, TFC8® Complex, optimises the cell regeneration process by guiding essential nutrients to the heart of the skin's stem cells. The result is an undeniable "lift" effect, plumped-up skin and reduced spots.
A Cult and prodigious serum
Do we really need to introduce this bottle,  the EGF BioEffect Serum has conquert many different skin types thanks to its star molecule: EGF. This wonder serum treats marked wrinkles and loss of firmness, but also redness, dehydration and lack of radiance. A serum that does it all, and does it wonderfully well. 
The best-selling youth elixir
A 100% natural cult anti-ageing serum that prevents and treats at the same time! Tata Harper's Rejuvenating Serum works in synergy with the skin to keep it young and vibrant. Rich in active ingredients, it boosts firmness, smoothes wrinkles and brightens the complexion, for plump, radiant skin. A breath of fresh air with all the antioxidants your skin needs every day!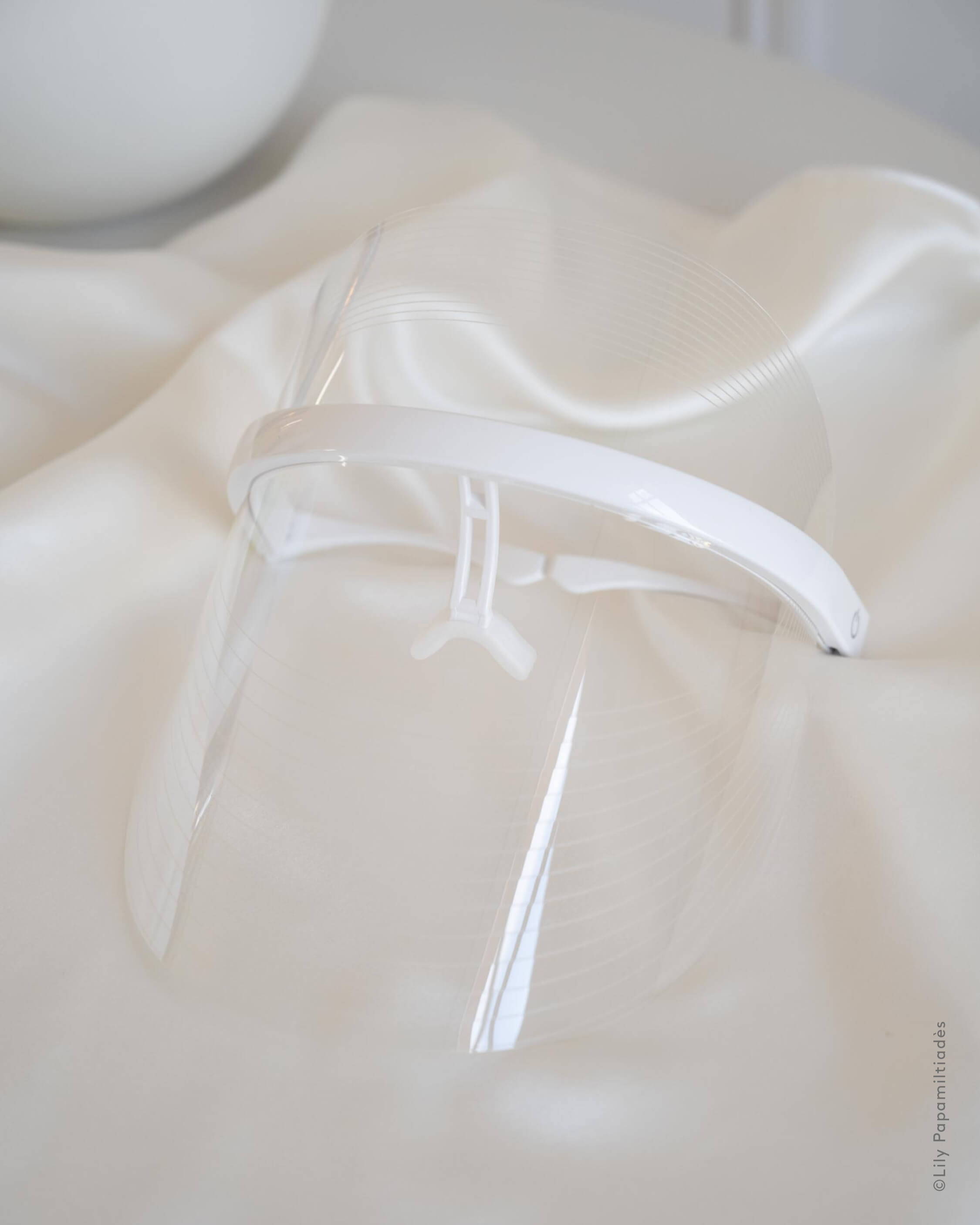 A mask that's worth a treatment in a salon
Originally invented by NASA to treat astronauts' skin, LED treatment is now available from the comfort of your sofa with the How to Glow Masque Led Solaris. The effectiveness of this light therapy mask with red, blue, green and amber LEDs has been clinically proven. Thanks to its smoothing, anti-inflammatory, anti-spot and anti-imperfection action, it leaves the skin balanced, plump and glowing! It's the beauty accessory you must keep in your beauty cabinet. 
The bath oil that transports you
Get ready to travel to the heart of the Austrian forests! Mountain Pine Bath Oil Susanne Kaufmann nourishes the body and relieves tension for a moment of pure relaxation. Sourced from the Austrian Alps, Mountain Pine and Spruce needle oils boost circulation and the immune system, leaving your skin soft and silky, your body relaxed and your mind at ease.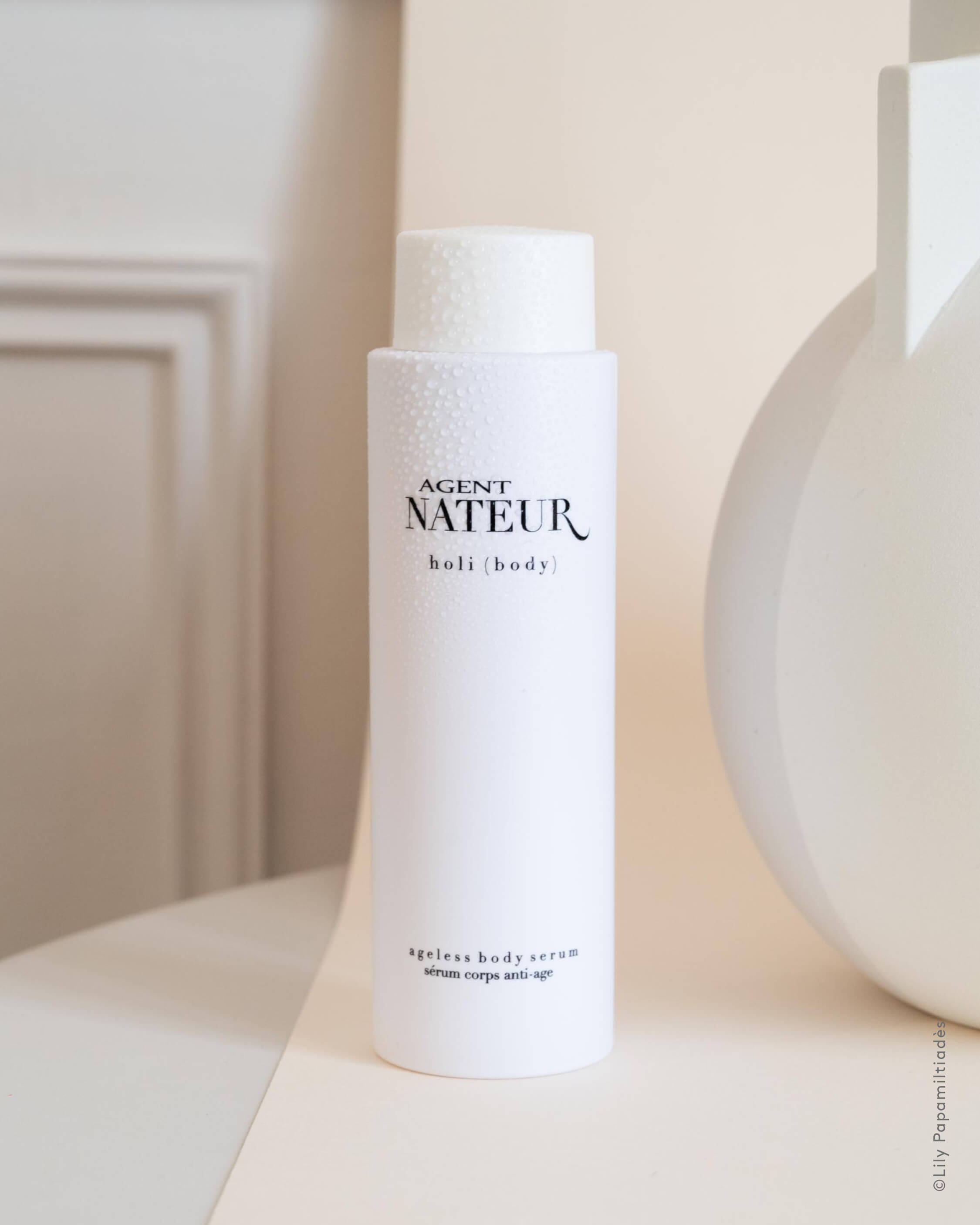 The beloved body oil
The sensual fragrance of The Holi (Body) Anti-ageing Body Oil Agent Nateur will hypnotise you, and  it's the effectiveness that will blow you away! This serum-like body oil intensely moisturizes and acts on sagging, cellulite and stretch marks to keep skin firm, comfortable and smooth. A body oil that really ticks all the boxes!
The repairing botanical cocktail
Aurelia Botanics Cell Repair Night Oil is a 100% natural elixir, a real boost for skin in need of radiance. This repairing oil, with its powerful botanical cocktail and divine neroli fragrance, regenerates cells, fights the signs of ageing and moisturises in depth, for a glowing and  plumped skin as you wake up. 
The gem for a makeover
A cult treatment to transform the skin! Good Genes Sunday Riley is a multi-action serum with a powerful formulation and amazing action. It works as a skin embellishment product and eliminates dead skin cells to reduce imperfections and blemishes, plump and smooth fine lines, and boost the skin's natural radiance. It is THE night care for a real radiance boost in the morning.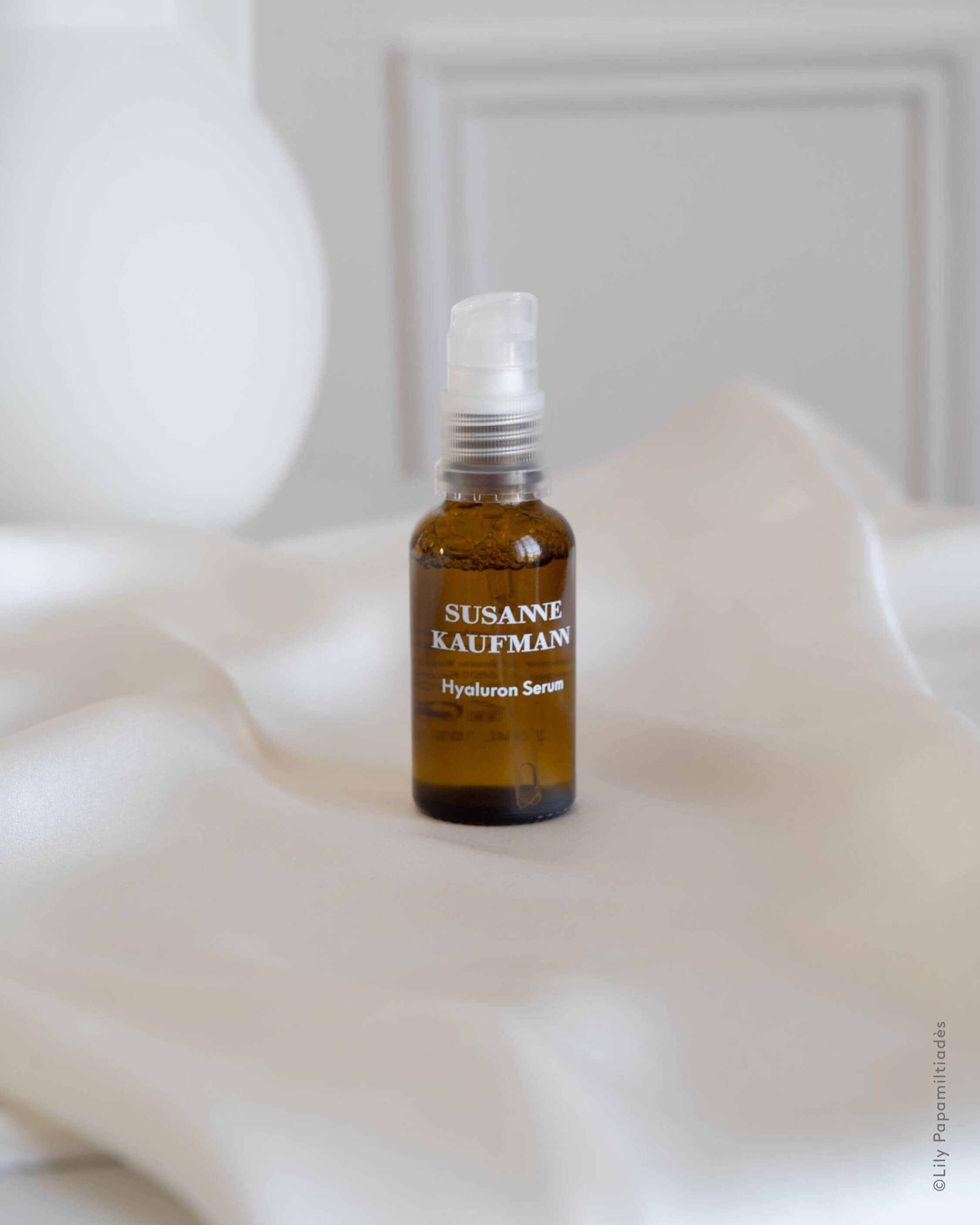 The hydration potion
Only takes two pumps of this ultra-concentrated hyaluronic acid serum to restore the skin's glow. Susanne Kaufmann's Hyaluron Serum Moisturising & Plumping Serum boosts hydration, plumps and plumps the skin, while smoothing fine lines and wrinkles. Like a real sponge, the hyaluronic acid captures moisture in the tissues to fight discomfort and dehydration. A real hydration concentrate for a guaranteed glow!
To discover all our gift ideas before the Christmas season, find our selection here. And for more inspiration on how to find the perfect gift, visit our Gift Finder.
Our selection of exceptional beauty gifts :