Oh my cream backstage
Discover Les Filles en Rouje, the effortless skincare and makeup line that celebrates French style!
Created by French it-girl and beauty icon, Jeanne Damas, discover Les Filles en Rouje. The makeup and skincare line celebrates Parisian style and French chic with effortless, universal and multi-use products.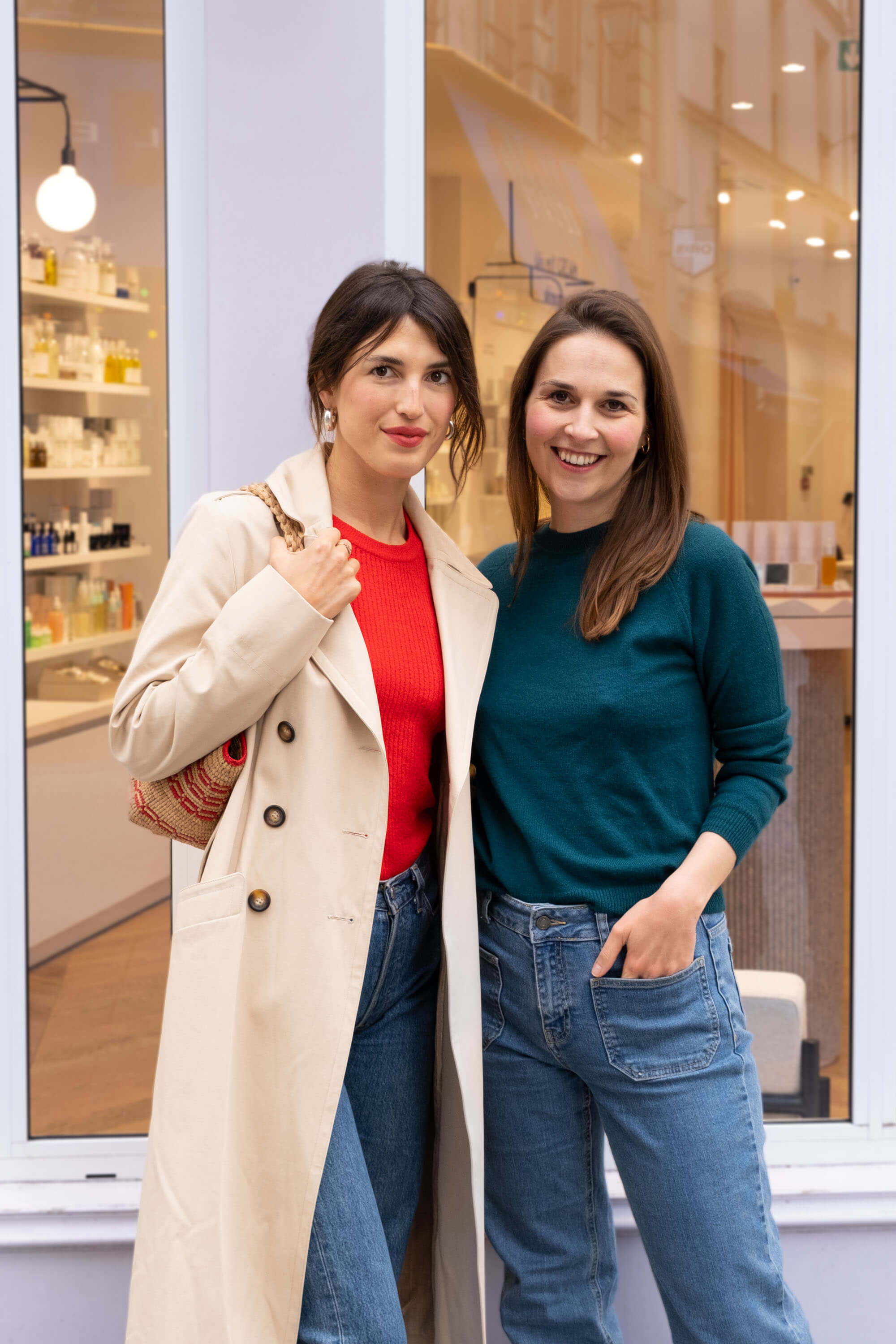 Les Filles en Rouje, the art of French chic
Mastering French style, Les Filles en Rouje is the Parisian brand that celebrates the "je-ne-sais-quoi" lifestyle, the effects of a simple but sophisticated look, a naturally glowing complexion or a subtle undone hairstyle. Created in 2016 by beauty and fashion icon, Jeanne Damas, whose pictures are hard to miss on Pinterest or Instagram, what started as a vintage-inspired and feminine clothing brand quickly turned into a skincare and makeup line. Gathering women around a natural, effortless and spontaneous view of beauty, Les Filles en Rouje is the new french gem you'll love. 
And the brand's iconic lip palettes are not the only ones to have caught our eyes and joined our team's makeup bag! Inspired by the impulse of the Parisian lifestyle, Jeanne Damas has designed a clean, innovative and efficient line of skincare essentials, illuminating our natural glow with easy-to-use and universal products.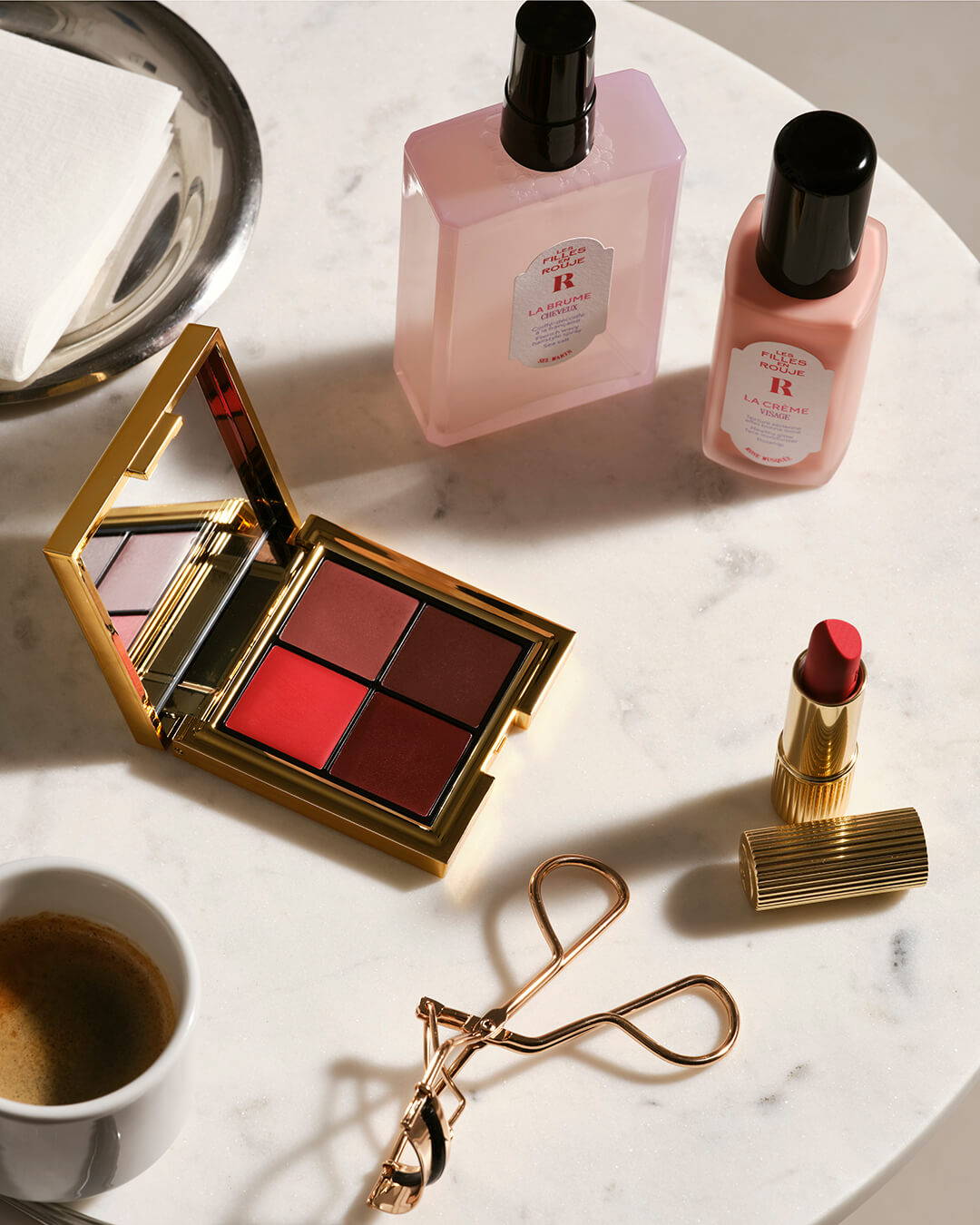 How it started…
Born and raised in Paris, Jeanne Damas grew up between the tables of the restaurant owned by her parents in the 11th arrondissement of Paris. Her head barely going past the bar, she grew up watching people laughing, flirting and changing the world in between two bites. In a certain way, it's kind of how Rouje and Les Filles en Rouje all started, with the inspiration brought by these Parisian women she was mesmerised by as a kid. In the end, Les Filles en Rouje is a brand that was created to celebrate women, with easy-to-love and intuitive products that offer a luminous and natural-looking finish. 
Les Filles en Rouje's already cult gems