Beauty 101
Astral Beauty: Gemini's beauty essentials
Your beauty horoscope has arrived! Leave it to the queen of astrology, Sophie Ravier, to share with you the ideal beauty routine according to your zodiac sign. And we start this Astral Beauty series with Gemini's season, the sign that keeps on inspiring us with its unique curiosity.
Geminis, Zodiac's butterfly
It's not hard to recognise a Gemini when we see one… Simply hearing the animation in their voice, brought by their spirit and their boiling curiosity is enough to know when we have a Gemini in front of us. It's undoubtedly the most talkative Zodiac sign, with a million questions to ask, always fluttering around, as Sophie would say: "As an air sign, Gemini has this need to connect by sharing their ideas and exchanging points of view. Ruled by Mercury, the planet connected to the mythology gods, it's the king of communication! It's also the Zodiac's butterfly, a multi-tasking champion, always in movement. During this Gemini season (from the 21th of May to the 21th of June), we are all invited to use the Gemini energy and find interest in everything, dare to be adventurous, share ideas and be open to new discoveries."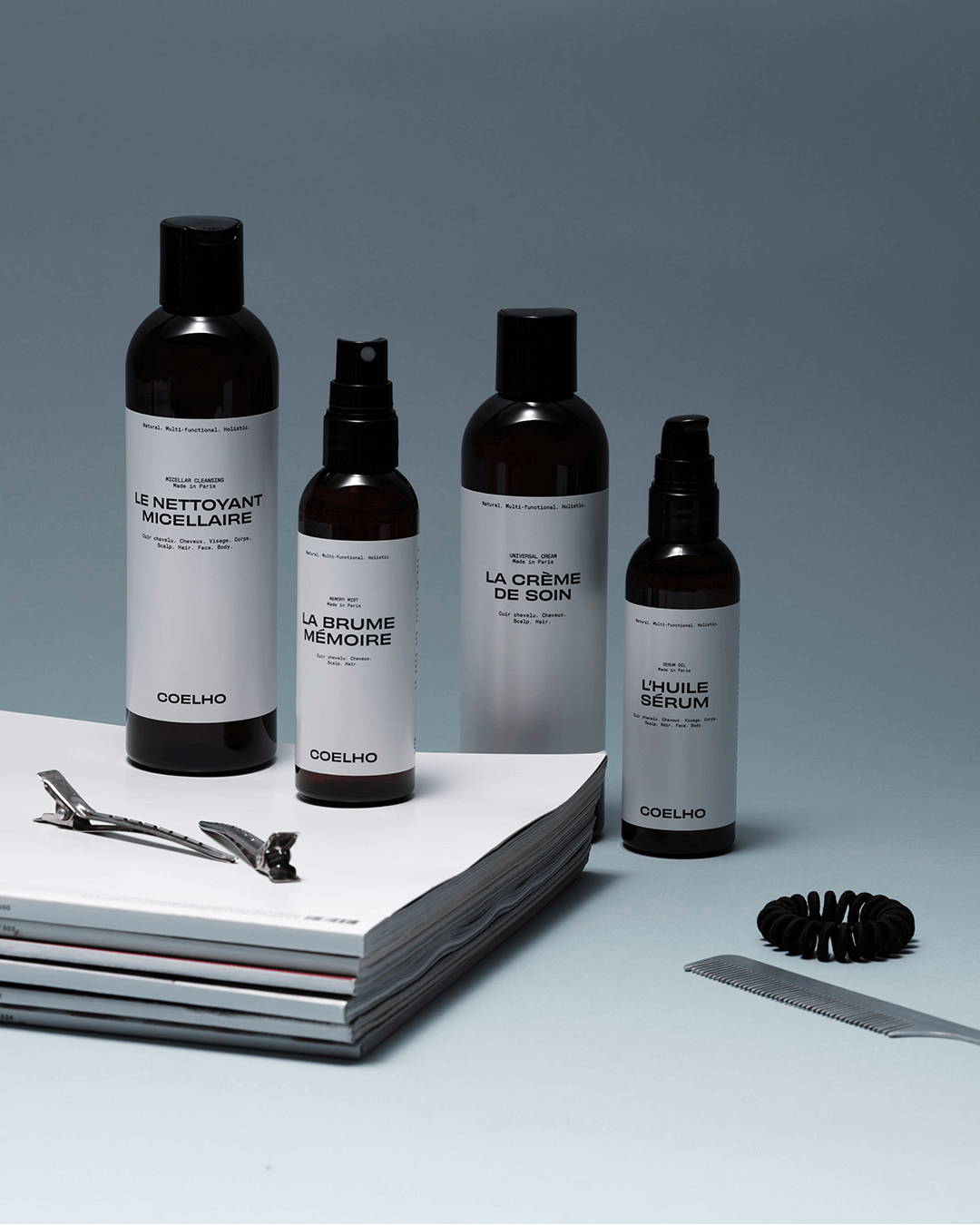 The beauty treatment that will nourish their curiosity
Curious, all-rounder and always missing time, Gemini is the sign that loves an excellent multi-use treatment. The perfect beauty product to add to your routine if you're a Gemini?  Coelho Beauty Regenerating Serum Oil. This 4-in-1 treatment takes care of the hair, scalp, body, face, and mind thanks to its regenerating and soothing properties. In addition, we love its relaxing olfactive signature that leaves an almost meditative imprint on the skin. And as Sophie Ravier says: "It's the perfect product for the Gemini season when we have a thousand things to look forward to and a need for everything to be quick and playful.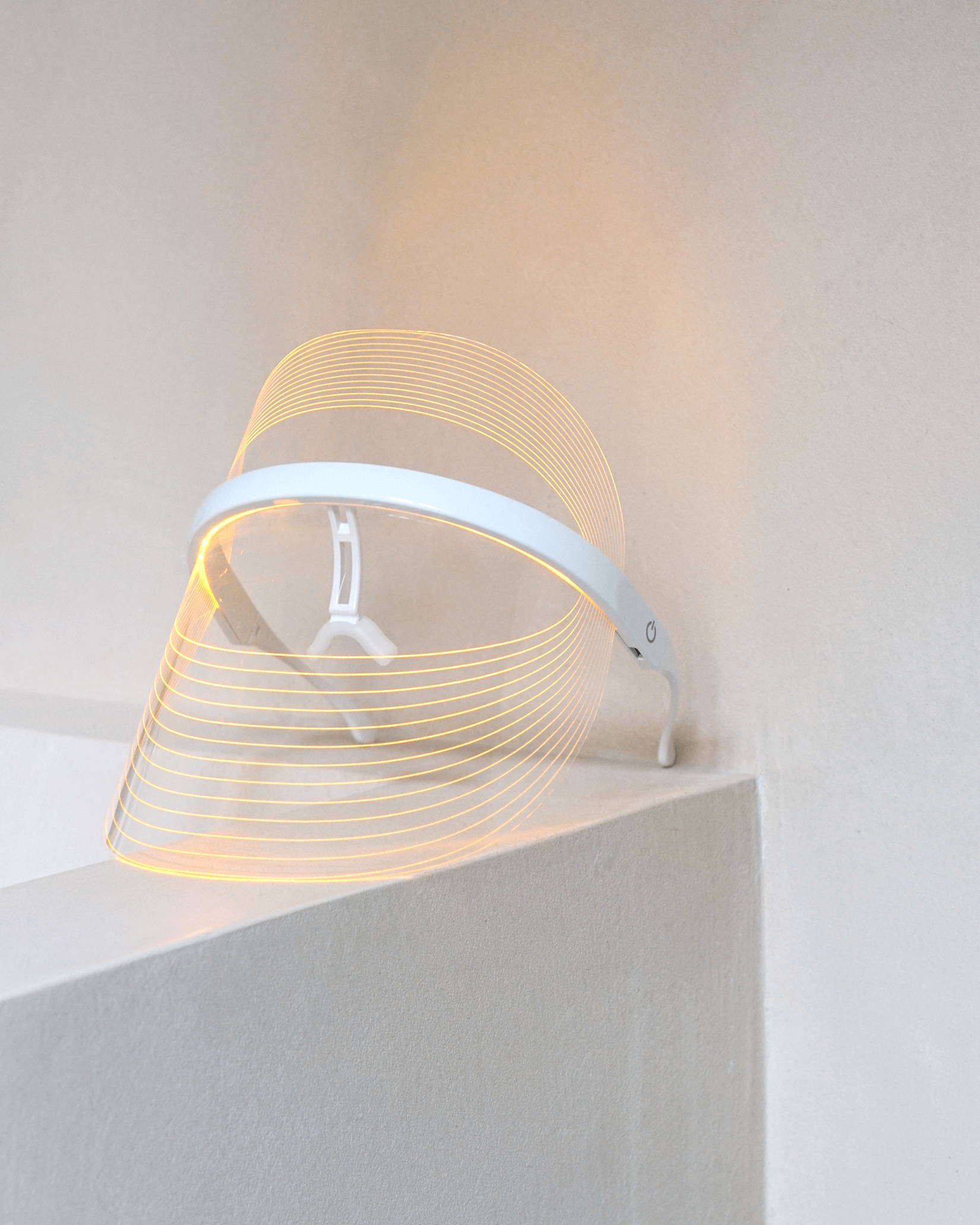 And to complete their beauty routine
To satisfy their curiosity and their need for things to go fast, Gemini will also love:
Les Filles en Rouje Cleansing Milk Gel Cleanser: with its three-phase texture, this cleanser effortlessly removes makeup and impurities. Starting as a soft gel, it transforms into an oil before turning into a milk to leave the skin clean and soft.

Solaris How To Glow LED Mask: this light therapy mask combines red, blue, green and amber LED for smoothing, anti-inflammatory, anti-spot and anti-blemish effects.
The Gemini's beauty selection