beauty posts
The latest beauty launches to take care of yourself and your skin in April!
Spring has finally sprung, announcing the soon arrival of brighter and sunnier days. But before showing a bit of skin, let us introduce the new beauty gems that are set to take care of your body and your skin! Here are 8 new skincare and body care launches to treat yourself this April.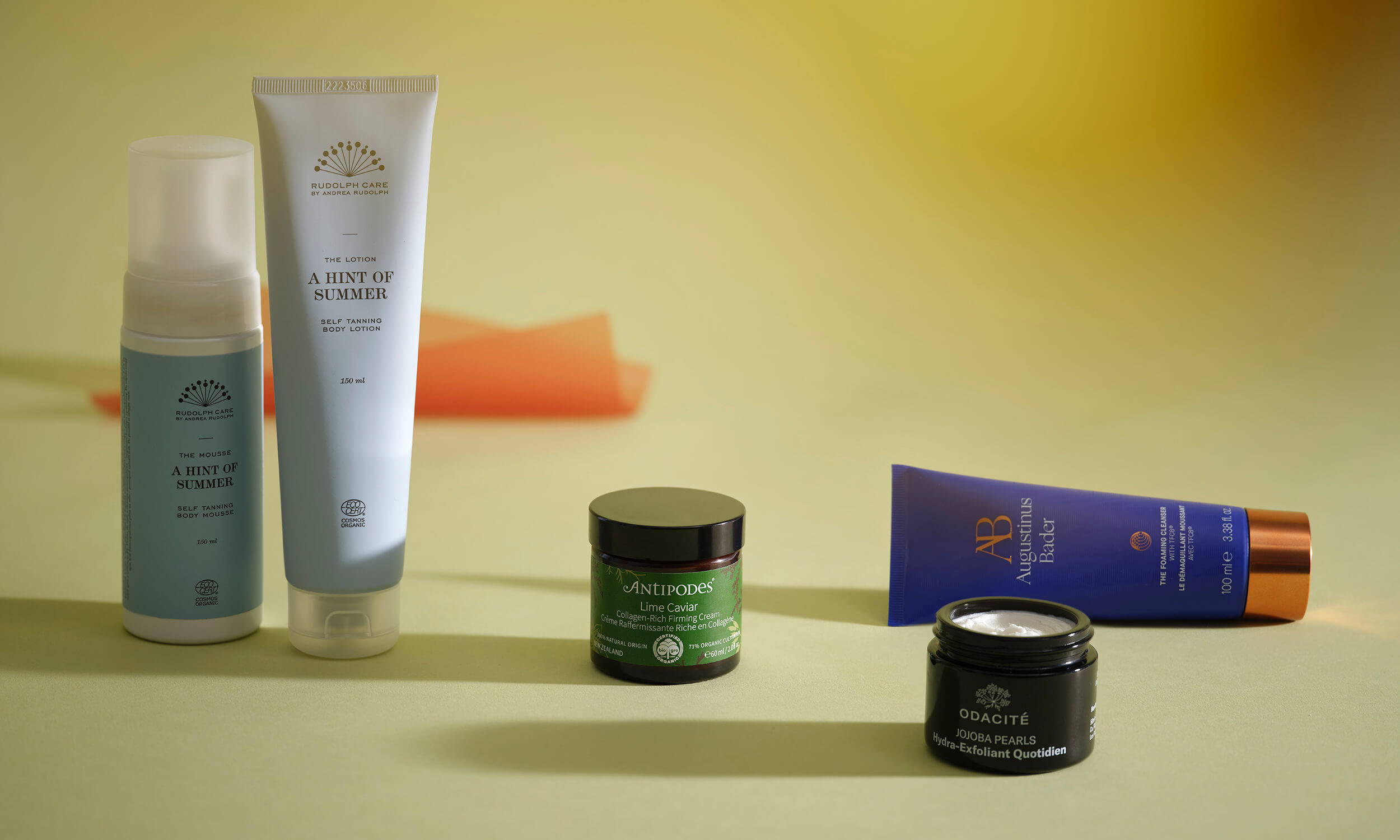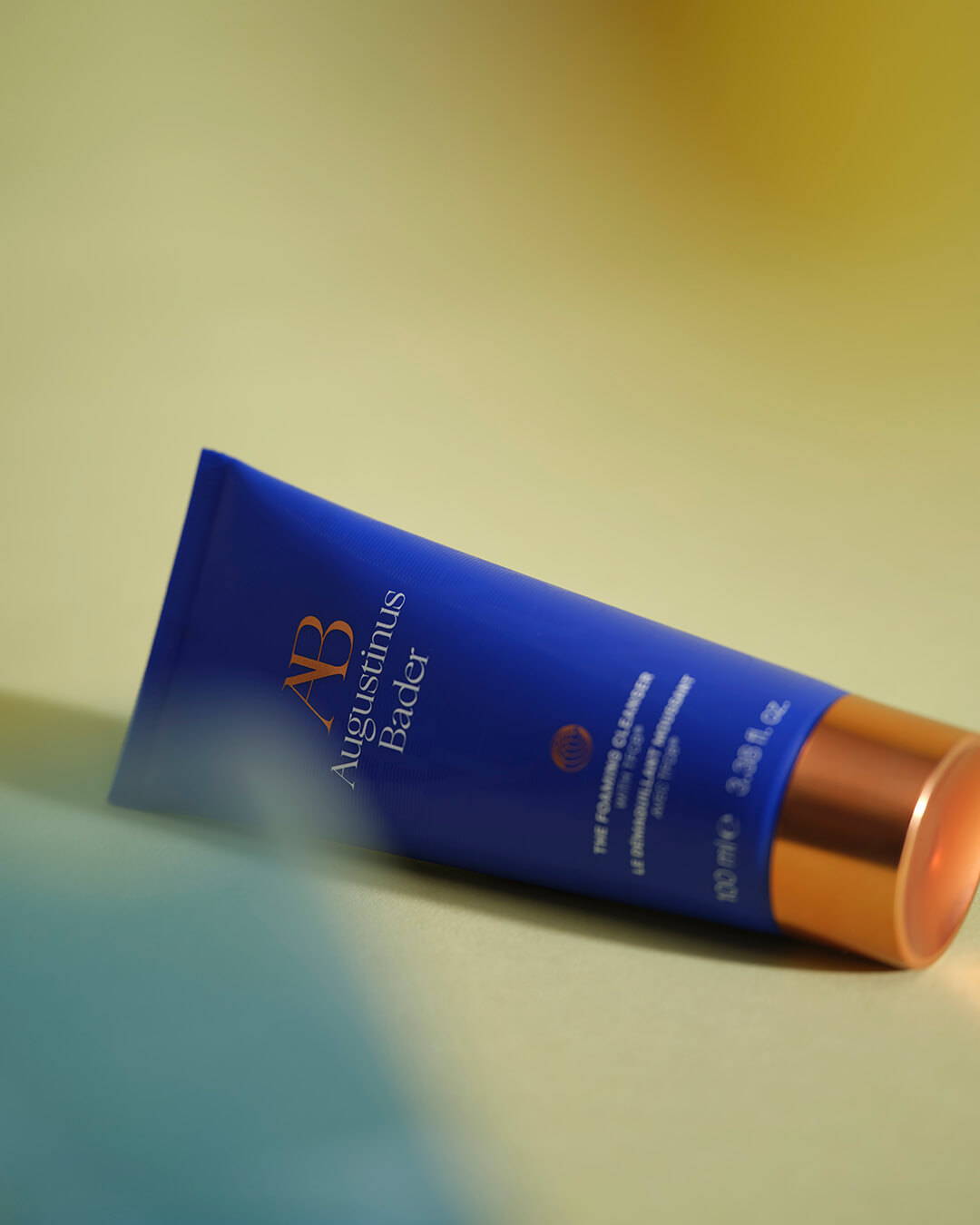 The foaming cleanser with an anti-ageing complex
Packed with the patented TFC8® complex, Augustinus Bader The Foaming Cleanser gets rid of impurities, makeup and sebum excess while strengthening the skin barrier and fighting signs of ageing. Perfect as your double cleansing second step, this new cleanser has everything you need: it protects the skin from free radicals and oxidative stress, reduces redness and pores, softens fine lines and wrinkles, and brightens the complexion for luminous skin. One more thing we love about it is its hybrid texture that turns this rich comfortable cream into a foam that leaves skin purified and hydrated.
The firming cream that boosts collagen
This daily hydration treatment is a soft anti-ageing cocktail, to soften visible signs of ageing  and plump the skin while supporting collagen production. Enriched with Lime Caviar, the unique superfood packed with AHAs, Antipodes Lime Caviar Collagen Firming Rich Cream strengthens the skin barrier and boosts collagen for smoother and healthier skin. We also love its lemon scent and its texture that melts into the skin before leaving a mat finish.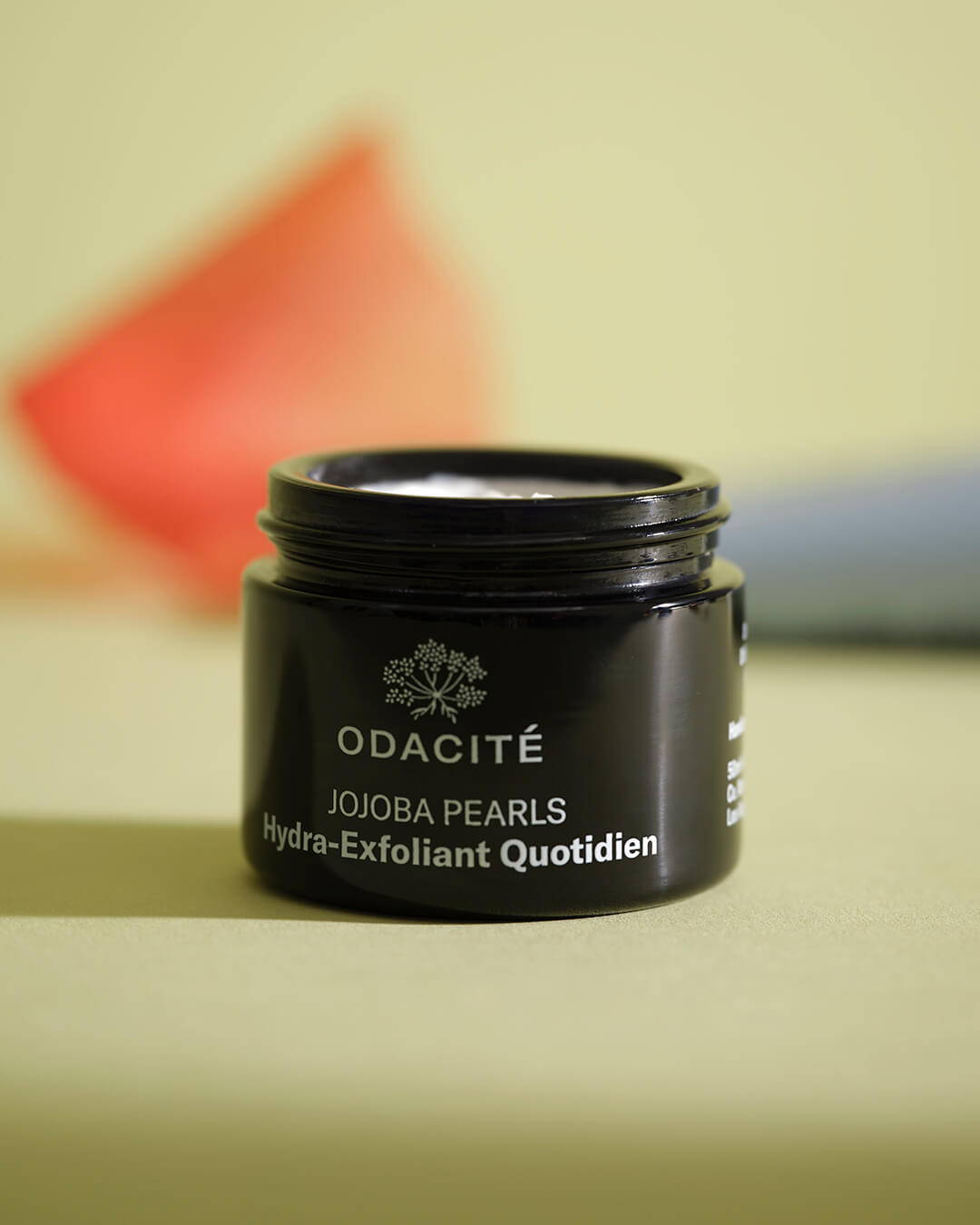 The face scrub as soft as a cleanser
It's the daily soft exfoliant for skin in need of a uniform and more luminous complexion. Thanks to its exclusive exfoliant complex, Odacité Jojoba Pearls Daily Hydra Exfoliator gets rid of dead skin softly, while protecting the skin barrier from micro lesions that can accelerate signs of ageing. In only 30 seconds, it refines skin texture for a visibly glowing complexion and smooths the skin.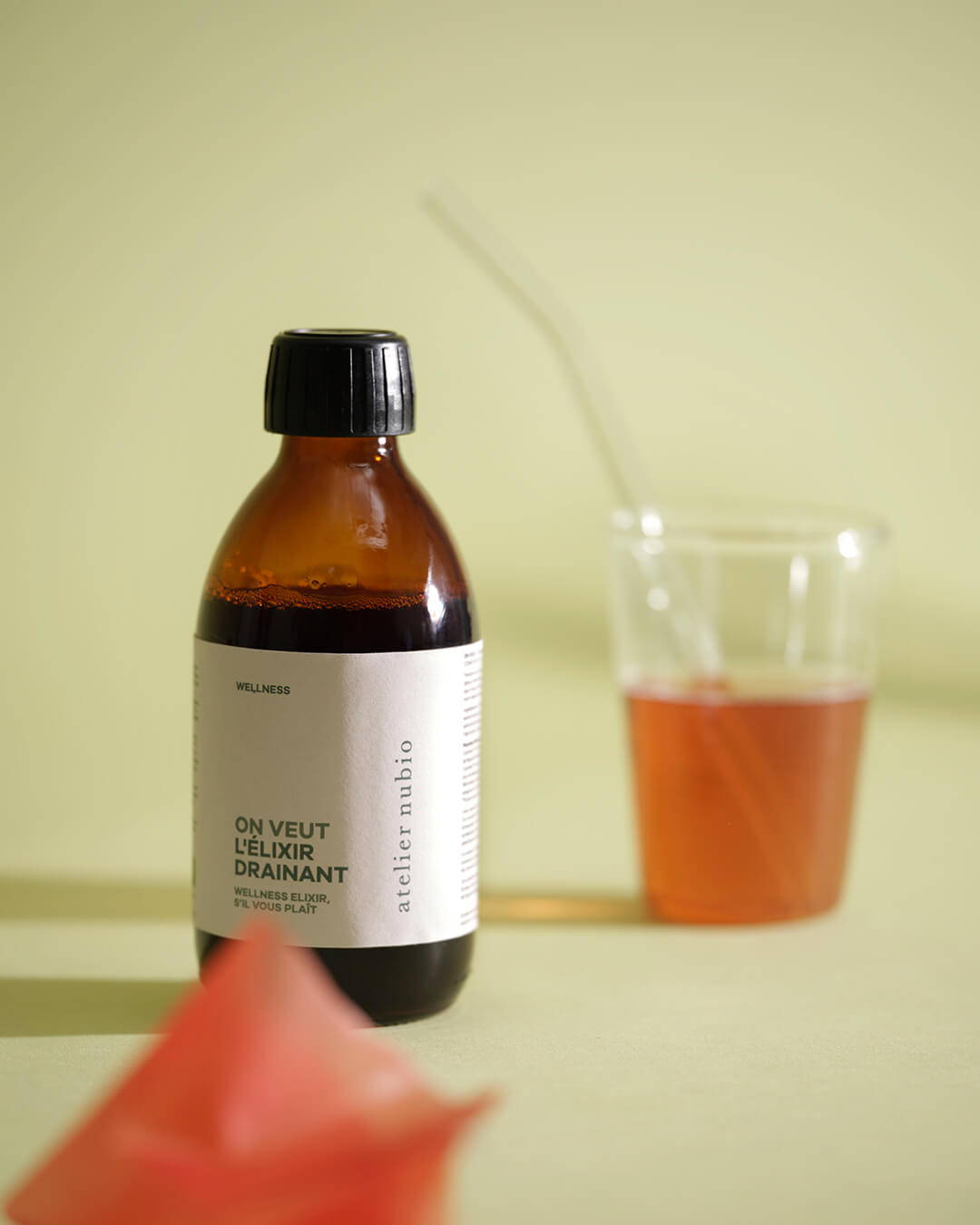 The detoxifying and draining ally
Having trouble with heavy legs sensation or fluid retention? Atelier Nubio We want... the Draining Elixir has your back (and your legs). This liquid organic supplement is formulated with the most powerful plants from French pharmacopoeia! With its intense draining action, it reduces heavy legs sensation and ensures better blood flow for a lighter, healthier and toned silhouette.
New Patyka launches to take care of your skin
This spring, French cult brand Patyka is set to take care of your face and body and join your top shelves. The pioneer in organic skincare made-in-France has launched new hydrating, energising, restorative and firming gems, waiting to join your bathroom!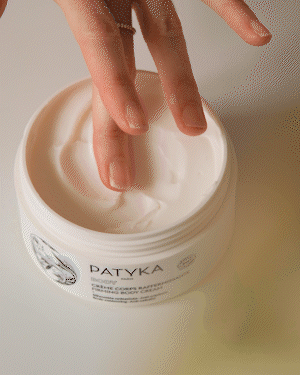 The Firming Body Cream
Here's a gem that mesmerized us with its effects on the skin! Patyka Firming Body Cream is a rich and unctuous body cream to firm, tone and smooth the skin, with clinically proven and visible results in only 2 weeks! It reduces the appearance of skin dimpling, and slims the silhouette while nourishing and improving the skin's suppleness.
The hydrating face mask you need
As a flash action mask or a nighttime treatment, Patyka Intensive Hydrating Face Mask brings durable and immediate hydration to the skin while protecting it from dehydration. Thanks to its formula enriched in hyaluronic acid and its pro-ceramides vegetal complex, it strengthens the skin barrier for glowing hydrated skin. Another thing we love about it? Its creamy and buttery texture! 
Our April's beauty launches