There is another conception of beauty.
A place where the brands are clean and the promises are clear.
Where the message is simple, and the selection is sharp.
Where the listening is benevolent, and the advice expert.
A place where everyone can find a way to feel good about themselves.
There is an alternative beauty.
Welcome to Oh my cream.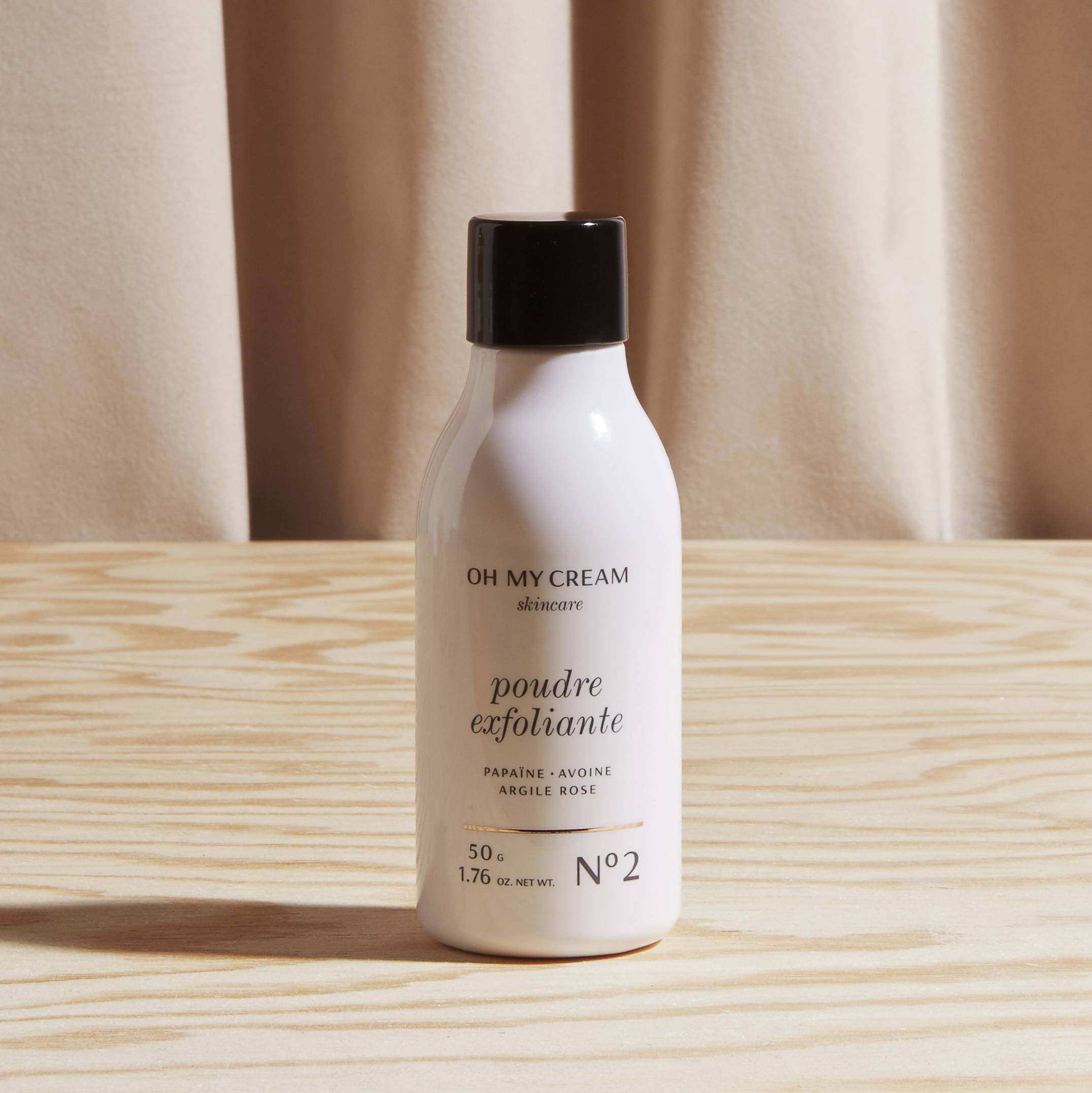 Exfoliating powder 
A soft exfoliating powder that transforms into a foam on contact with water, to refine the skin texture and reveal a fresh and radiant complexion!
Exfoliating Powder
Oh My Cream Skincare - €29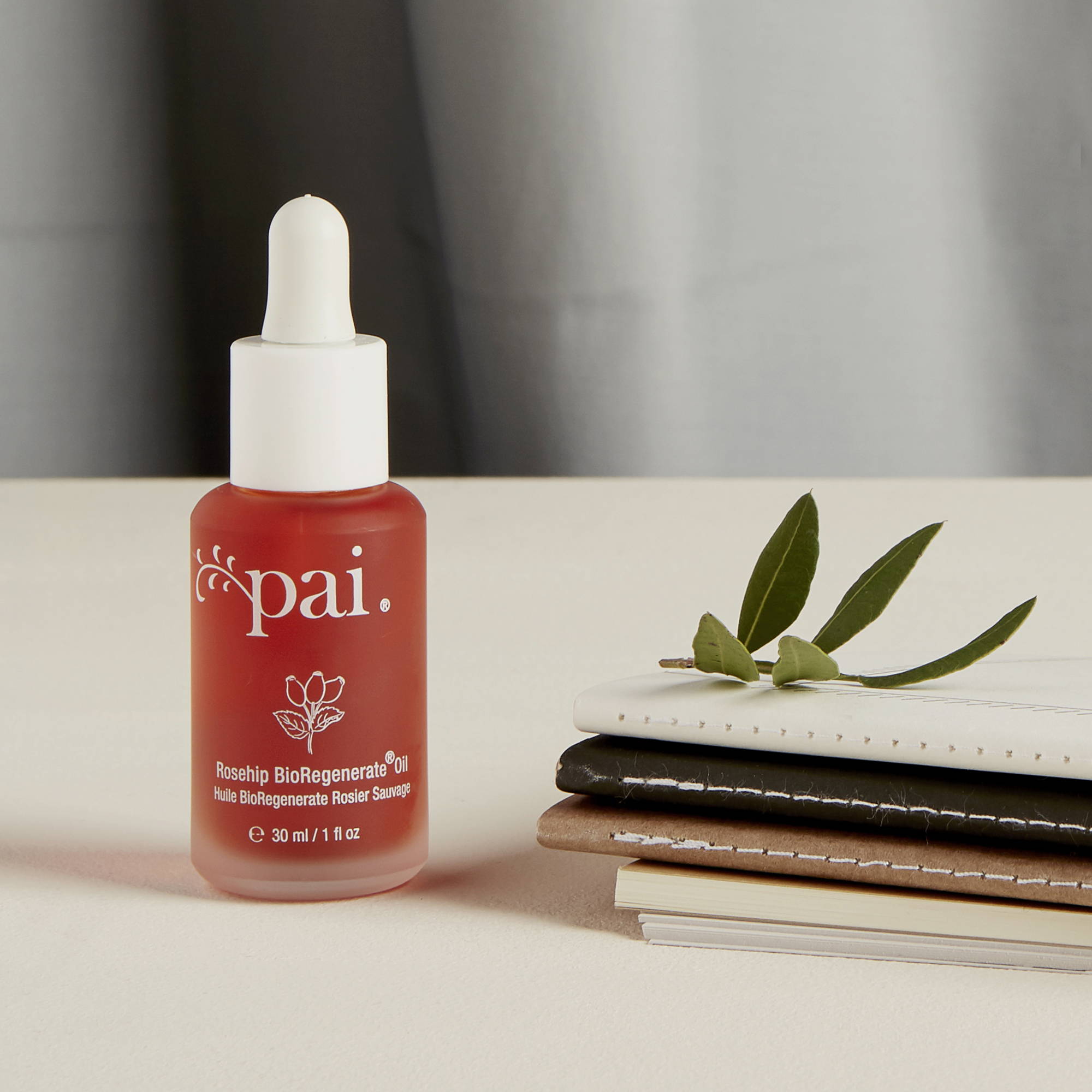 The universal care oil
A multi-purpose organic oil with highly regenerating properties, which reduces blemishes and imperfections! THE best-seller to try! 
BioRegenrate Wild Rose Oil Pai Skincare - €30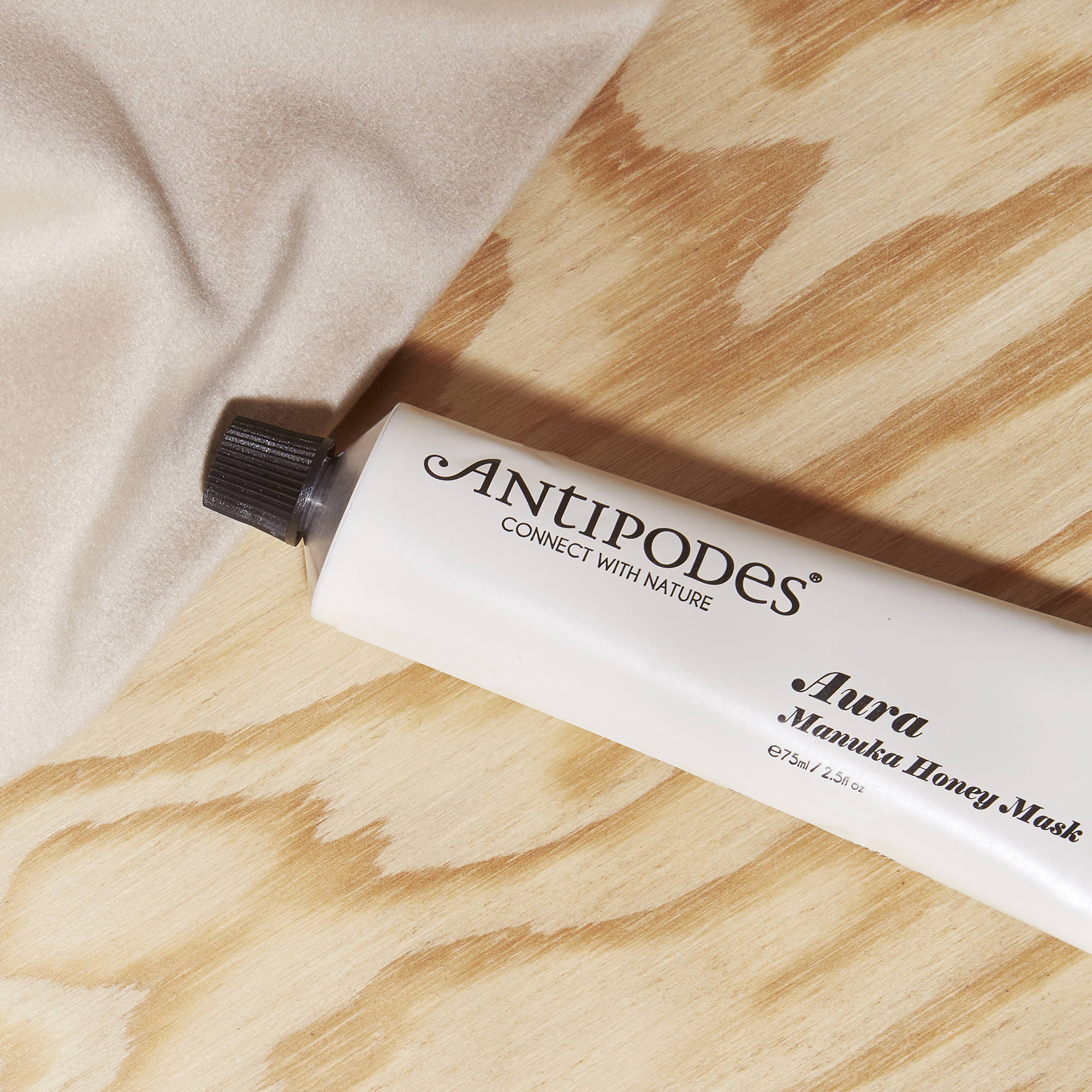 The moisturising and purifying mask
A cleansing mask that eliminates impurities and purifies without drying the skin! We also love it for its divine vanilla and mandarin scent...
Aura Manuka Honey Mask
Antipodes - €34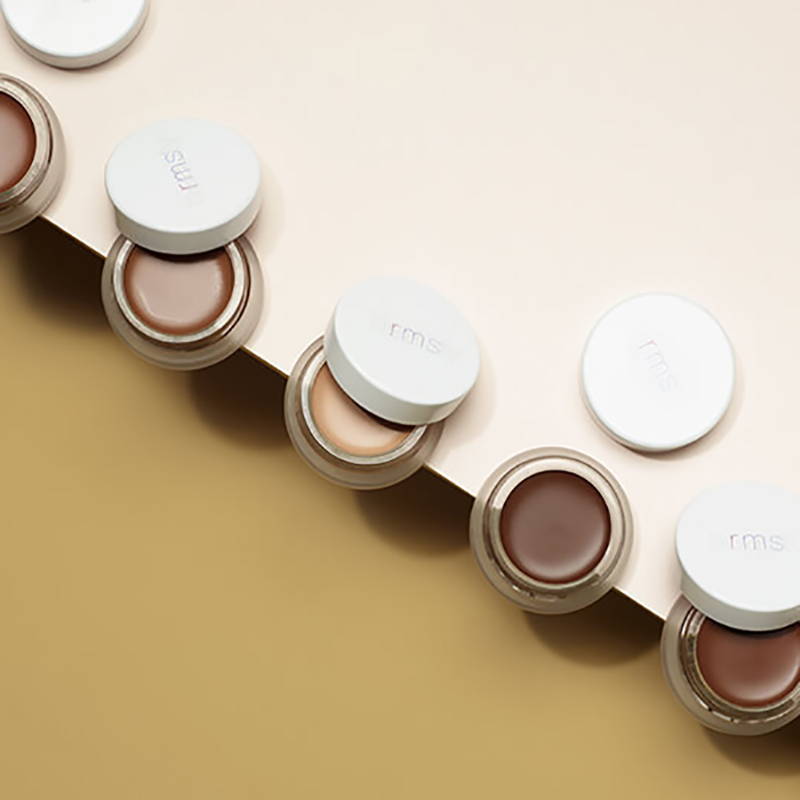 The 100% natural corrector
An ultra-moisturizing, multi-purpose concealer for a luminous, perfectly even complexion!
A Cover-Up
RMS Beauty - 39 €.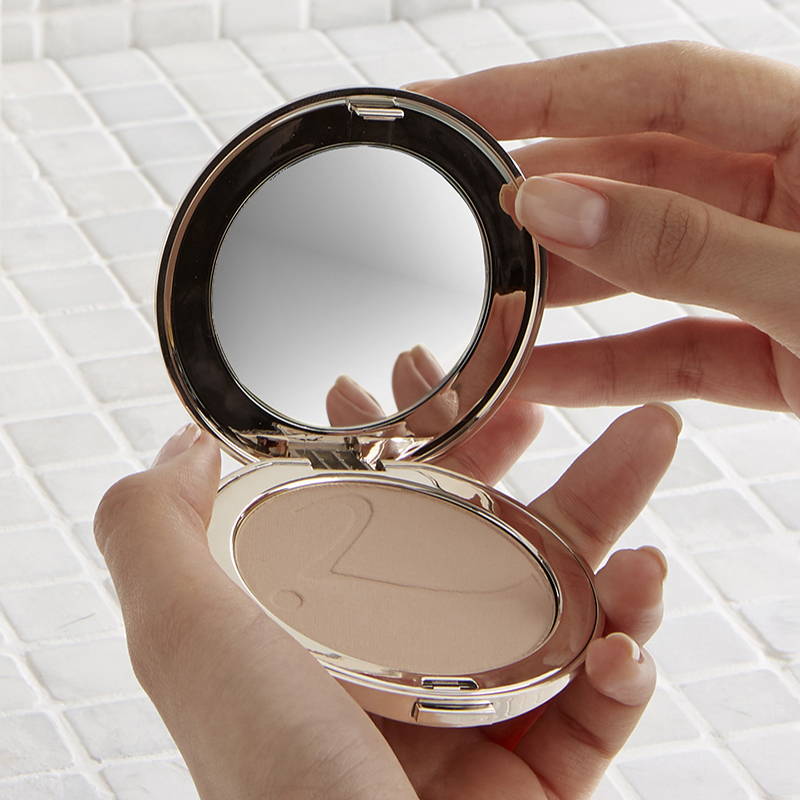 The sublimating powder
A powder with an exemplary composition, which sublimates and hydrates the skin while protecting it from the sun!
PurePressed Base SPF20,
Jane Iredale - €49.50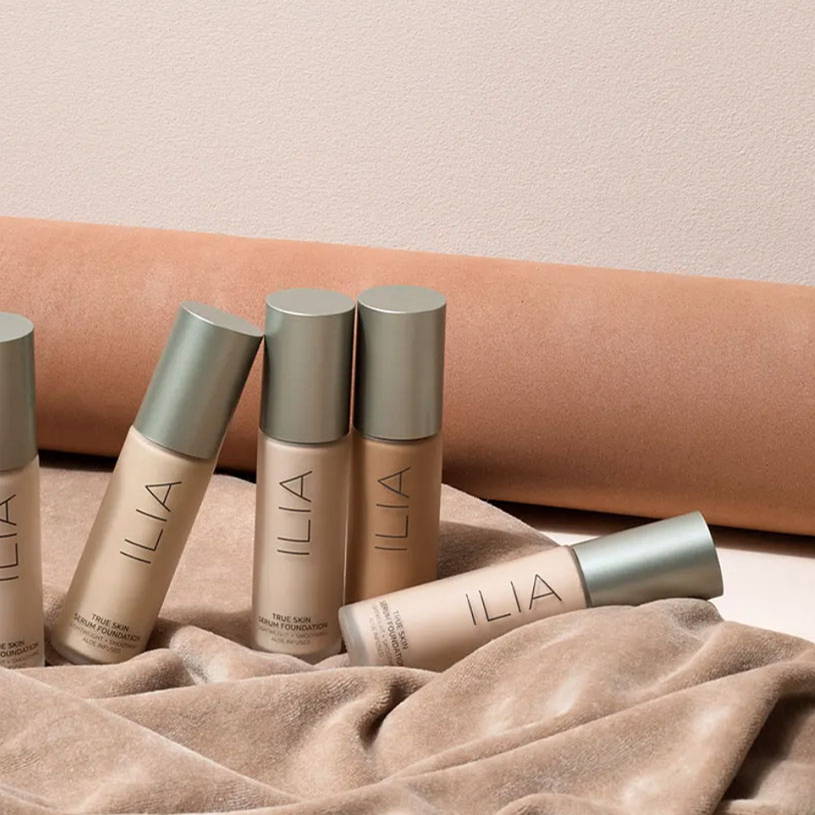 Clean foundation
A foundation that combines the good points: hydration and adjustable coverage for an ultra-natural finish!
True Skin Foundation,
Ilia - €56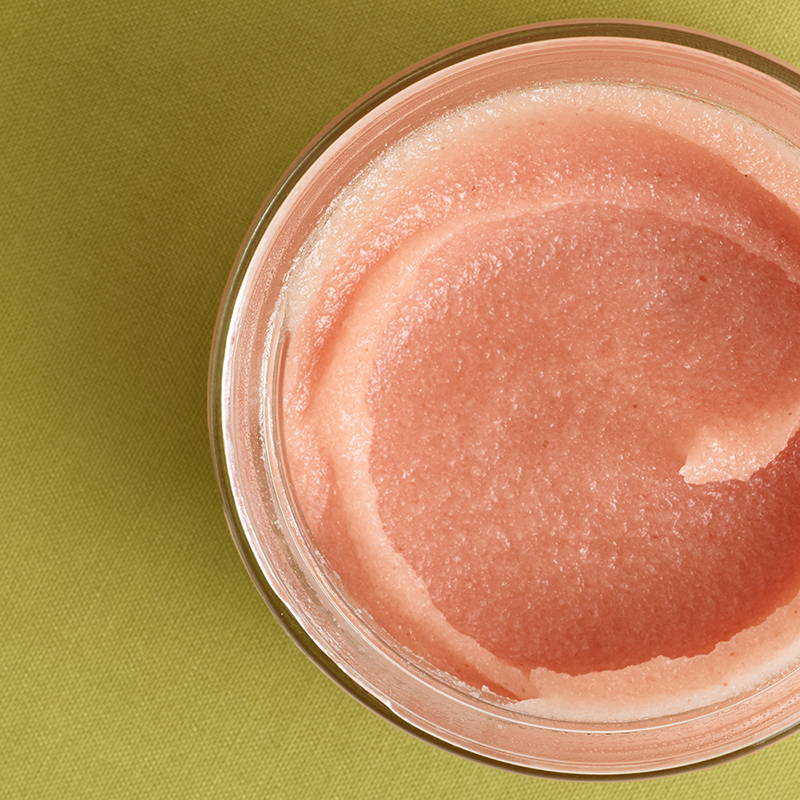 Egyptian Magic BalmEgyptian Magic - 38€ : Formulated with products from the beehive, this natural balm without mineral oils takes care of the whole body: lip balm, SOS product for hands and feet and even hair mask, it can do everything!
Natural Deodorant Bergamot and LemonSchimdt's - 11€ : A 100% natural deodorant that effectively absorbs moisture and odours, and whose sweet and fresh lemon fragrance gives a boost every morning!
Moroccan Rose Body Scrub Ren Skincare - 43€ : To restore softness and light to your skin, we go into "deep cleansing" mode with thisoily scrub, which exfoliates and smoothes the skin .
Voluminous Shampoo Rahua - 36€ : This gentle shampoo, with its natural and relaxing scent of lavender and eucalyptus, brings volume from the roots, making hair soft and shiny without drying it out!
Regenerating Mask with Prickly Pear Oil Christophe Robin - 53€ : To repair all types of hair, even the most damaged, we opt for this treatment with a creamy formula for a deep and long-lasting action from the roots to the ends.
Leonor Greyl Oil Leonor Greyl - €37:This little cult bottle can be used in 1000 ways! Ideal for beautifying, nourishing and shining dry hair, and essential for protecting your hair from external aggressions.