Taking care of your skin is essential to prevent skin ageing, and this involves several steps in the morning and/or evening that should not be neglected in a beauty routine beauty routine. To each his own facial beauty routineEach person has their own beauty routine for their face, depending on their skin type, but it is always made up of 3 essential steps: double cleansing, exfoliation and moisturising. These basic, daily steps are the keys to healthy, radiant skin!
What
beauty routine
for dry skin?
Your skin is tight, it lacks softness, your epidermis literally drinks up all the care you give it. In fact, your skin works in slow motion: it does not produce enough fat. Its protective shield, the hydrolipidic film, is too thin: the skin is "bare". The good news? Your skin texture is tightened and your pores are invisible.
For have a beautiful skin as soon as you wake up:
I clean my face with

Evercalm Gentle Cleansing Milk,

Ren Clean Skincare, its comforting texture calms inflammation and provides comfort.
I exfoliate 2-3 times a week with Oh My Cream Skincare

Exfoliating Powder

for a flawless skin texture and a radiant complexion!

I apply 2 pumps of the

Moisturising Serum

, Oh My Cream Skincare which combines hyaluronic acid and aloe vera to plump and soothe. A big glass of water for the skin!
I apply

Revitalise

Day

Cream

, Aurelia Probiotics rich in peptides and probiotics to moisturise, soothe and prevent the first signs of ageing.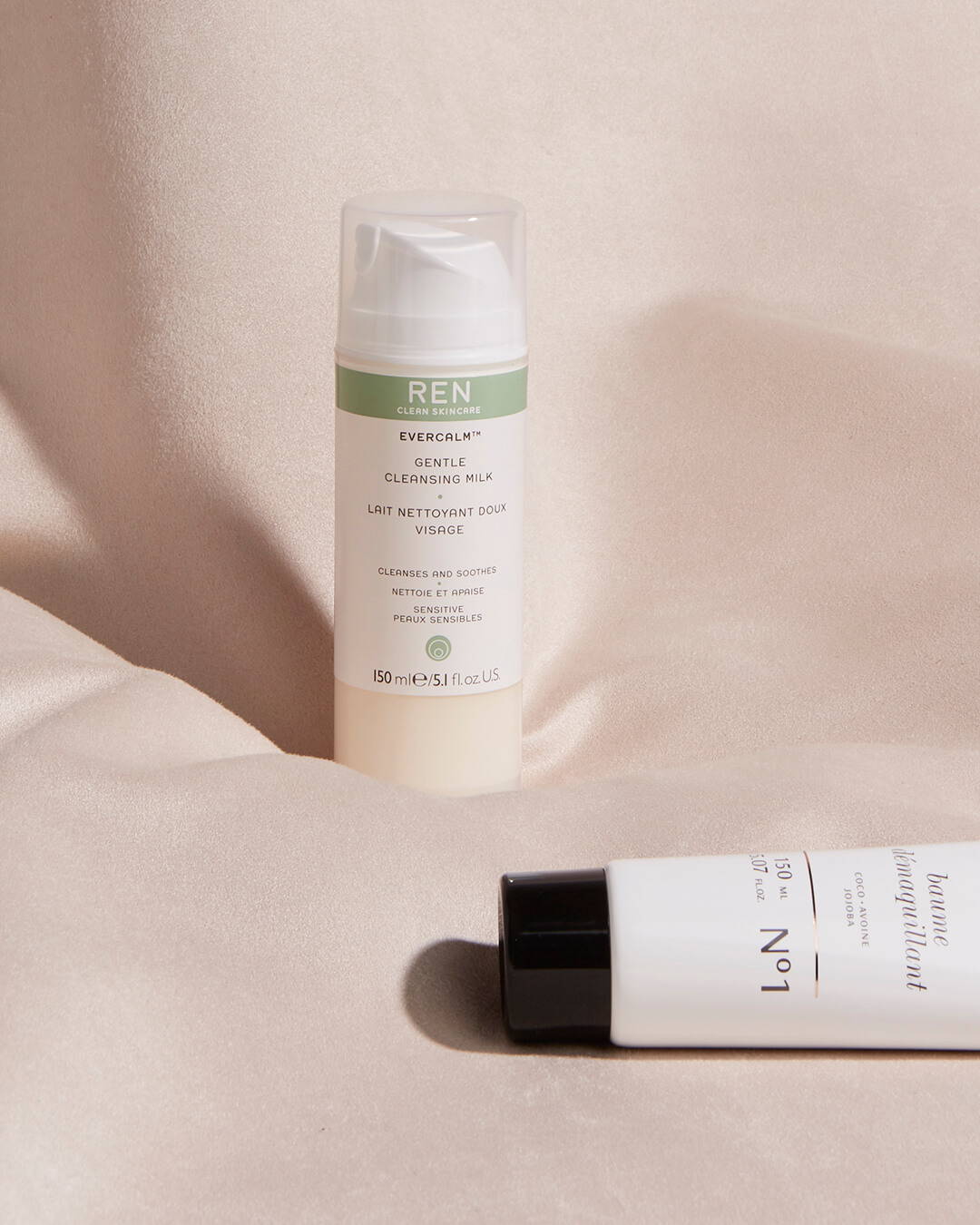 Dry skin selection
by Ren Skincare
Evercalm Lait Nettoyant Doux
by Oh My Cream Skincare
Poudre Exfoliante
by Oh My Cream Skincare
Sérum Hydratant
Aurelia London
Revitalise Day Moisturiser Revitalising Day Cream
How to take care of your skin
when you have normal skin?
You are lucky: your skin is comfortable, your pores are visible but tight, and there is no excessive shine to be noted! Normal skin is a rather exceptional case that is most often found in children with a good level of hydration and regulated sebum production. All you need to do is adopt a few basic gestures to maintain this beautiful natural balance and and have a beautiful skin.
Your evening beauty routine ideal :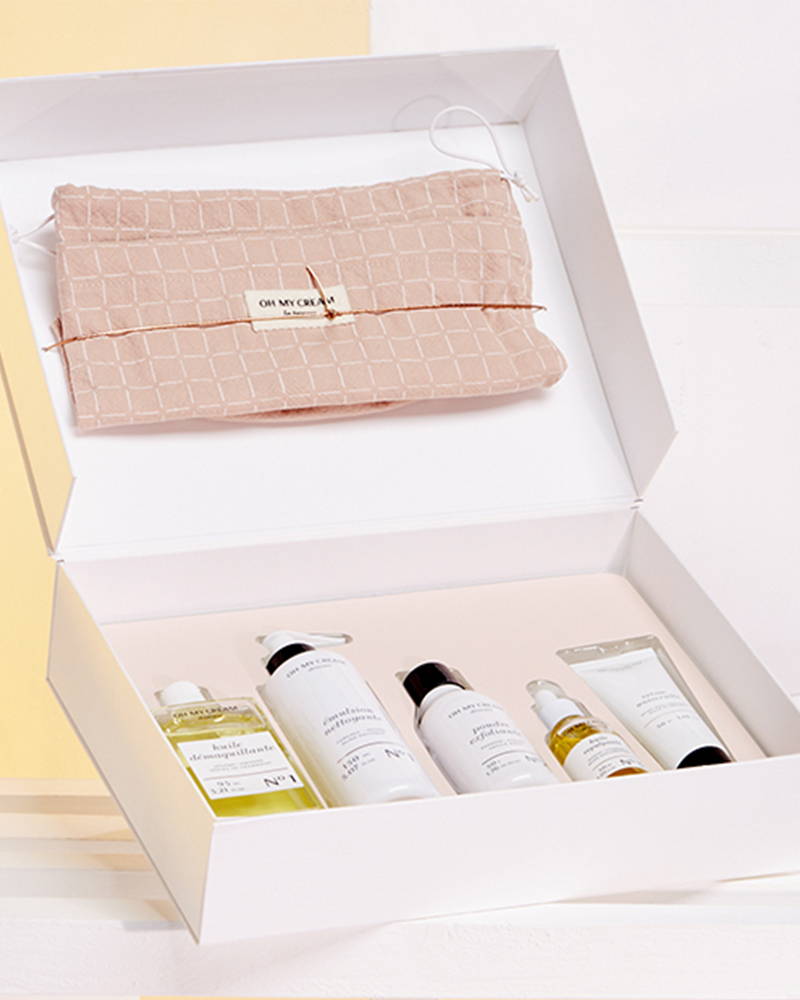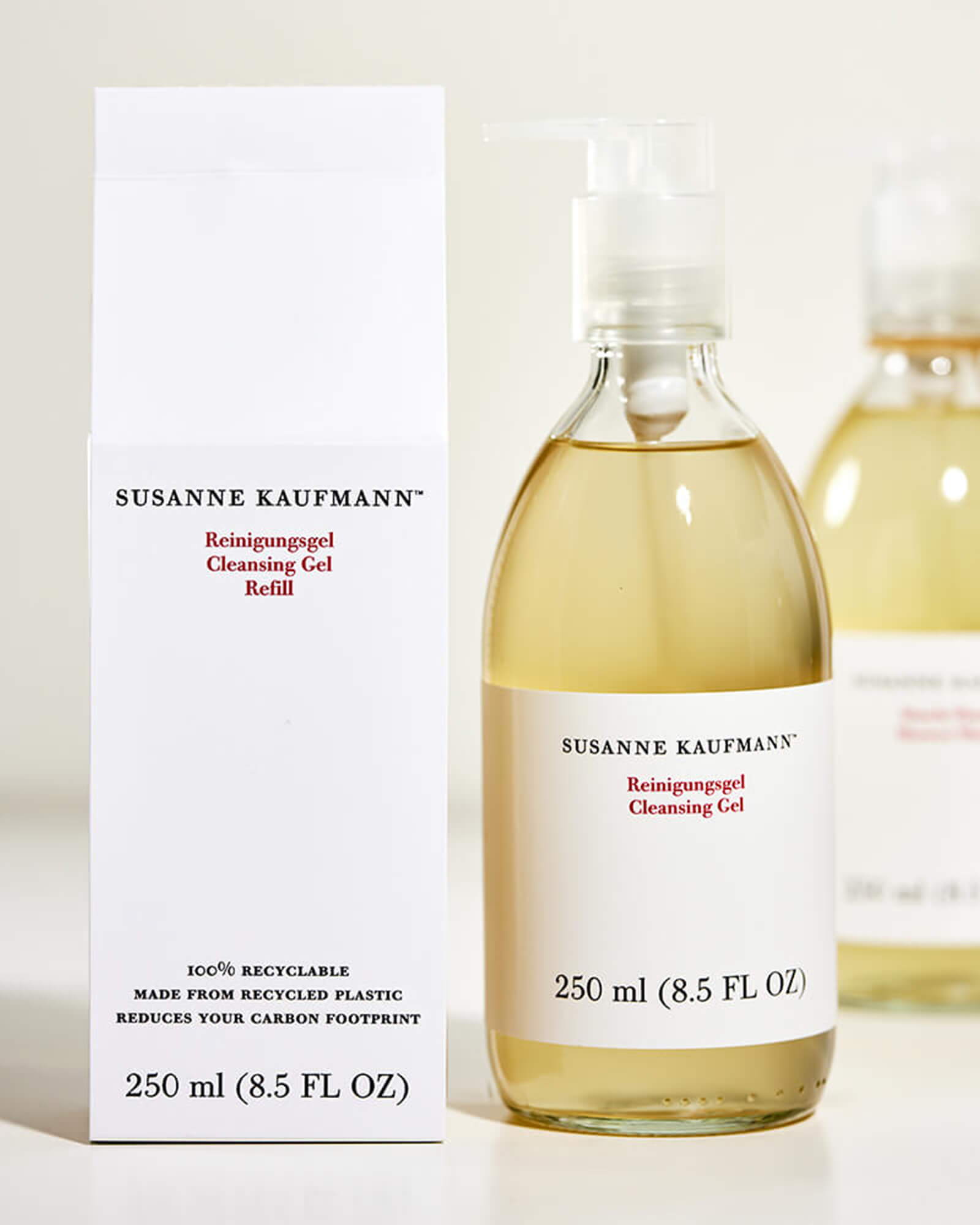 What
facial beauty routine
for combination skin?
Your T-zone is comfortable but you feel discomfort on your cheeks. You feel like you can never find the right care products to to have beautiful skin You feel like you never find the right skin care products: always too drying or too nourishing. In fact, your skin functions like normal skin but is slightly unbalanced: it can't perfectly balance the production of sebum. That's why you feel you have very changeable skin. You have the most common skin type!
Your morning routine for to take care of your skin :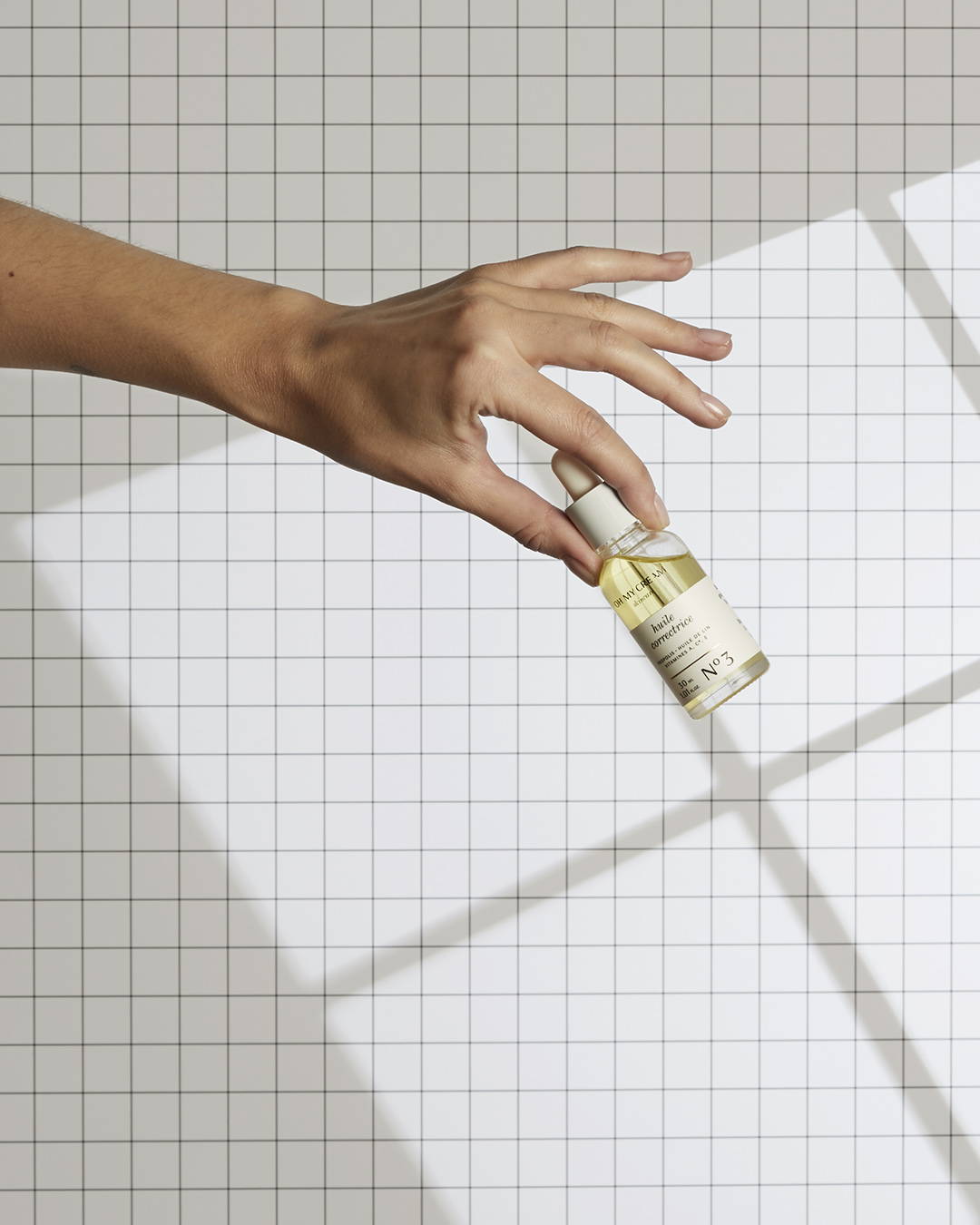 How
take care of your skin
when you have oily skin?
You have shine and enlarged pores (even outside the T-zone), your skin texture may be quite thick, small imperfections may appear. In fact, your skin is working in overdrive: it produces too much sebum. The causes of this imbalance can be a hormonal imbalance or an external change (weather, too aggressive routine). Are you lucky? You have few sensitivities or redness and skin ageing is greatly slowed down for you.
For have beautiful skin :
I remove my make-up with the

Balm

Make-up Remover

Oh My Cream Skincare with coconut oil that purifies and soothes! Warning, addictive texture
I clean my face with

Cleansing Gel

, Susanne Kaufmann a cleansing (but gentle!) cleanser that also tightens the pores.
I massage 3 to 5 drops of Oh My Cream Skincare

Corrective Oil

,

a fine oil with a non-greasy finish that reduces imperfections and evens out the complexion

.
Once a week, I leave the

Charcoal Mask Detox

, Patyka on for

10 minutes to unclog pores while reducing skin marks

.
Oily skin selection
by Oh My Cream Skincare
Baume Démaquillant
by Susanne Kaufmann
Cleansing Gel
by Oh My Cream Skincare
Huile Correctrice
Patyka
Charcoal Detox Mask
Take our quizzes to find out what your skin type is and what your beauty routine associated with it right here !