Our skins are prone to lack of moisture and this problem is very common (especially in winter as the cold weather intensifies this phenomenon). But don't worry! A day cream can be enough to make up for this lack of water. In fact, did you know that certain products can increase dehydration? It is also important to adapt your routine according to other factors. In this guide we discuss why you should use a moisturising day cream and how to choose the right one for you!
Why use a face moisturiser?
As a shield against external aggressions, the skin needs to be permanently filled with water to ensure its role, and thus remain supple and fresh. The primary function of a cream is to take care of the hydro-lipidic barrier, a light oily film produced by the sebaceous glands, which allows the skin to remain hydrated. However, when damaged by the cold, sun or pollution, this film is no longer sufficient and requires the use of a complementary care product. Opt for a face cream for dehydrated skin adapted to your skin type is therefore the best weapon to keep your skin healthy.
How to choose the right day cream for dehydrated skin?
For beautiful skin, we rely on the winning duo, namely a day cream + a night cream. Indeed, if the first one protects the skin from pollution and other aggressions, the second one will allow the skin to regenerate itself.
Then, when choosing your moisturiser, there are several criteria to take into account. These include:
your skin type

your age

the season
Depending on the nature of your skin, you will not opt for the same skin care product. To help you make the right choice, we've put together a selection of moisturizers for combination skin, dry skin or oily skin.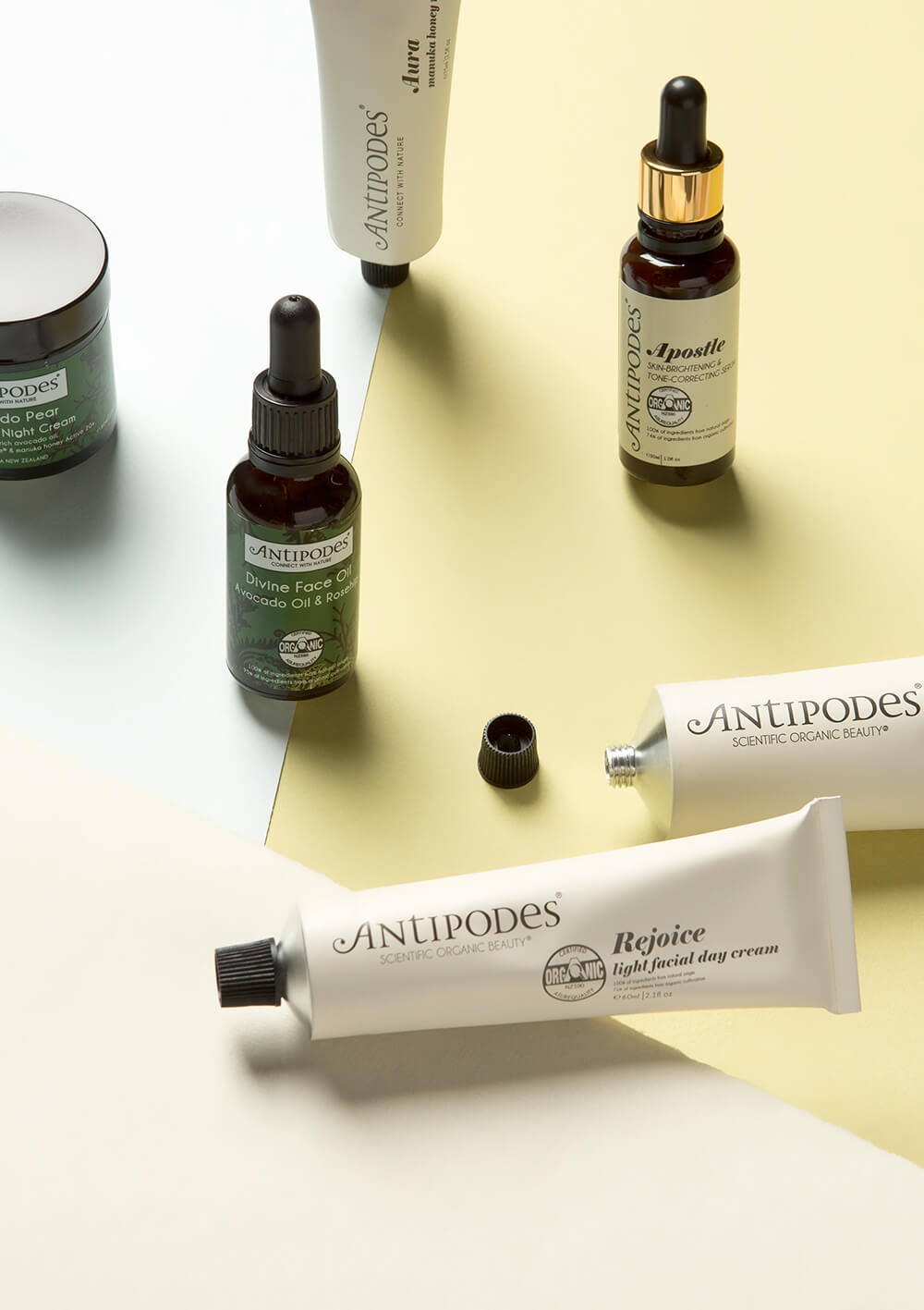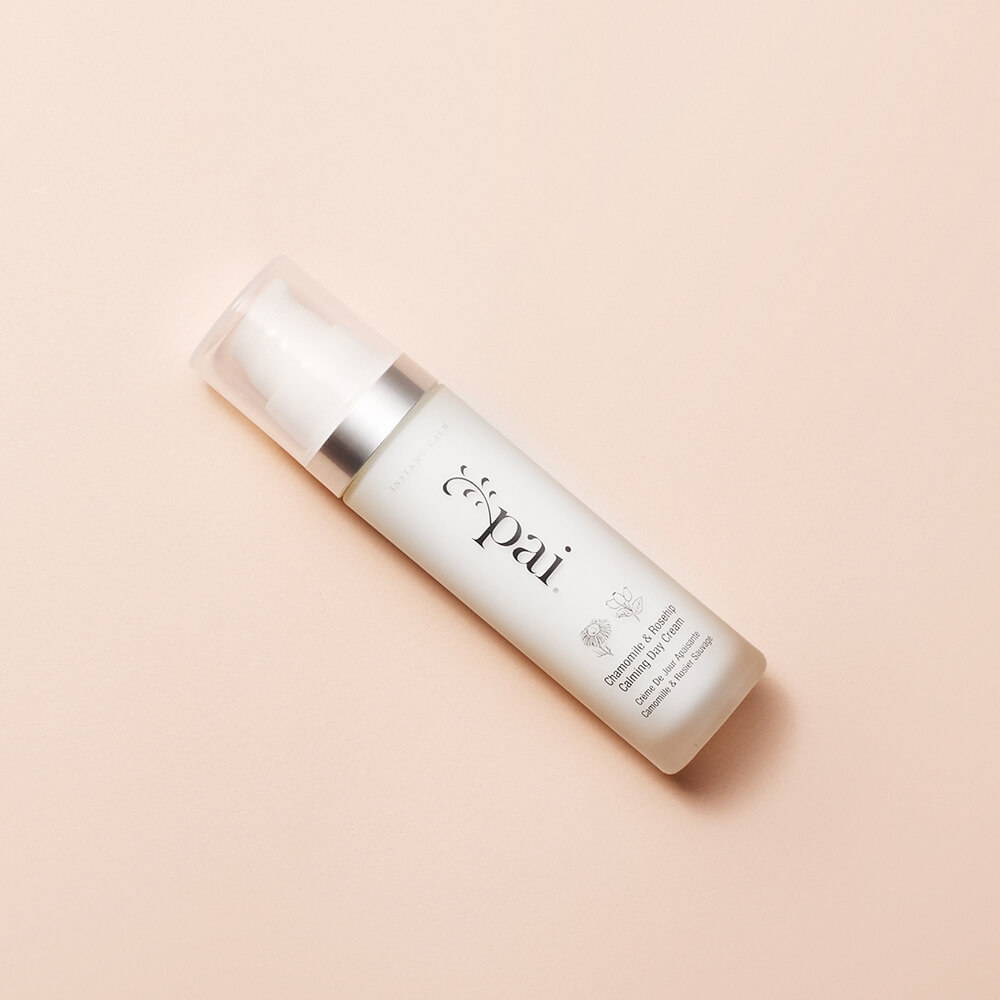 Which cream for which dehydrated skin?
Mixed skins
The perfect product for combination skin would definitely be the light day cream Antipodes designed to balance combination skin prone to blemishes and sensitivities with Manuka Honey extract.
Dry Skin
For those of you with dry skin, choose the day cream for dry skin Susanne Kaufmann. A rich, smooth cream that restores moisture and suppleness to dry skin in need of comfort and softness.
Oily skin
The mattifying moisturizer Pai SkincareThe Pai Skincare Matifying Moisturiser will delight oily and sensitive skin, thanks to its matifying and soothing action while preventing the appearance of imperfections.
Finally, ideal for all skin types, the universal cream Oh My Cream Skincare universal cream nourishes and protects... quite simply. The various active agents in its composition are hyaluronic acid, which is unrivalled in moisturising, and apricot oil, which nourishes.
How to apply a cream to dehydrated skin? 
Apply your moisturising cream in the morning on your well-cleansed skin (face and neck). Then massage the texture into the skin with your fingertips. If you have combination skin, to make sure you use the right amount and avoid shine, start by applying it to your cheeks! Finally, to facilitate the penetration of the moisturizer, you can also use a lotion beforehand.
Attention: The application of a moisturiser is an essential step before applying make-up.
A face cream can be perfectly integrated into a beauty routine and paired with other products to enhance its effect, such as a serum. Also, drink a large glass of water as soon as you wake up to flush out toxins and hydrate your body. In general, drinking a lot of water helps the skin to stay fresh and hydrated as it is unfortunately the last organ to draw on the body's water reserves...