Although this type of skin is the most common, it is not always easy to treat. How can you avoid shine (and sometimes pimples) without stripping your skin too much? We give you our best tips to regulate the excesses, while gently!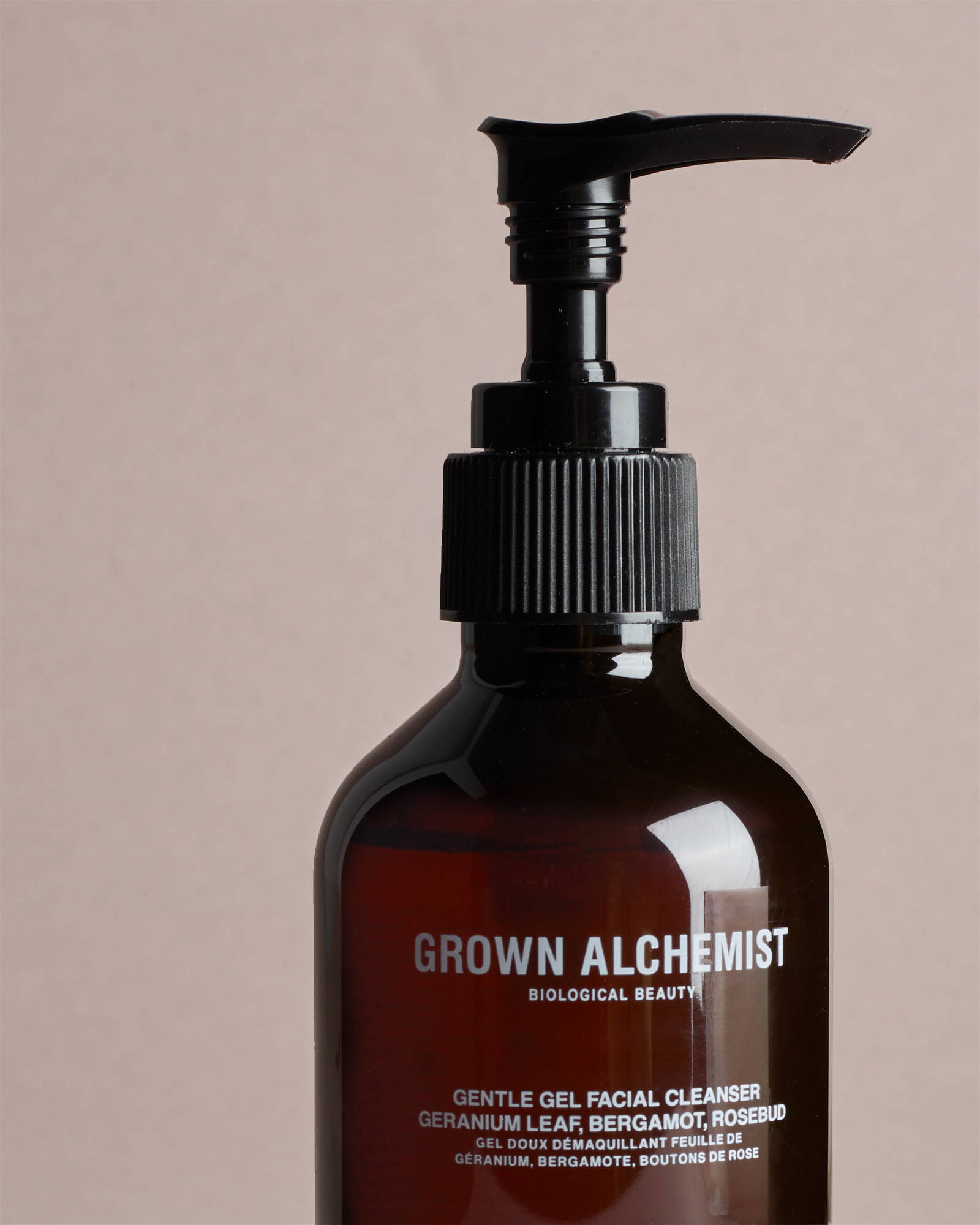 What is combination to oily skin?
There are 5 indicators that help identify this type of skin: localized excess sebum, occasional tightness, punctual imperfections, heterogeneous skin tone and irregular skin texture. Sebum also has an annoying tendency to block the pores and cause small imperfections. combination to oily skin when the complexion is blurred and make-up does not hold up well.
Although combination skin is the most aesthetic and most comfortable on a daily basis, it is nonetheless unbalanced, changeable and easily irritated because it is too often treated like oily skin, with harsh and aggressive skin care products. It is therefore necessary to adjust one's routine by mixing products that treat the dryness of the cheeks... and regulate the excess of sebum on the median axis.
On the other hand, oily skin has certain advantages: it is less susceptible to irritation and skin diseases (such as eczema), and it ages better thanks to its greater elasticity. So you can take it easy :)
The differences between combination and oily skin?
If you have combination skin, the skin on your cheeks and temples is soft and even. Your T-zone, on the other hand, is shiny and prone to blemishes, such as pimples or blackheads. The shine is therefore localised.
This is an intermediate skin type that combines all the advantages and disadvantages of oily and dry skin:
A nice skin texture in places, but some tightness after the shower for example.

Irregular and oily skin on the areas most exposed to external aggression.

Oily skin is characterised by an overproduction of sebum (hyperseborrhoea), giving the skin an oily, shiny appearance all over the face. A defence system that is often triggered by pollution or stress, and which ends up attracting numerous bacteria responsible for the appearance of pimples or dilated pores.

The skin texture is thicker and the pores are dilated, which gives the appearance of a dull complexion since the skin reflects light less well. 

Blemishes such as blackheads and blackheads may occasionally appear.

Oily skin is therefore a fragile skin, which, despite popular belief, needs specific protection and regular moisturising.
Which facial care products for combination to oily skin?
For combination skin:
Mixed skin should be considered more like dry skin overall. Indeed, the middle part of the face tends to be oily, but it is important to know that the more you "strip" a combination skin, the more it will tend to get "excited". Moreover, the rest of the face tends to be dry and therefore does not tolerate products for oily skin, which are too aggressive. We therefore opt for soap-free cleansing formulas such as Gentle Gel Cleanser Geranium & Bergamot Grown Alchemistto clean your face. Don't be afraid to use a combination skin oil in small quantities to self-regulate the skin. The Face Oil Line F Balancing Oil Susanne Kaufmann is therefore the most suitable.
However, the central area of the face can be treated in the same way as for oily skin, especially if there are imperfections on this part of the face (pimples, blackheads), but always with great care. For example, using an exfoliating lotion or an anti-imperfection serum only on the T-zone.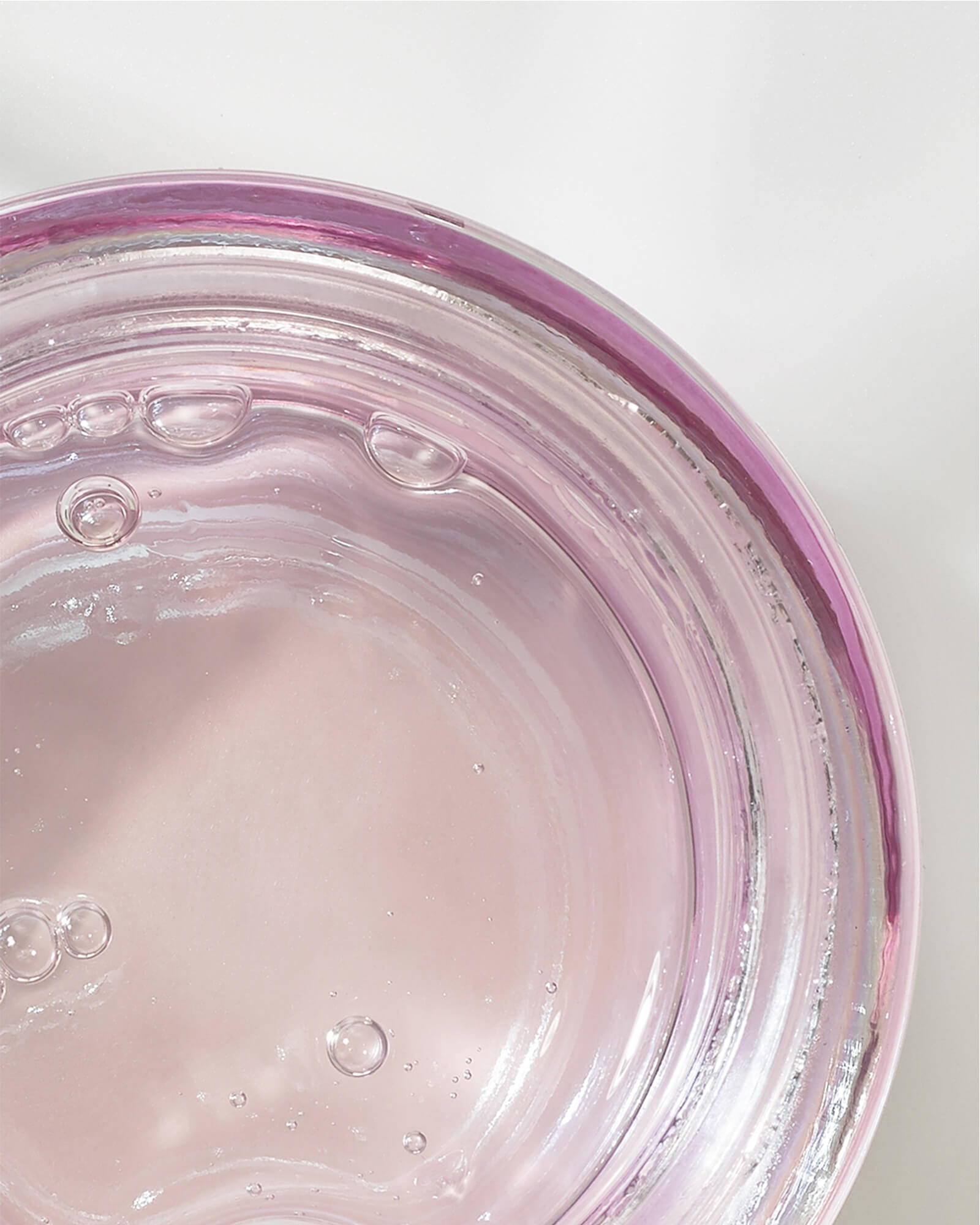 For oily skin : 
Remember that cleansing should be ultra-minimal, but never aggressive. Oily skin can be washed in the morning, but with a very gentle cleanser, such as our Exfoliating Gel. In the evening, double-cleanse with products that include powerful purifying and antibacterial ingredients, such asActive Clay Cleanser Dermalogica. We rely on absorbent skin care products: choose, for example, a matifying cream T-Zone Balancing Cream Gel Ren Clean Skincare which absorbs excess sebum thanks to "blotting powders" and rebalances the skin in the longer term.
Exfoliation is carried out once or twice a week, ideally with an enzymatic or chemical exfoliant so as not to damage the skin with the mechanical action of the grains. In this sense, you can choose the Prism Exfoliating Glow Facial Mask AHA & BHA, Herbivore.
Finally, it is important to remember that oil attracts oil and that there is nothing like an oil for oily skin. oil for oily skin face to gradually regulate excessive shine. Because contrary to popular belief, the application of an oil dupes the sebaceous glands, which then do not need to be activated.
Finally, whether your skin is combination or oily, remember to use non-occlusive complexion products, focusing on clean brands like Jane Iredale. 
Do you still have questions? Feel free to consult our beauty experts at consultation@ohmycream.com !