beauty posts
Our 10 summer beauty must-haves
To save sunburnt skin, avoid straw-like hair or enhance your tan with a touch of make-up... Here are the 10 gems we take in our suitcases every summer.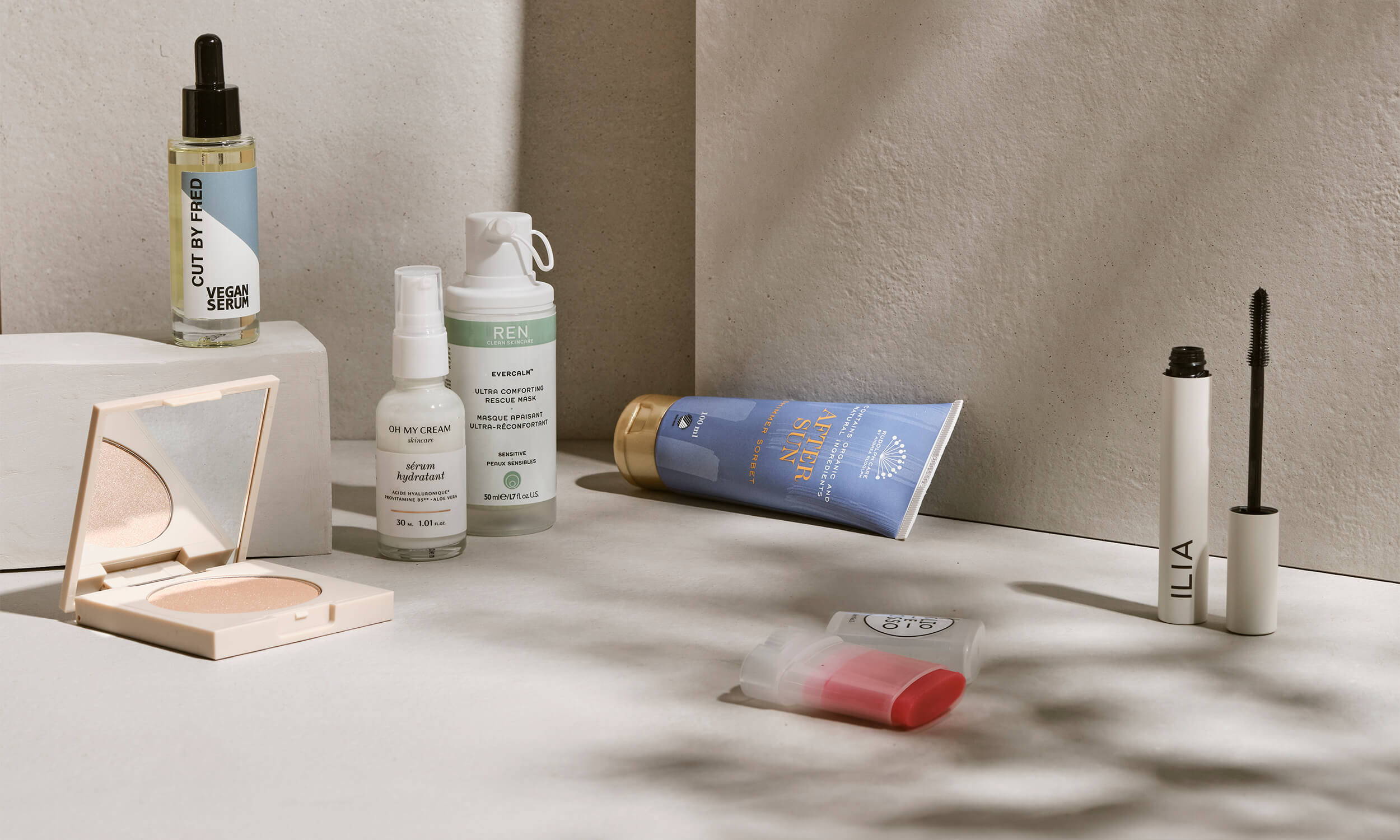 A wave of hydration after the sun...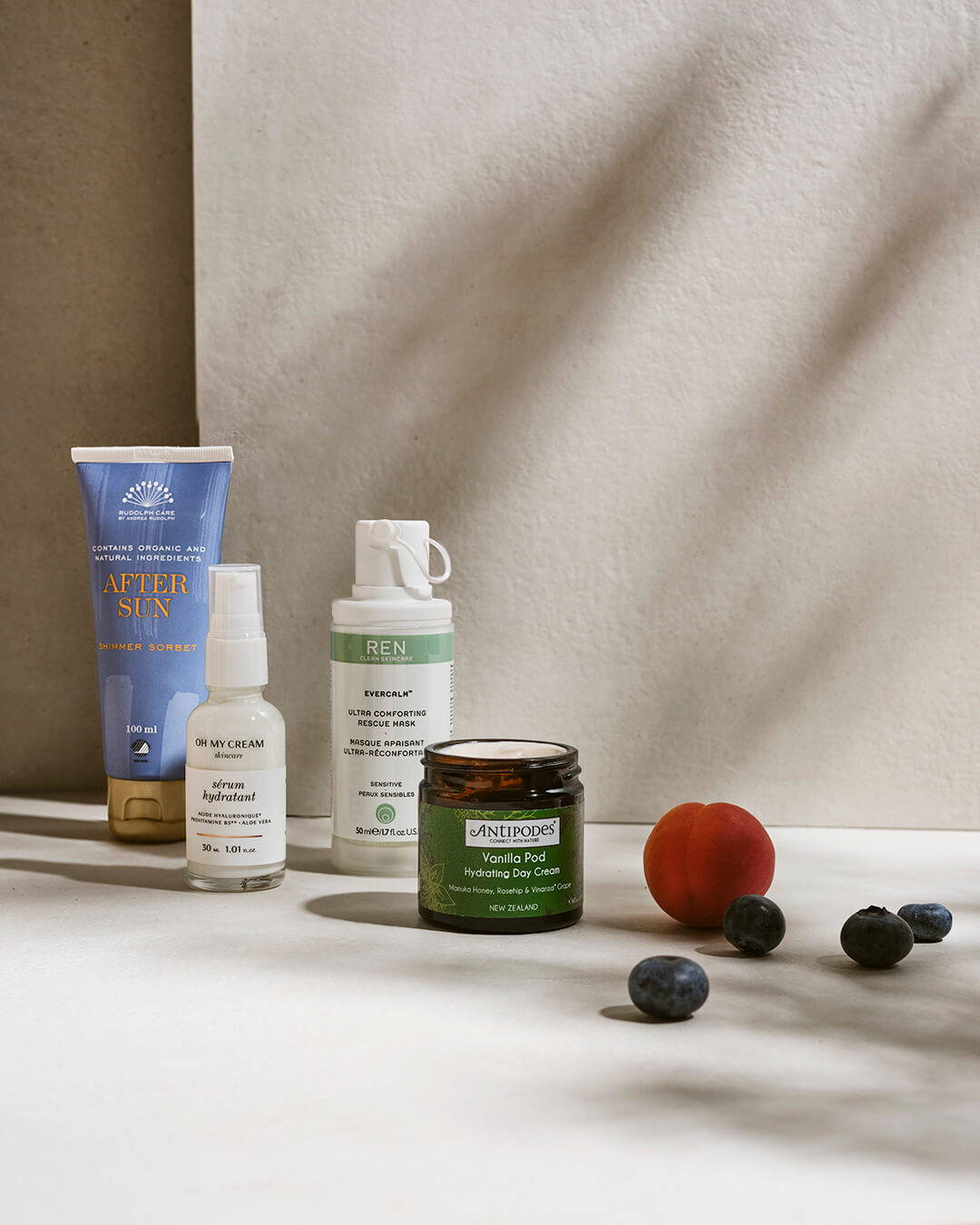 Summer make-up as fresh as a sorbet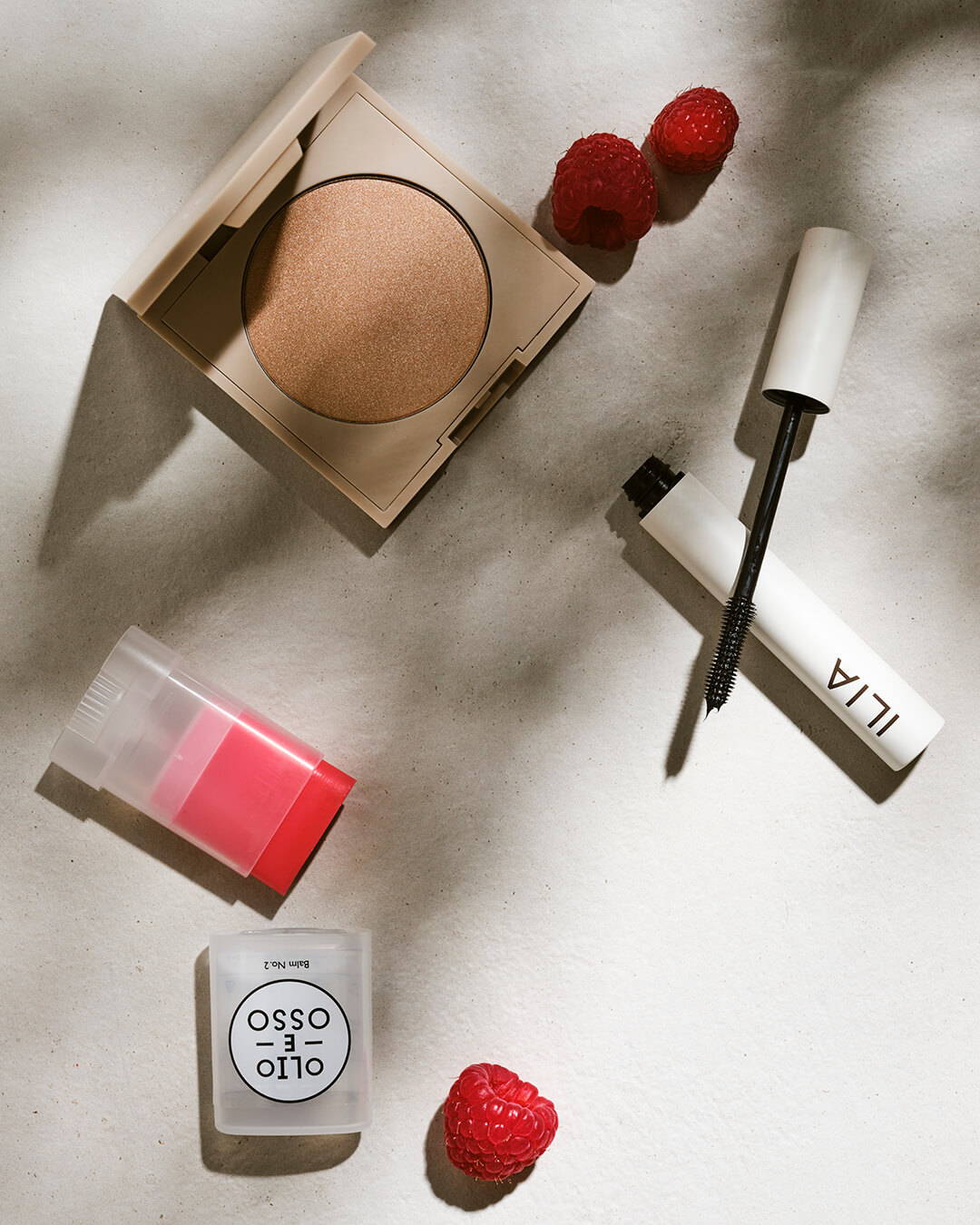 Juliette's Golden Hour Powder
"Ilia Daylite Highlitghting Powder is THE makeup trick that makes all the difference and that I love in the summer: to be applied with a brush for your evening look on areas that would catch the sun, for a golden complexion and an ultra-bright tan!"
Linda's volumising mascara
"If I had to choose just one makeup product to take with me everywhere, I would definitely choose the Ilia Limitless Lash Mascara. I really see a before/after effect. It immediately wakes up my eyes. Despite my very thin lashes, it manages to give them volume and intensity!"