Lifestyle
5 easy training courses (even on holiday)
On Insta, Youtube or in app, we have selected for you our 5 favourite training classes. The opportunity to learn Pilates or to continue yoga, even far from your favourite gym ;-)
Pilates classes with Melissa Wood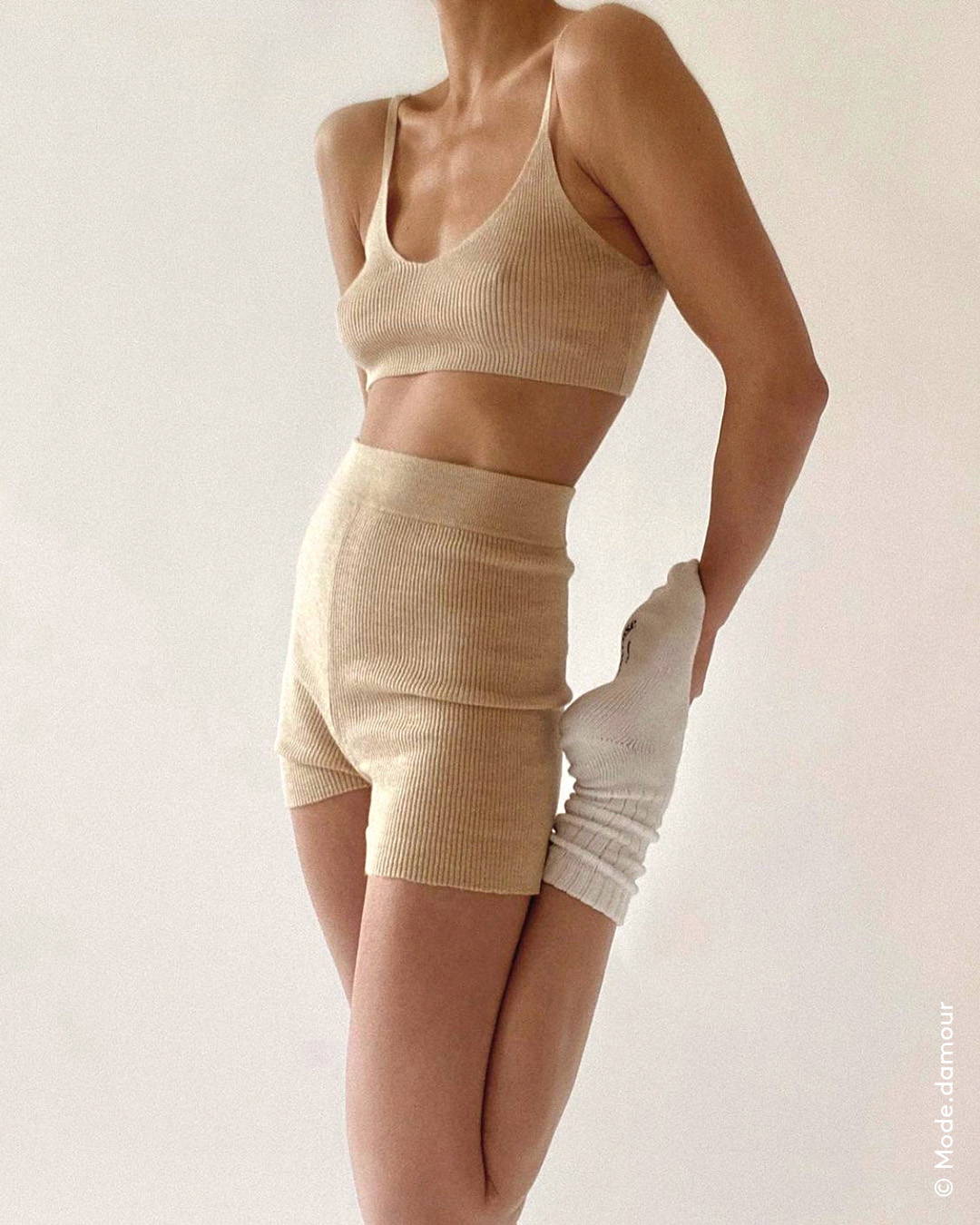 "I love her holistic approach to sport: each session begins and ends with a couple of minutes of meditation to help focus and get into the moment. Her exercises are precise and targeted, as you would expect from Pilates which requires a huge amount of rigour to get results. The class formats change quite a bit which works well for me as my schedule is never the same from one week to the next!" Chloé
This is for you if… 
you like to work on your posture and suppleness and want to strengthen your abdominal, butt and thigh muscles.  

you like deep, repetitive movements in a calm atmosphere.
Where to sign up: @melissawoodhealth
Class length: Between 10 and 40 minutes.
Price: 7 day free trial followed by 10.13€ per month
Cardio, fitness and muscle strengthening with Get In Your Zone
"I've been using Zone Paris since lockdown. Their online platform, Get In Your Zone, pulls together all their fitness, cardio and muscle strengthening videos. Mehdi really gets the best out of you and his playlists are amazingly motivational. Results are almost immediate and it helps you to really empty your mind." Margaux 
This is for you if… 
you like a punchy exercise routine and impressive results 

you have a lot of energy and like to really be pushed to you limit and to get rid of the day's stress. 
Where to sign up: @getinyourzone
Class length: 30 minutes to one hour on average 
Price: 14 days free trial followed by 24.90€ per month (videos, diet advice, one on one analysis).
Mary Braun's 360° programmes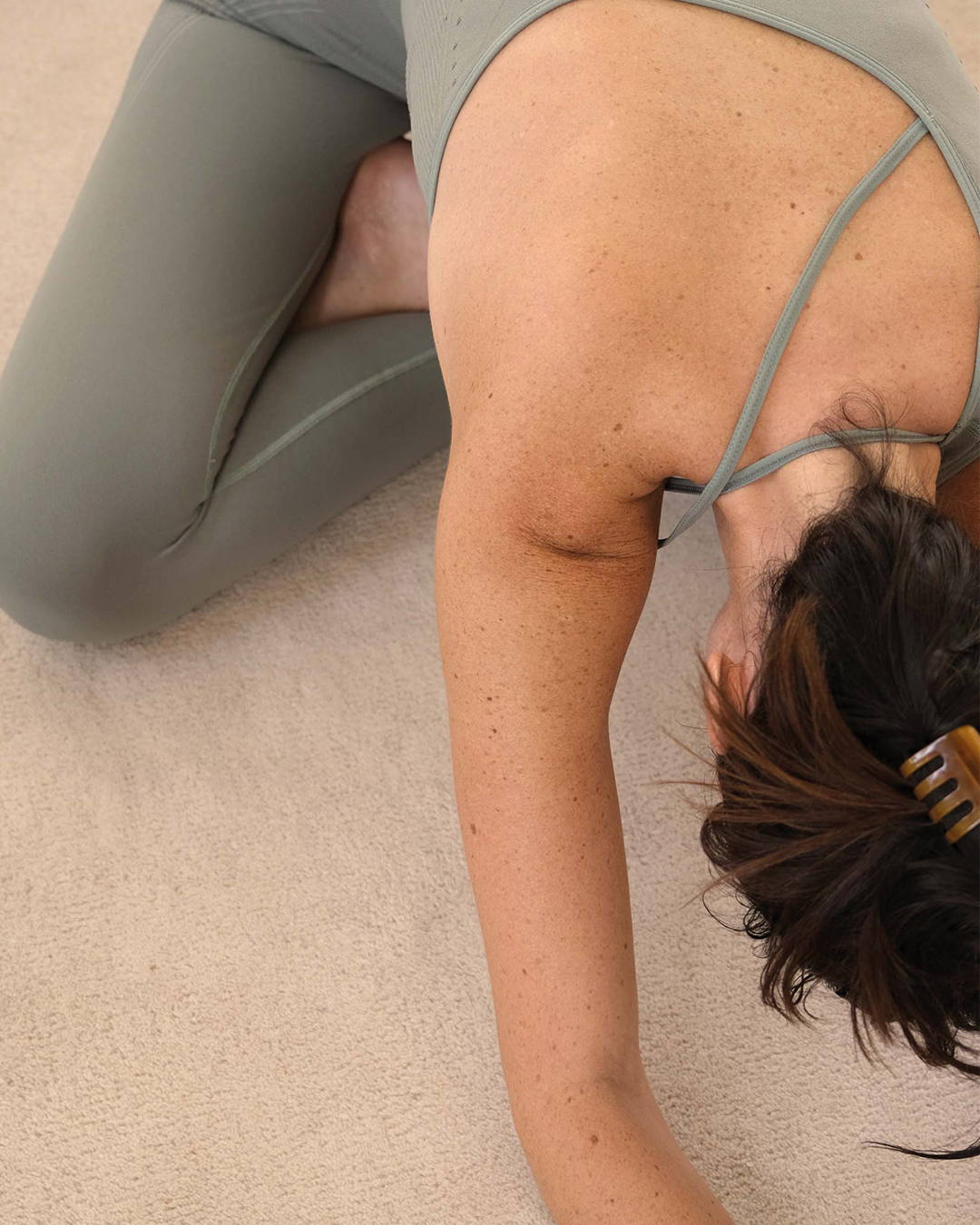 "Mary Braun is the person who motivated me the most during lockdown. Her Instagram and Youtube videos are inspired by Pilates and based on body building techniques. They are easy to follow, completely addictive and really dynamic. She also shares a lot of recipe ideas which helped me to eat better and get lots of ideas which you can stick to post-lockdown." Lucile
This is for you if…  
you are looking for a real "reboot" with exercises and good habits 
you want a general, all-round programme that will help give structure to your week
Where to sign up: @_marybraun
Class length: Between 10 and 40 minutes depending on how much time you have
Price: free
"Coach to the stars (like Gwyneth Paltrow, Jennifer Lopez and Shakira), Tracy Anderson's routine is made up of intense exercises that can have a transformational effect. A subtle mix of cardio, muscle strengthening and exercises that target specific areas, her workouts are set to music with fun choreography." Pernelle
This is for you if… 
you struggle to lose weight or to make a difference to specific areas 

you like to push your limits and adore really intensive exercises. You need to MOVE!

  
Class length: 20 minutes to 1 hour
Where to sign up: @tracyandersonmethod
Price: 15 day free trial followed by 80€ per month 
Sculpt your body like a ballerina with Noëllie Coutisson
"The only sport I have ever enjoyed is classical dance. And thanks to Noëllie, a classical dance teacher at the Paris Conservatoire, I have rediscovered it. I adore her simple, pared back classes that you can easily follow on Youtube, whether you are a pro dancer or not. And if you do at least two classes per week, the results are absolutely amazing!" Pauline
This is for you if… 
you want to lengthen your legs and tone your abdominal, back and butt muscles

you want to improve your posture and increase suppleness
Where to sign up: Noëllie Coutisson
Class length: 35 to 40 minutes on average 
Price: free