Beauty Posts
Back to school beauty: the must-have products to prolong your summer glow
Get your back to school skincare right with our selection of new beauty rituals and products.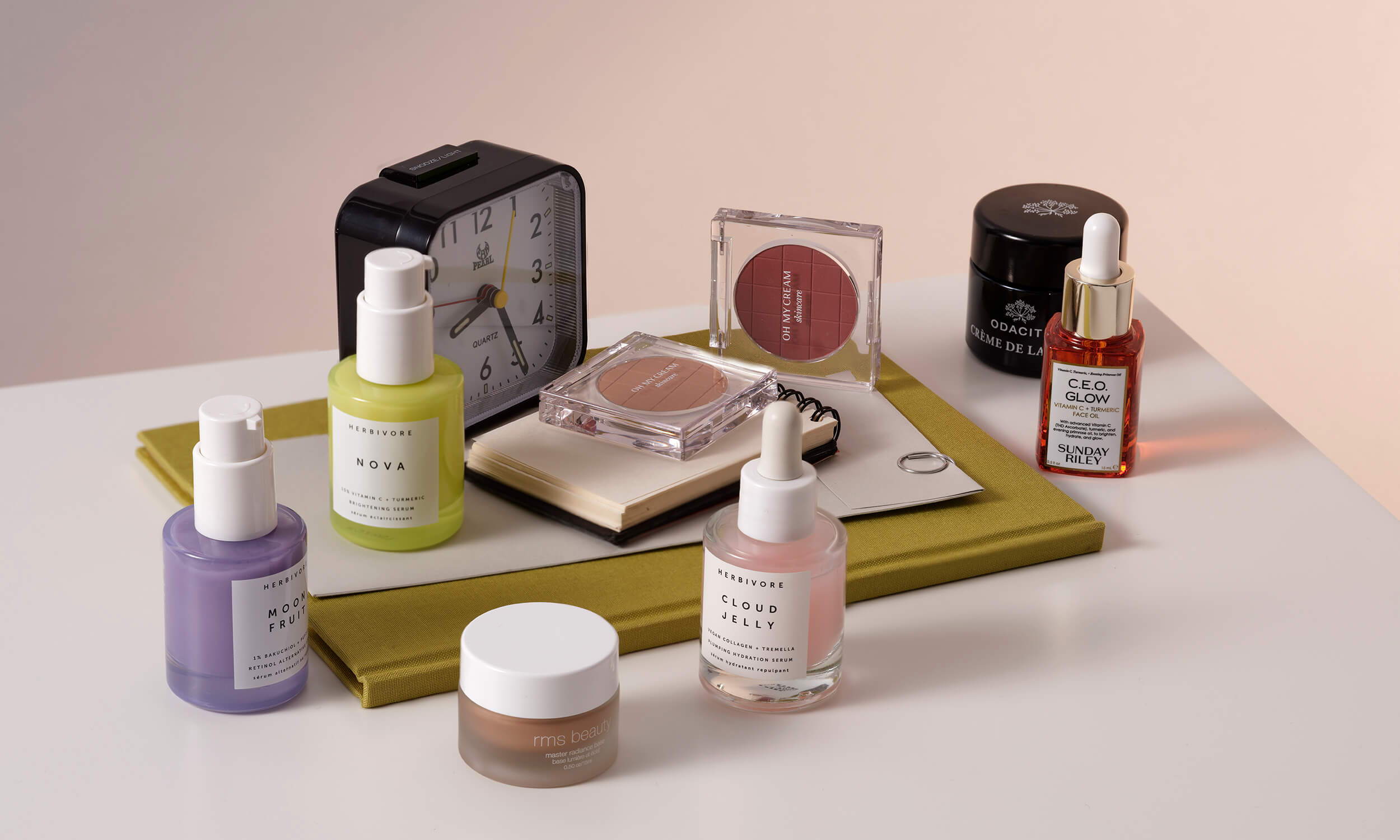 Back to the double cleanse
The beauty alpha and omega? A well oiled cleansing routine ;-) Lose the micellar water in favour of Oh My Cream Skincare's Make-Up Removing Oil. Without wishing to blow our own trumpet, both skincare neophytes and experts adore how easily it glides on and comes off bringing your make-up with it. Follow with the Cleansing Foam for impeccably cleansed skin that will absorb subsequent products much more effectively. 
Exfoliate to improve radiance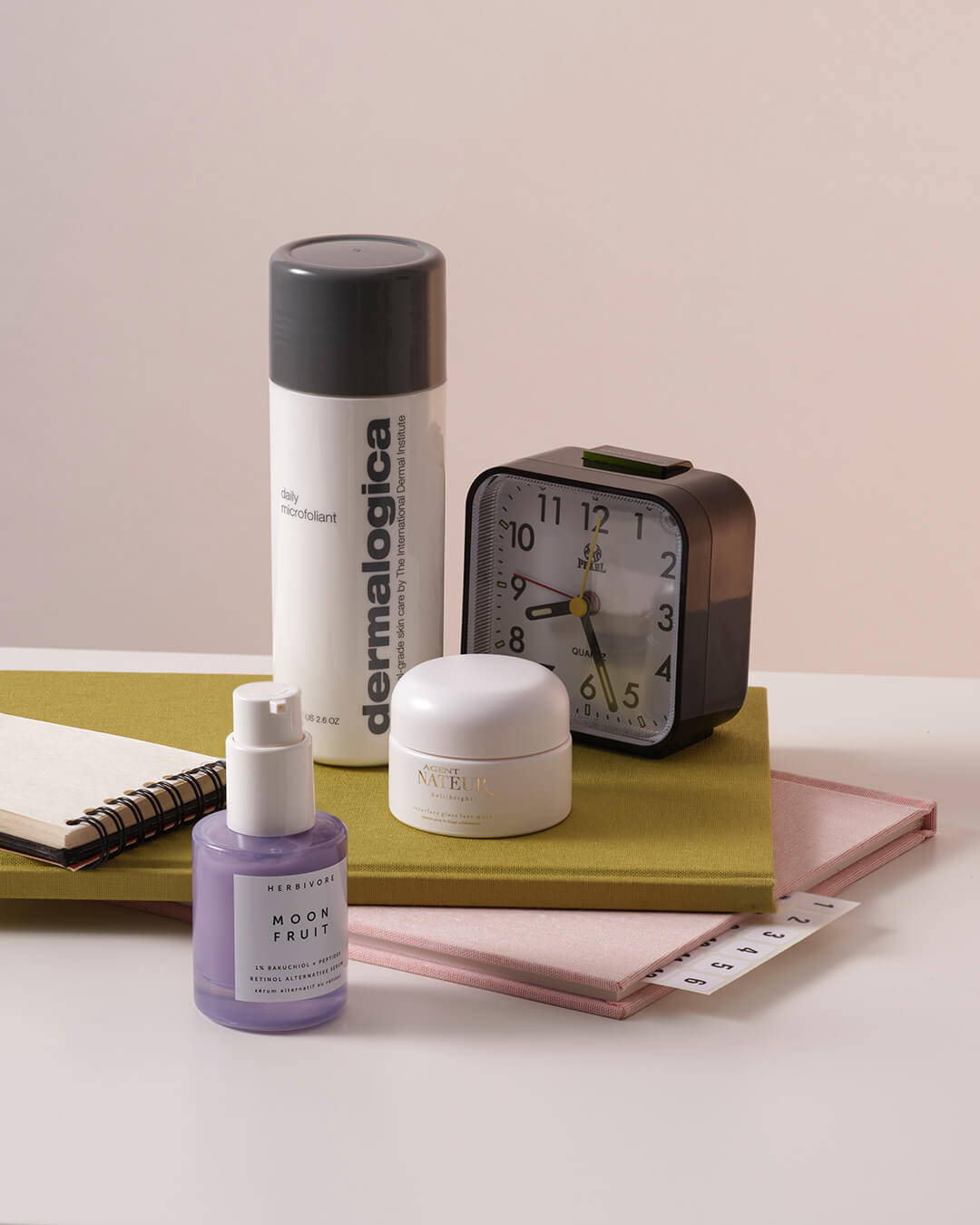 …and more! One of the best ways to avoid post-holiday blemishes is to get ahead of the vicious cycle by exfoliating with purifying actives such as the salicylic acid in the Daily Microfoliant by Dermalogica. For dull skins suffering from dark spots or signs of age, we recommend the Holi(Bright) Resurface Glass Mask by Agent Nateur, which leaves the complexion glowing and the skin plumped. 
Find the right serum for your skin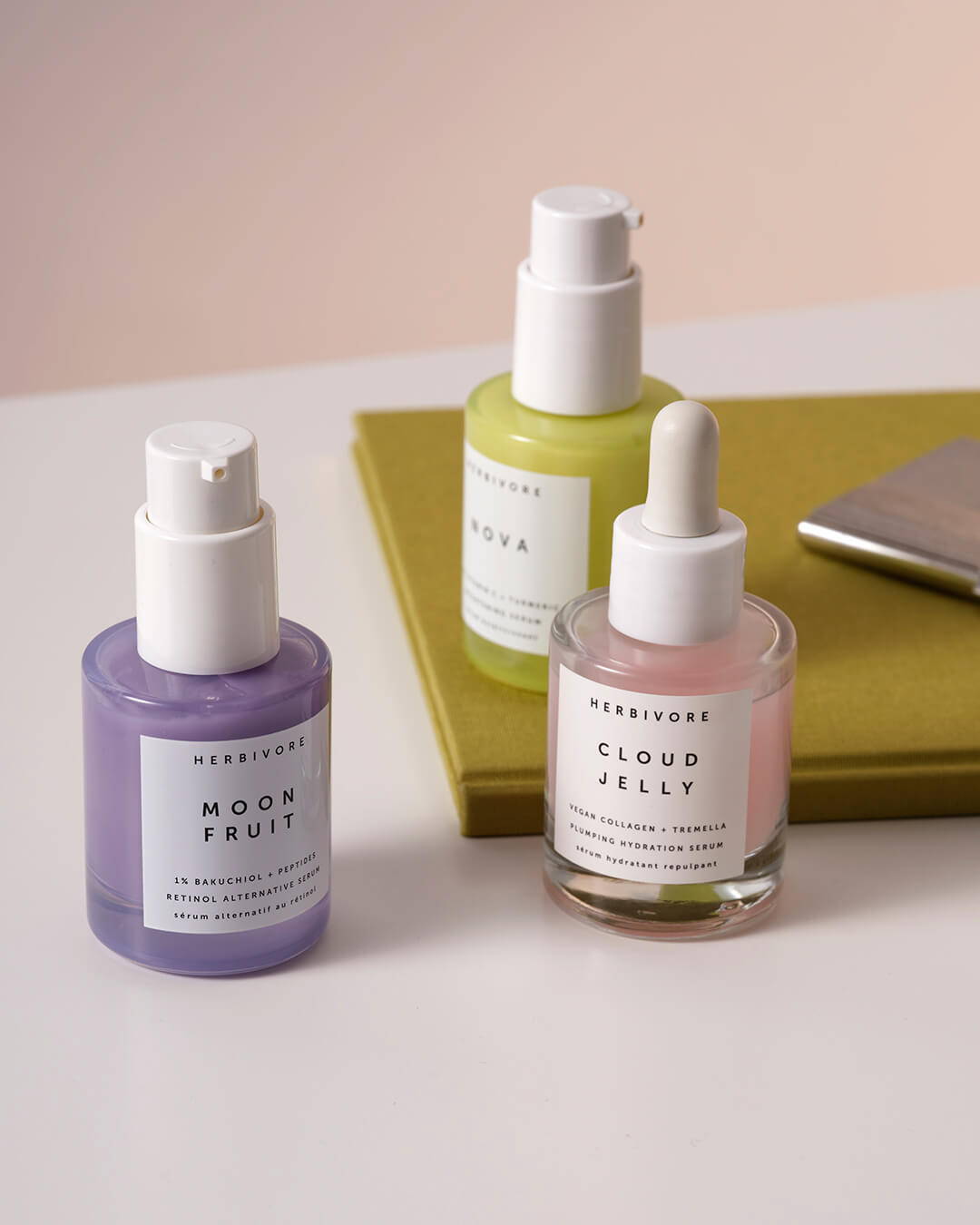 Finding the right serum is the best way to solve your skincare problems.
Supplement your routine with vitamin C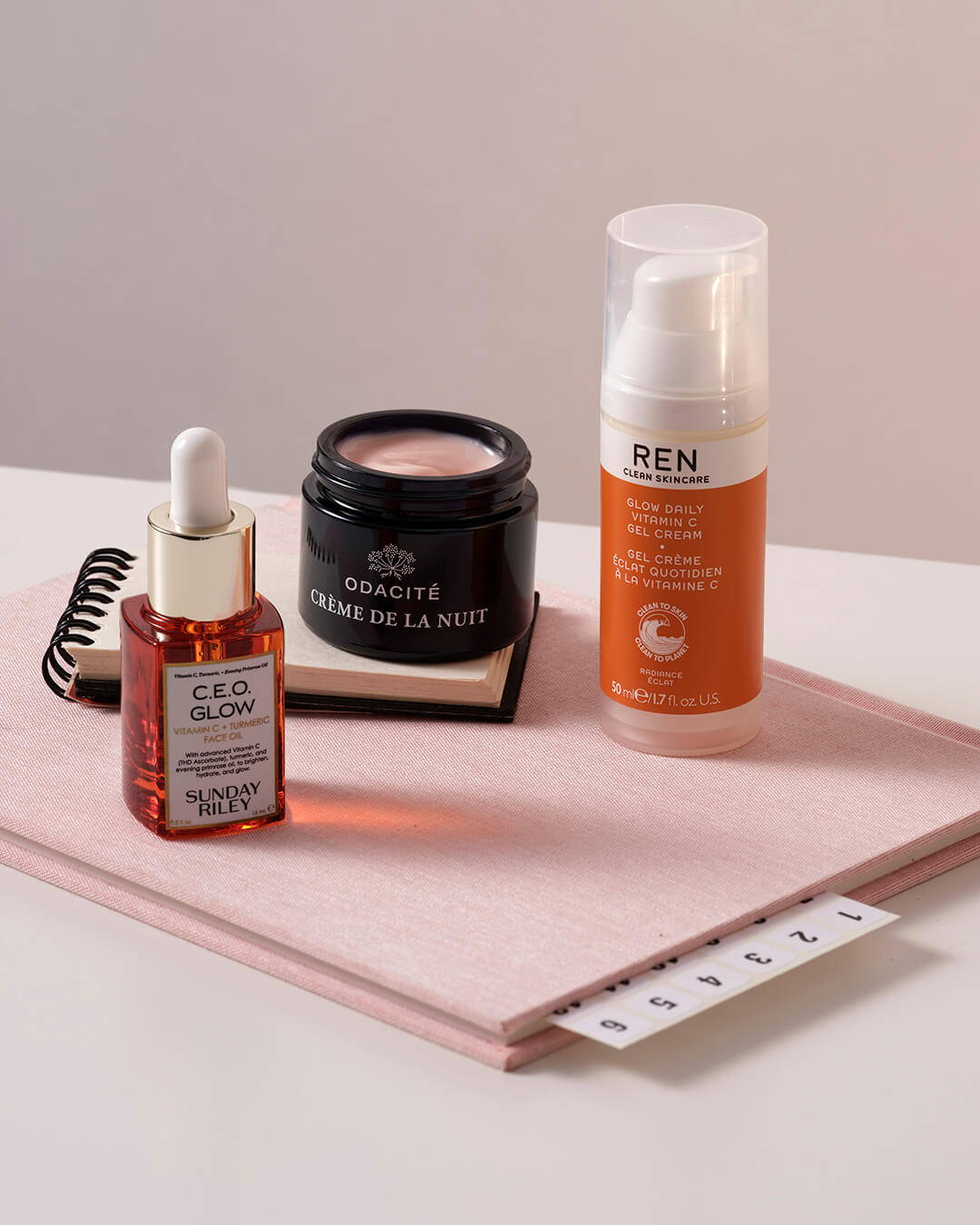 Vitamin C is so full of antioxidants that it is one of the best ways to reduce the impact of pollution on the skin. It can help to attenuate wrinkles and dark spots making it a wise choice for city skins in the first weeks back in the big smoke. 
C.E.O. Glow Vitamin C & Turmeric Face Oil

by

Sunday Riley

: if you like a skincare oil, try this one morning and evening to prevent a dull complexion. 

Night Cream

by

Odacité

: spoil yourself with this luxurious night cream to treat wrinkles and sagging and plump up the skin.  

Glow Daily Vitamin C Gel Cream

by

Ren Skincare

: an easy moisturiser for normal skins suffering from dullness and dark spots. Can be used am and pm. 
If in doubt, cheat ;)
Our winning tips? A hint of Bronzing Powder to warm the complexion (ours is a mat version for a natural finish) or a stroke of our Powder Blush on the cheekbones. If you prefer a creamy texture, try the Magic Luminizer by RMS Beauty. The natural champagne shade will make it a firm favourite in no time.
Our back to school beauty selection