OMC Backstage
Bonjour London: Oh My Cream is settling in!
After conquering the bathrooms of French beauty addicts; this autumn, Oh My Cream is moving to the beautiful British capital!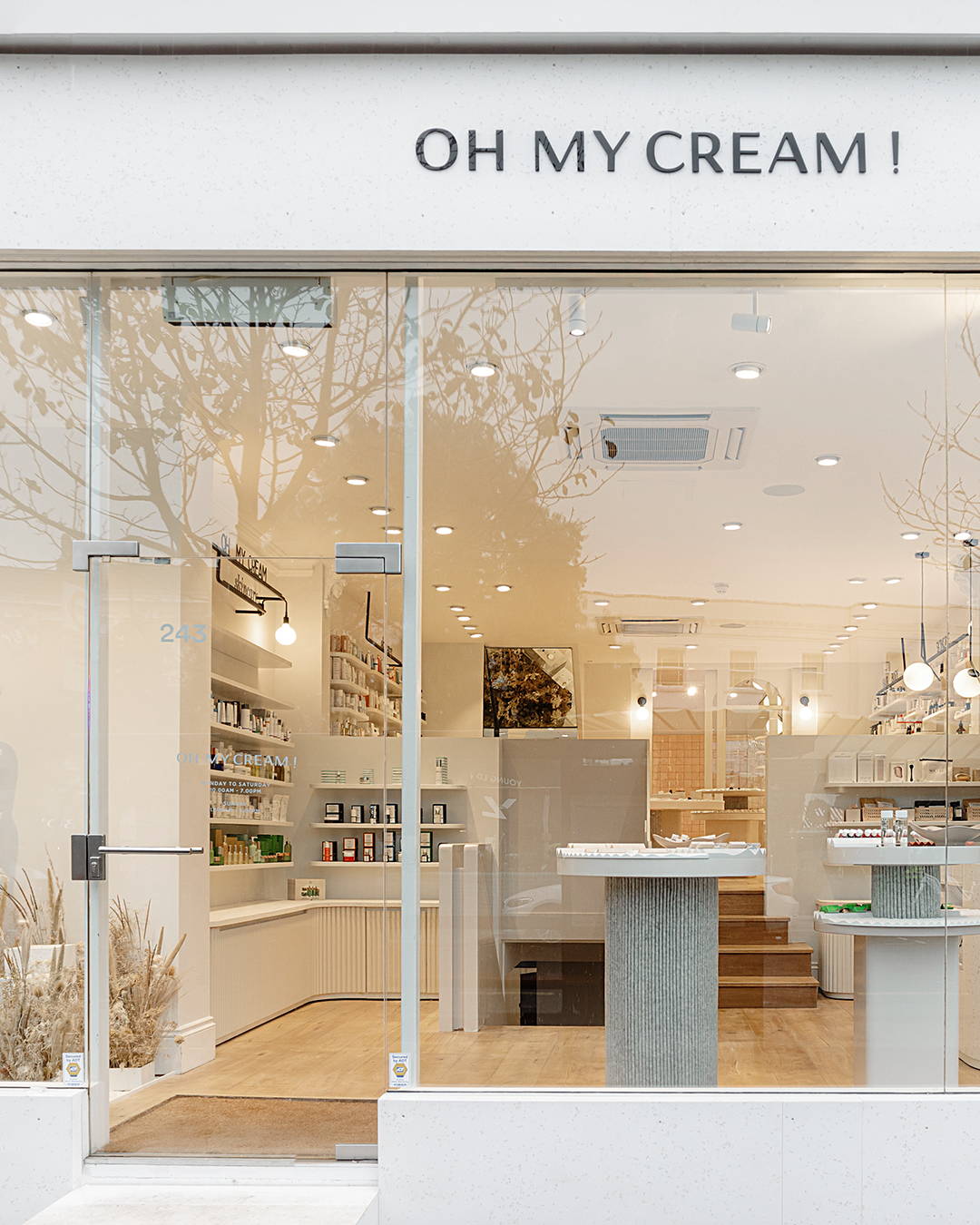 Oh My Cream, the go-to beauty destination à la française!
It's time to swap croissants for scones as we open our first ever London shop. It's in the heart of the beautiful Notting Hill area that we've set up a store to open a new temple of alternative beauty. We've got a great selection of clean brands, tools, and a sublime list of treatments in our treatment room. Something for beauty addicts visiting London!
"I dreamed of crossing our borders and introducing our concept to the UK. The opening of two stores in London this autumn marks the beginning of this new adventure: one in King's Road in the chic and trendy Chelsea district (which we plan to open in November) and the other in Westbourne Grove in Notting Hill (already open!), an area I immediately fell in love with. Our wishes? To become the next favourite beauty destination for British women, sharing all our expertise and holistic vision of beauty."
Juliette Lévy Cohen, founder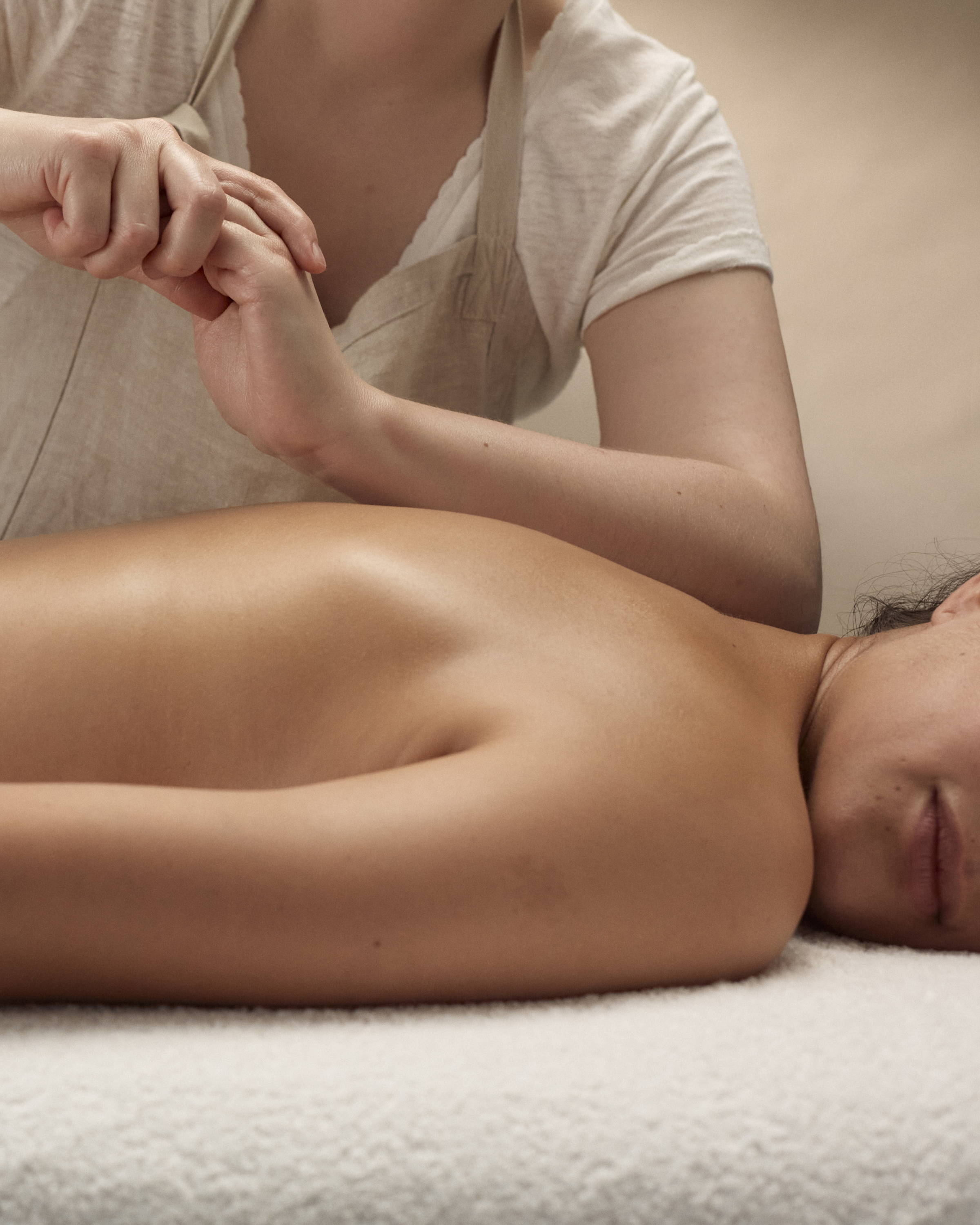 Passing by London?
Come and meet our ultra-expert beauty staff! Receive your free skin diagnosis and benefit from their personalised advice to find out which routine is best suited to your concerns, discover new exclusive brands such as Oh My Cream Skincare or even indulge in a facial or an infrared sauna session to detoxify your body and mind.
In a nutshell? You will be able to find the friendly and warm atmosphere of our stores across the Channel... And for all those who prefer to shop online, our website has been (also!) revamped and offers you new benefits: orders over £60 made on the website, free next day delivery and no customs fees! Come and see us at 243 Westbourne Grove, W11 2SE ;-). 
Will be nice to meet you in London!