OMC Backstage
L:a Bruket, Swedish beauty rituals inspired by nature
This is the kind of brand that makes us love nature and especially Scandinavian rituals to take care of ourselves. Coming all the way from the Nordic landscapes of Sweden, L:a Bruket immerses us in the "Swedish way of life" with natural and sensorial skincare rituals and a vision of holistic wellness and authentic beauty.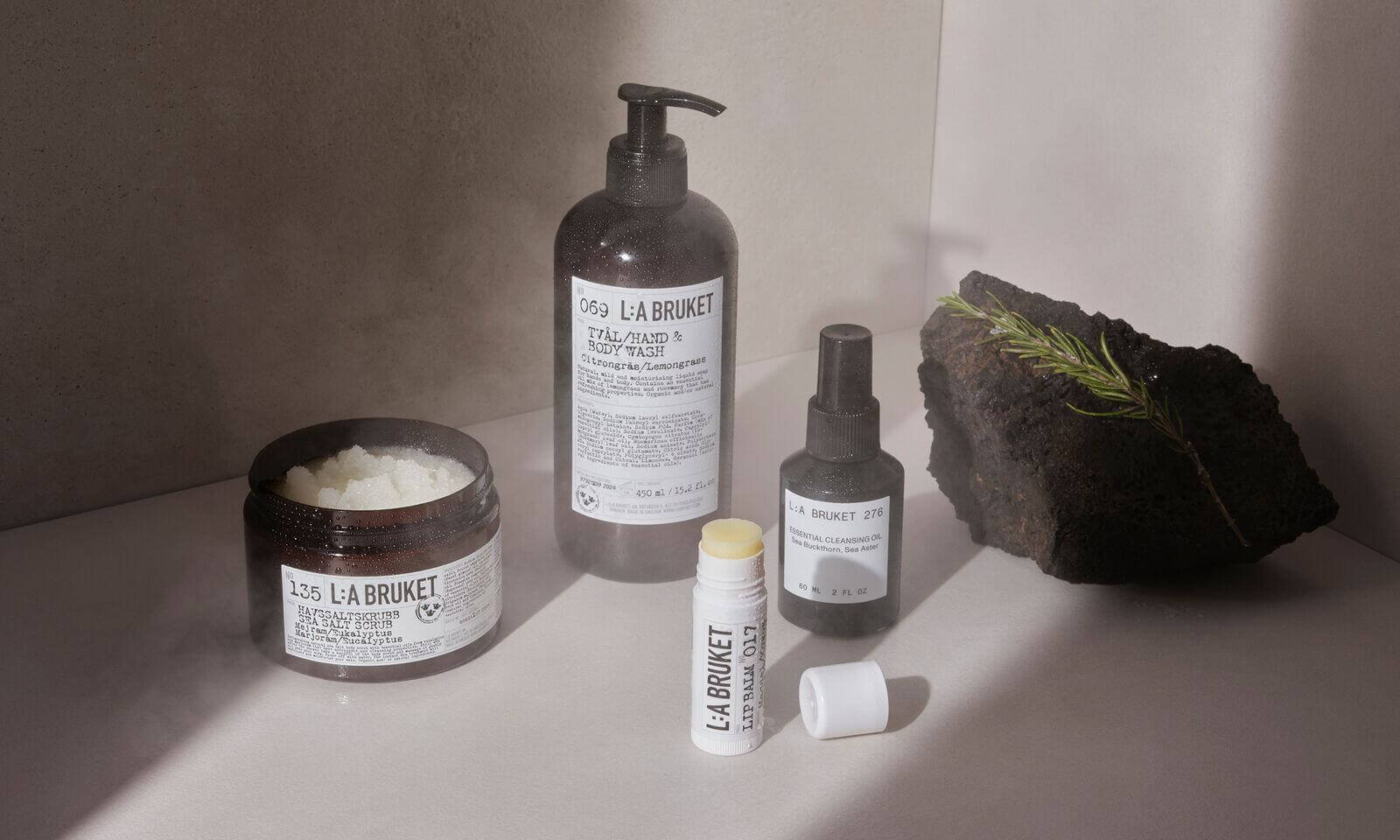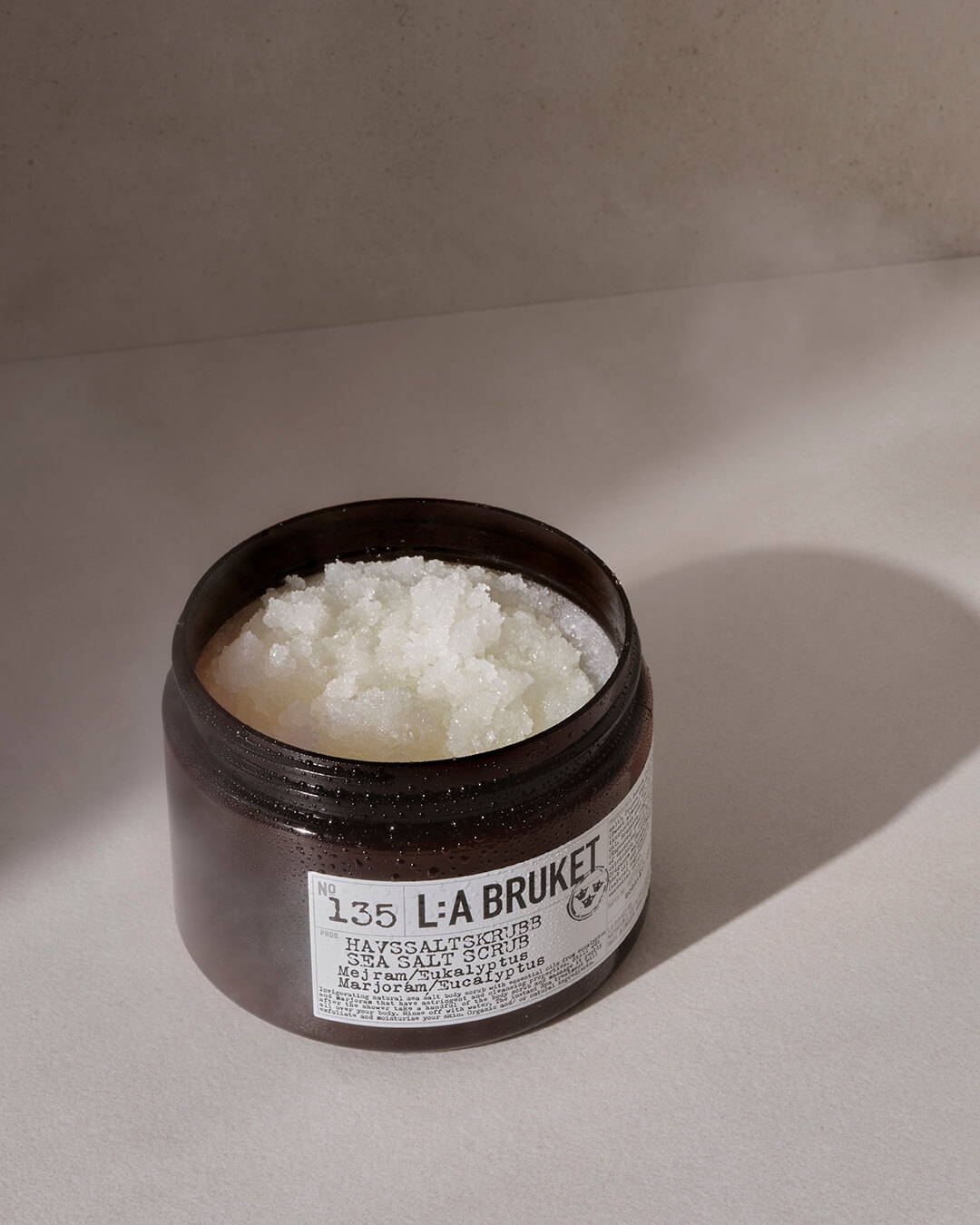 L:a Bruket, the standard for Scandinavian beauty
Based in Varberg, home of spa culture for over 200 years and rich in natural skincare knowledge, L:a Bruket develops organic formulas and skincare rituals that protect and nurture the skin. Inspired by traditional Swedish practices, such as saunas, seaweed or iced bathings, the brand created by Monica Kylén and Mats Johansson in 2008, truly believes that innovation is driven by nature. Standard in Scandinavian beauty, this Swedish gem has mesmerised us with its unique approach to skincare, and its holistic and authentic visions of beauty and wellness.
L:a Bruket's story begins in Monica Kylén's clay workshop where she carefully works her hands through raw and natural materials to turn them into unique ceramic pieces. A practice and heritage that highly influenced the skincare and lifestyle brand she created with Mats Johansson, which puts sensorial experiences at the heart of its skincare rituals. Short formulas to protect the skin, pure ingredients, treatments that remind the Swedish nature and recycled packs designed to last… It will be easy for L:a Bruket to join your bathroom's shelves.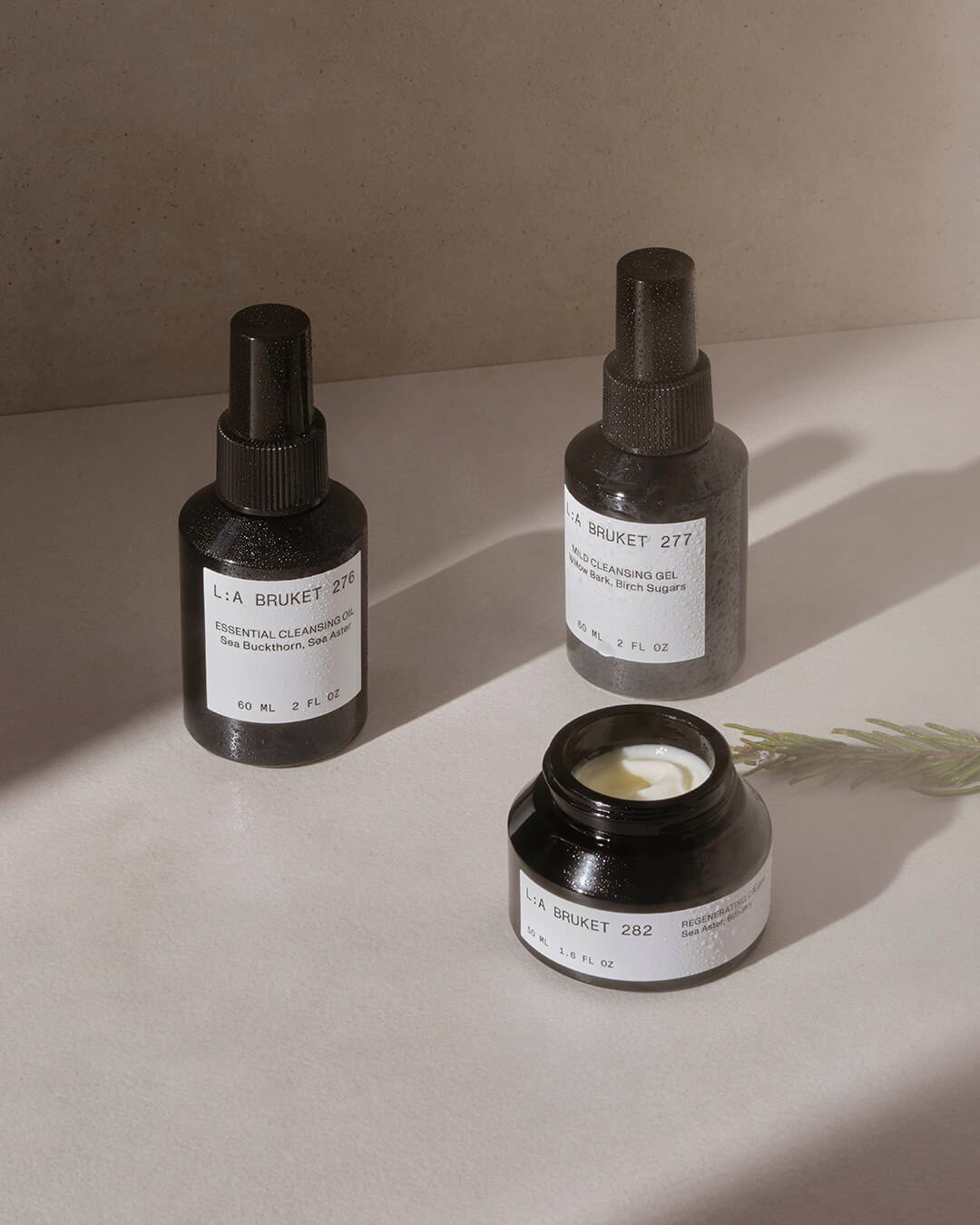 Sensorial skincare rituals inspired by nature
surrounding nature and traditional Swedish practices to create innovative, natural, healthy and sensory skincare rituals that have won over Oh My Cream's team.  Each product is defined by its function and quality, and each ingredient used has a specific purpose. Thus the formulas are as short and well thought out as possible.
For L:a Bruket, the skin is the direct reflection of our internal health and well-being. Therefore, the Swedish brand wants its products to strengthen the skin to make it more resilient to external aggressions. An approach to beauty closely linked to L:a Bruket's Swedish heritage, which believes that natural mechanisms have to elevate and strengthen our skin's health rather than trying to change it.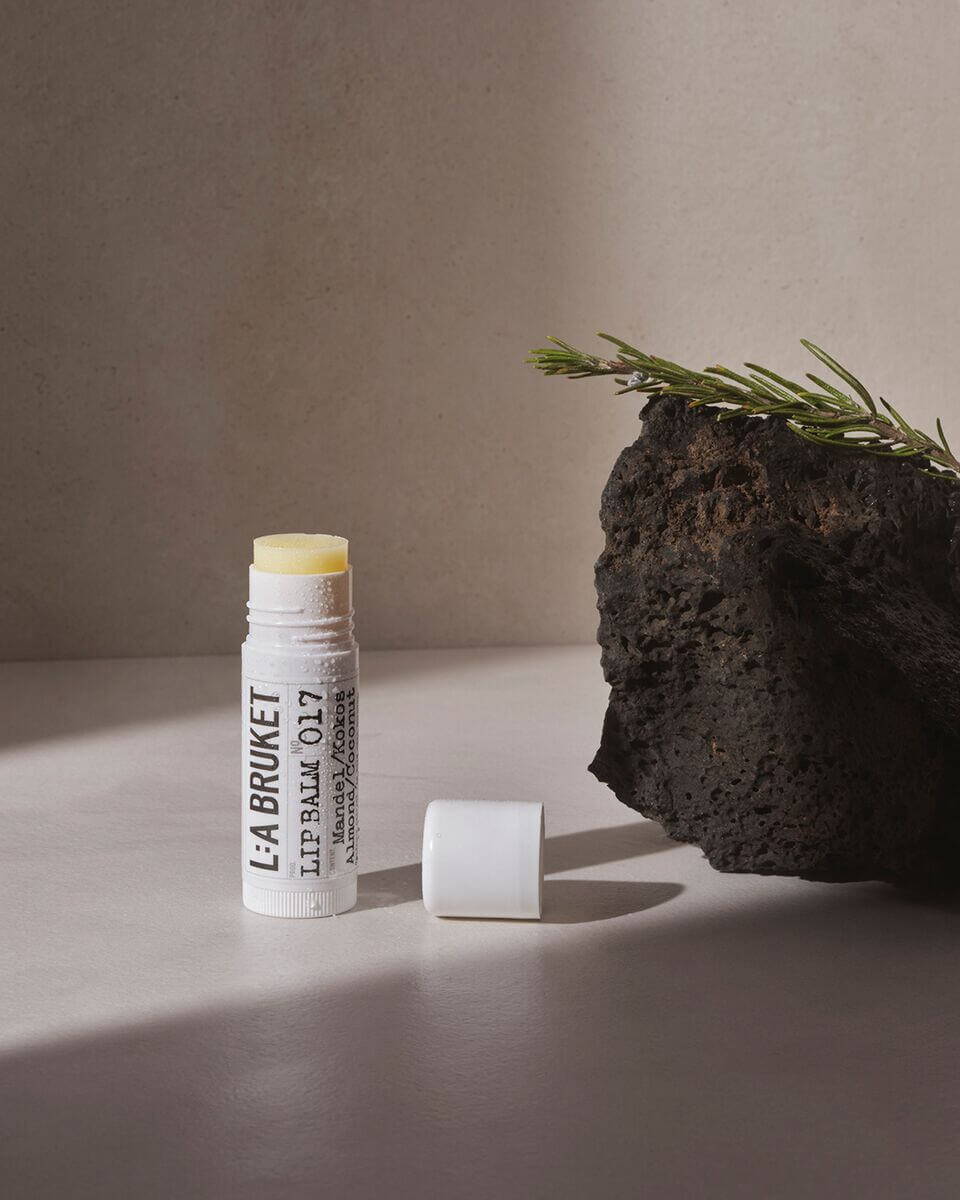 L:a Bruket's already cult gems
Discover L:a Bruket's already cult skincare gems; sensorial treatments that your skin will love and will be in no time on your bathroom's shelves!
017 Lip Balm

: A cult nourishing and protecting lip balm with a creamy texture to hydrate the lips. Ideal for dry lips, it's a daily beauty must-have. 

069 Hand and Body Wash (Lemongrass)

: A cleansing and naturally hydrating gel with a fresh, energising and relaxing scent, that leaves the skin soft and hydrated. 
116 Hand Cream

: A profoundly hydrating and regenerating hand cream with a soft and soothing floral scent. The ultimate ally to leave on our nightstand to treat our hands. 
L:a Bruket already cult-favourites