Beauty Posts
Less is more: 5 minute make-up
Do your mornings feel like a race against the clock? Here is our simple and suitable-for-all make-up tutorial. Easy to replicate in front of the bathroom mirror, in the car or on the tube. Requires no more than a small selection of our cult, easy-to-use products for a beautiful, natural finish.
A perfect base in 3 minutes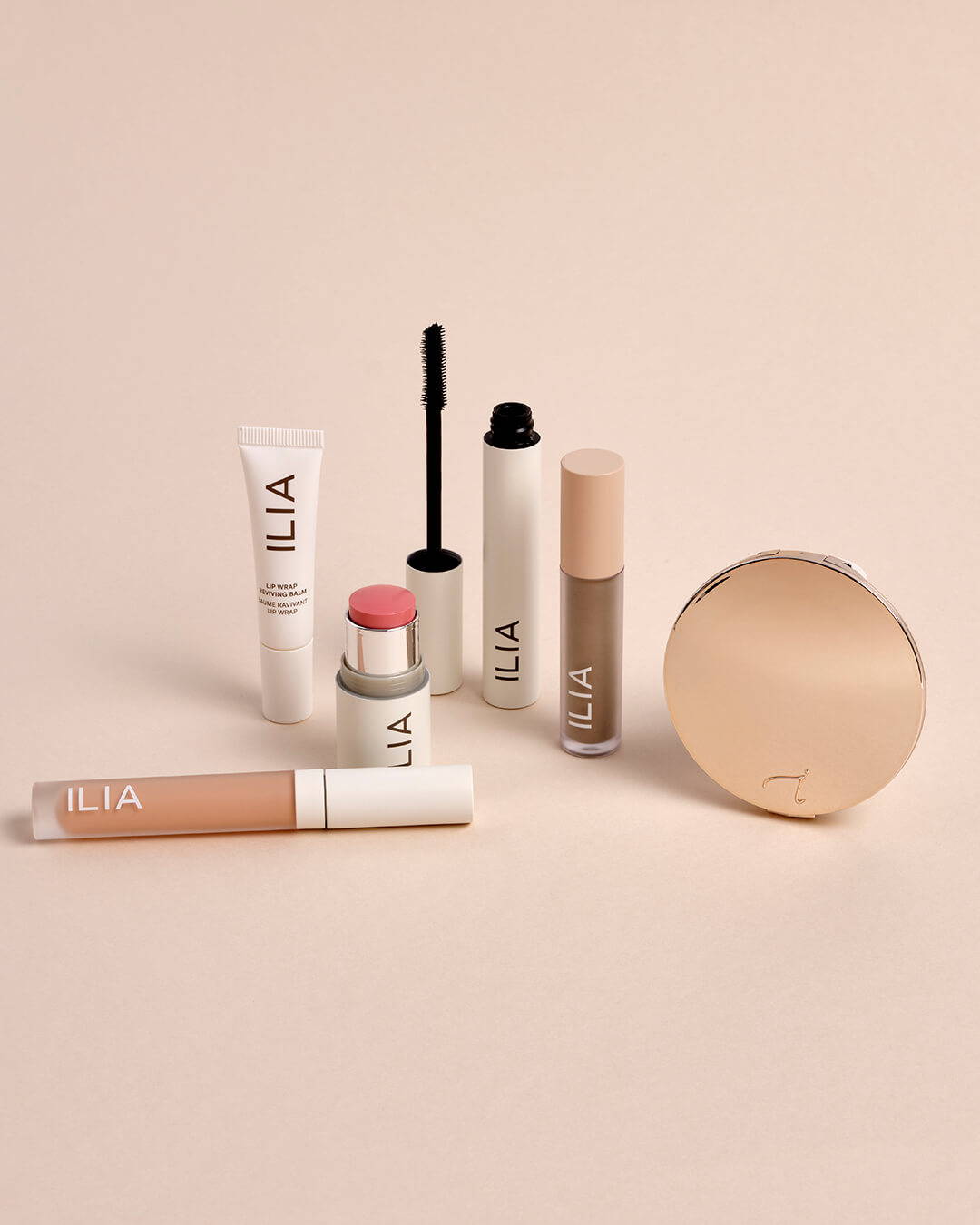 Start with a clean canvas like the Super Serum Skin Tint SPF30 which offers light coverage and a second skin finish by instantly unifying the complexion. It smoothes fine lines and blurs pores, while plumping the skin thanks to its hyaluronic acid. In other words, hello glow !
Follow with the True Skin Serum Concealer by Ilia, the concealer that lets the skin breathe, brightens dark shadows and corrects imperfections.
Finish with the Ilia Multi-Stick, a super practical stick blusher that you can apply directly to the cheeks and blend in with your finger.
Bright eyes in 2 minutes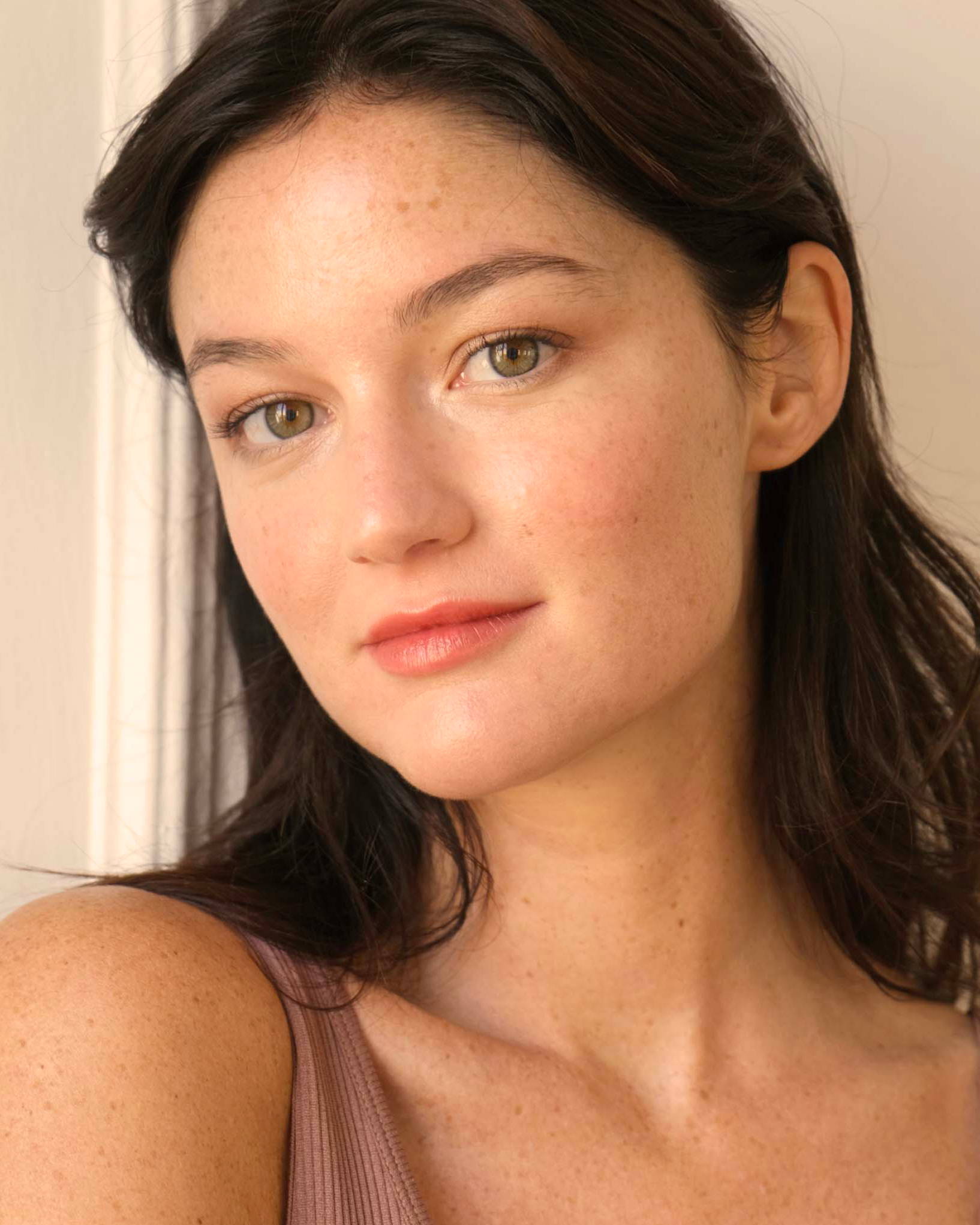 Tame your brows with the Brow Gel by Ilia. Easy to use with a natural result, this gel really helps to frame the eyes.
Apply one or two layers of Limitless Lash Mascara by Ilia. This cult mascara has a 99% natural formula and really opens up the eyes.
10 seconds to beautiful lips
Hydrate and protect your lips with the new Lip Wrap Reviving Balm by Ilia, for glossy, plump yet natural lips.