beauty posts
How to: barely there make-up in just 5 minutes
We all dream of perfect skin with a natural finish. For no make-up make-up that stays in place all day long, follow our step by step guide.
Step 1: Maximum hydration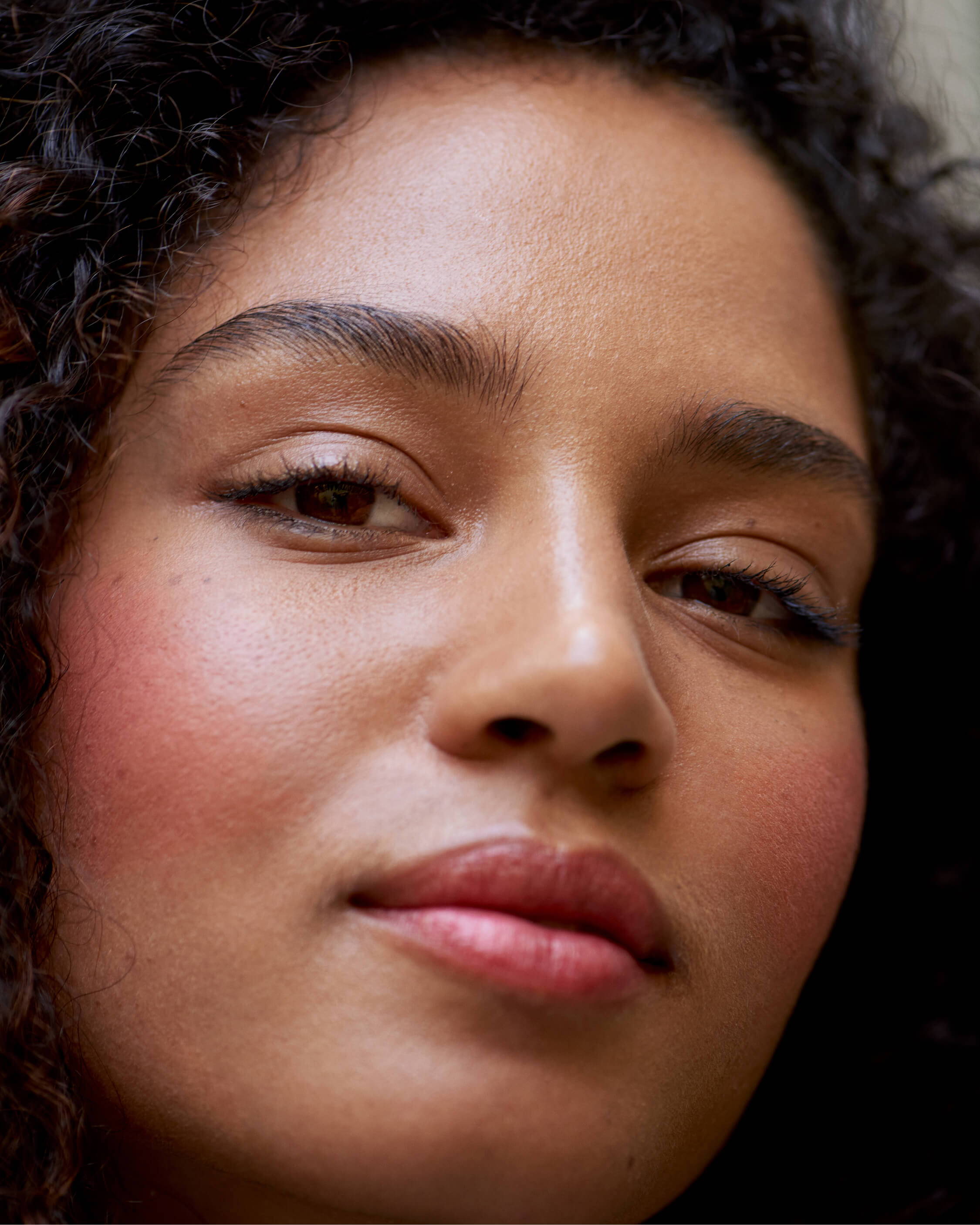 The key to beautiful, barely there make-up? The skin needs to emanate a gentle, natural light. Any make-up artist will tell you: the skin needs maximum hydration if it is to really glow. In addition to having a beautiful finish, your make-up will glide on with ease and will be much easier to work with. So start with a moisturiser - we recommend our Universal Cream - and don't forget to apply an eye cream.
Step 2: Even out the skin with foundation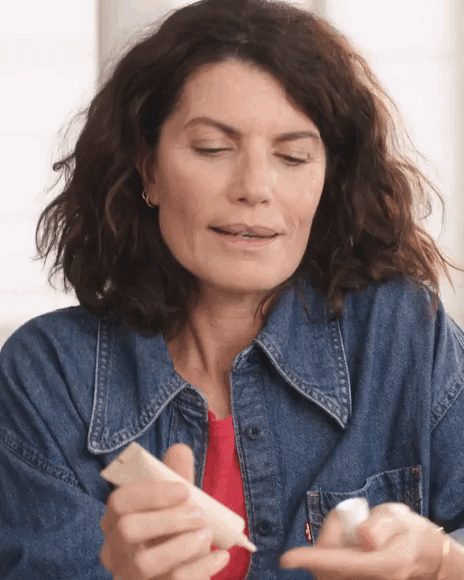 Apply a small amount of foundation using a brush or your finger, working outwards from the centre of the face. Our foundation is similar to a BB cream and leaves the skin looking incredibly natural. To avoid any marks, tap in with the finger (never rub the fondation in) or stroke in gently with a brush.  
Step 3: Subtle correction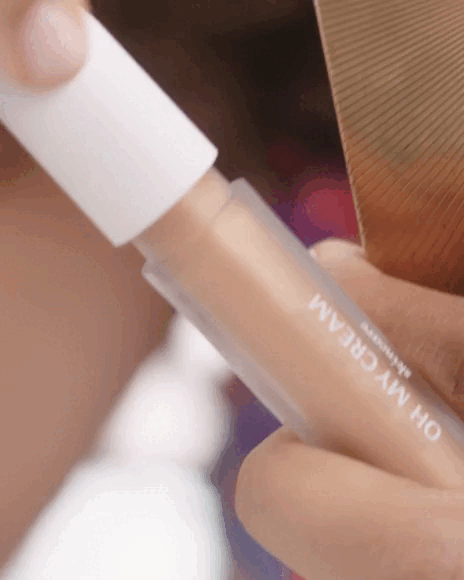 Start by working on the shadows under the eyes. Apply in little dots from the inner corner of the eye towards the outer edge. Tap in delicately. For a no make-up finish we recommend using a liquid texture like our Concealer. It won't sit in the lines around the eyes and reflects the light more effectively. 
For blemishes, dot onto each area individually. If you are concerned about how long it will last you can apply a little powder onto each area over the top of the concealer. 
Step 4: add a hint of colour
It's time to decide which tribe you belong to :) 
If you prefer to use a bronzer: apply to raised areas of the face with our Pinceau Teint brush. Draw a 3 on either side of the face with the brush, from the forehead to the cheekbone and the cheekbone to the chin. Continue downwards to the neck.
Our beauty selection Oh My Cream Skincare