Beauty posts
Why you really should be using retinol
Are you keen to know more about retinol? The beauty star of the eighties is back and more desirable than ever, which is unsurprising given its ability to fight off wrinkles and acne. Normally found in either a serum or an oil format - and in increasingly chic packaging - what exactly is retinol? I have interviewed the great and the good of the beauty world to bring you the most important (10) facts about retinol.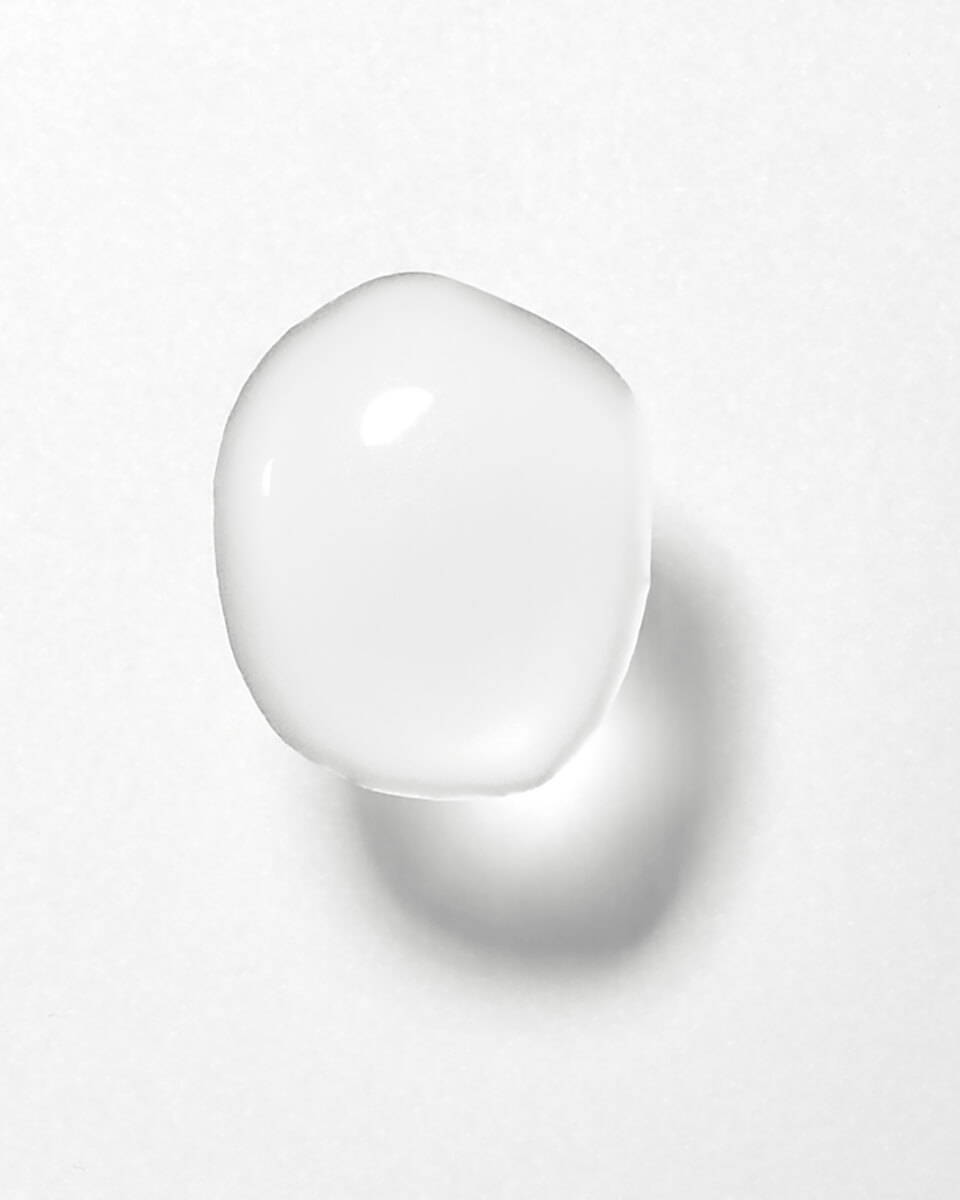 In short, what you need to know about retinol is:
Retinol is a vitamin A derivative, the first vitamin to be discovered in 1913.
It's also a synthetic composition made from isoprene or pentadiene.
It belongs to the retinoid family.
It is soluble in fat and extremely fragile. It is affected by coming into contact with oxygen, light and heat.
When should you use retinol?
"Retinol is an active that oxidises when it comes into contact with air and sunlight. It has to be prepared and transported at very low temperatures in an oxygen free environment," explains Paula Begoun, founder of the brand Paula's Choice. "Which is a huge challenge!" The doctor Nadine Pomarède, dermatologist and founder of the Dermo Medical Center in Paris and Brussels adds, : "The problem with retinol is keeping it stable enough to be effective." Which explains why you need to choose this super powerful yet fragile ingredient carefully and keep it a maximum of three months.
Kat Burki, founder of the eponymous brand advises "applying retinol at night so as to protect it from sunlight." Valérie Leduc, a specialist in cosmetic medicine and cofounder of Maison Epigenetic in Paris also advises "always applying it at night on clean, dry skin so as to avoid irritation."
How often should you use retinol?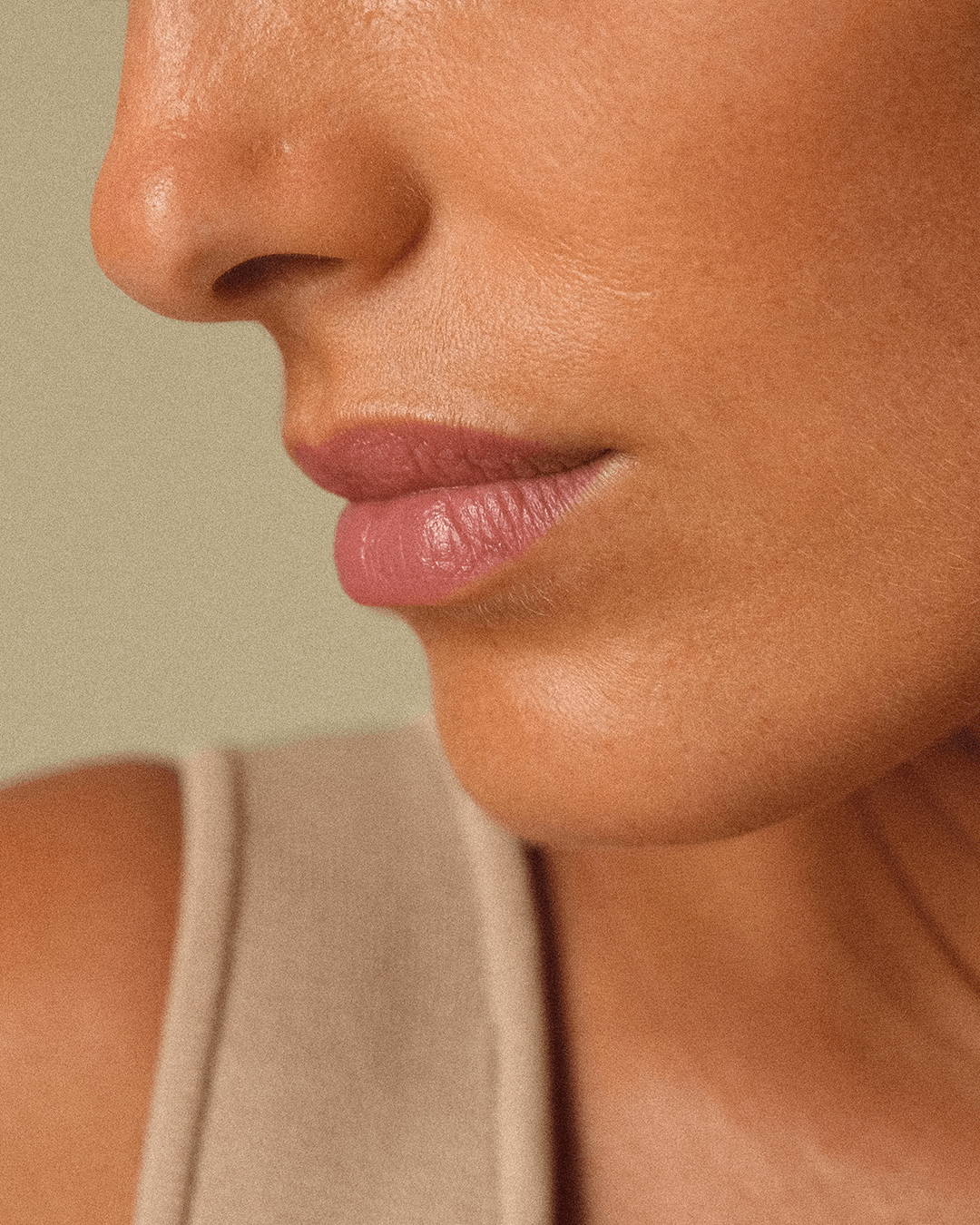 It depends on your skin type and the skin issue you want to target. For example, for acne-prone skin, you need a low dose of retinol over a short period of time. In fact, if used for too long, retinol might thin and sensitise the skin.
Of course, if you are using a strong dose it's best to seek advice from dermatologist, not least because some retinol creams are only available with a prescription. For the less concentrated creams, Kat Burki recommends "starting three nights a week and testing the reaction before going further. If the dose is reasonable and the skin not too sensitive, it should be possible to use it once a day," she adds.
And how much?
Levels of concentration vary from 0,01 to 1 %. So how should you choose the version that's right for you? "It has been shown that low levels of retinol (as low as 0,01 % for example) can be useful in preventing or reducing minor skin issues. Higher concentration levels (so up to 1 %) can be effective on more tenacious imperfections, such as sun damage, deep wrinkles, sagging and acne," explains Paula Begoun.
Cream or oil? What is the best way to use retinol?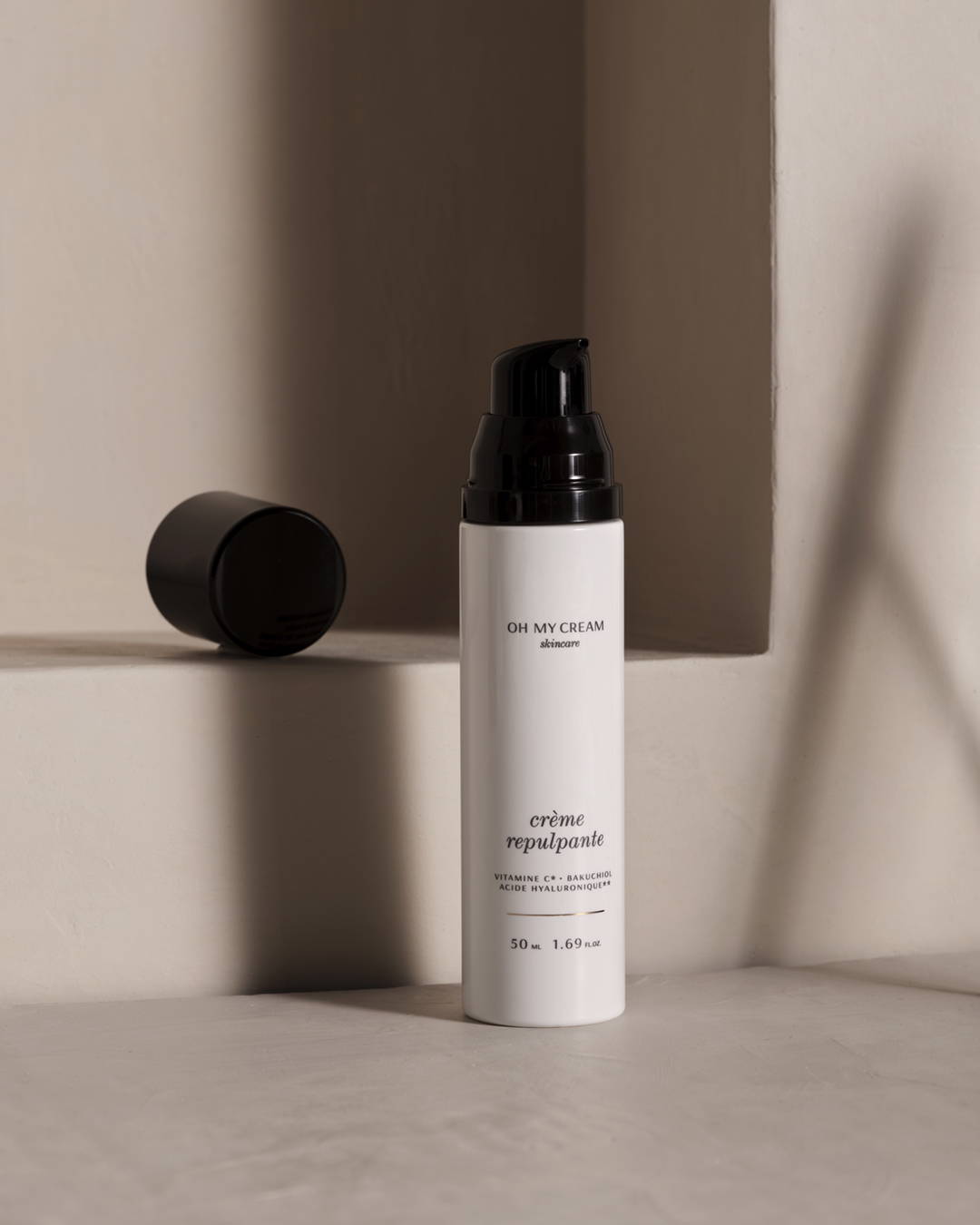 All the experts agree on one thing: it doesn't really matter since retinol is soluble in both creams and oils. It's really about what you prefer. "You can find retinol in all sorts of products, serums, boosters, fluids, lotions and moisturisers," explains Paula Begoun. "It really just depends on your skin type and your preference."


What are the benefits?
Retinol is an antioxidant: it acts against free radicals caused by UV rays, tobacco and pollution.
And keratolytic, meaning it is soluble in keratine, the principal protein that constitutes the  outer layer of the epidermis.
Let's get down to the details…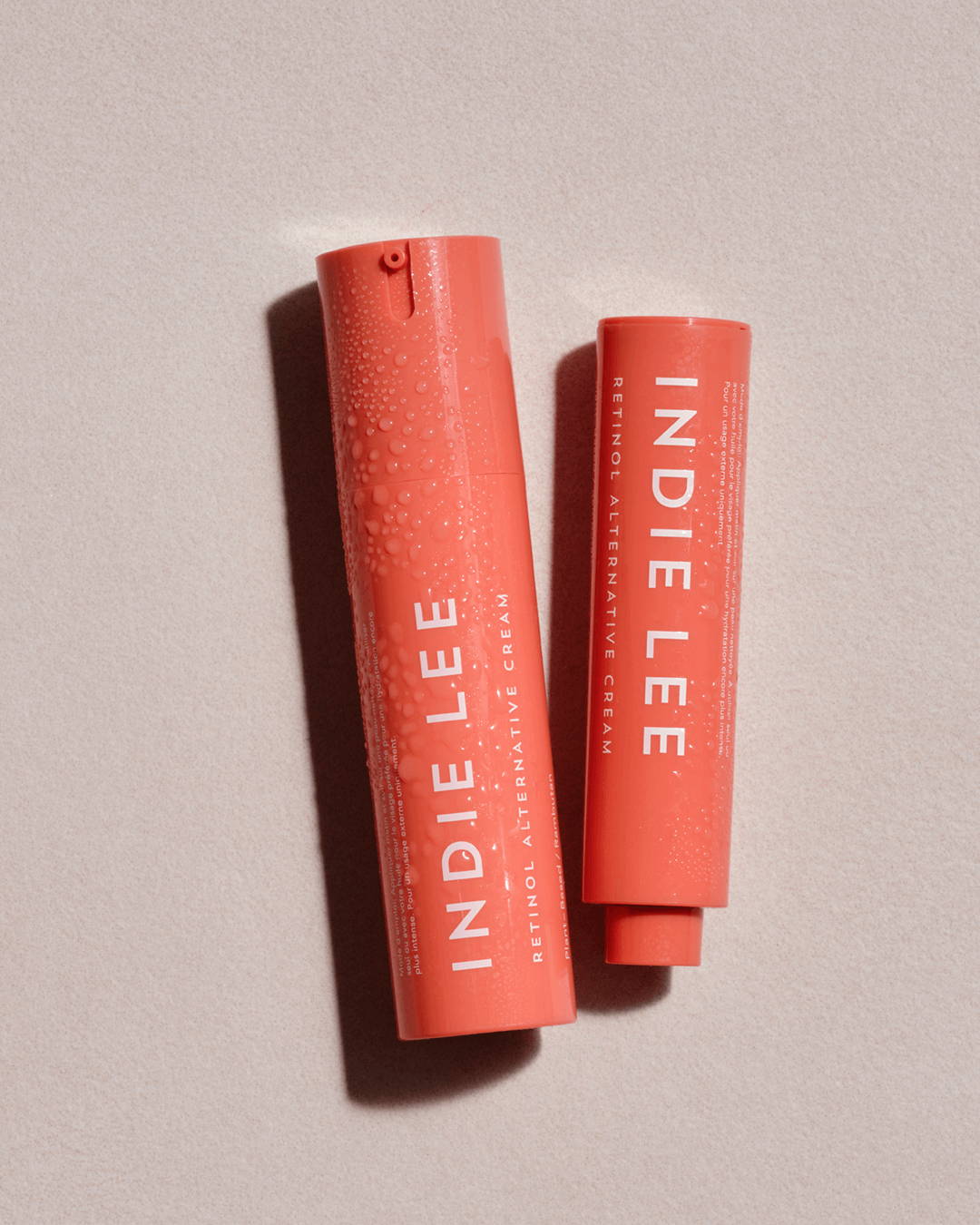 Retinol hit the headlines in the eighties when it was all over the skincare market due to its ability to transform the skin in just four weeks of use.
"Vitamin A and its derivatives act on the skin ageing process," explains Nadine Pomarède. "They stimulate the keratinocytes in the epidermis and reinforce the cutaneous barrier in the dermis. They protect collagen from breaking down and stimulate the fibroblasts and the production of elastin and hyaluronic acid. They also improve microcirculation thereby making the skin glow. Derivatives of vitamin A are also used as actives to fight against imperfections."
So, Retinol is basically a dream product for the beauty industry.
In the words of Kat Burki, "Retinol helps cellular regeneration, thereby allowing new cells to develop. IT also has a unique ability to communicate with the cells and can encourage younger cells to rise to the surface of the skin."
Thanks to its keratolytic properties, retinol smooths the texture of the skin, thereby reducing the appearance of wrinkles and fine lines, tightening open pores, boosting the skin's radiance, improving cellular regeneration and stimulating the production of collagen, hyaluronic acid, elastin and fibroblasts. "Retinol also acts against free radicals, caused by exposure to UV rays, tobacco and pollution, and which are responsible for skin ageing and the gradual breakdown of the epidermis," explains Valérie Leduc. "It also regulates melanin synthesis and helps to prevent dark spots. For a long time it has been the number one choice in treating acne as it also helps to regulate sebum production and inflammation."
In conclusion, and as explained by Paula Begoun, "since it treats a whole series of problems, from ageing to acne, retinol is an excellent ingredient for both skin repair and maintenance."
Is Retinol suitable for all ages?
It's not about age but rather about what your skin needs. Originally used to treat acne (and therefore often used on young skin), retinol also works wonders on the signs of age and older skin. Regarding anti-ageing treatments, Kat Burki recommends using it preventatively from "20 to 30 to minimise the appearance of fine lines and wrinkles."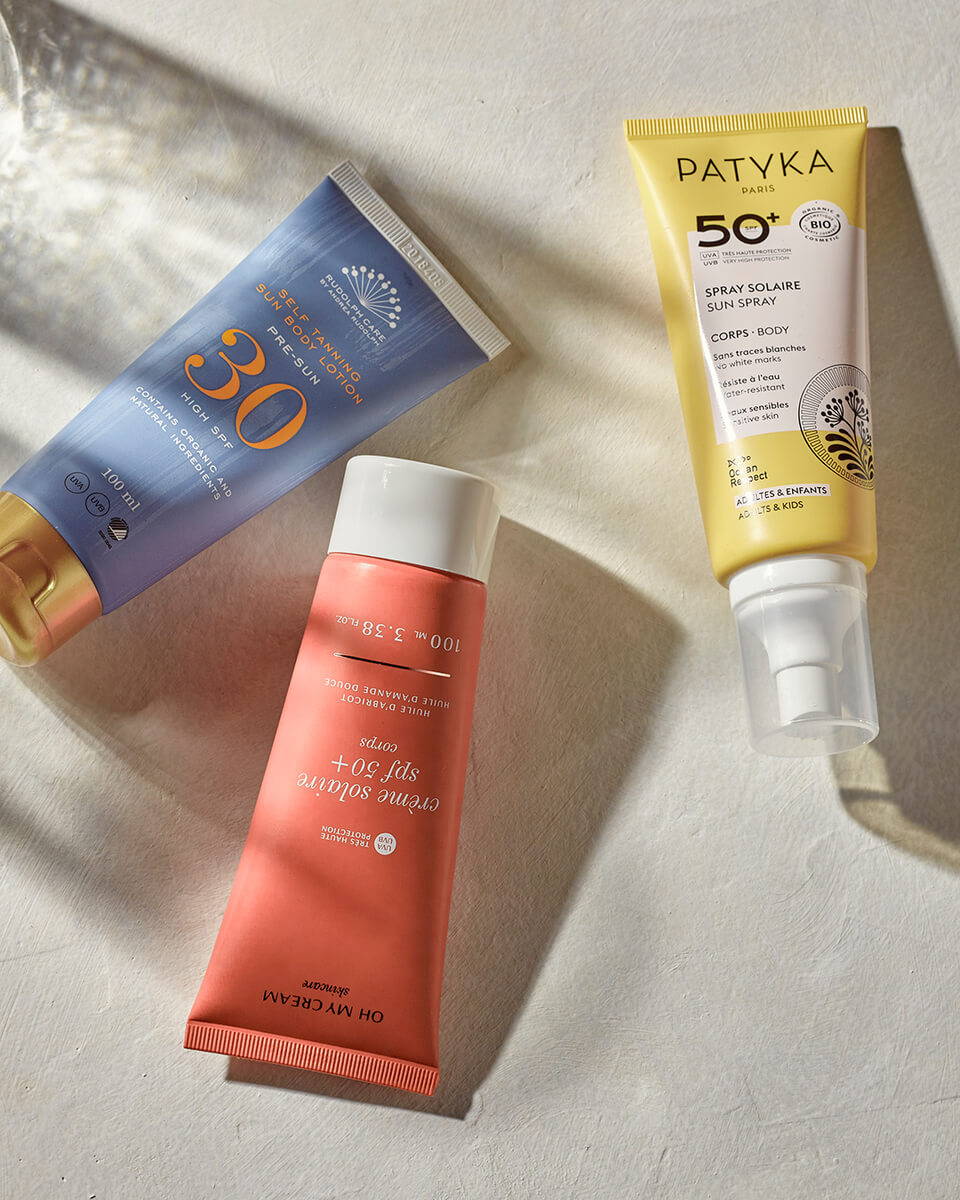 Retinol can make the skin more fragile. "It is very important to use sun protection as retinol treated skin is sensitive and reactive," advises Valérie Leduc. To prevent irritation, a variety of forms of retinol can be used. Rovisome®, for example, which is an encapsulated form of retinol used by Kat Burki. "This active helps to avoid dryness but if you find that your skin is red or scaly to the touch you should reduce the quantity and frequency of use."
And in regards to pregnant women? Scientific articles advise against use by pregnant women as it can cause harm to the unborn child".
What to use retinol with? What are the best combinations?
"A retinol based product can be used with any combination of skincare products," explains Paula Begoun. "It works perfectly with other products." Kat Burki adds, "it's important that retinol is absorbed swiftly. It's better when it's not too viscous. Oils and creams can prevent swift absorption so it's better to apply them after applying retinol."
But the best combinations are often the simplest. Nadine Pomarède explains: "You can combine it with other antioxidants such as vitamins C and E for complete antioxidant action. You can also use it with hyaluronic acid which has an anti-ageing effect and is also hydrating and helps to counterbalance the drying effect of retinol, especially when you first start to use it." If you have very sensitive skin it's best to use it with anti-inflammatory products like "hyaluronic acid, vitamin E, green tea or jojoba oil," advises Valérie Leduc.
Is there such a thing as "green" retinol?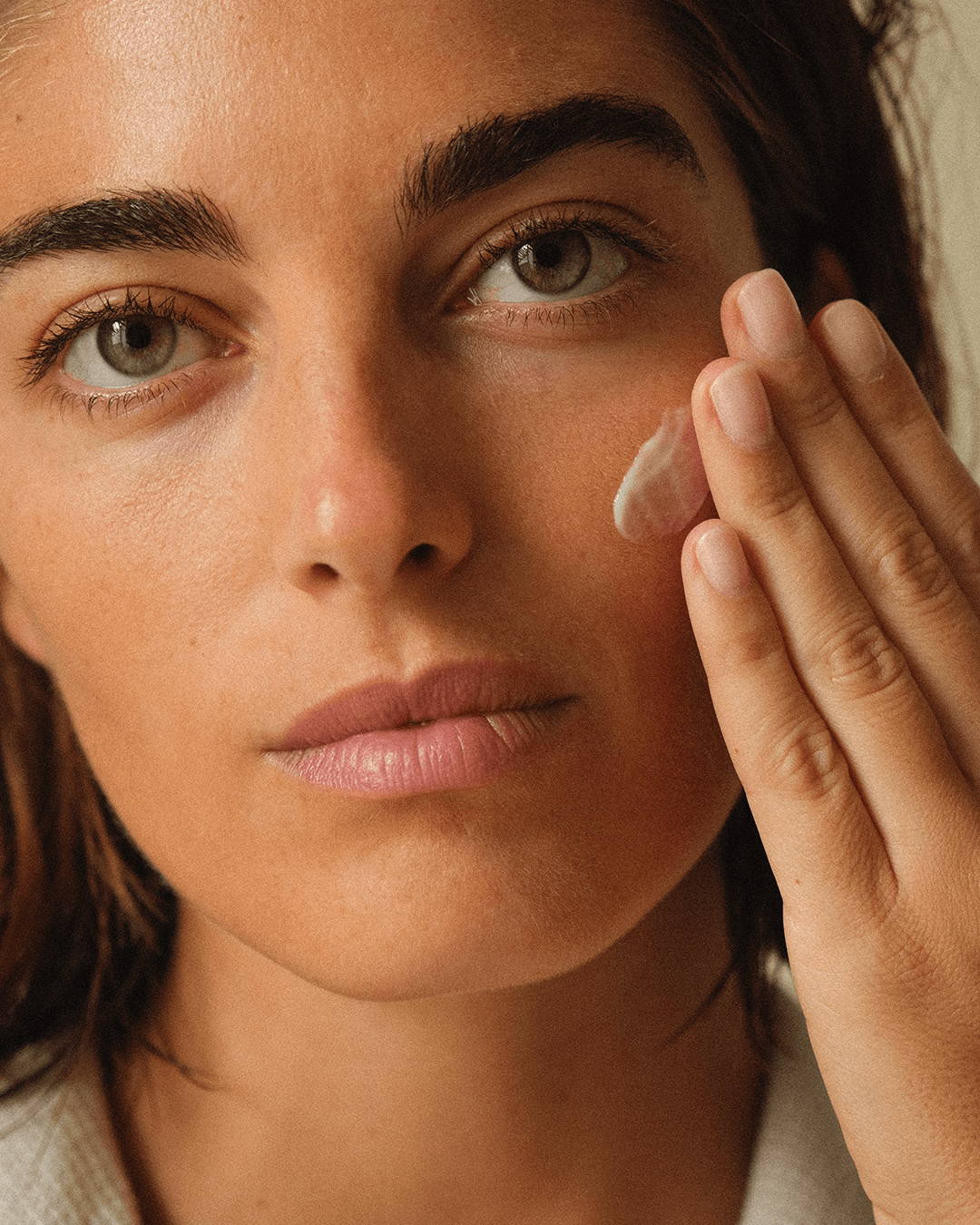 Did you there is a green alternatiive to retinol? Meet Bakuchiol! This plant-based ingredient found in the leaves and seeds of the Psoralea Corylifolia plant has many of the same benefits as retinol. You can also find it in food substances in the form of carotenoids (which are vitamin A derivatives). "The foods that are the richest in retinol are cod liver oil and offal as well as butter, cream, cheese and eggs. Carotenoids can mainly be found in orange coloured fruit and vegetables, as well as in green vegetables," explains Valérie Leduc.