BEAUTY POSTS
The "better-ageing" products that really work
Meet our best-sellers, the crème de la crème of better-ageing skincare. These products have been tried and tested by us so you (or your mother ;)) can follow our advice blindfolded!
The cleanser
Capuaçu butter nourishes and oat extract calms. This comforting milk helps to eliminate impurities and takes care of even the most fragile complexions. When you realise that a well cleansed skin is better able to regenerate itself, you won't want to cleanse without it.
A must-have for dry, dull and tired skin... and a real time saver since it also replaces our daily exfoliant!
The cream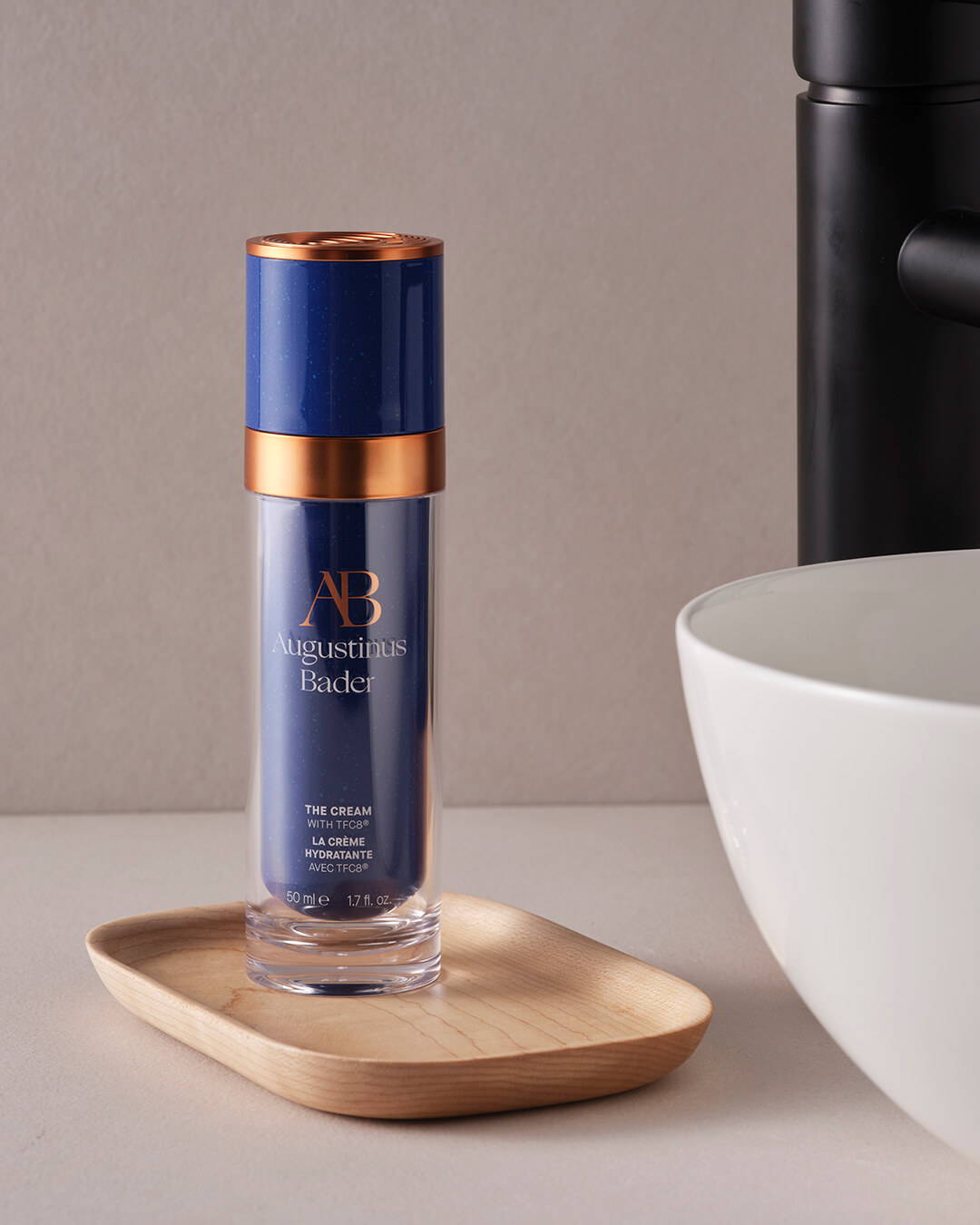 The TFC8® complex acts on all types of skin ageing, from wrinkles to loss of firmness as well as dark spots and sagging. The skin is smoother and plumper, more radiant and deeply comfortable. 
Capable of boosting collagen production by 92%, this cult product from New Zealand is beloved of thirsty, mature skins. Leaves skin plumper, more comfortable and smooths away wrinkles and fine lines.
The serum
Sometimes a small number of ingredients gives the greatest efficiency. And a product that is tolerated by all skin types.This anti-age serum with the famed EGF molecule has had a cult following for years. It boosts the skin's ability to regenerate itself and thereby reverse certain signs of age.
The eye cream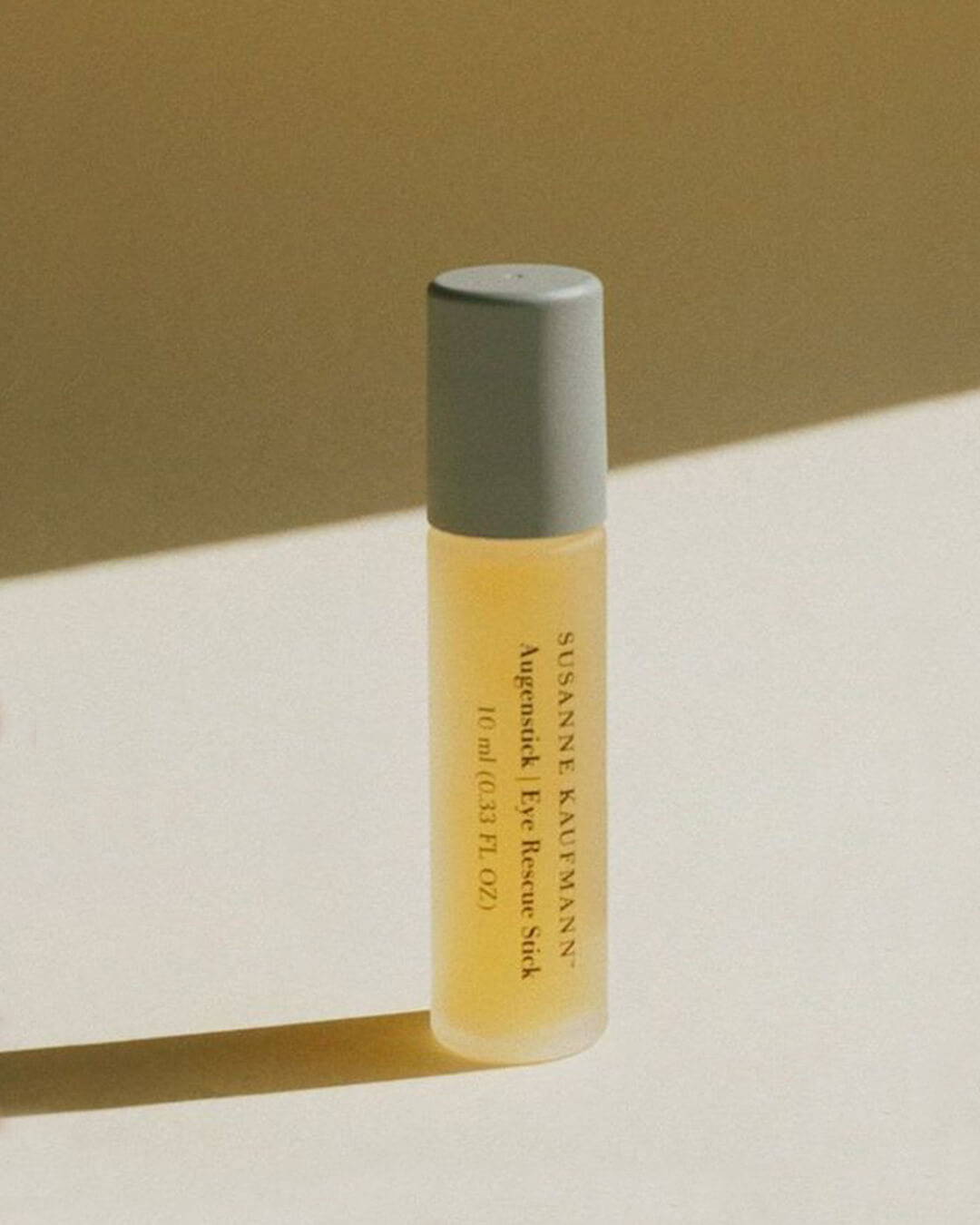 With its ice-cold roll-on end, this stick smooths, hydrates and decongests, leaving the eye area fresh and bright. Caffeine increases its decongestant properties and baobab extract is a powerful anti-age ingredient. Its feather light texture means you can apply make up straight away.
Tired eyes, fine lines, dark circles, puffiness and dryness... This eye contour gel illuminates and decongests the eye area with its combination of succinic acid, peptides and jojoba esters for optimal hydration and instant freshness
The oil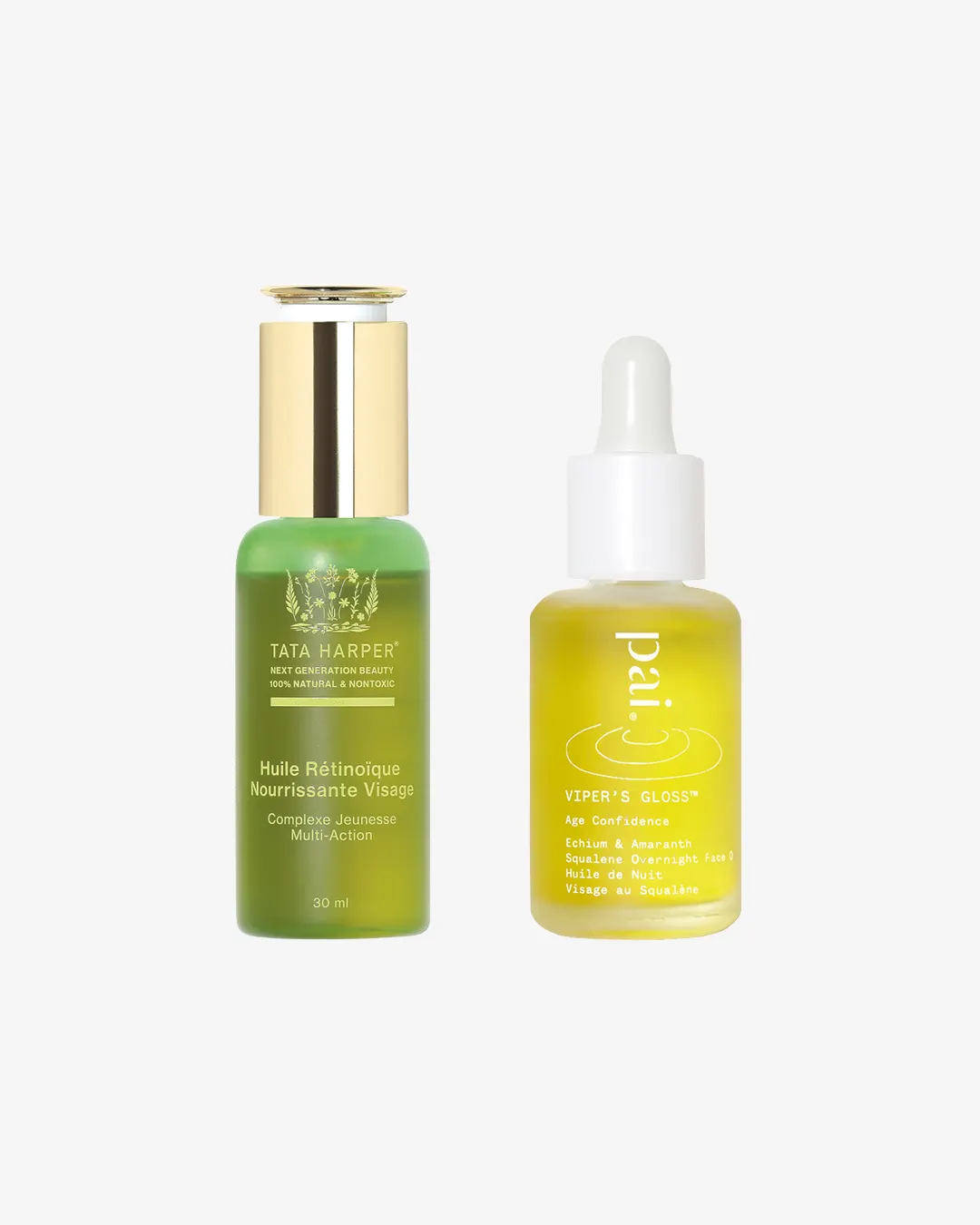 This skincare oil acts as a shield to protect the skin from the external aggressors that can cause premature ageing. As always with this brand, the oils are selected with great care and the Beauty Complex helps boost the skin's firmness.
To be used every evening for revitalised, regenerated skin upon waking with improved suppleness and bounce. Ideal for dry, irritated skins.
The mask
This gel-textured mask sinks into all the layers of the skin. Use together with the EGF Serum to make it even more effective. Plump, glowing skin guaranteed!
The "better aging" selection
Just add beauty food
Because beauty really does come from within, we recommend a "beauty food" supplement with a multi-tasking formula that is particularly rich in antioxidants. Take 2 capsules of the Skin Essentials supplement by Combeau to boost cellular regeneration, activate collagen synthesis and protect the skin from free radicals. Oh and it also boosts moisture levels as if the rest wasn't enough!