What are the benefits of collagen for the skin?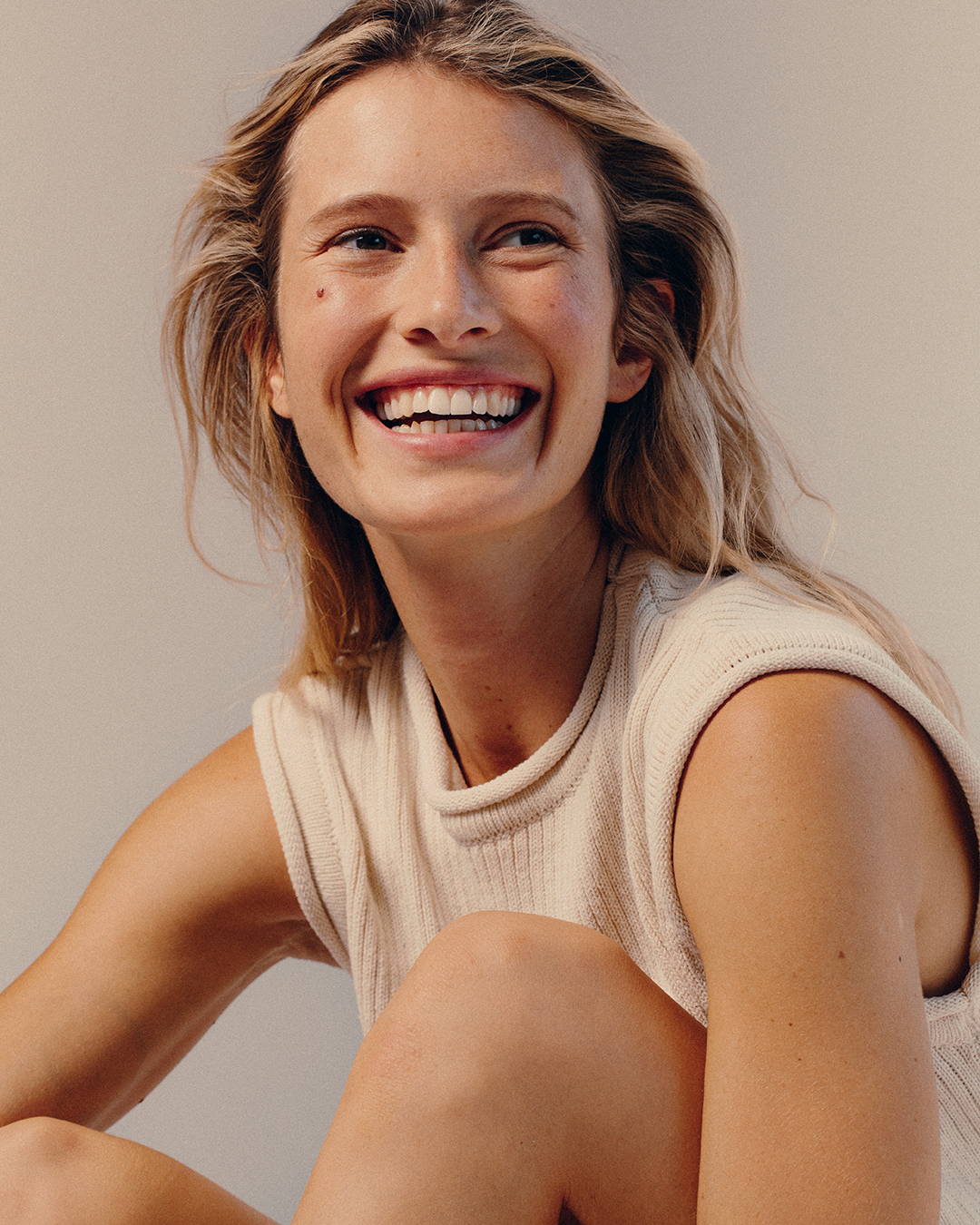 What is collagen?
Collagen is a protein, naturally present in the whole of our body, which ensures the elasticity and regeneration of our skin tissue. It has been used for many years in the cosmetic industry, collagen is recognised for its anti-ageing properties. From the age of 25, its concentration in the body decreases, which leads to the appearance of the first signs of ageing. It is therefore necessary to give our body a boost by using creams, food supplements or even masks that contain this famous molecule.
What are the benefits of collagen on the skin?
The collagen for the skin has long been reserved for aesthetic medicine. Nevertheless, for several years now, we have been able to find it regularly in creams or in the form of dietary supplements as a cure, which enable us to boost its natural production.
The benefits of this star protein are many:
Improved skin elasticity for a plumping effect

Reduction of signs of ageing such as wrinkles or small pigment spots

Reduction of our skin's imperfections
Reduction of joint pain

Stronger nails, no more splitting

Healthy, shiny hair 
Collagen for the skin at Oh My Cream
At Oh My Cream, we do not advocate anti-ageing or anti-wrinkle at all costs. Our idea is rather to accompany the skin with specific care to age beautifully. Thus, we are committed to offering you products based on collagen products that we are certain are effective.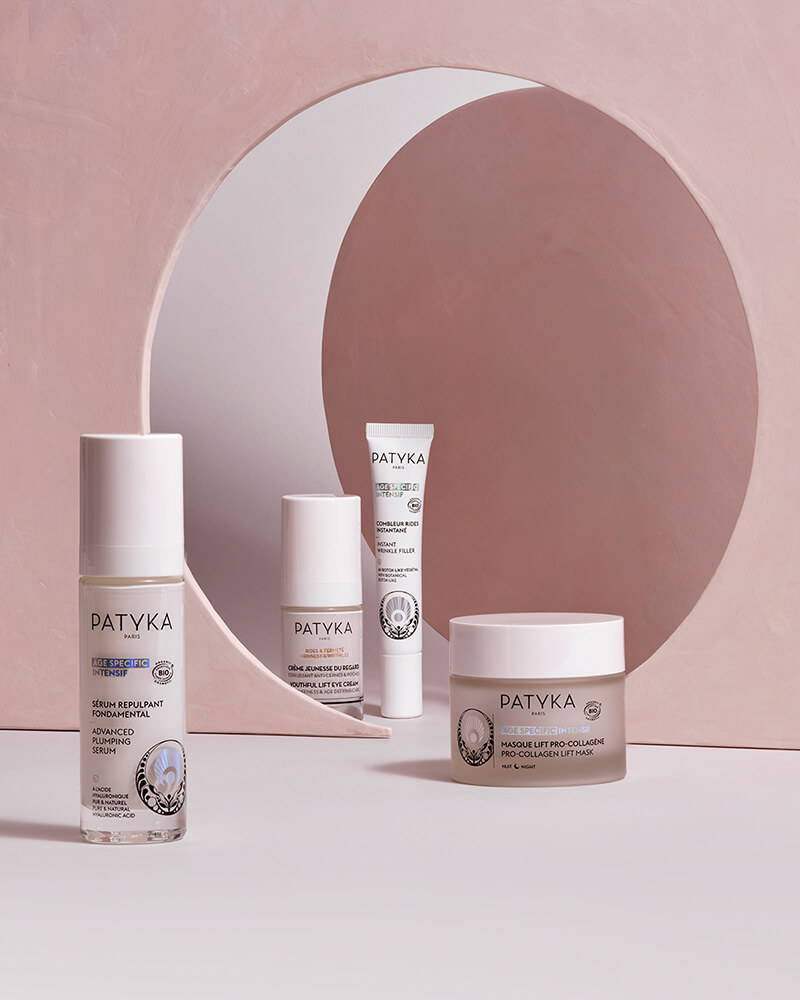 Age specific Pro-Collagen Lift Mask, Patyka
What is it? 
This night mask with a "retinol-like" effect, boosts the production of collagen production to firm and restore the elasticity of the skin and fill in wrinkles, while offering a radiance boost.
Why do we adopt it? 
Because in addition to its generous texture and visible effects, this mask moisturises our skin, leaving it with the sweet scent of iris and jasmine.