Dehydrated skin cream: how to find the right product to repair your skin?
Does your skin feel tight, dry or tingly when you apply a product? Your skin is probably dehydrated! In winter and summer, when temperatures get cold or too high, the skin needs richer, more moisturising skin care to help it withstand these temperature changes. Your skincare routine must therefore be adapted to provide it with all the essential nutrients to keep it from becoming dry. We explain everything about dry skin, its needs and how to find the right cream for dehydrated skin.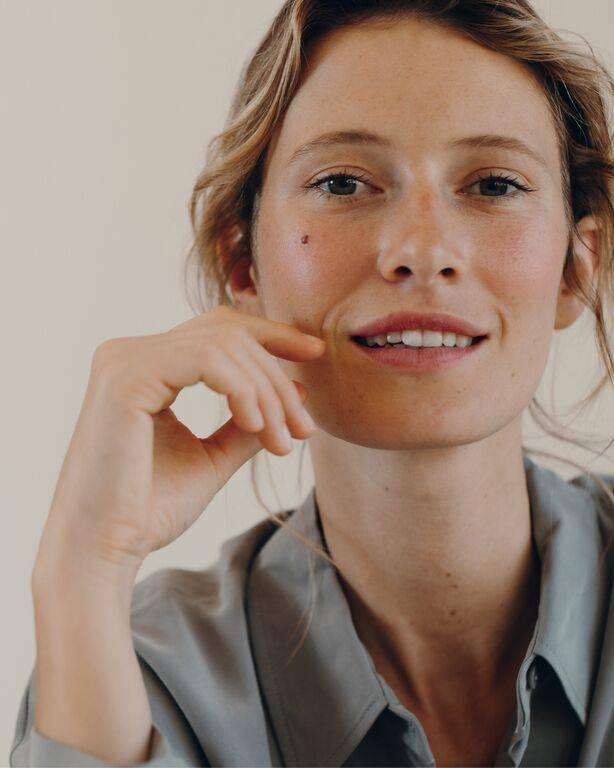 How to identify dehydrated skin? 
A dehydrated skin is a skin that lacks water and not fat (unlike dry skin)! In winter as in summer, the cold and heat accentuate the evaporation of the water present under the skin and create a lack of water for our body (made up of more than 60% of water). The causes of dry skin are not only climatic. The use of unsuitable cosmetics can also accentuate the dehydration of the skin if they are too aggressive or scouring. Finally, many factors can cause dry skin, such as smoking, alcohol or stress. But don't worry... dehydration can be quickly corrected.
Why are creams a good solution to repair the skin?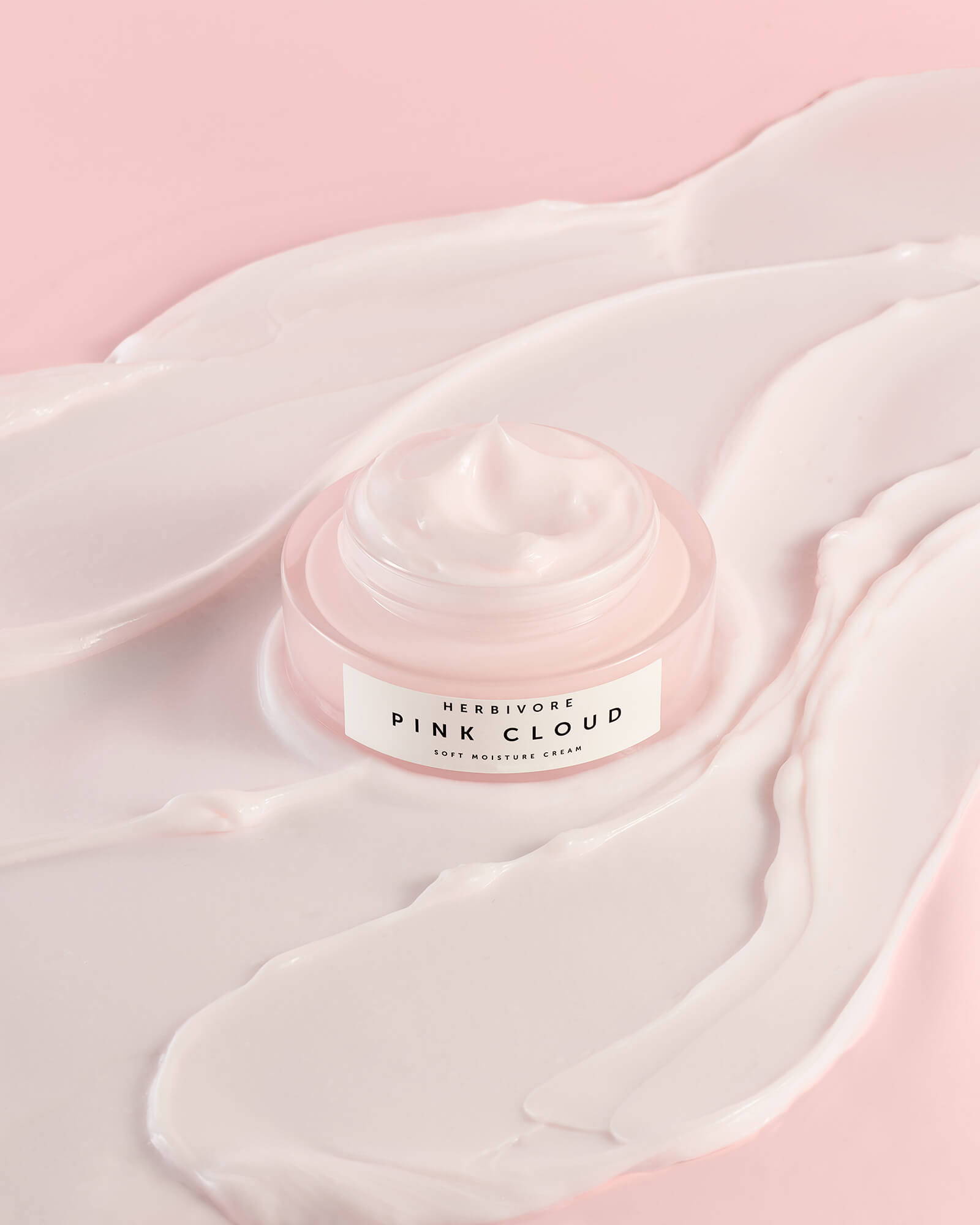 The creams moisturising creams are an excellent way of providing the necessary hydration to the skin and can be coupled with a good hydration of our body... by drinking water! However, it is important to remember to choose products that contain real moisturising ingredients. The king of moisturising ingredients... hyaluronic acid. A real plumping and moisturising agent, this molecule is naturally present in our body. It is sometimes necessary, as in the case of dehydrated skin, to give our body a little boost with products containing it, such as the Repair Moisturizer Tata Harper or the Pink Cloud Soft Moisture Cream d'Herbivore Botanicals.
Boost your routine against dehydration? It is possible...
It may be worthwhile to complement your routine with other treatments such as a gentle scrub that exfoliates your skin without harming it. Serums like the facial hydration serum from Merme facial hydration serum, to be applied before your day cream will give your skin an additional boost.
Once or twice a week, you can make a mask like the Empreinte Hydrogel mask mask from Bioeffect with hyaluronic acid, which plumps up your skin and gives it a radiant glow.
Beauty also comes from within! Some food supplements such asEssential Skin from Combeaucomposed of Hyaluronic Acid, can provide an additional solution to your concerns about dehydration.
Finally, don't forget to hydrate your body from the inside by drinking water regularly. 
As you can see, skin problems such as dehydration are not irreparable, but they do require a complete beauty routine. Your skin must be pampered in a gentle way and above all with adapted products. For more tips, check out our beauty posts...