beauty 101
Our Communication Director shares products she used to the last drop
It might be common knowledge that Oh My Cream team's bathrooms are overflowing with amazing skincare, but some products have a special place on our top shelves… Discover beauty essentials our Communication Director, Fanny, absolutely loved and finished to the last drop, to boost her skin's radiance and treat the firsts signs of ageing.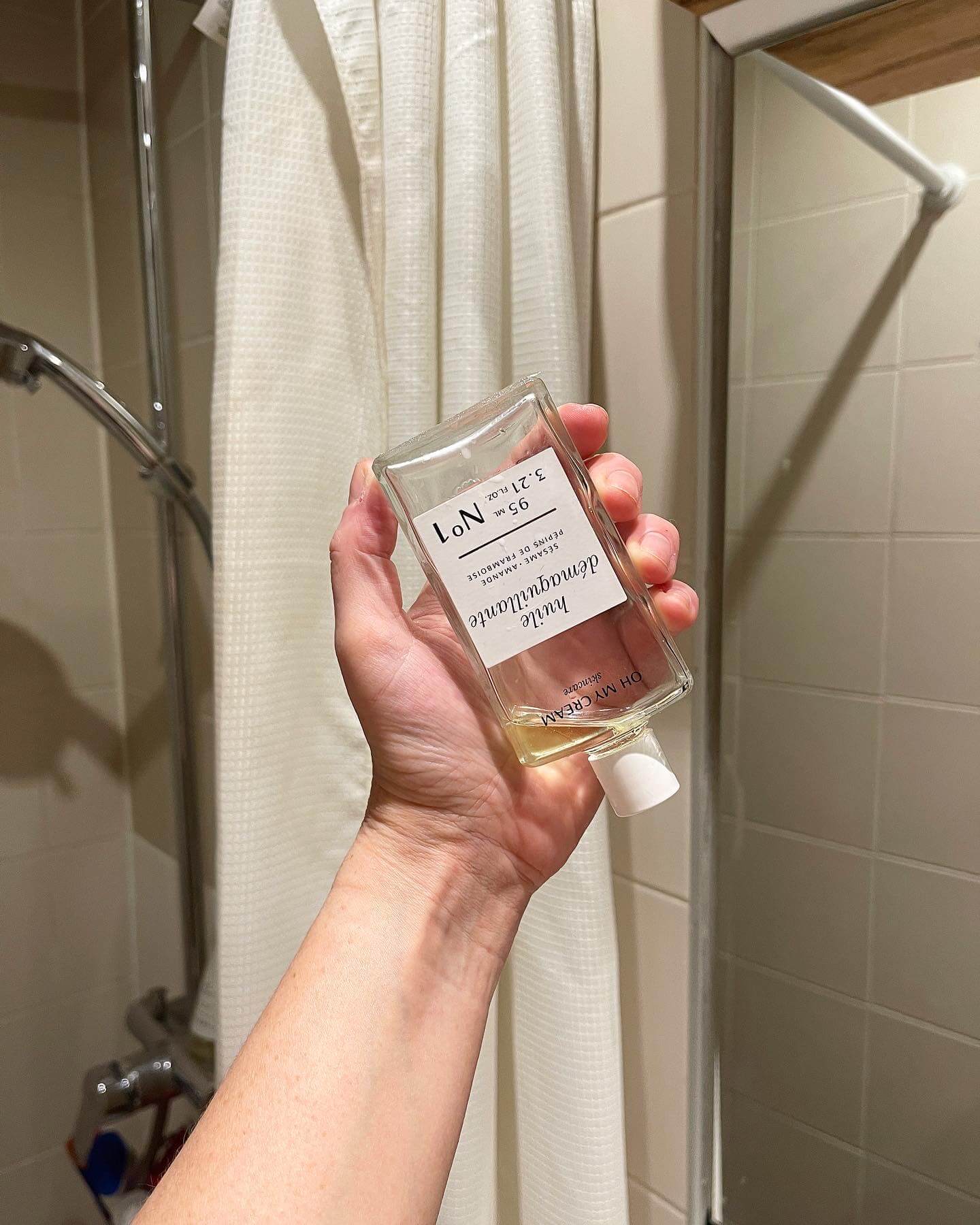 The universal makeup removing oil
"I've been using Oh My Cream Skincare Makeup Removing Oil as the first step in my double cleansing routine for 4 years now, and I've never switched, even though I've tried many others. This one remains my favourite by far. It perfectly removes all traces of pollution and makeup (even for the eyes without stinging), and rinses off easily while leaving the skin comfortable."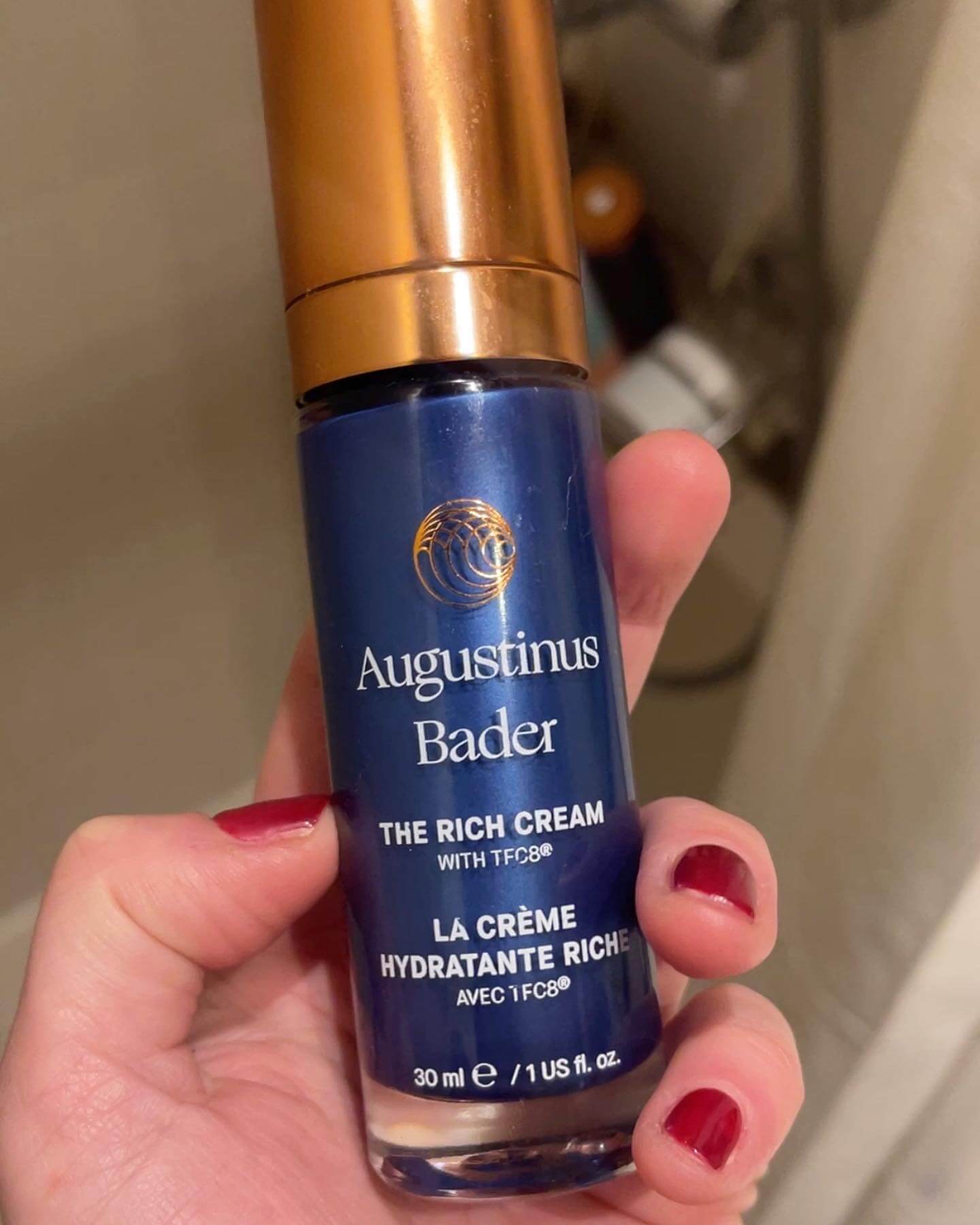 The cult anti-ageing cream
"Summer or winter, Augustinus Bader The Rich Cream never leaves my bathroom shelves. It has become a true must-have in my routine: its texture, its glowing finish, and its comfort are unmatched!"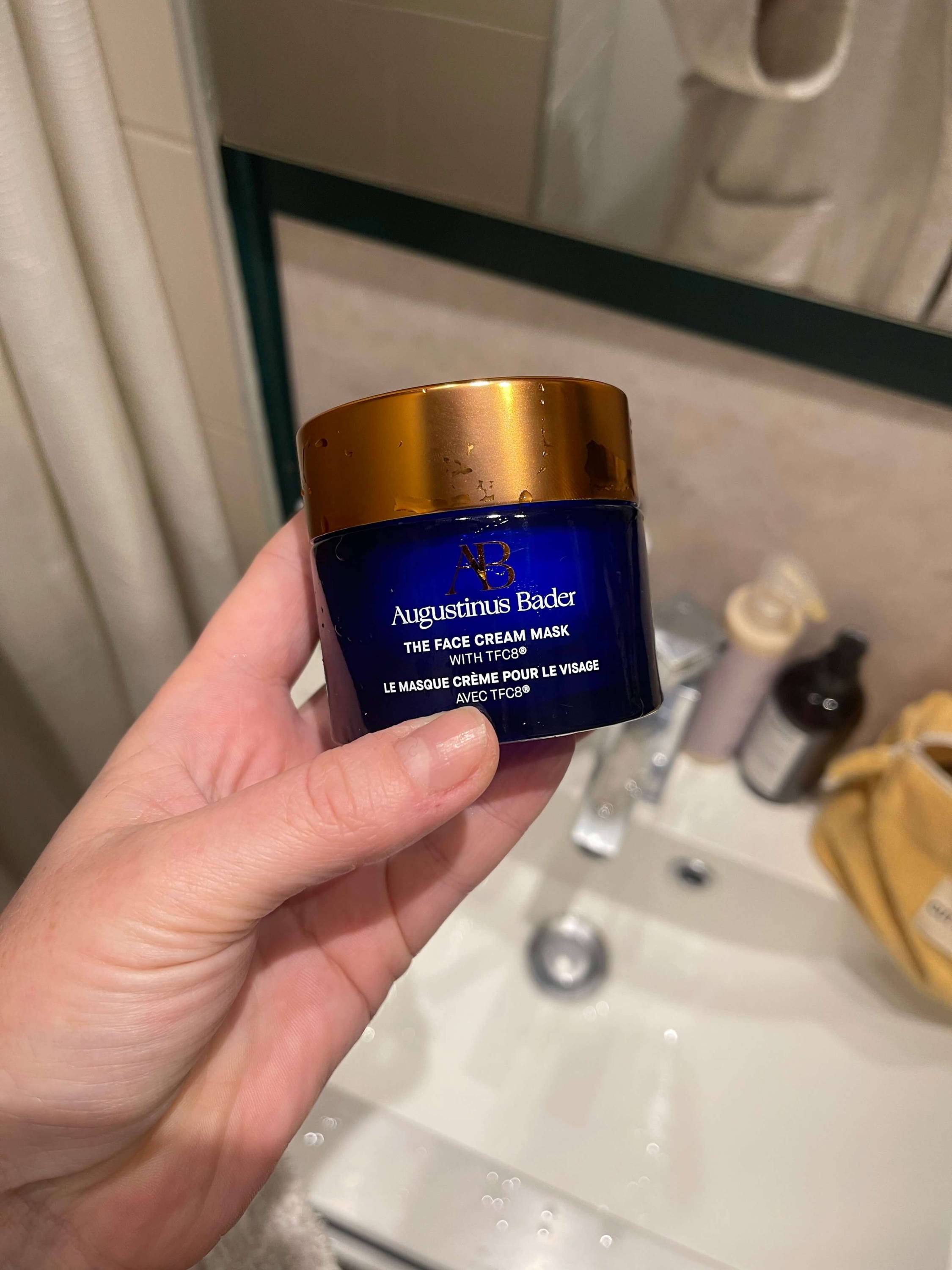 The firming mask with the lifting effect
"Augustinus Bader The Face Cream Anti-Ageing Mask is an absolute staple! I apply it generously before special events for its instant lifting effect. It's also perfect for a pick-me-up after a night out... So sad to have finished it!"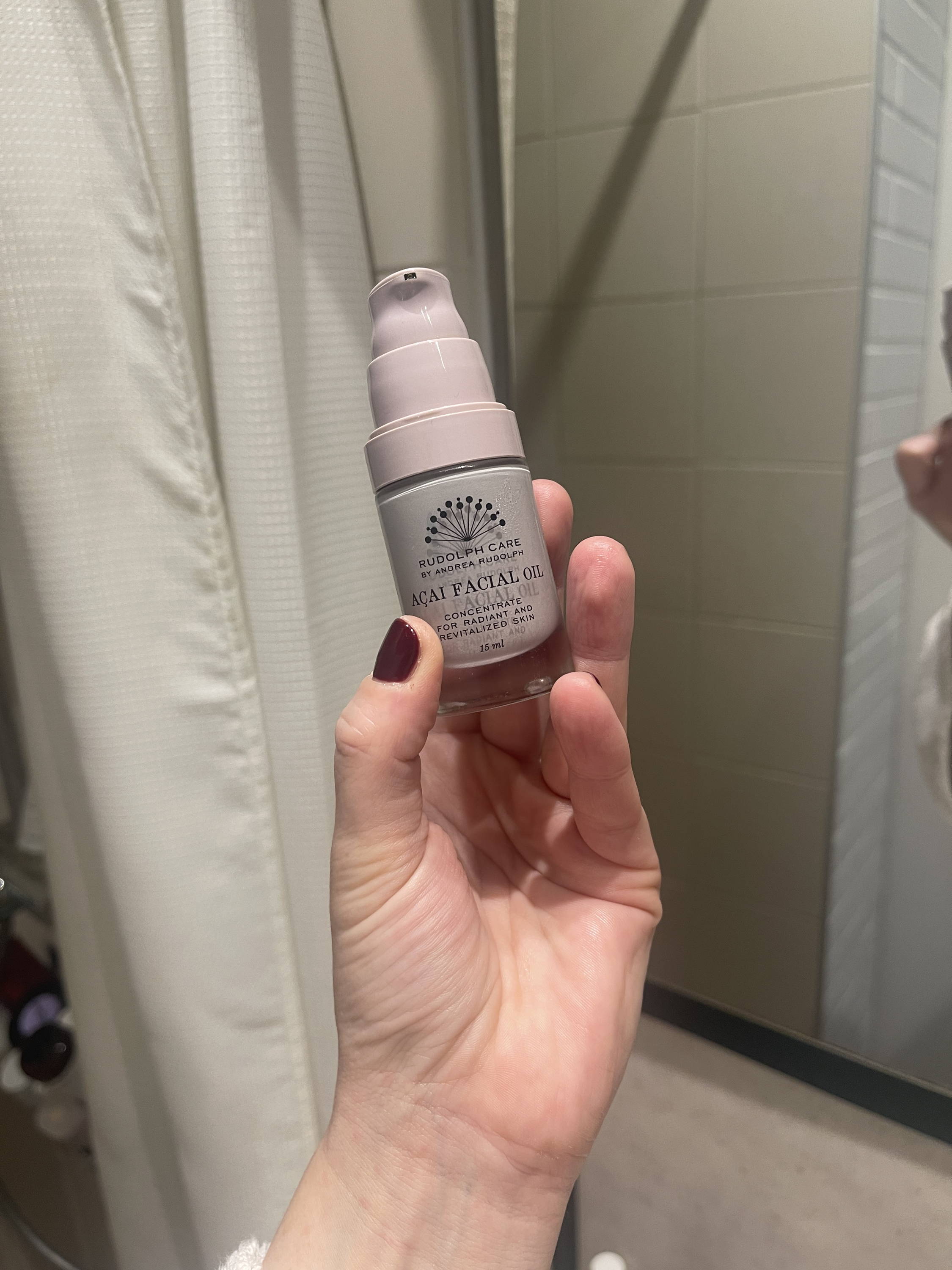 The antioxidant face oil
"Rudolph Care Açai Facial Oil is my favourite facial oil. I adore its colour and its rich, ultra-nourishing texture packed with antioxidants. It's my go-to for achieving a glowing, anti-ageing look, and it provides maximum comfort!"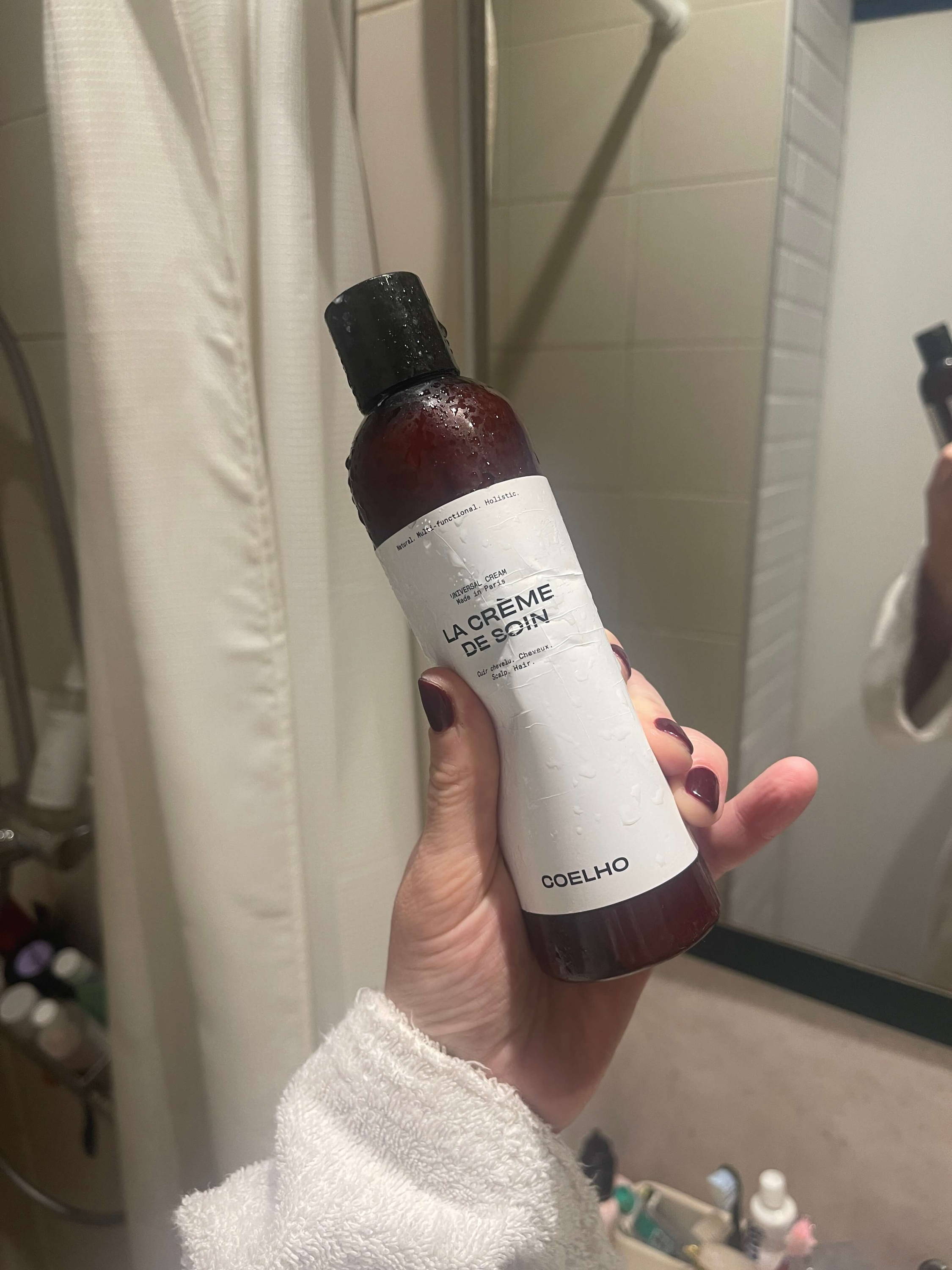 A refreshing treatment for the hair
"In between conditioner and mask, Coelho Beauty 4-in-1 Hair Skincare Cream has a refreshing effect on the scalp to repair the hair. As a bonus, it leaves the hair feeling light and soft, I adore it!"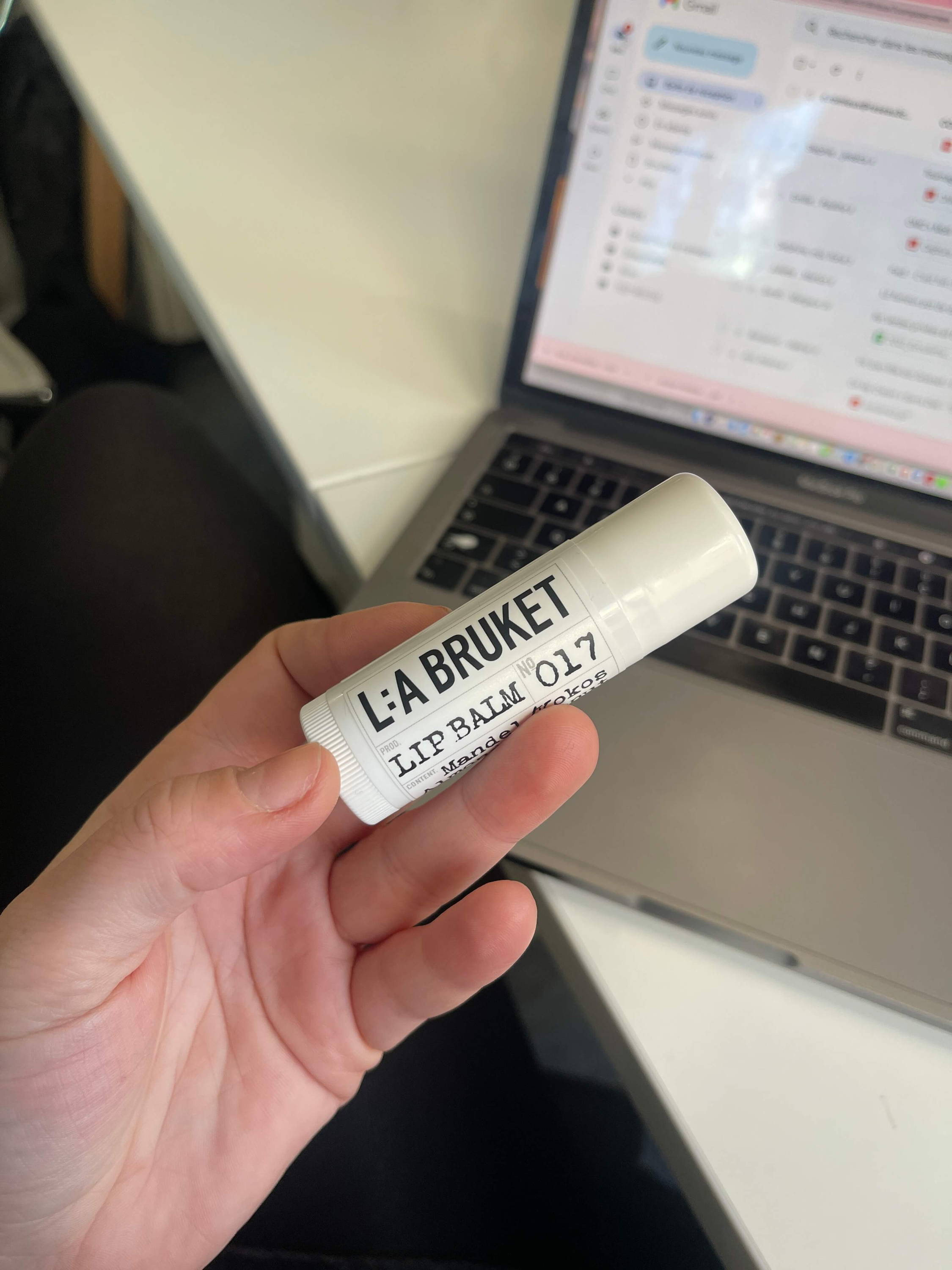 The iconic lip balm
"L:a Bruket Lip Balm 017 is one of the best lip balms for me. In fact, it never leaves my bag. Beautiful, hydrating, generous – yes, because it took me a while to finish it – in short, a must-have to have."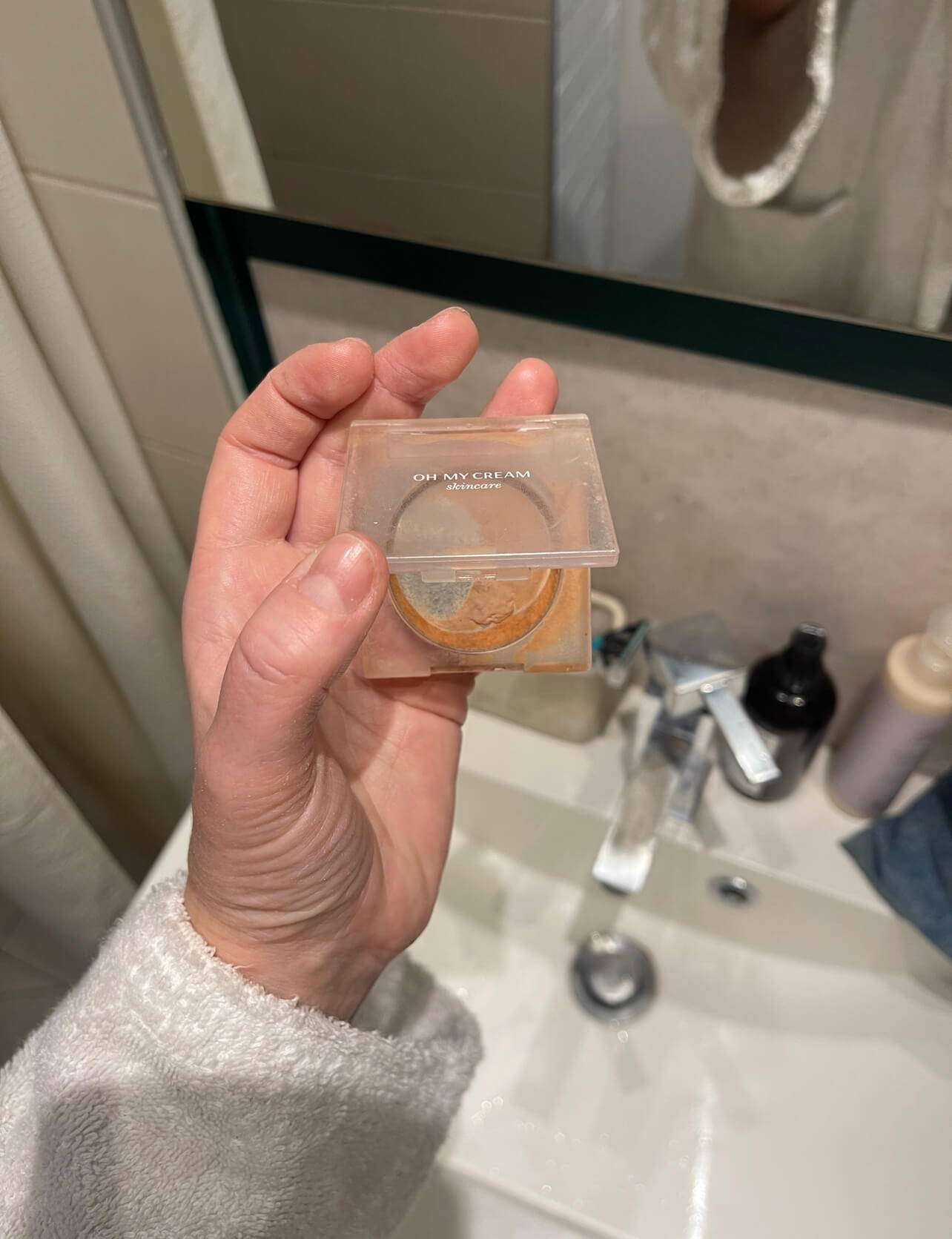 The bronzing powder that awakens the skin
"To me, Oh My Cream Skincare Bronzing Powder is the best ally for that sun-kissed look, whether it's summer or winter. It gives that natural bronzed complexion we all love with just a few brush strokes... Minus the "orange" effect!"
Do you still have a question or need help finding the right clean products for your skin type? Feel free to write to us at consultation@ohmycream.com. Our beauty coaches will be delighted to assist you.
Fanny's favourite products