beauty posts
4 anti-ageing serums that will revolutionise your routine
When it comes to skincare, skin ageing remains one of the main concerns. To reduce fine lines and wrinkles, boost firmness, or refresh the look of tired eyes, discover 4 superstar anti-ageing serums. Exceptional skincare that promises to create a little revolution in your skincare routine...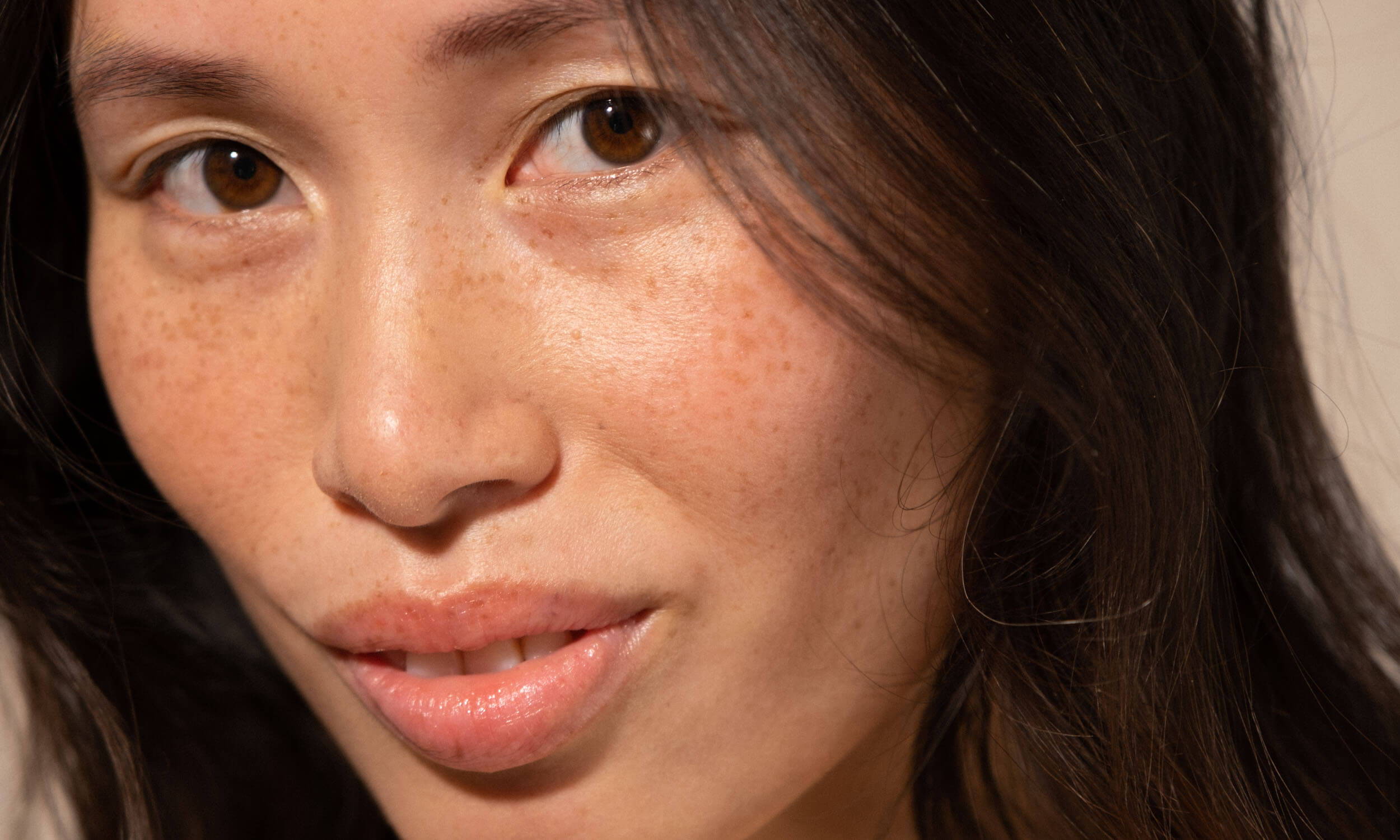 The cult serum with plumping powers
When it comes to hydration, hyaluronic acid stays the most plumping molecule and is actually the best tolerated for even the most sensitive skin. Its primary mission in anti-ageing? Filling in wrinkles! Naturally present in the dermis (located well below the epidermis), it also ensures an excellent level of hydration and gives the skin a nice bounce, improving the contours of the face.
In BioEffect EGF Serum, the cult skincare product that "reverses" signs of ageing, hyaluronic acid is combined with the EGF molecule to help reawaken the dormant mechanisms of the skin. The results? In just a few weeks, fine lines and wrinkles are visibly reduced, and skin is intensely hydrated and luminous!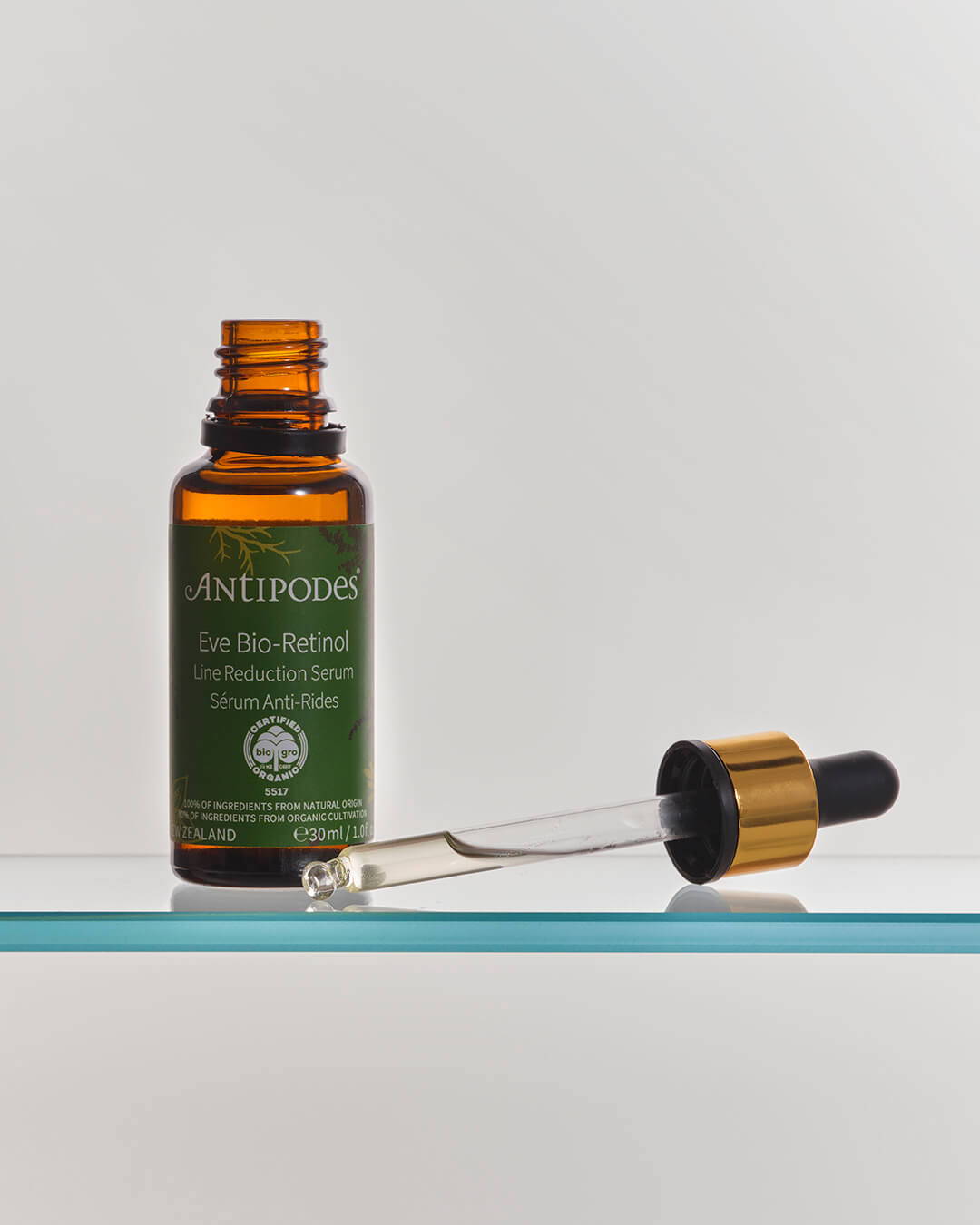 The powerful bio-retinol serum
If there's one active ingredient you need to add to your skincare routine, it's retinol. Known for its multiple benefits on signs of ageing, as well as radiance, even skin tone, and imperfections, this star ingredient is the ally of a well-rounded skincare routine. 
Antipodes Eve Bio-Retinol Line Reduction Serum is concentrated with bio-retinol, a natural alternative often better tolerated by sensitive skin. A true elixir of youth that is capable of boosting collagen production and helps fight against the expression of skin ageing to reveal smoother and more radiant skin!
The decongesting serum that awakens the eyes
The eyes are often the first area to show initial signs of ageing. To pamper this delicate part of your face, we love Agent Nateur Holi(Glow) Ageless Eye Serum. Whether you have puffy eyes, bags, dark circles, or fine lines, this gel-to-oil serum instantly decongests, refreshes, and brightens dry and tired eyes. Like a strong cup of coffee for your gaze, it awakens and provides an immediate glow, all while smoothing the fine lines around the eye area and protecting it from ageing.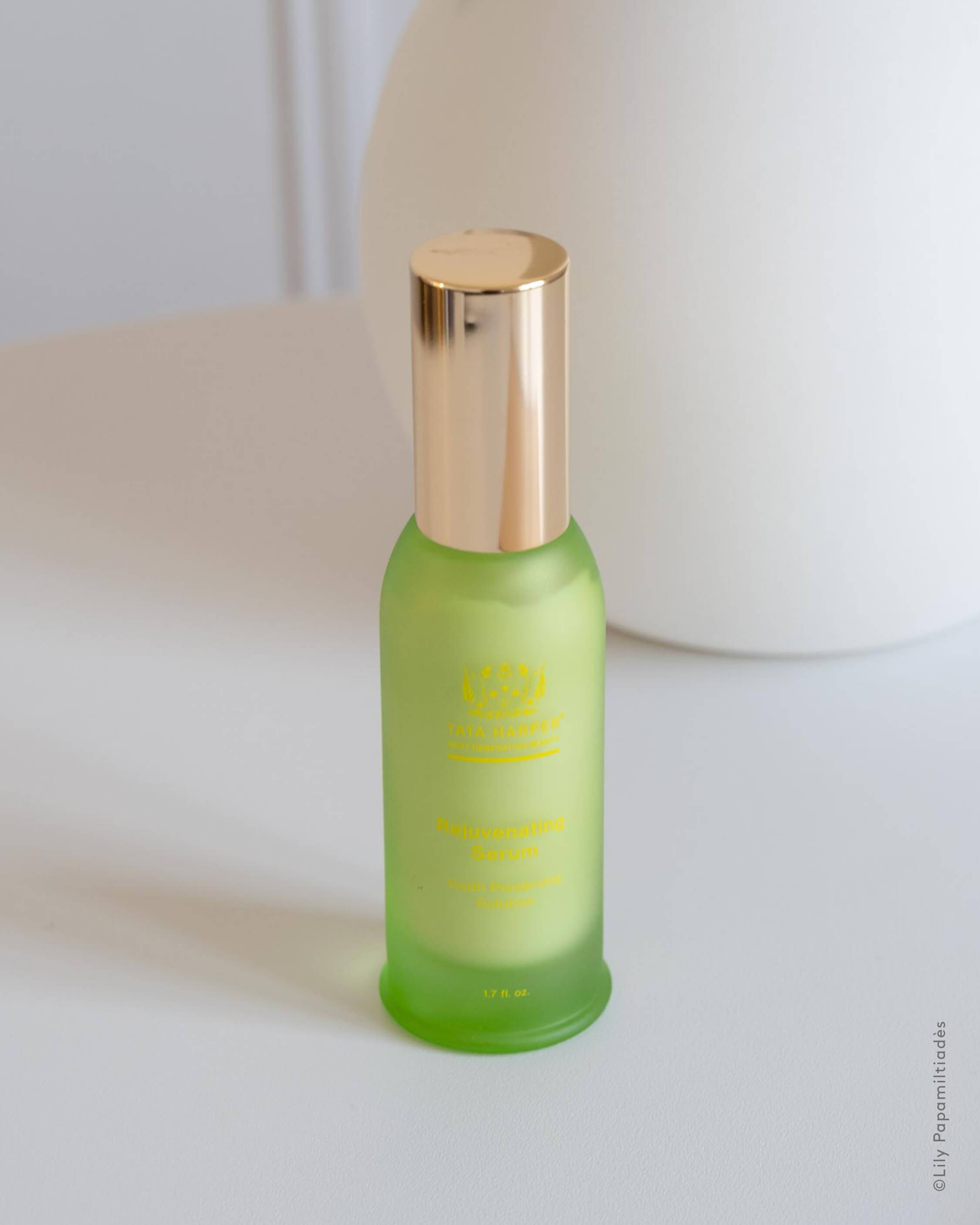 The rejuvenating serum for a glowing complexion
To protect your skin from external aggressions that dull your complexion and accelerate ageing, make sure your skincare products are packed with antioxidants. Tata Harper Rejuvenating Serum is a cult product that undoubtedly contains all the antioxidants your skin needs to regain firmness, bounce, and radiance. 
Thanks to its anti-ageing complex, it smooths out wrinkles and fine lines, while its "beauty complex" shields the skin from ageing and enhances cellular function, leaving your skin vibrant, more luminous, and with smoothed features, day after day.
Do you have any more questions? Write to us at hello@ohmycream.com, our beauty experts will be happy to help you.
The best-in-class anti-ageing serums