beauty posts
3 life-changing anti-ageing creams you absolutely have to try!
They might be the most praised skincare by our clients... Exceptional anti-ageing treatments that will amaze you with their effectiveness. Let's take a closer look at the 3 best in class anti-ageing creams to try at least once.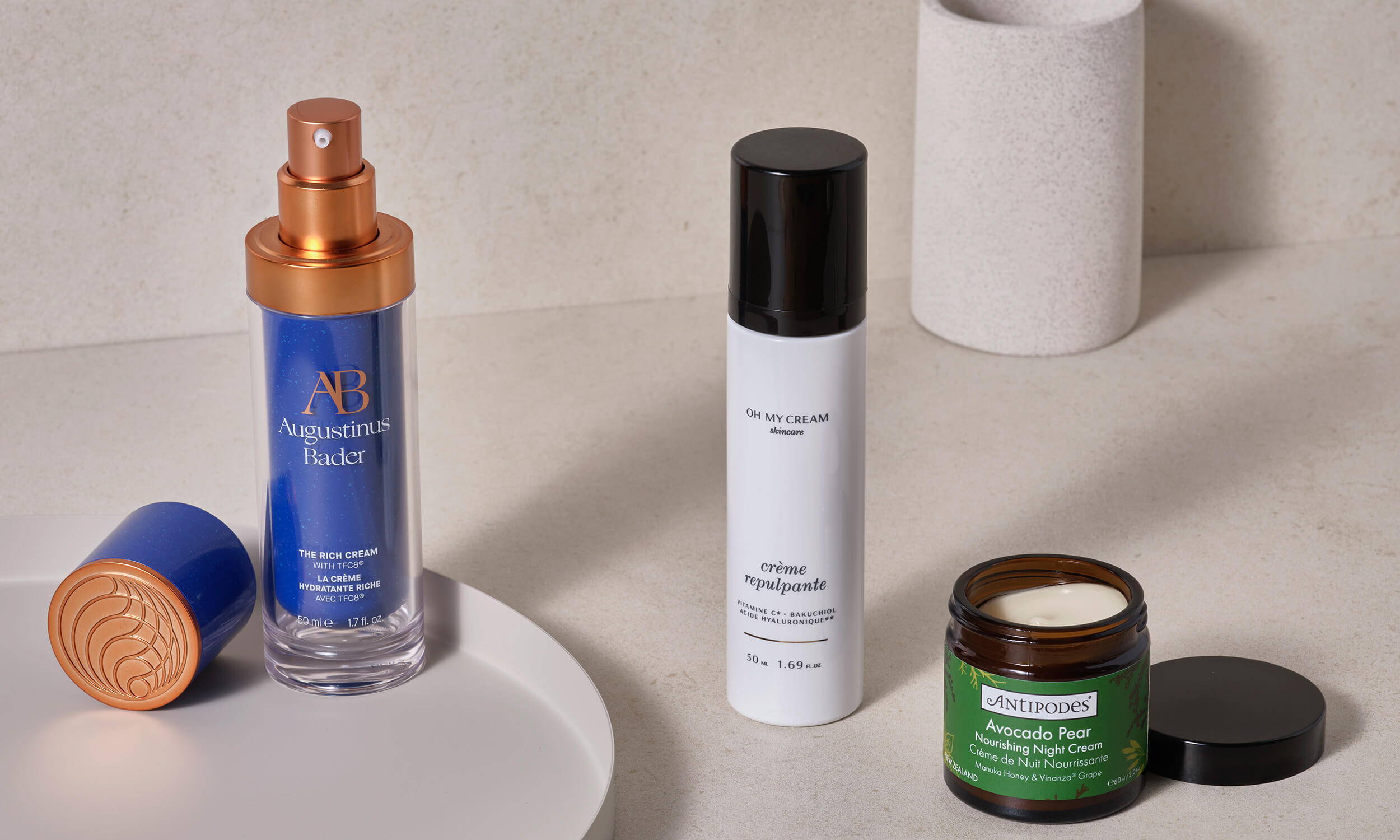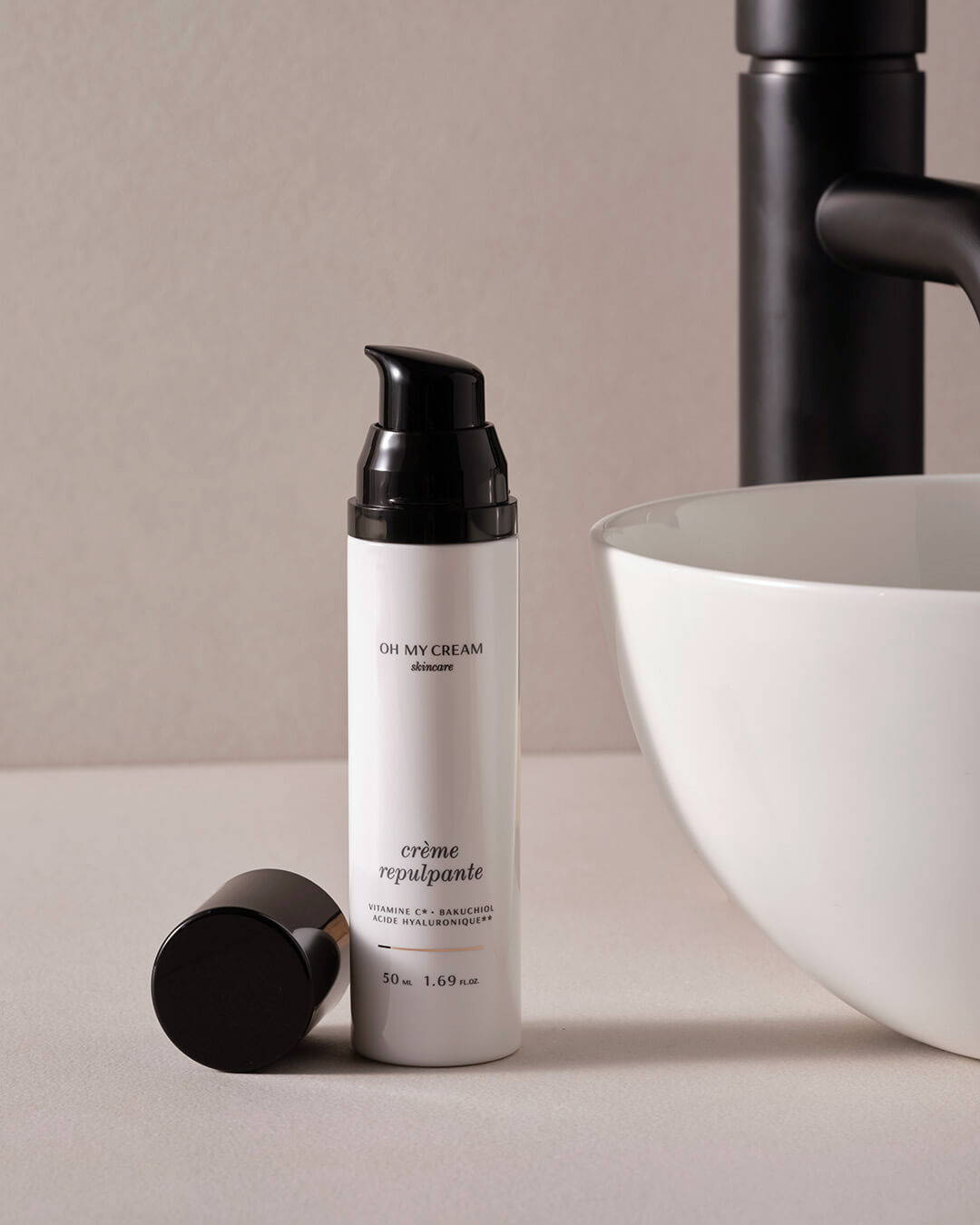 The clean better-ageing cream to start
If you're looking for your very first anti-ageing cream to start targeting fine lines and wrinkles and slow down skin ageing, Oh My Cream Skincare Plumping Cream is the clean basic to add to your routine! Rich in vitamin C and bakuchiol, it reduces fine lines and wrinkles, and smoothes and boosts radiance for visibly firmer, plumper and more resilient skin.  

Your skin is dry or dehydrated? Add a few drops of our Oh My Cream Skincare Plumping Oil to the Plumping Cream. Your glowing skin will thank us in the morning.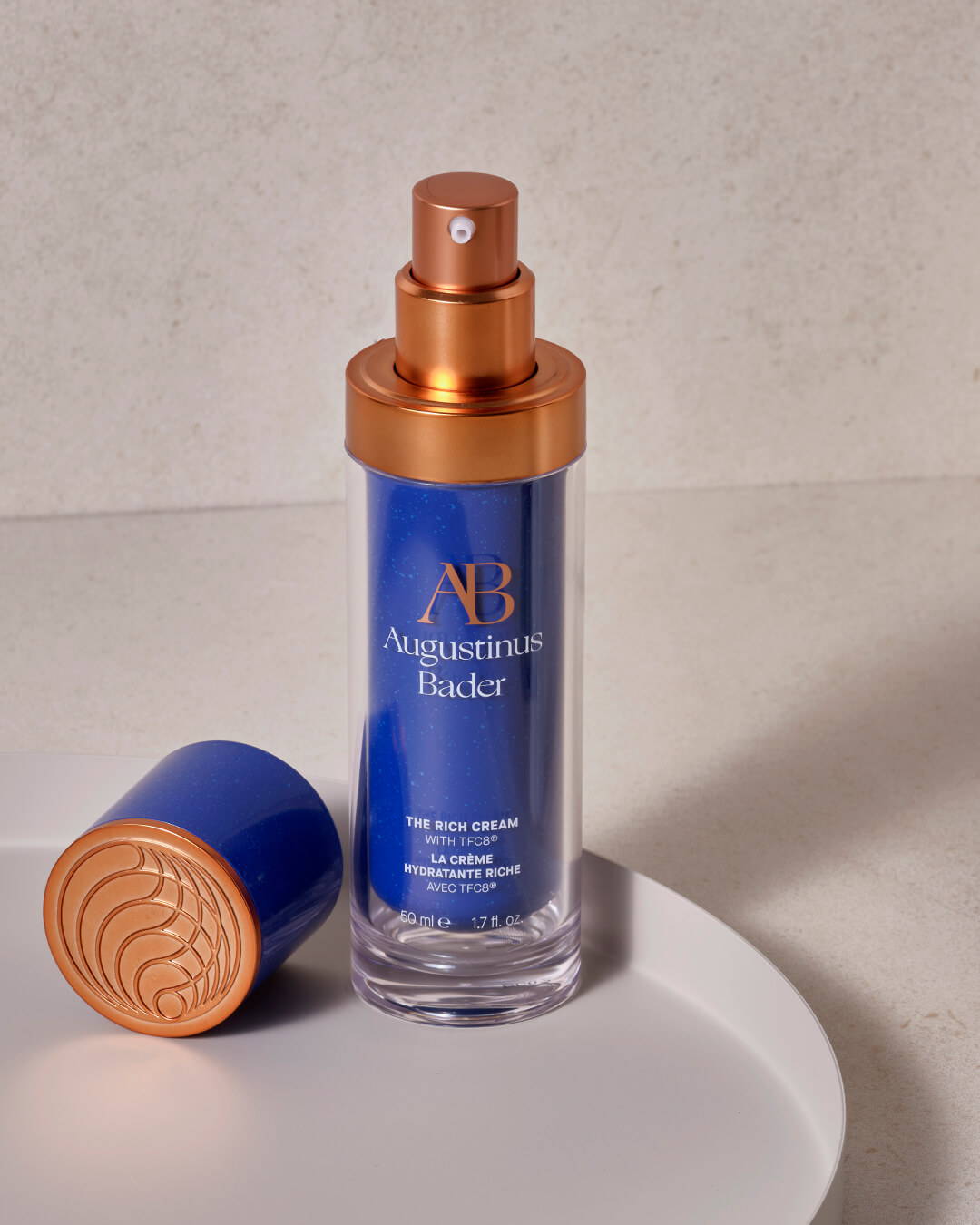 The holy grail of skin renewal
Do we actually need to introduce this anti-ageing marvel? Endowed with the famous and patented TFC8® complex, Augustinus Bader The Rich Cream delivers stunning (and proven) results on the cellular regeneration process. It truly is the iconic treatment to prevent and address wrinkles and fine lines, deeply nourish, and protect the skin from free radicals and oxidative stress that accelerate its ageing.
For a combination to oily skin looking for a lighter option but still wanting to address signs of ageing, try its lightweight version, "The Cream."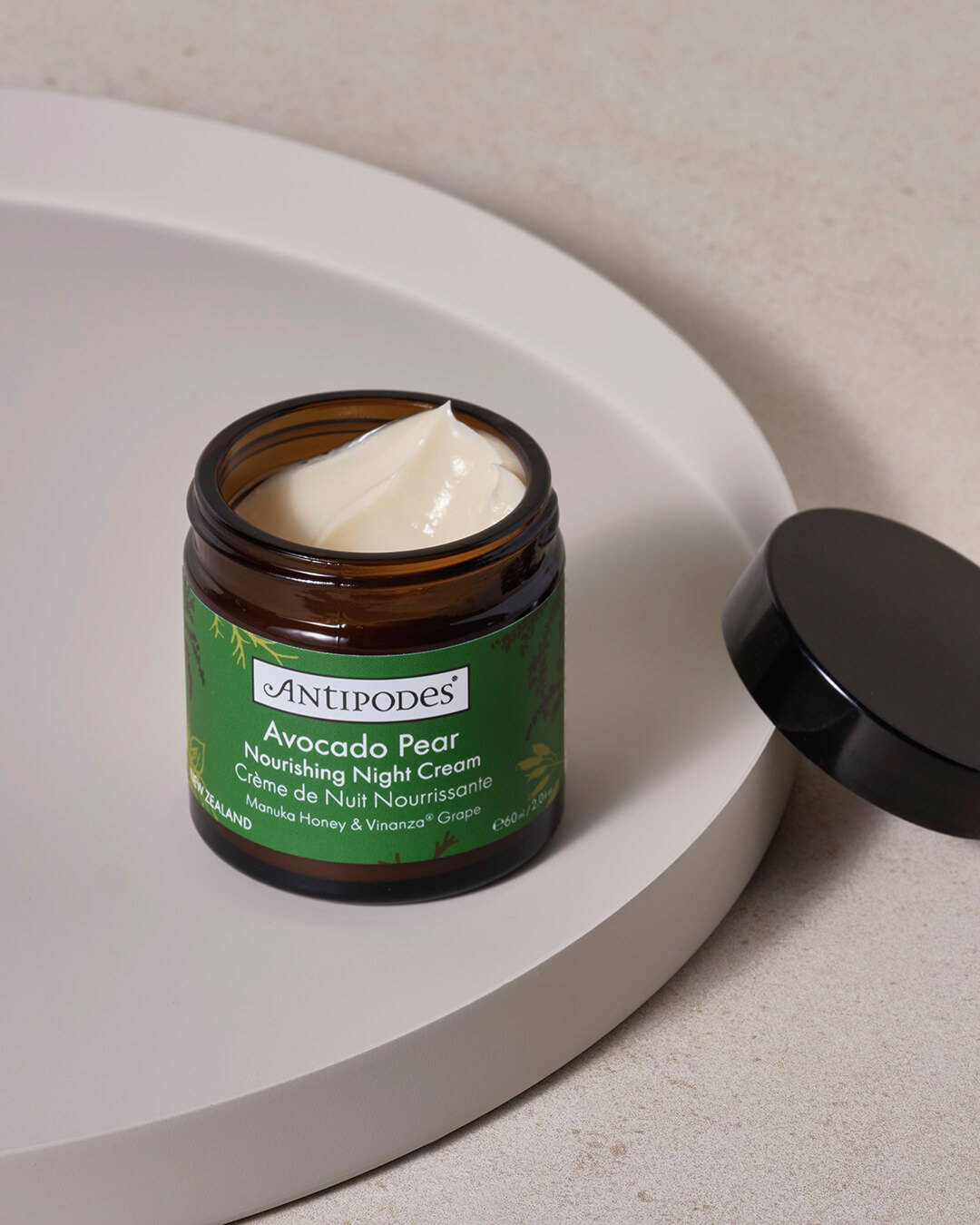 The cult night treatment with botanical extracts
If Antipodes Avocado Pear Nourishing Night Cream has become a cult favourite, it's certainly because it boosts collagen production by up to 92%! With its high content of regenerative avocado oil and cocoon-like texture, it deeply nourishes and hydrates the skin while saturating it with essential nutrients. And with its Vinanza grape extracts, it smooths, revitalises, and reduces the appearance of wrinkles and fine lines. The result? The skin is plump, supple, and comfortable!

For a deeper anti-ageing action, complete your night routine with Antipodes Eve Bio-Retinol Line Reduction Serum, a nighttime treatment rich in bio-retinol to help reduce fine lines and wrinkles while firming and smoothing the skin.
3 additional steps for a better-ageing routine that (actually) works
Let's face it, no anti-ageing cream, even the most miraculous one, will drastically change your skin condition if you have a complete and adapted skincare routine to go with it. You could add  3 simple steps to your daily routine and boost your better-ageing routine.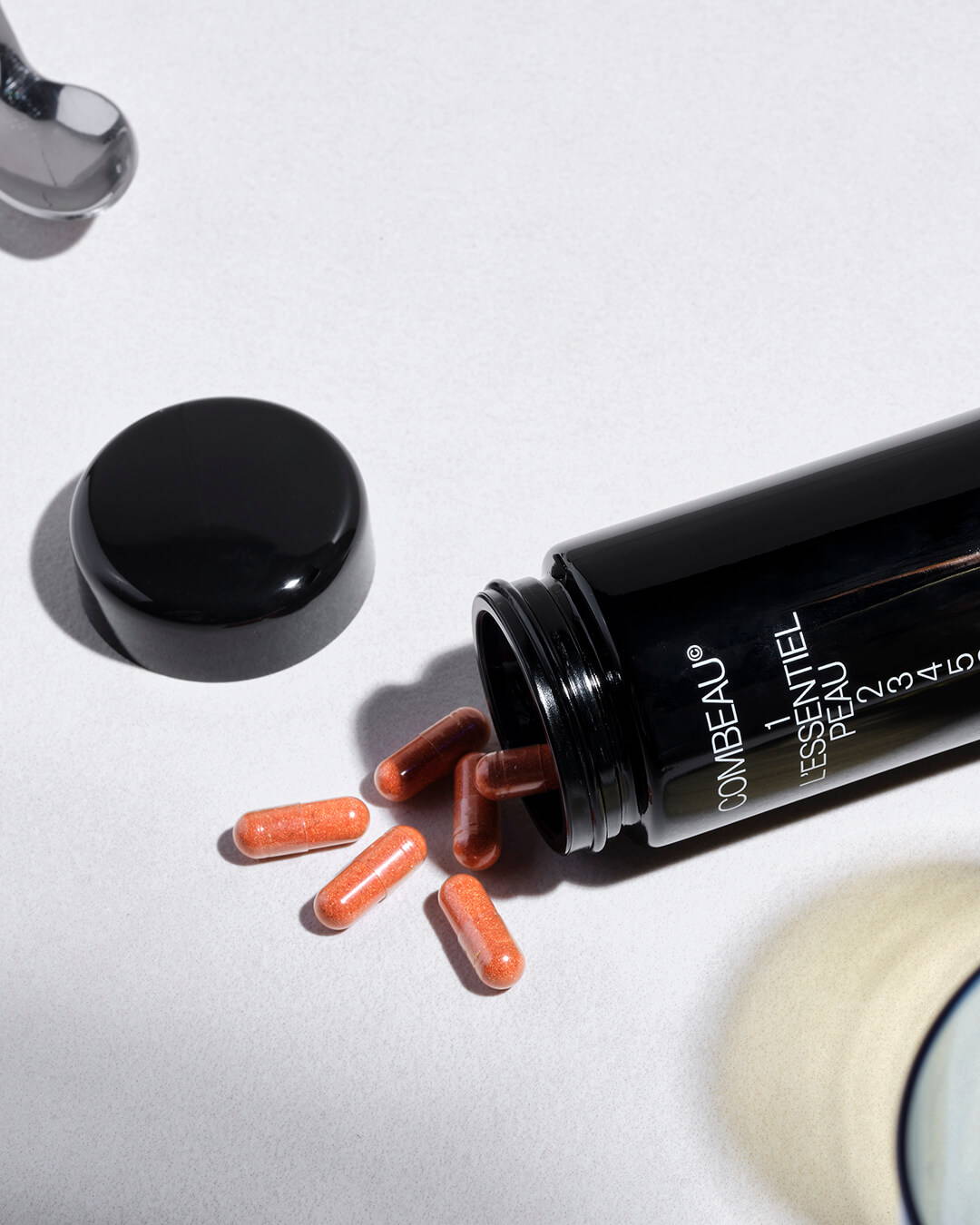 The cult supplement with exceptional actives
Rich in 7 exceptional active ingredients, rightly dosed and combined, Combeau L'Essentiel Peau is the cult skin supplement that targets radiance, signs of ageing and blemishes. The team's favourite but also French Women's secret for beautiful skin, well hydrated, healthier, luminous and protected against environmental aggressions responsible for skin's ageing! 

Why add it to your skincare routine? Here 5 reasons to start taking this daily supplement.
Sculpt with the new generation Gua Sha Led
It was actually clinically proven that Gua Sha can undeniably change your skin's appearance. And to smooth, sculpt, plump and relax your skin, why not try its 3.0 version? Combining vibration, red LED light and heat, Solaris It's Lit LED Gua Sha Facial Massager helps to soothe and firm the skin without too much effort!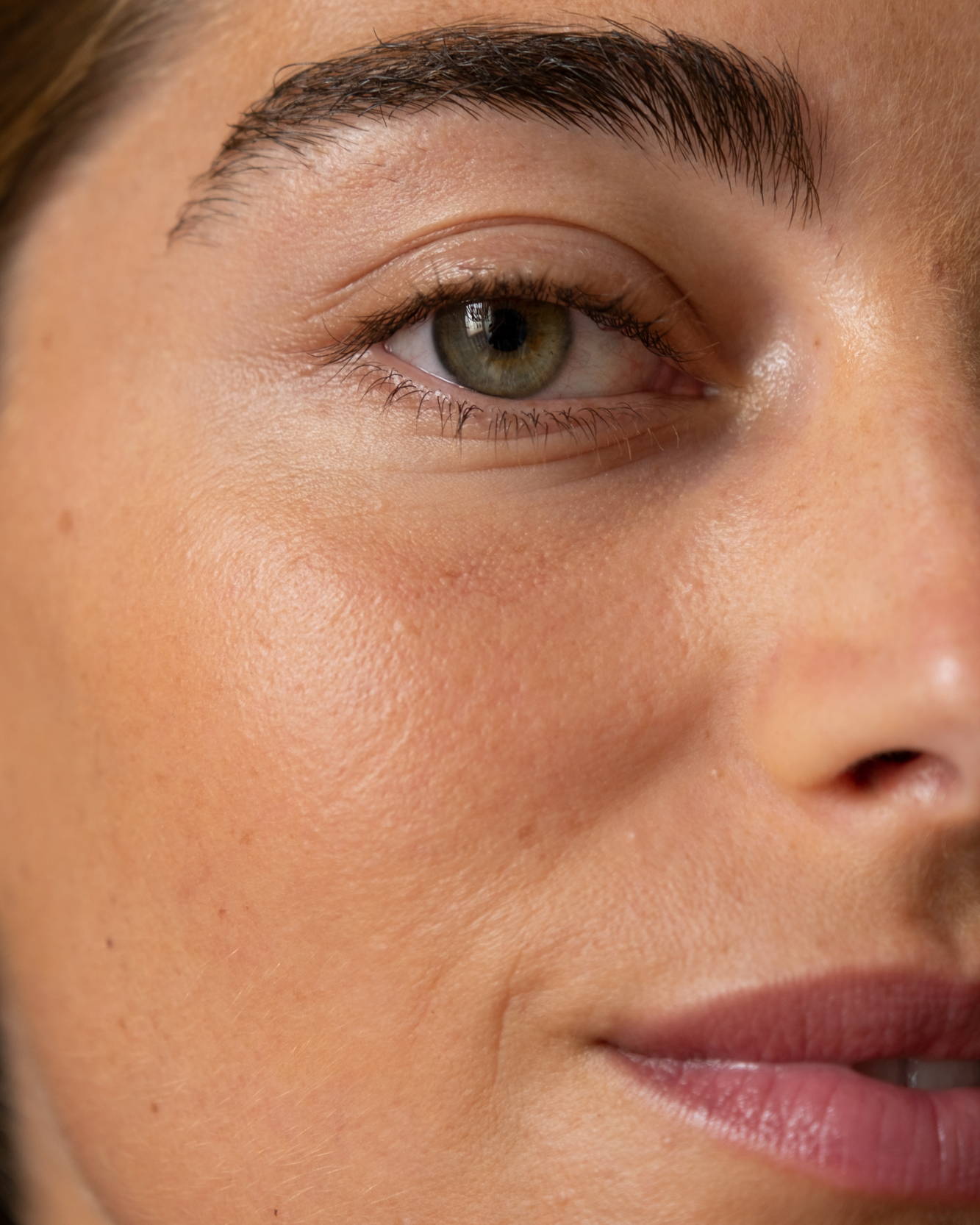 The right SPF to slow down the ageing process
If you're wondering what's the very first anti-ageing routine you want to add to your routine, it's actually a good protection against UV rays, the first factor of skin's ageing. Ideal as a makeup base, Odacité SPF50 Mineral Drop Niacinamide + Green Tea is an invisible 100% mineral sunscreen that offers high protection against UVB and UVA, but also a repairing anti-ageing protection, and brings great comfort to the skin.  
To conceal blemishes and redness, and even your complexion while still protecting your skin, discover its tinted version: Odacité Mineral Drops Tinted Sunscreen SPF50! 
Do you have a question or need help finding the right products for your skin? Contact us at hello@ohmycream.com, our beauty experts will be happy to help you.
Our anti-ageing must-haves