beauty posts
7 haircare gems that changed our hair routine and will change yours!
Sensitive scalps, greasy roots and dandruff, fine hair lacking volume, dull and tired locks, dry and damaged ends, or tired curls in need of some definition… Say your goodbyes to all your hair problems with these newly launched treatments! Discover the 7 haircare gems that just joined our top shelves to take care of your hair from roots to ends!  
I have fine hair, in (significant) need of some volume
The solution: Leonor Greyl Gentle Honey Volumising Shampoo! This cult-favourite shampoo gently cleanses, nourishes, and purifies while giving the hair volume, texture and shininess to the hair thanks to the honey lavender and wheat proteins in its formula. Our tips for a good application? Apply just a tiny amount of shampoo to your hands and massage them together before applying the texture to your damp scalp. Add a bit of water to your hair while massaging it, before rinsing.  
To complete your routine: COELHO Beauty Finishing Hair Spray, this fixating and hydrating spray brings volume and texture to the hair while revamping your hair's natural movements and undulations. A beauty must-have you can also use to fix a high ponytail or a low bun, to erase any trace of frizz!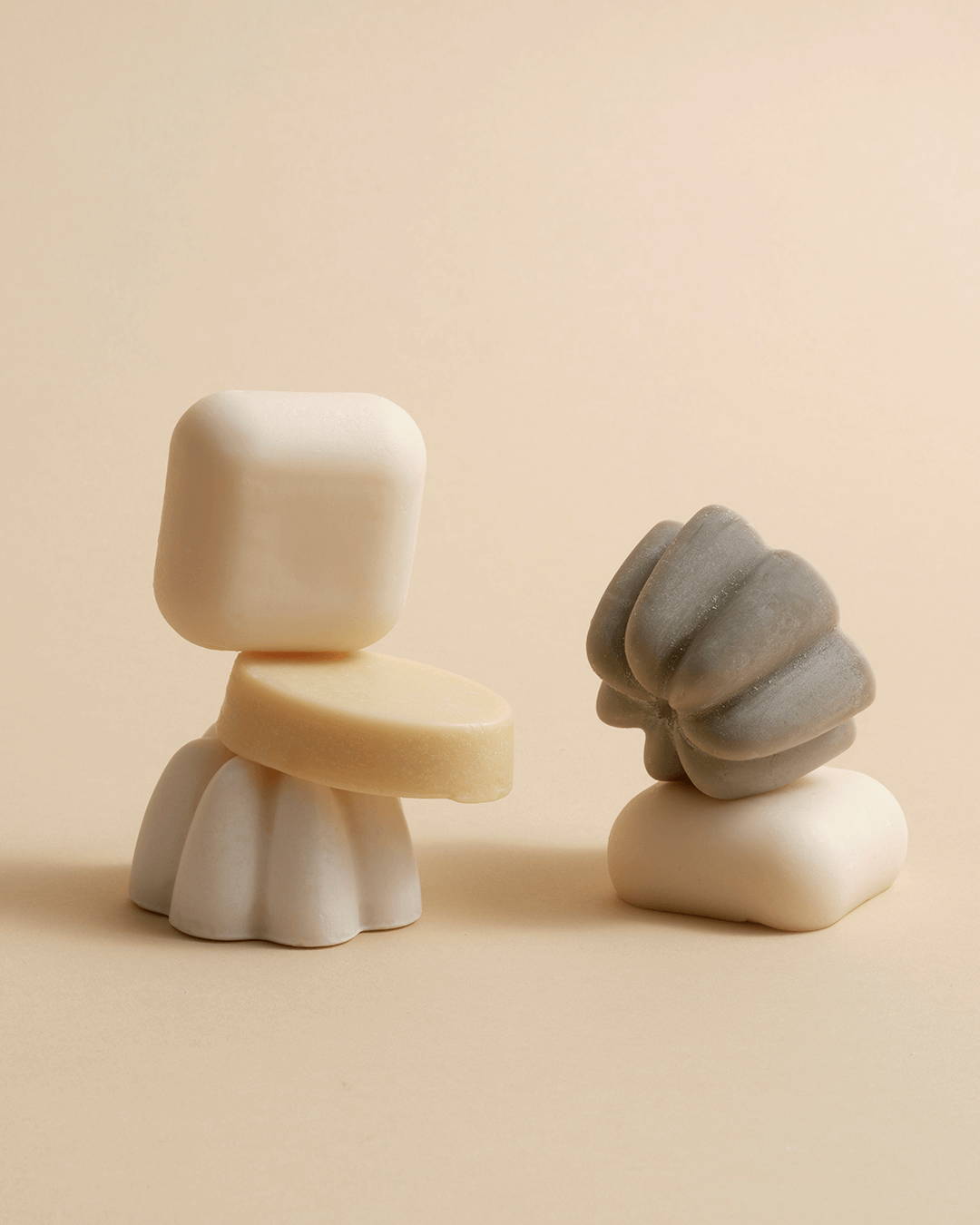 My sensitive scalp is heaven for dandruff
The solution: Umaï Gentle Detox Solid Shampoo, operating from the roots, this purifying and balancing solid shampoo, formulated with green clay and mint extract, helps keep a healthy scalp to space out shampoo. With it, say goodbye to dandruff and your sensitive scalp! Hair is hydrated, nourished and shiny, and roots gain volume.
To complete your routine: Here's a beauty saviour you'll want to leave in your bag! Leonor Greyl Scalp Soothing Oil is an ally to sensitive scalps thanks to its formula enriched in soothing and desensitising vegetal oils. It instantly soothes and purifies the scalp to calm irritations, red patches and itchiness.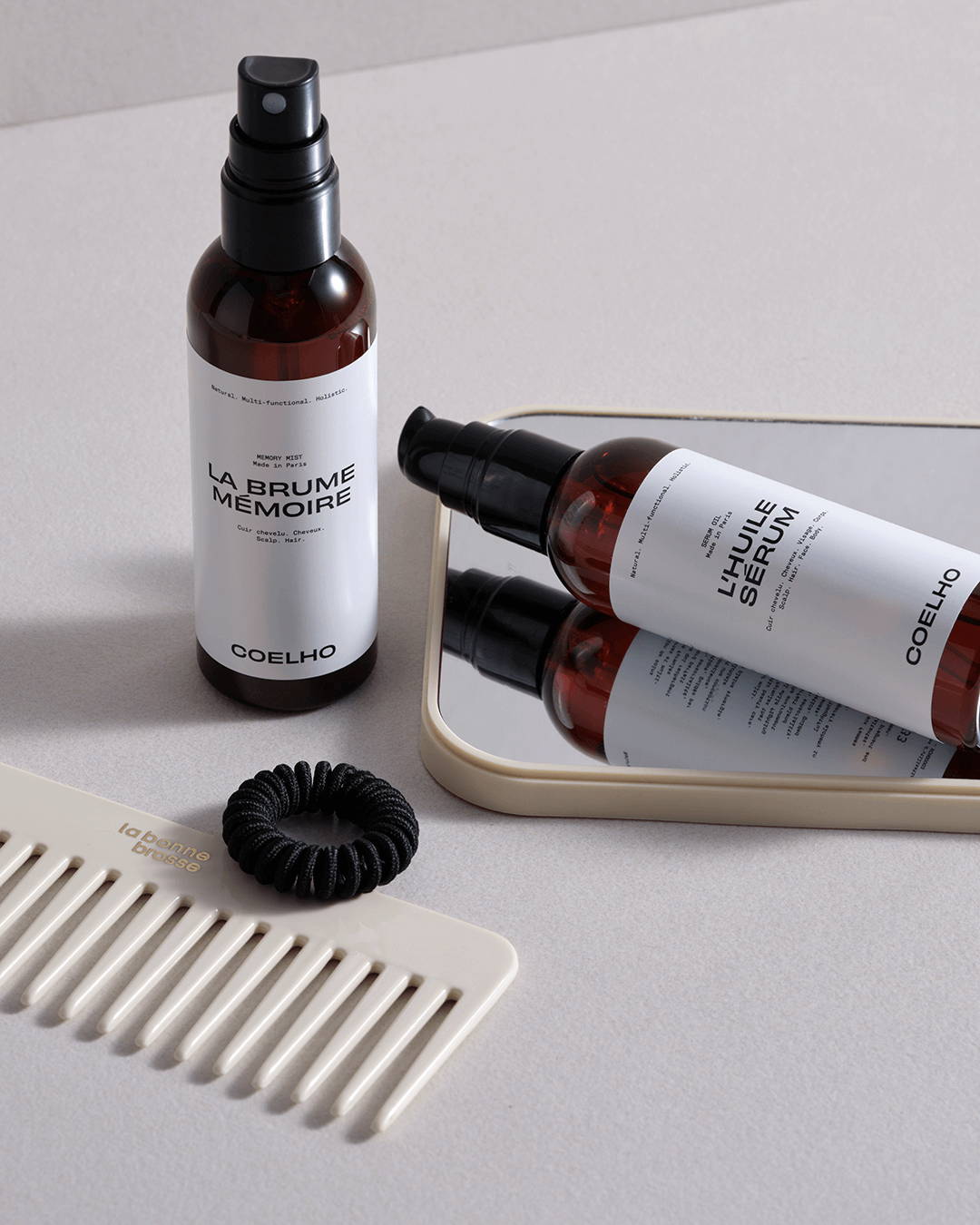 I have dull hair asking to shine
The solution: COELHO Beauty Regenerating Serum Oil is as effective on the hair as it is on the skin, thanks to its soft oriental scent that leaves a relaxing and almost meditating effect…This regenerating and soothing oil is the true ally to dry ends and damaged hair! It nourishes and hydrates the scalp and locks thanks to its vegetal oils mix. Summer or winter, this already cult-favourite treatment will be your must-have to detangle, protect, soften and embellish for softer and luminous hair.  
The additional feature we love? It can also be used on the face and body to hydrate and protect from external aggressions.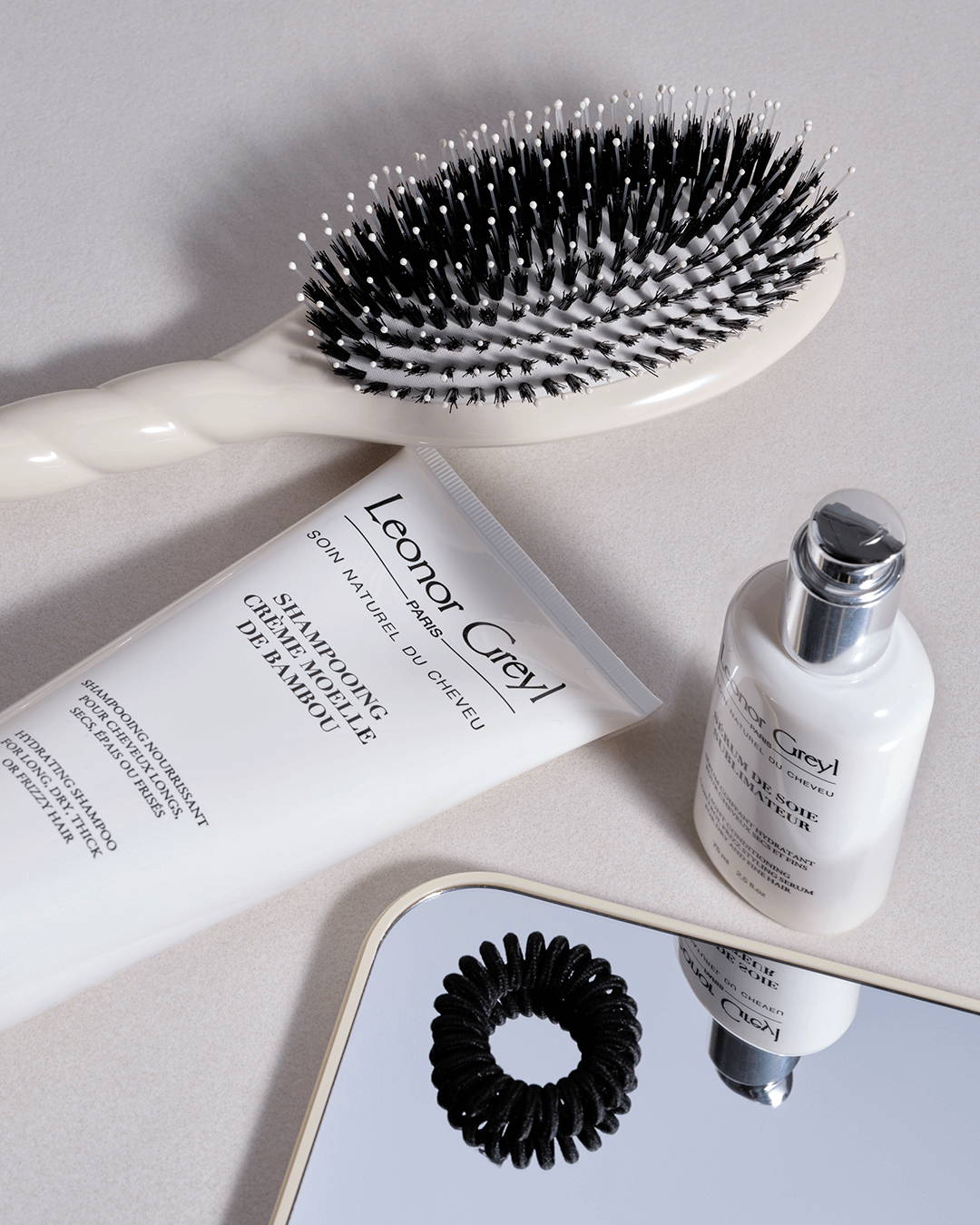 I have dry and damaged hair and split ends
The solution: Leonor Greyl Nourishing Bamboo Marrow Cream Shampoo, the best-selling deeply nourishing shampoo specially formulated to take care of dry and thick hair and damaged locks. Thanks to its marrow bamboo extract, it nourishes and smoothes the hair fibre, while bringing softness, texture and shininess to the hair and easing the styling process. As a result? Hair is nourished and smoothed and your routine doesn't even need a conditioner! 
To complete your routine: To take care of your hair apply the iconic Leonor Greyl Pre-Shampoo Oil as a nourishing mask before your shampoo, to protect, detangle and smooth your locks and ends. 
I want to arrange and sculpt my curls
The solution: Leonor Greyl Banana Repairing Volumising Bath Shampoo can draw curls while bringing shininess and hydration. The cult-favourite shampoo for curly hair in lack of volume gently cleanses while protecting the bounce of curls, and brings shine and suppleness without weighing on the hair. Its additional feature we love? Its unique banana scent leaves a soft fruity perfume on the hair.  
To complete your routine: To sculpt your curls while nourishing them, end your haircare routine with Umaï Solid Styling Curl Cream. This styling cream defines, sets and bounces the curls while nourishing and hydrating the hair fibre.  For deeper conditioning, you can also apply it as a mask and rinse it.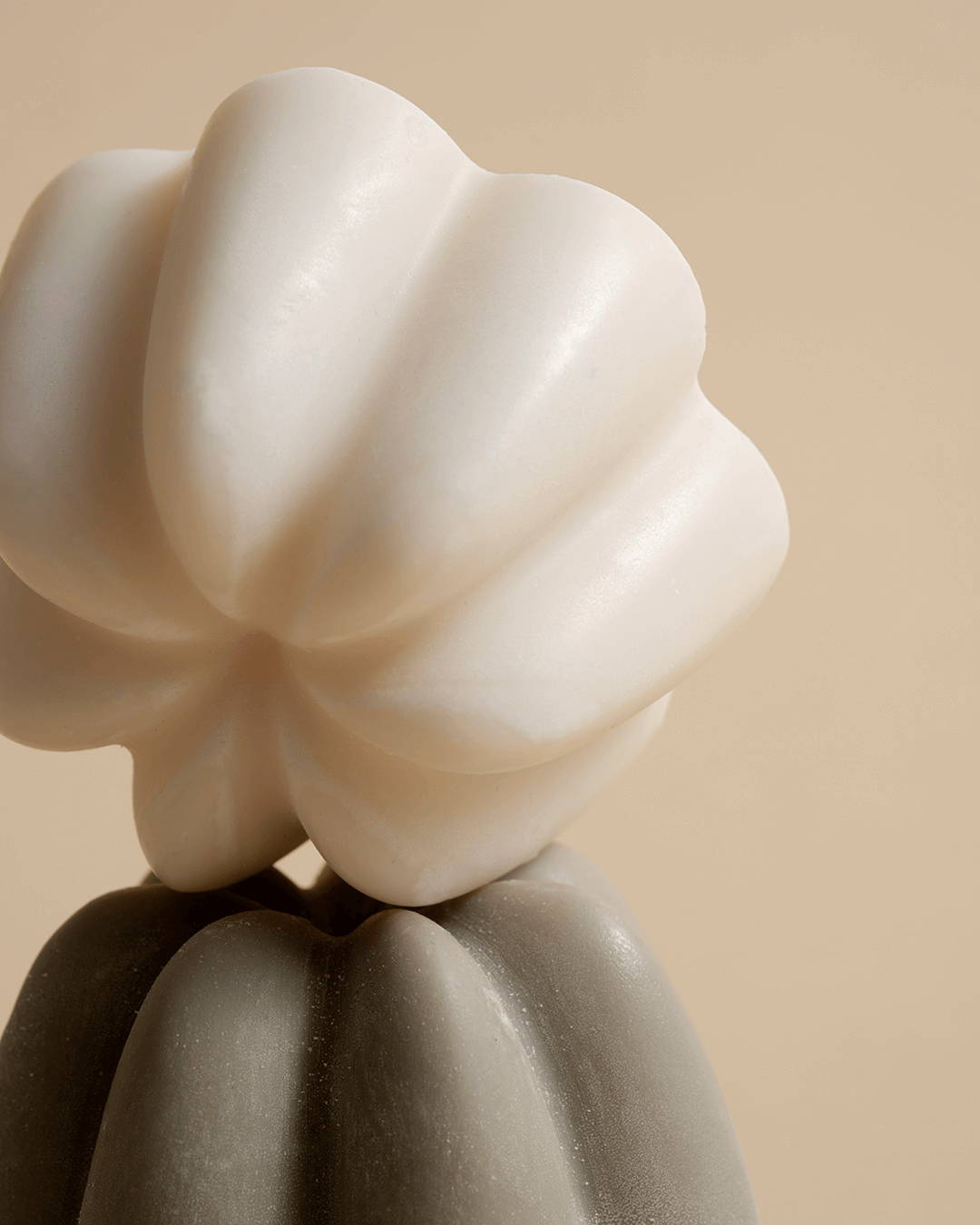 I need a remedy for greasy roots
The solution: Switch to a solid shampoo with Umaï Gentle Solid Shampoo! This shampoo is the ally to greasy roots and dandruff thanks to its purifying and balancing properties. It operates from the roots to gently cleanse and soothe the scalp while helping space out shampoo days. Easy to use with its ribbed form, it won't have a hard time replacing your favourite shampoo as it leaves hair hydrated, nourished, shiny and textured. 
I need a true must-have to take care of my hair
The solution: The hairbrush of a lifetime… Meet La Bonne Brosse, literally translated to "The good hairbrush". Formulated with boar-bristle, the exact mirror to our hair enriched with keratin, La Bonne Brosse Universal Hair Care Brush is the must-do step for a delightful self-massage that also boosts your haircare routine. In addition to detangling the hair, it brings hydration and shininess while helping it gain texture and volume. Trust us, it's the beauty move you won't live without once tried! 
And because every hair type needs its match, discover which La Bonne Brosse hair brush is right for you and your hair locks! 
Haircare gems that will transform your routine