OH MY CREAM BACKSTAGES
New & approved: 8 new launches our team absolutely loved this month!
New & approved! Discover our team's most loved June launches. Clementine, Margaux, Marion, Emilie, Sarah and Lucile put these new products joining our shelves to test, and spoiler alert: they are in love. Will they be joining your bathroom too?
Odacité Mineral Drops Tinted Sunscreen SPF50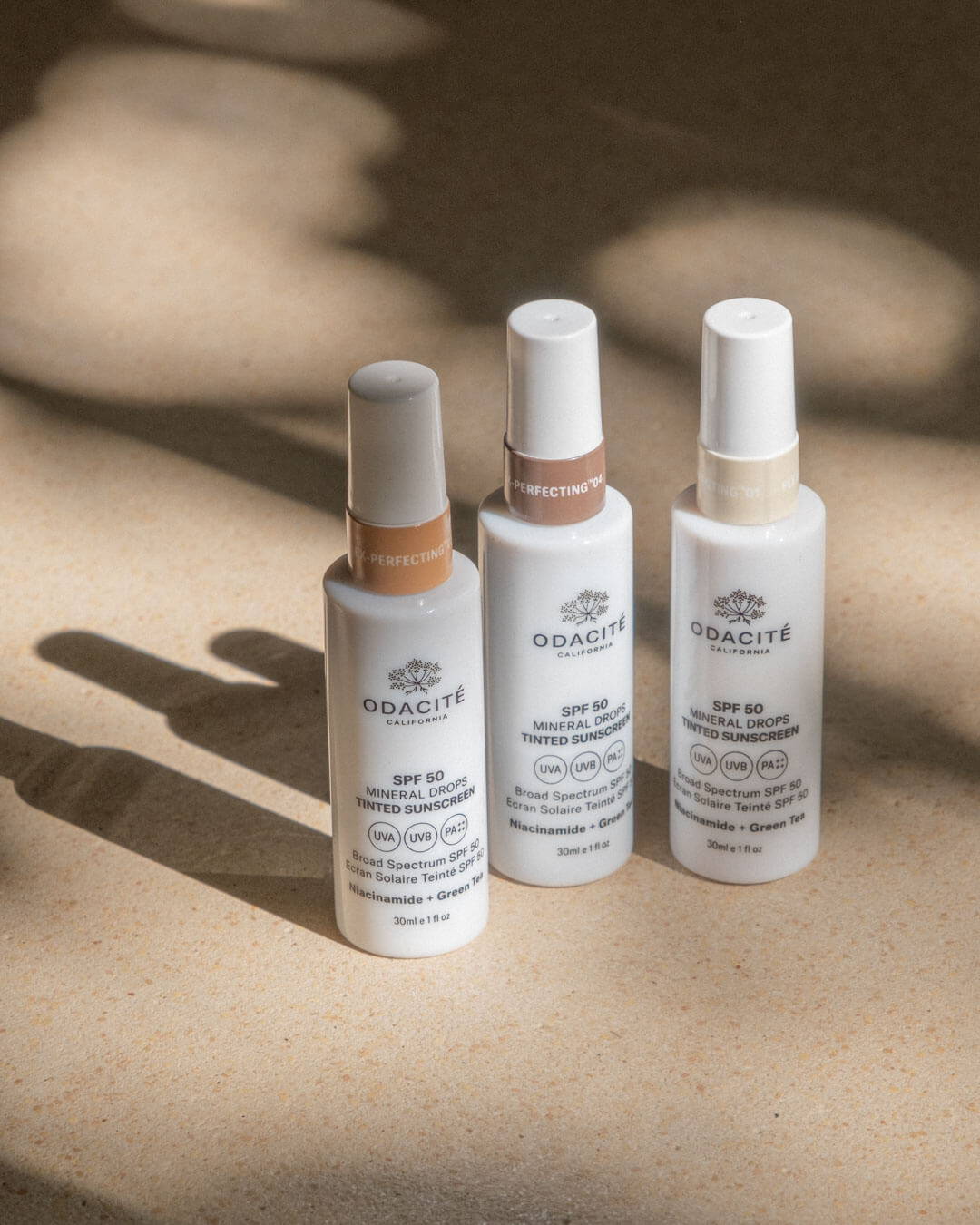 Buyer Manager, Clementine's pick
"This product is simply sensational! I was already a fan of its invisible version, the Odacité SPF50 Mineral Drops Niacinamide + Green Tea, but this one is even more incredible. For a mineral sunscreen, the Mineral Drops Tinted Sunscreen SPF50 is seamless on the skin and leaves a nice glow, while still protecting the skin from UVA and UVB. The 5 tints perfectly adapt to the complexion to unify while leaving a "no-makeup" finish. I was lucky enough to try it before it was even available and I can't live without it now. It has become both my hydrating cream and my foundation!".
Antipodes Anoint H2o Depuffing Eye Contour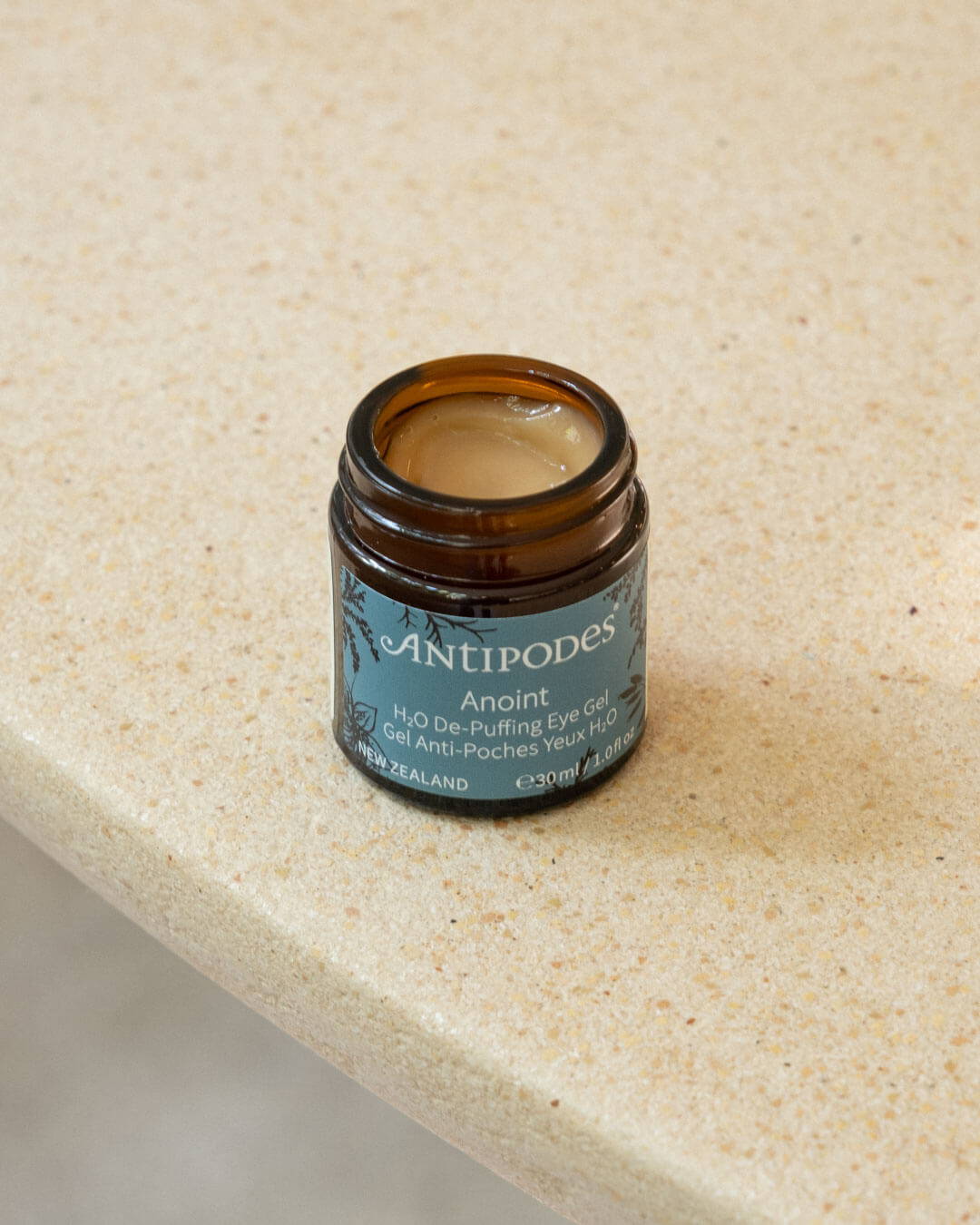 Head of Growth, Sarah's pick
"My new depuffing morning ritual! I absolutely love its light gel texture, a tiny bit is enough to cover and massage the entire eye contour area for immediate refreshing and depuffing effects! Antipodes Anoint H2o Depuffing Eye Contour doesn't feel sticky like some eye contour and its scent is very discreet. I can't recommend it enough!"  
Pai Skincare Phaze Rebalance Gel Cleanser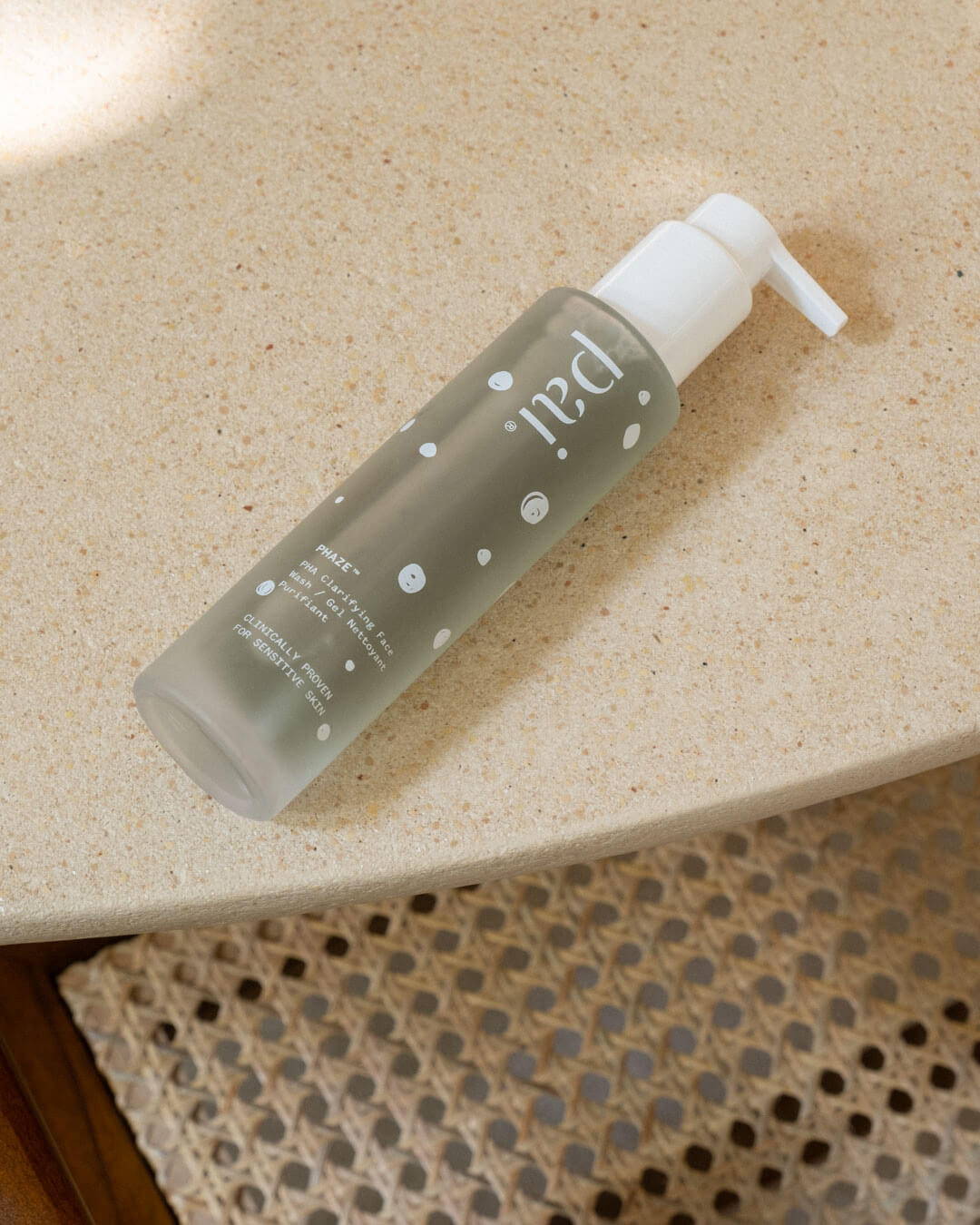 Buyer and Logistic Assistant, Lucile's pick
"I'm an absolute fan of Pai Skincare Phaze Rebalance Gel Cleanser! I was really looking forward to Pai Skincare's second step to double cleansing, and I was not disappointed! You can feel that the skin is perfectly cleansed, without it feeling dry or tight, so it was perfect for my sensitive skin. Its texture and scent are super light and gentle, the cleanser foams sufficiently on the skin with a light but very appreciable scent."
L:A Brumer Firming Body Serum 290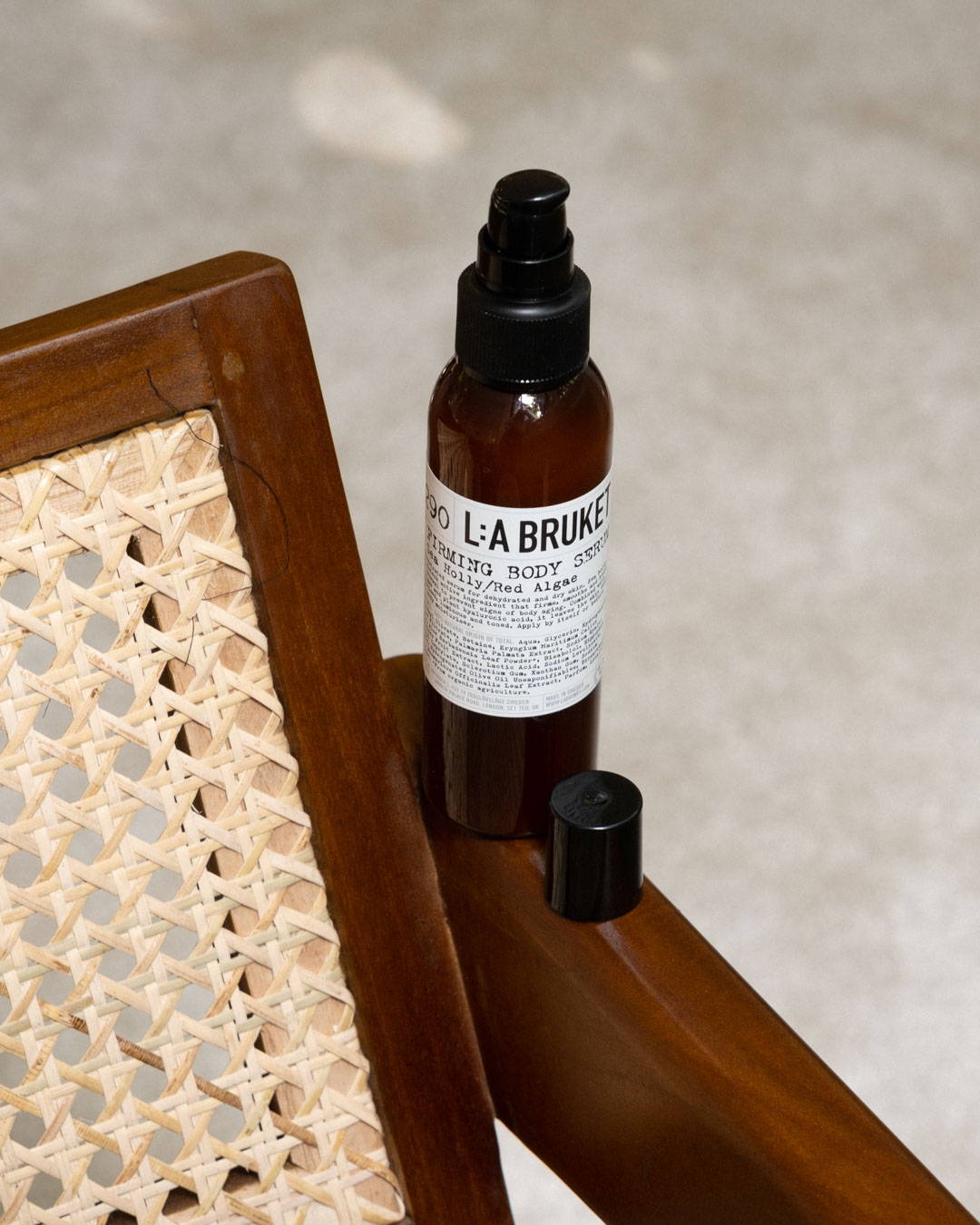 E-commerce & Operations Director, Margaux's pick
"I tested a lot of firming body products but I adored L:a Bruket Firming Body Serum 290! I apply it in the morning right after I shower, on my legs and my stomach, and I find it has an effective tensor effect that I can truly see. And what helps me maintain this daily ritual is its light, refreshing and really non-sticky texture that doesn't sick to clothes (like oils can do for example). It's the perfect summer ritual!"
Rudolph Care Time to Glow Peeling Mask and Nourishing Cleansing Oil
Retail Director, Emilie's picks
About Rudolph Care Time to Glow Peeling Mask: "Once to twice a week, I boost my complexion's glow by applying this peeling mask all over my cleansed face, and I often leave it on overnight. Its cream-gel texture makes its application easy on the skin. I'm all for the AHA's action that enables effective exfoliation. In the morning, I wake up with radiant, smooth, perfectly hydrated and plumped skin. Renewed skin effect guaranteed"

About Rudolph Care Nourishing Cleansing Oil: "I love the sensorial aspect of this nourishing makeup removing oil that perfectly removes makeup and impurities accumulated throughout the day, while also hydrating and nourishing the skin. Its oily texture allows a nice massage for a pure moment of relaxation, and because it turns into a lotion when it's in contact with water, it's easy to rinse it off."
Dermalogica Oil to Foam Cleanser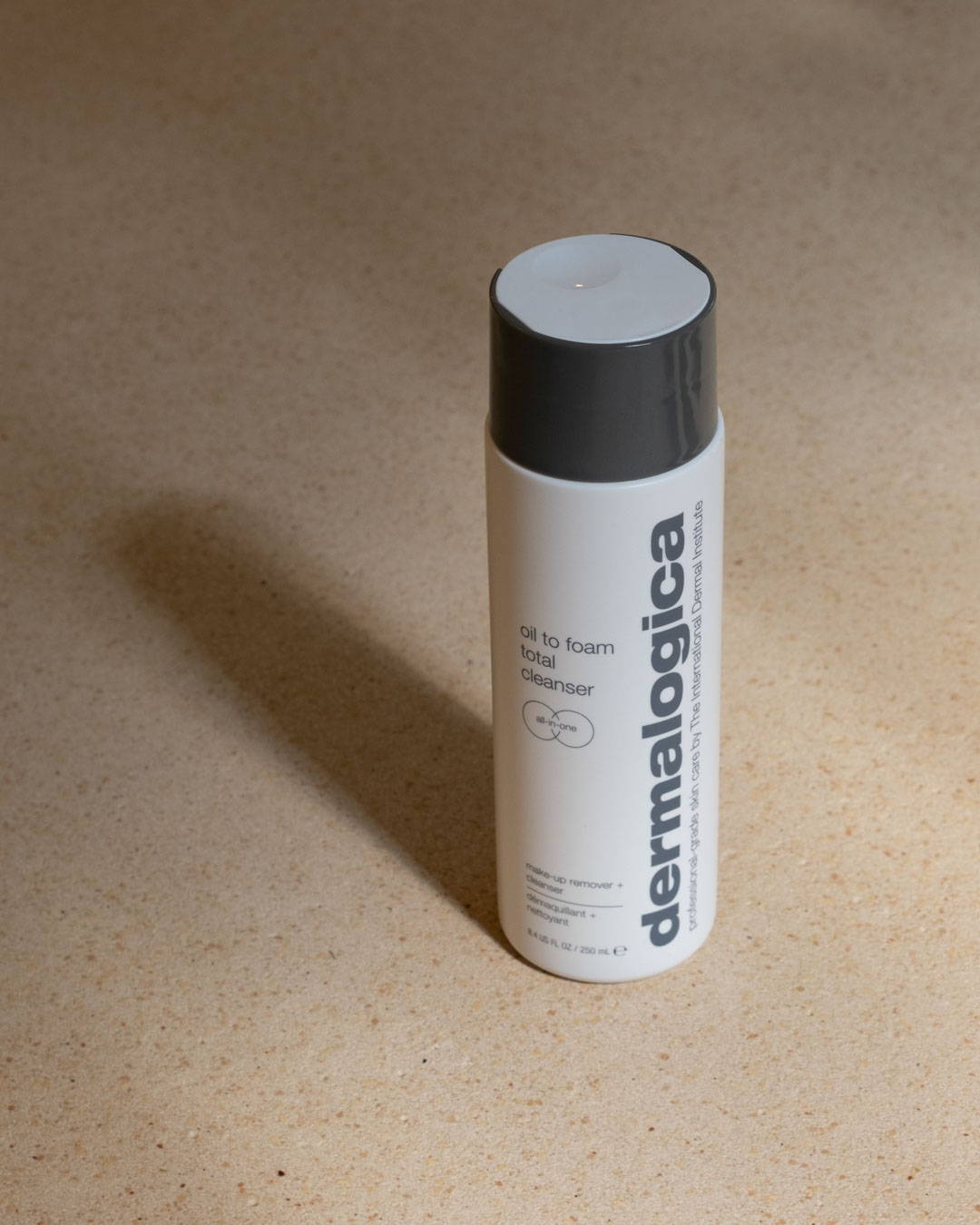 Expertise & Customers Relationship Director, Marion's pick
"Dermalogica Oil to Foam Cleanser is a jelly with a thick texture that quickly turns into a light foam. It gets rid of all the impurities to leave the skin clean and refreshed, without irritating sensitive eyes. It's a truly interesting option if you're having trouble getting into double cleansing. ;-)"
New-in adopted by our staff