Oh My Cream Backstage
New & approved: September launches our team loved
Discover the latest skincare arrivals for the new season gracing our top shelves in September. From the soothing anti-ageing eye cream to the rebalancing serum enriched in Niacinamide, Ilia's new stick eyeshadow, and a retinol-like serum for your best-looking skin– Elsa, Constance, Lucile, Ellie, and Clara have tried out these new, clean and expert skincare gems. Here's what they have to say...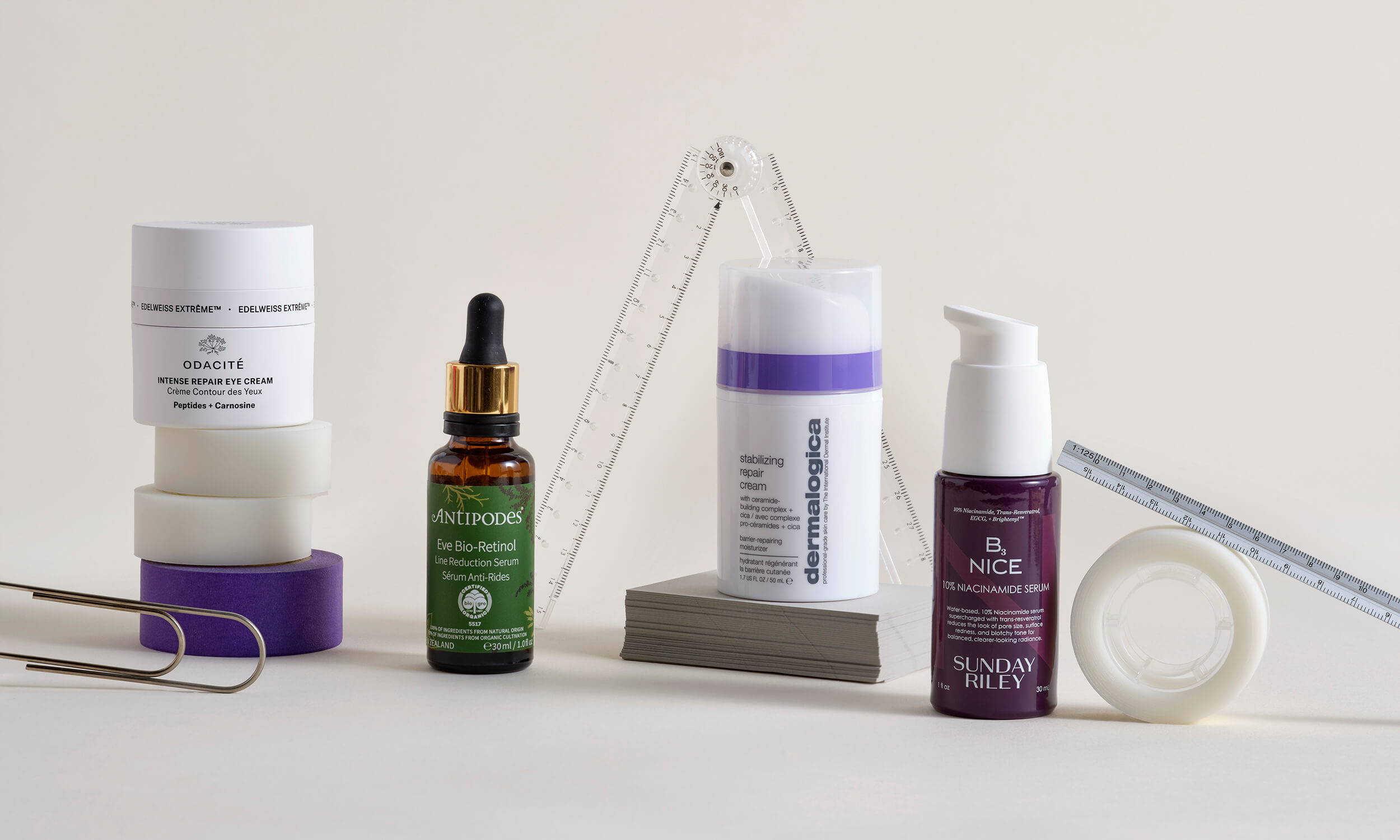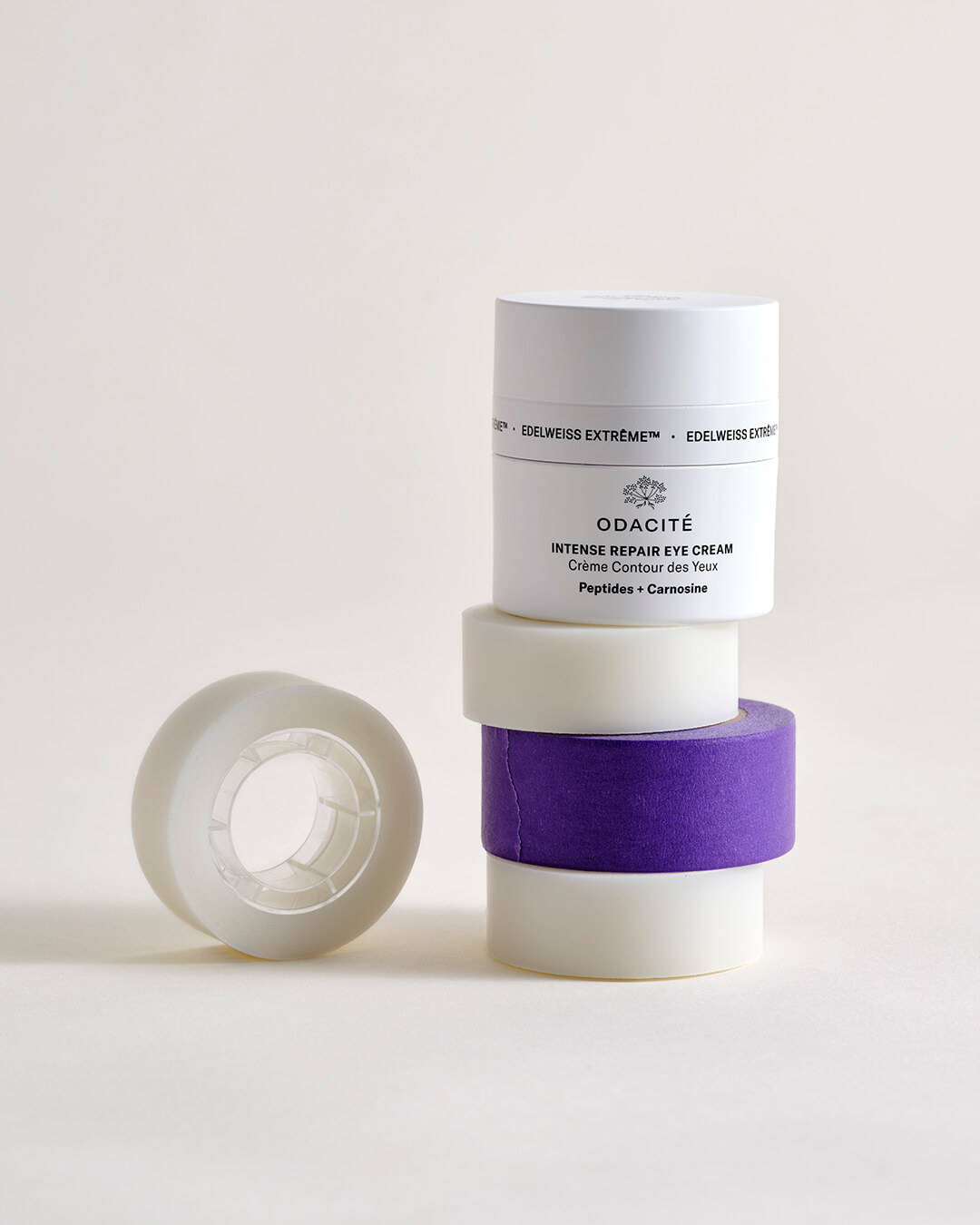 Odacité new anti-ageing eye cream
Elsa's review, Editorial Manager
For tired or marked eyes, this cream is a delight to apply. As a fan of Odacité skincare, I was eager to discover this brand-new eye treatment, especially since my eye area is often dehydrated, tired, and marked. Both lightweight and nourishing, Odacité Edelweiss Eye Cream hydrates and revitalises the eye contour, smooths fine lines, and leaves the gaze luminous. Ideal after a short night's sleep as the back-to-school season approaches! The extra touch that I adore? Its ultra-smart packaging provides the right amount of product to care for your skin.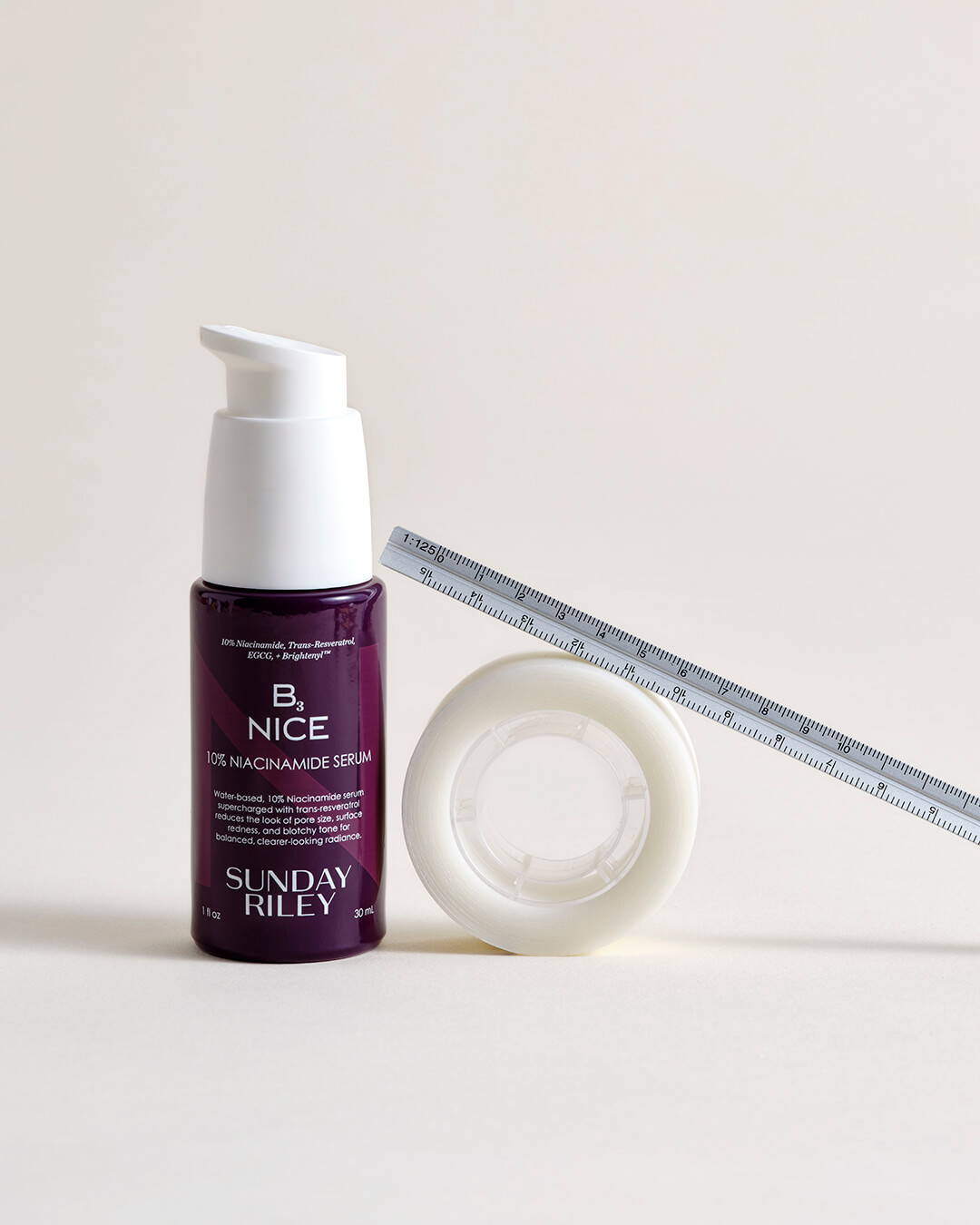 Sunday Riley's new Niacinamide serum
Constance's review, Oh My Cream Skincare Supply Planner 
I absolutely loved Sunday Riley B3 Nice 10% Niacinamide Rebalancing Serum! It's incredibly pleasant and absorbs quickly without leaving a sticky residue behind. It pairs seamlessly with a daytime moisturiser. Since using it, I've noticed that my pores have tightened, and my acne scars have faded. A real gem that I highly recommend!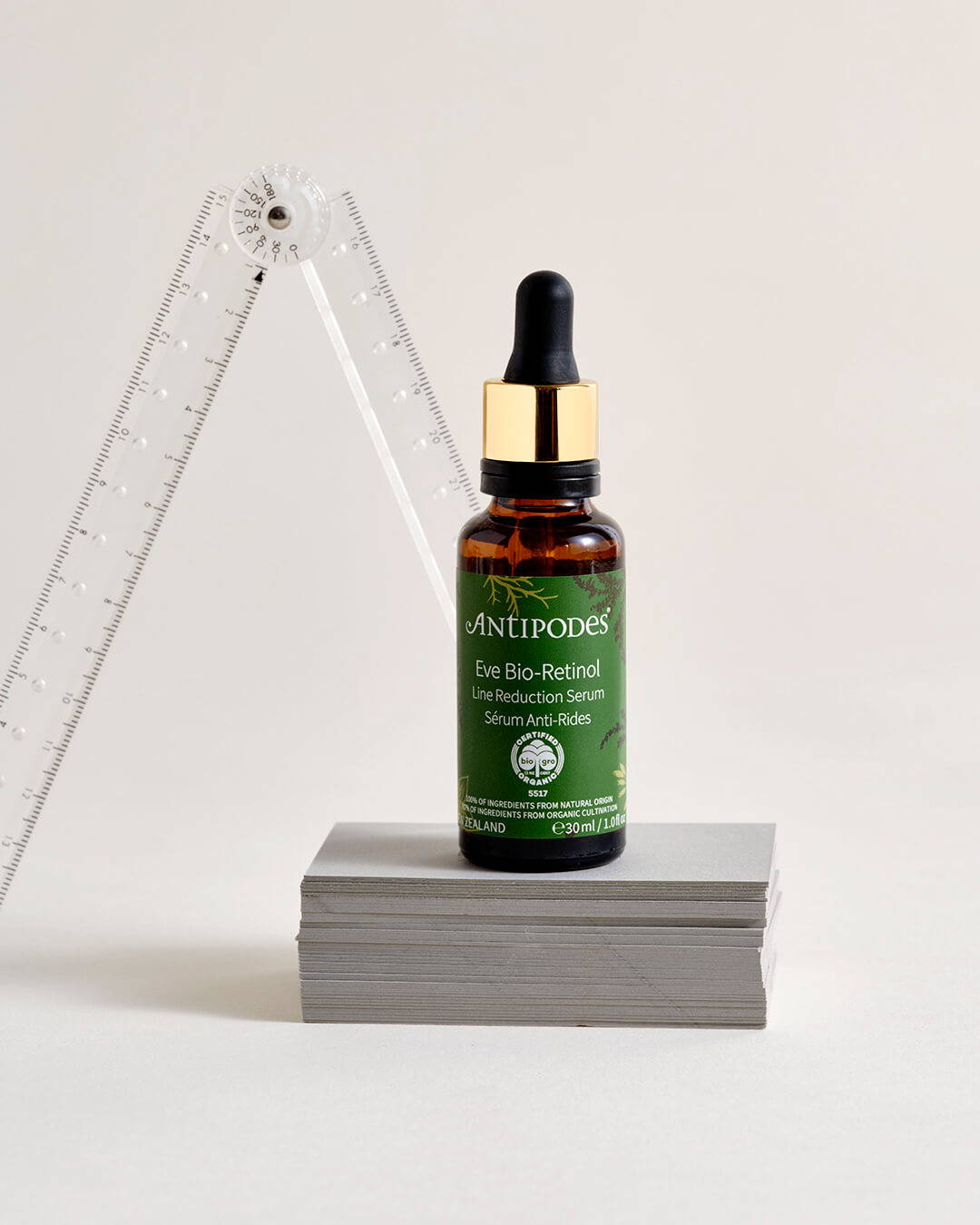 Antipodes bio-retinol serum
Ellie's review, Head of Content & Social Media
"The new Antipodes Eve Bio-Retinol Line Reduction Serum is fantastic! As always with Antipodes, it offers a sensory delight: a silky serum-in-oil texture and a captivating botanical scent. After a few weeks of use, I can already feel my skin becoming smoother and more radiant! However, be aware that if you have small under-the-skin imperfections like me, the acceleration of cell turnover may cause some small breakouts (this is what we call purging). But don't worry, it doesn't last and gives way to plump, rejuvenated skin!"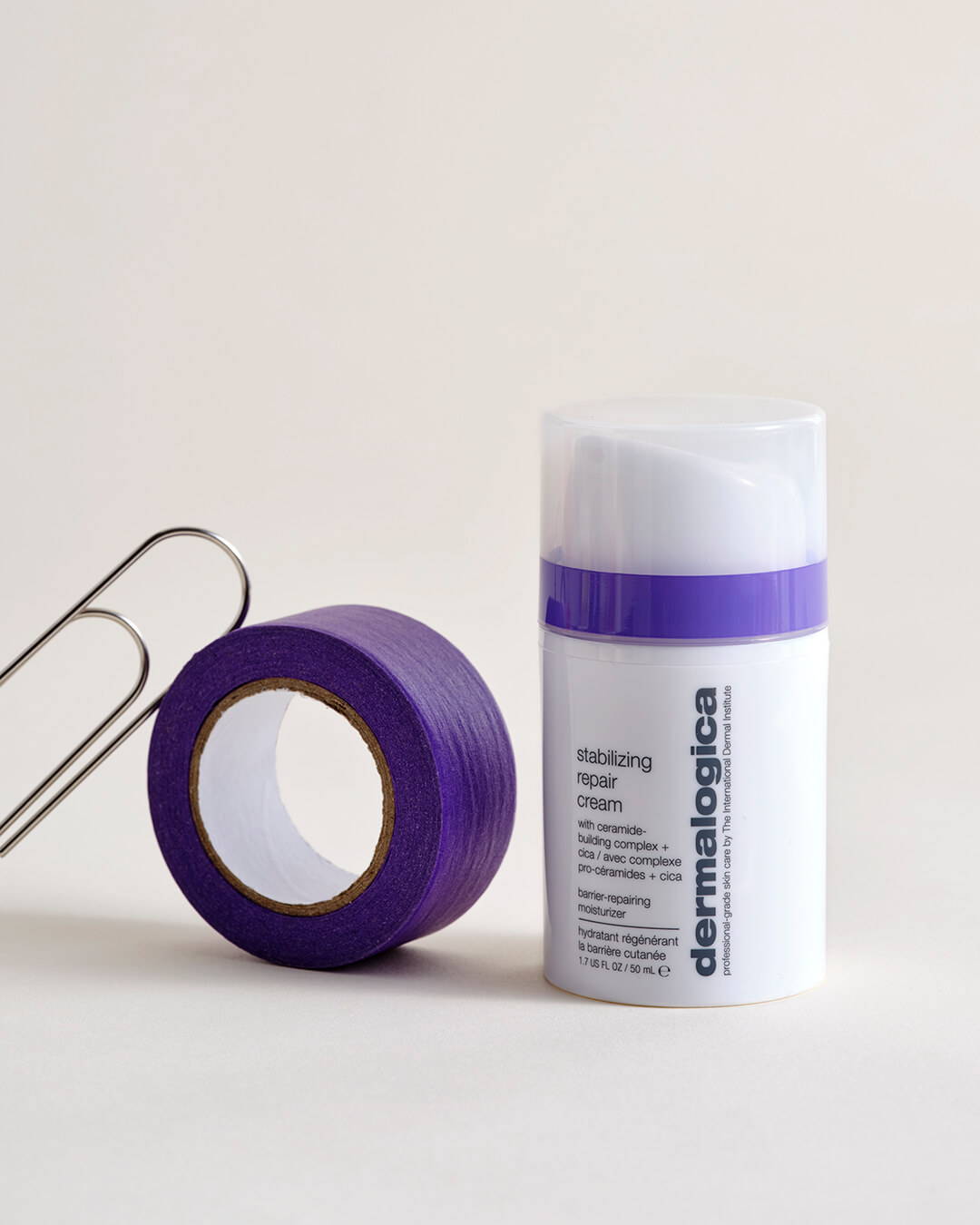 Dermalogica soothing cream for reactive skin
Lucile's review, Junior Category Manager
Honestly, wow! I have extremely sensitive and reactive skin, and usually, the soothing creams I try are often a bit too oily and can cause breakouts. The texture of Dermalogica Stabilizing Repair Cream is wonderfully enveloping without being overly greasy – it doesn't suffocate the skin, which is incredibly pleasant! I'm genuinely amazed by the effect of this cream, and the fact that it's fragrance-free and very light is an added bonus. I'm a fan!
Do you have a question about any of our new arrivals or need assistance in finding the right skincare for your skin? Write to us at hello@ohmycream.com; our Beauty Coaches will be happy to assist you.