Oh My cream backstage
New & approved: October's beauty launches our Team loved
Discover our newest beauty arrivals joining our shelves in October. From a velvety milky cleanser to a peeling revealing skin's radiance and a firming night cream… Pernelle, Clémentine, and Alexandrine have tried out these new, clean and expert skincare gems. Here's what they have to say...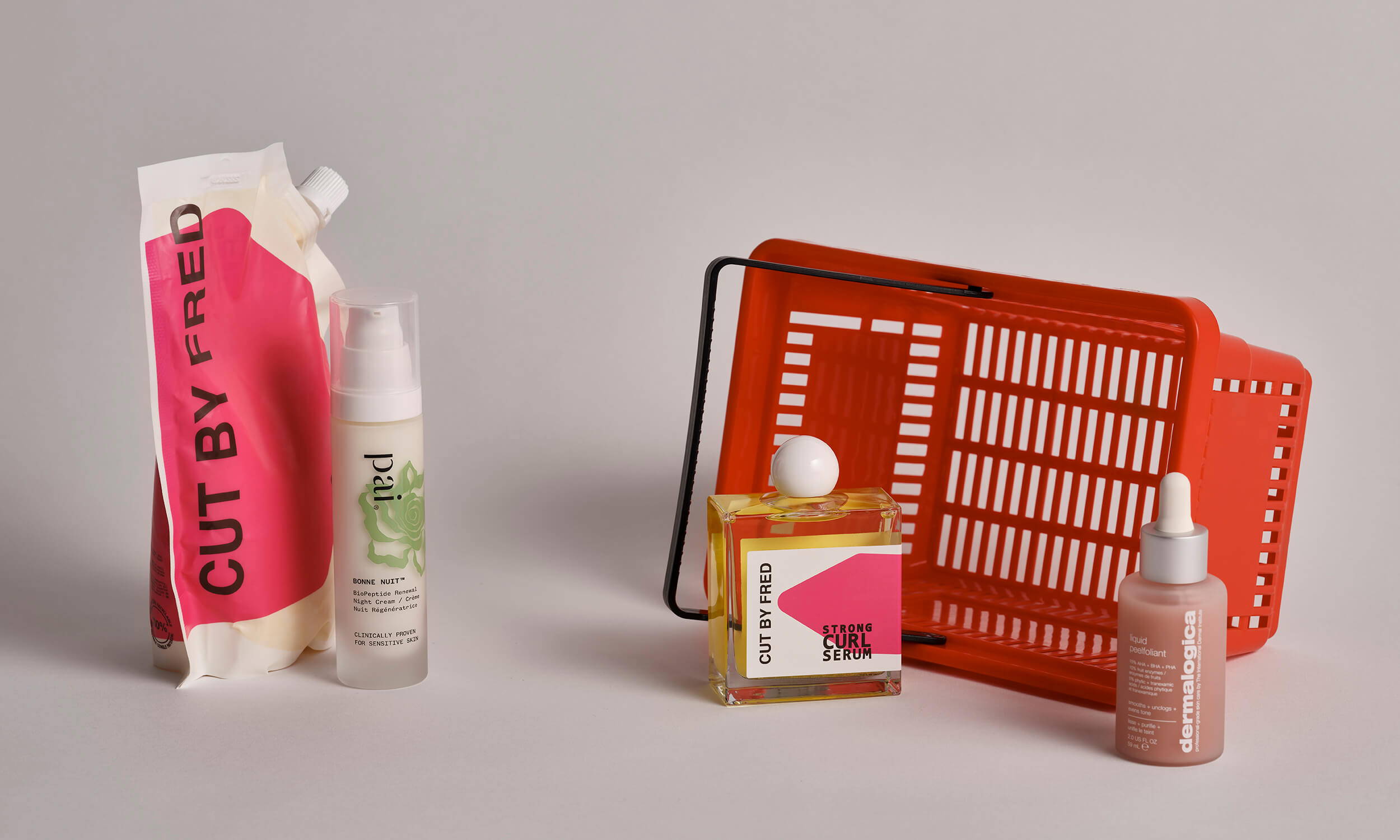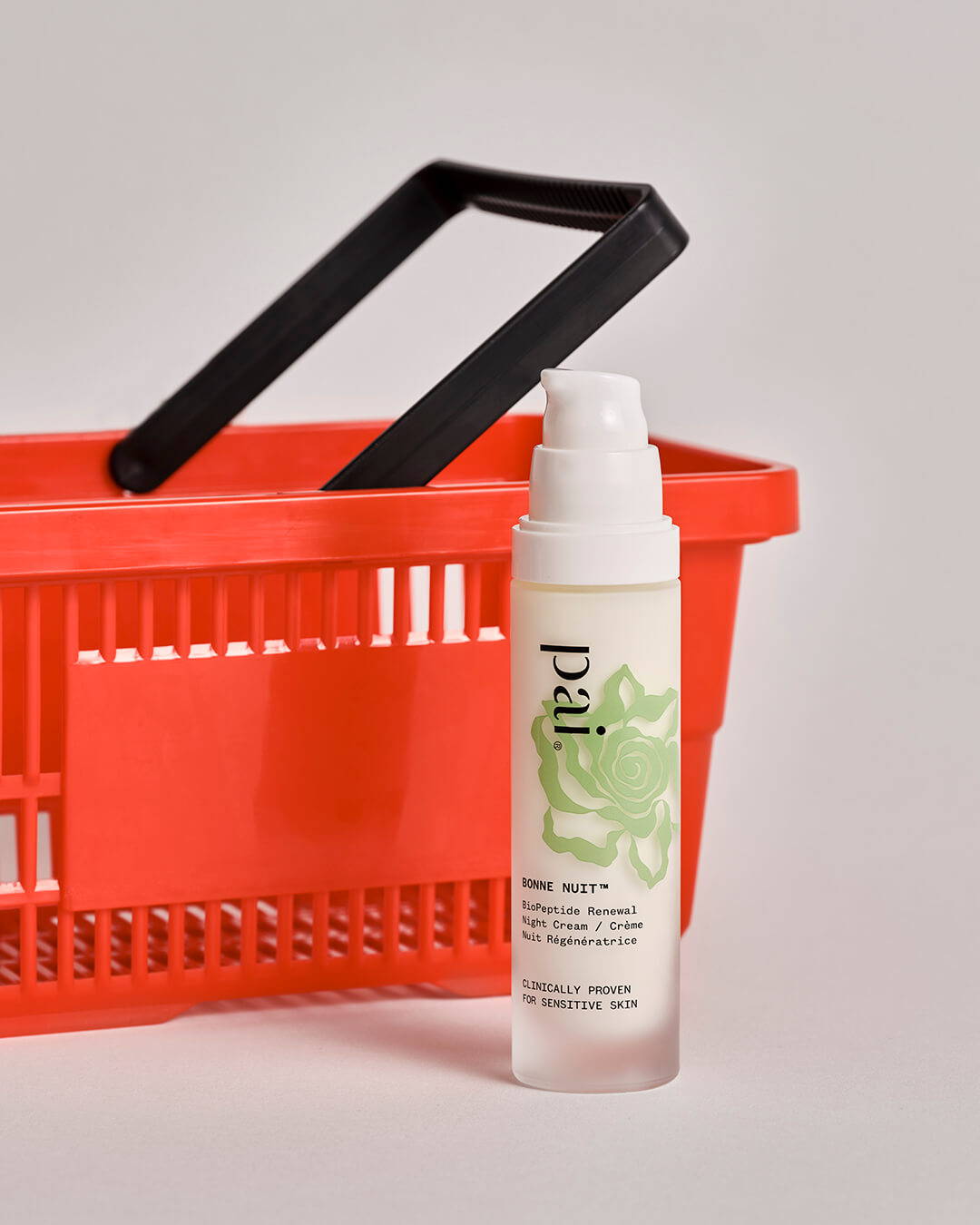 The firming night cream for sensitive skin
Pernelle's review, Head of Training
"My forever sensitive skin in search of 'better-ageing' care has found its new 'cuddle' cream thanks to Pai Skincare Bonne Nuit Regenerating Night Cream. It's an incredible sensory experience with its enveloping texture that instantly melts into my skin. When I wake up, my skin is smoothed and refreshed, signs of fatigue are reduced, and my skin is more radiant than ever. A real delight."
The milky exfoliating serum
Alexandrine's review, Customer Service Manager
"At last, an exfoliating serum suitable for sensitive skin! Herbivore Milky Way 10% Lactic Acid Exfoliating Serum is the perfect serum for evening out and brightening the complexion, all while hydrating the skin. Its velvety texture and oat extract create the perfect balance for hydrated but non-irritated skin, despite the high concentration of AHAs!"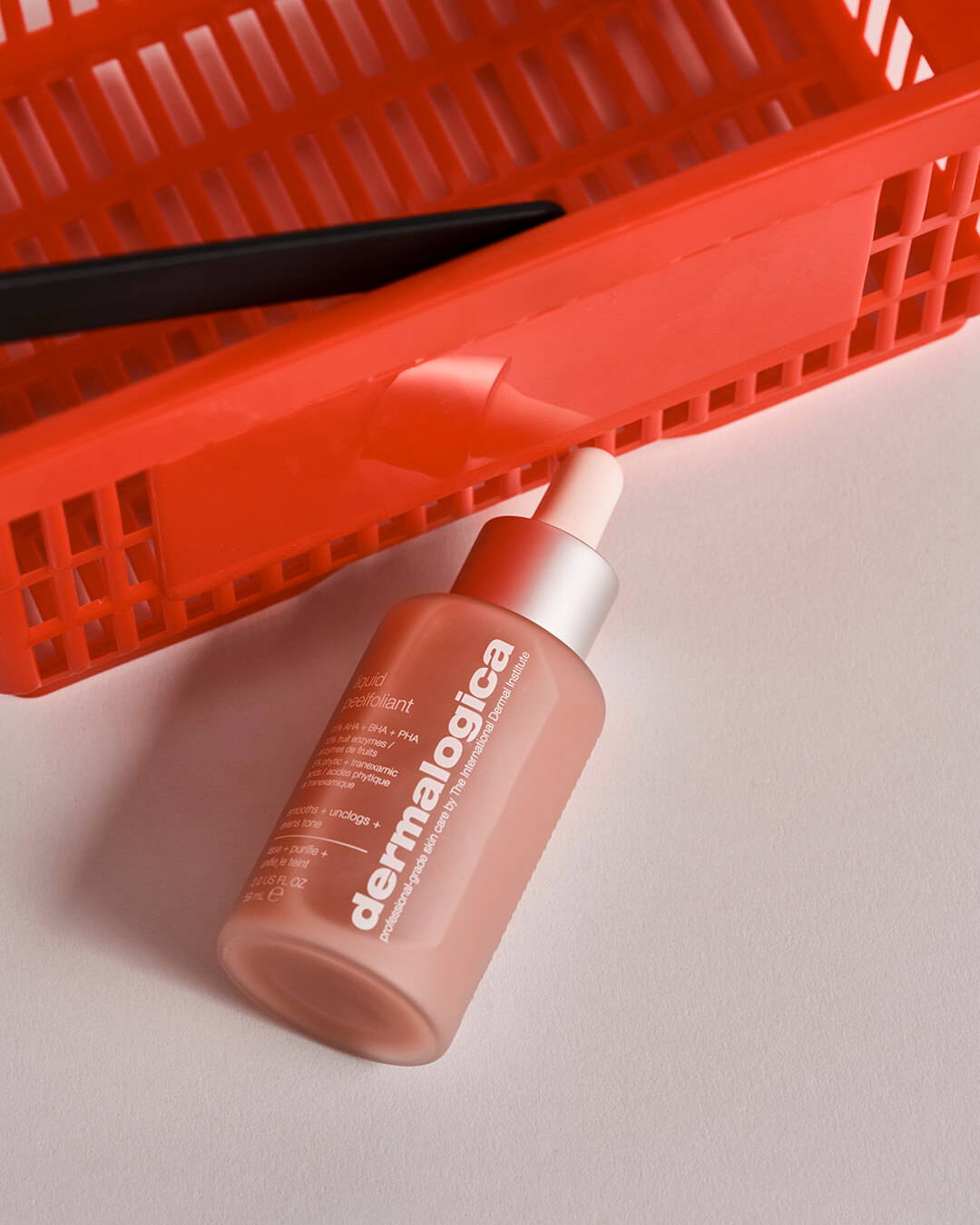 The peeling to reveals skin's glow
Clémentine's review, Sales & Offer Director
"I had the chance to test the new Dermalogica Liquid Peelfoliant Daily Peeling, and it's simply amazing! It leaves a true 'glass skin' effect; my skin is smooth and soft without being sensitised. It has been part of my routine for several months now, and I can't do without it!"
If you have a question about one of our new products or need help finding the right skincare for your skin, write to us at hello@ohmycream.com. Our Beauty Experts will be delighted to help you find the perfect skincare treatments for your routine.