The BB creamBB cream is the complexion product that everyone talks about but for which it is not always obvious what the difference is with a classic foundation. For which type of skin is it intended, how to apply it? And above all, what are its benefits? We tell you a little more about this make-up essential that has revolutionised the way we apply make-up for years... and we take the opportunity to break a myth: no BB cream does not come from Korea!
The little story of BB cream...
You might think that BB cream is a recent invention. And for good reason: it became very popular in the 2010s. All the brands started using it and it was a resounding success. However, BB cream was born in Germany in the 1950s! It was only in the 1990s that Korean women got hold of the phenomenon and adopted it unanimously. The reason? Its promise of saving time, since it was initially supposed to replace moisturiser, serum and foundation. While we love the "pretty skin" finish that BB creams offer, we still think that nothing replaces a concentrated serum, but also a suitable moisturiser. We'll come back to this later...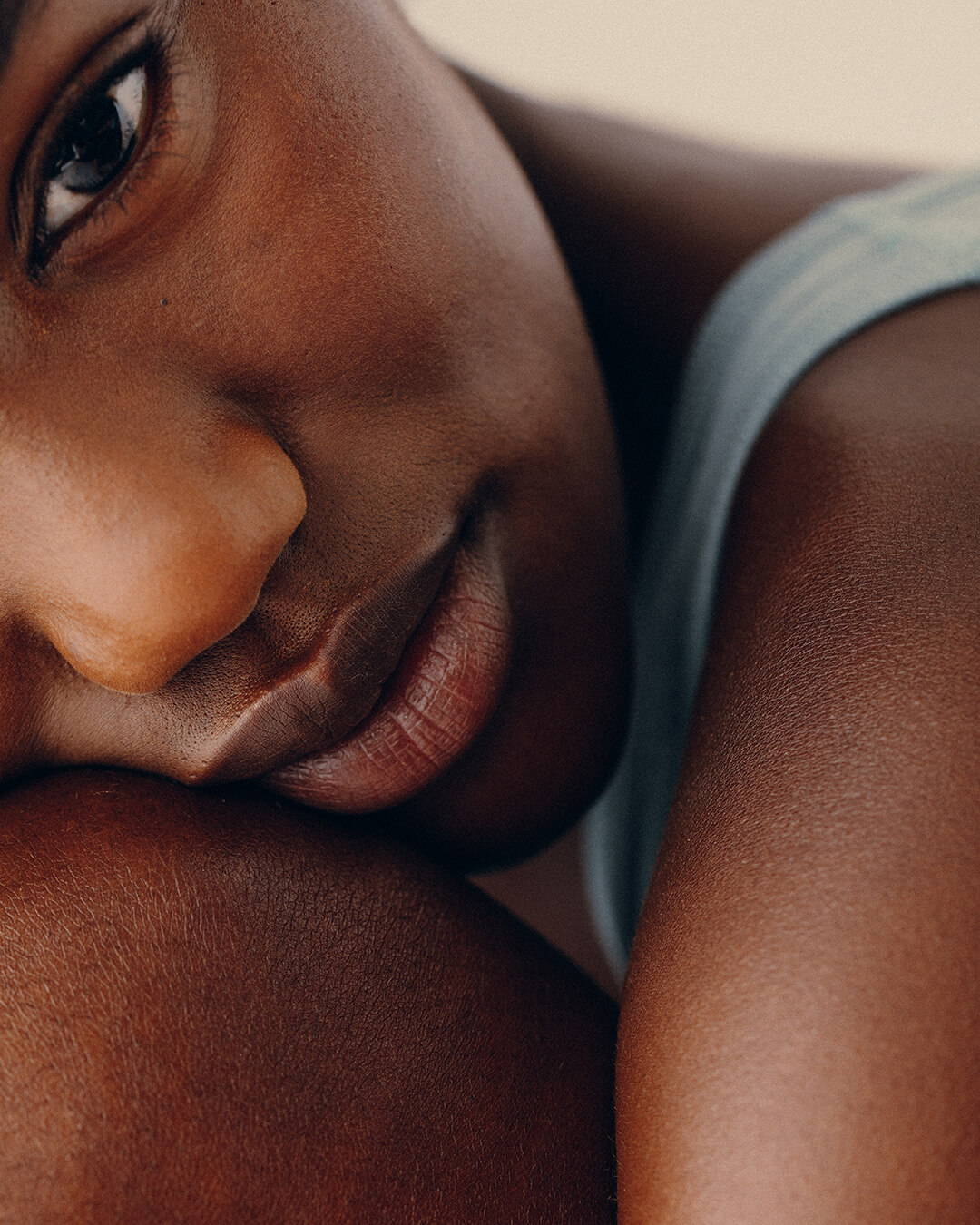 Foundation, CC, BB cream... what's the difference?
The cosmetic prowess of recent years is considerable and make-up is no exception. Complexion products in particular have become easy to apply, transfer less, last longer... As a result, the line between foundation and BB cream in particular has become very thin. To sum up, we could say that a foundation allows to unify the skin and to camouflage the small irregularities and is generally more covering than a bb cream. The BB cream also allows to camouflage imperfections, but it offers a more limited coverage and is often richer in moisturizing agents. It is this last point which allows to have a very glowy finish. Finally the CC creamhas an even lighter coverage. As you can see, you can choose your complexion product according to the coverage you want.
How to choose your BB cream?
In fact, the BB creams are rather universal (which is what makes them so successful). If you want moderate coverage, a luminous (i.e. non-matte) complexion and quick and easy application, BB creams are made for you. Finally, there's nothing to stop you from camouflaging an imperfection (pimple, blemish or redness) with a concealer right after application! BB creams generally have few shades, sometimes only one or 3 or 4... which is much easier to choose online ;-) Finally, if you are easily exposed to the sun and/or if you are easily prone to dark spots, opt for a version with an SPF like with the Ren Skincare BB cream.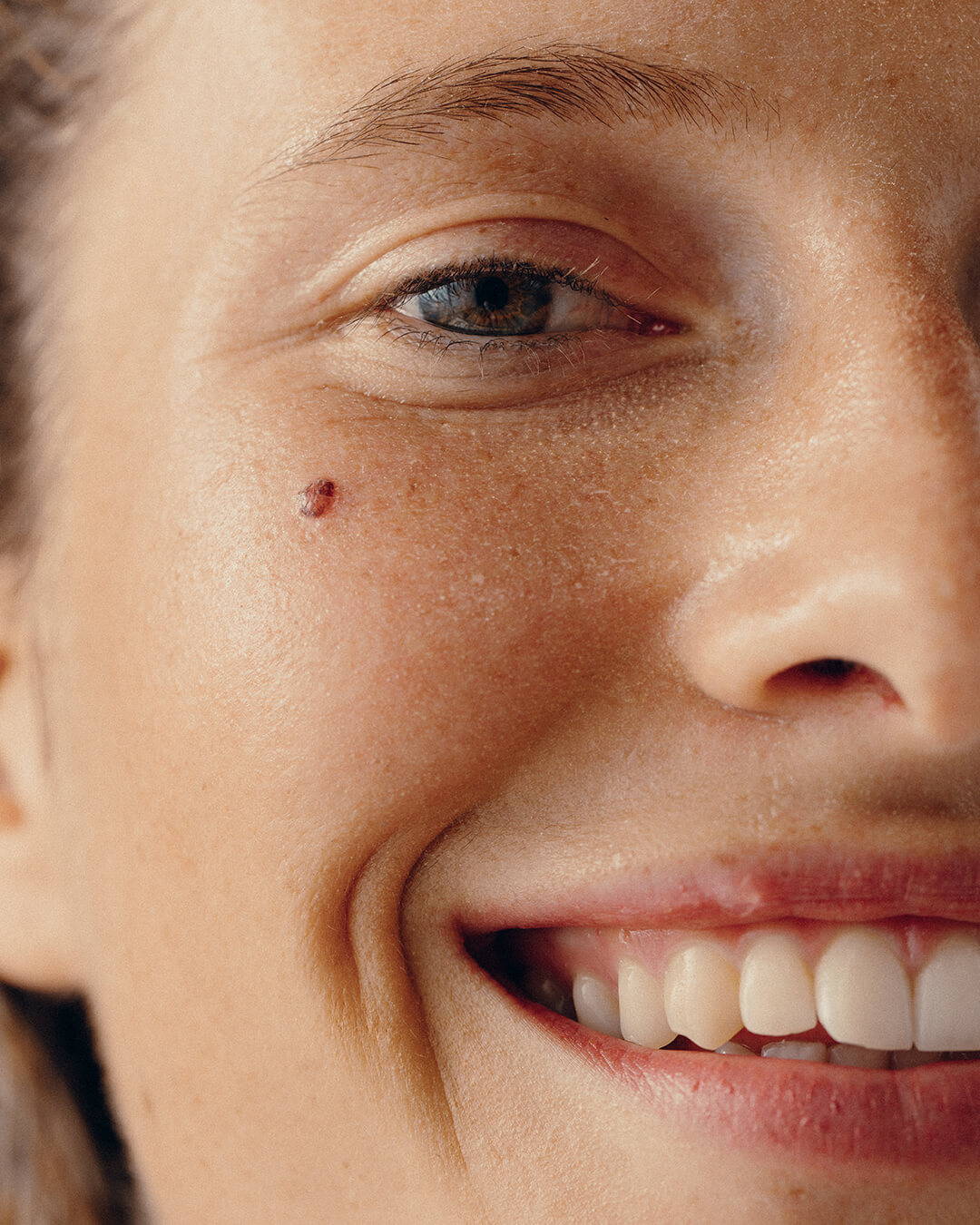 How to apply your BB cream?
Just like a moisturiser! You take a small amount (and then add more), and apply it directly with your finger, ideally from the centre of your face outwards. Some may prefer to apply it with a beauty blender or with a brush or a classic foundation sponge. This can be more interesting if your bb cream is pigmented enough, so that it doesn't leave any marks. For a beautiful, luminous finish, remember to moisturise your skin beforehand: either with a skin care oil or a moisturiser. Your BB cream will also last longer during the day. You can then touch up small areas with a concealer, a little blush and mascara and you're done!


In short, the BB cream is ideal for those who are looking for moderate coverage, a "bare skin" finish and a luminous complexion. However, BB cream is not suitable if you are looking for high coverage and a matte finish: in this case, choose a liquid or powder foundation. Simple and quick to apply, it is the ally of mornings in a hurry and of those who are angry with foundation ;-)