Beauty Posts
Our favourite Odacité routines for every skin concern
Dull skin, fine lines, imperfections ? Don't you worry ! You don't need to overload your bathroom shelves to solve these skin issues. We have creating efficient minimalist yet targeted routines with the green-tech best-selling brand Odacité.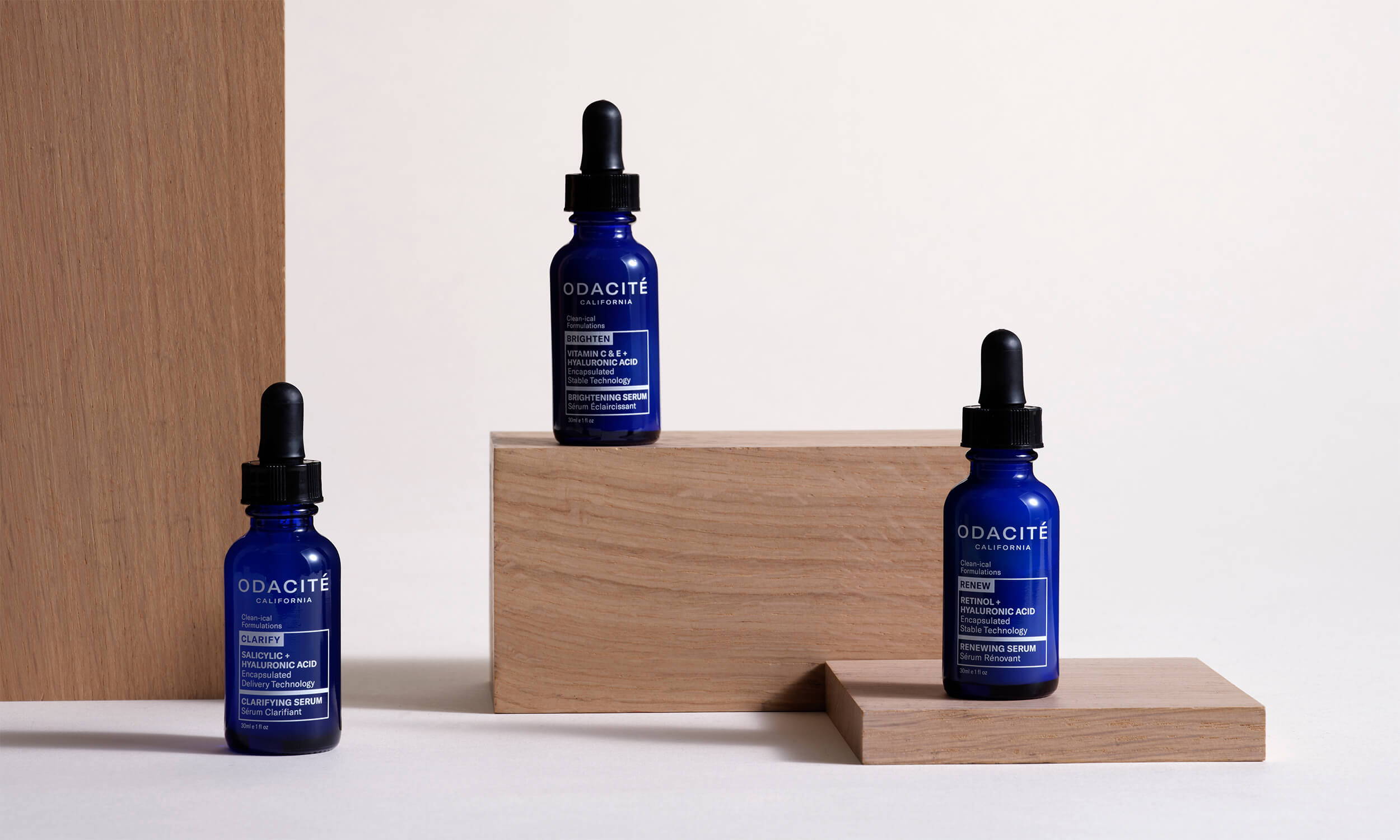 I want a simple and effective anti-ageing routine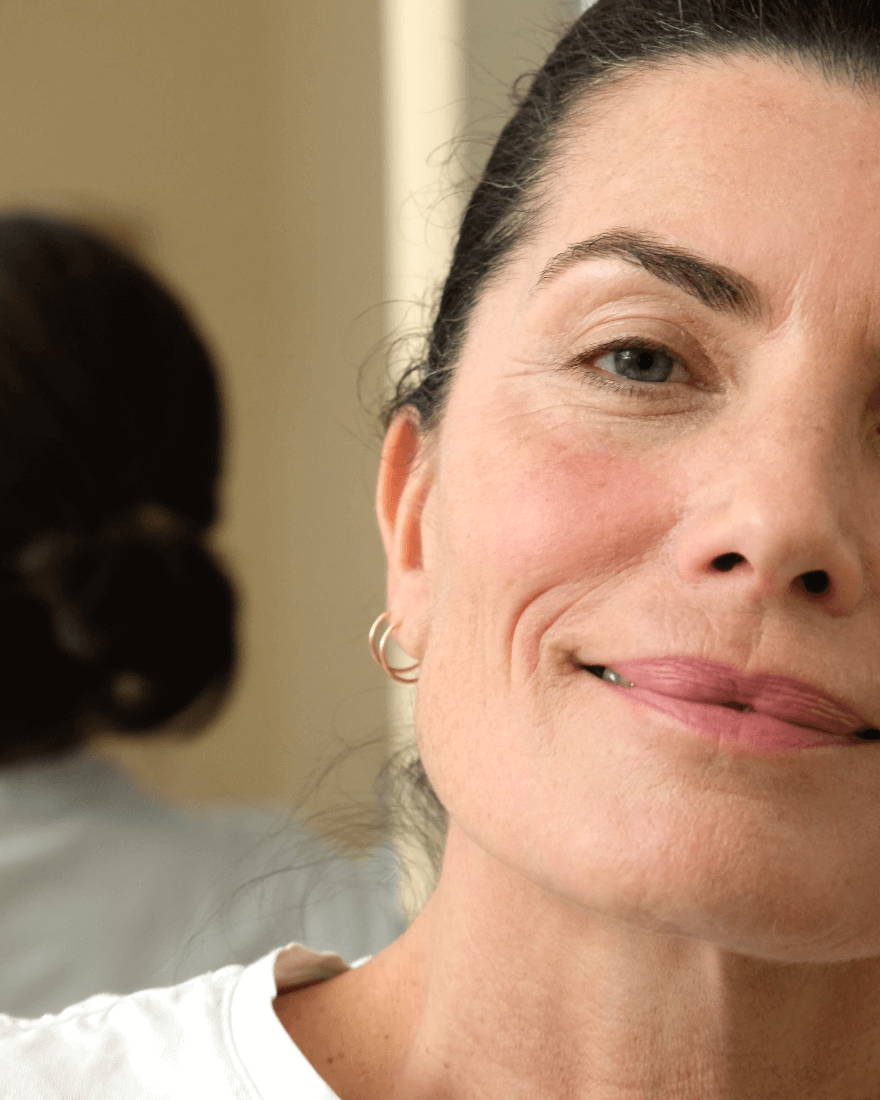 Cleansing oil with aromatic basil notes
A real spa moment at home thanks to the sensoriality of basil and lemongrass... This oil effortlessly melts away make-up and impurities while leaving the skin comfortable.
Montana Harvest Omega Oil Cleanser
Decongestant and smoothing eye contour
Slide the refreshing ball over your face to reduce dark circles and puffiness, and smooth out fine lines and wrinkles. Slip it into your bag for a fresh and relaxed look at any time of the day! 
The serum with two star active ingredients  
Retinol and hyaluronic acid act in synergy to treat skin ageing in all its aspects. The skin regains its plumpness and firmness, wrinkles and fine lines are reduced. 
The captivating night cream 
A melting texture and a natural fragrance of sweet orange to die for... A perfect way to end the day with this vitamin C-based cream, which evens out the complexion and plumps up the skin, leaving it full of vitality. 
I want a sensorial anti-blemish routine
The super-powerful purifying serum  
A real anti-blemish remedy, the salicylic acid it contains purifies the skin and, day after day, allows you to regain a tightened and smooth skin texture.  
The non-comedogenic delightful cream
We love its fine and universal texture that lets the skin breathe and releases its active ingredients throughout the day. 
I want glow with no hassle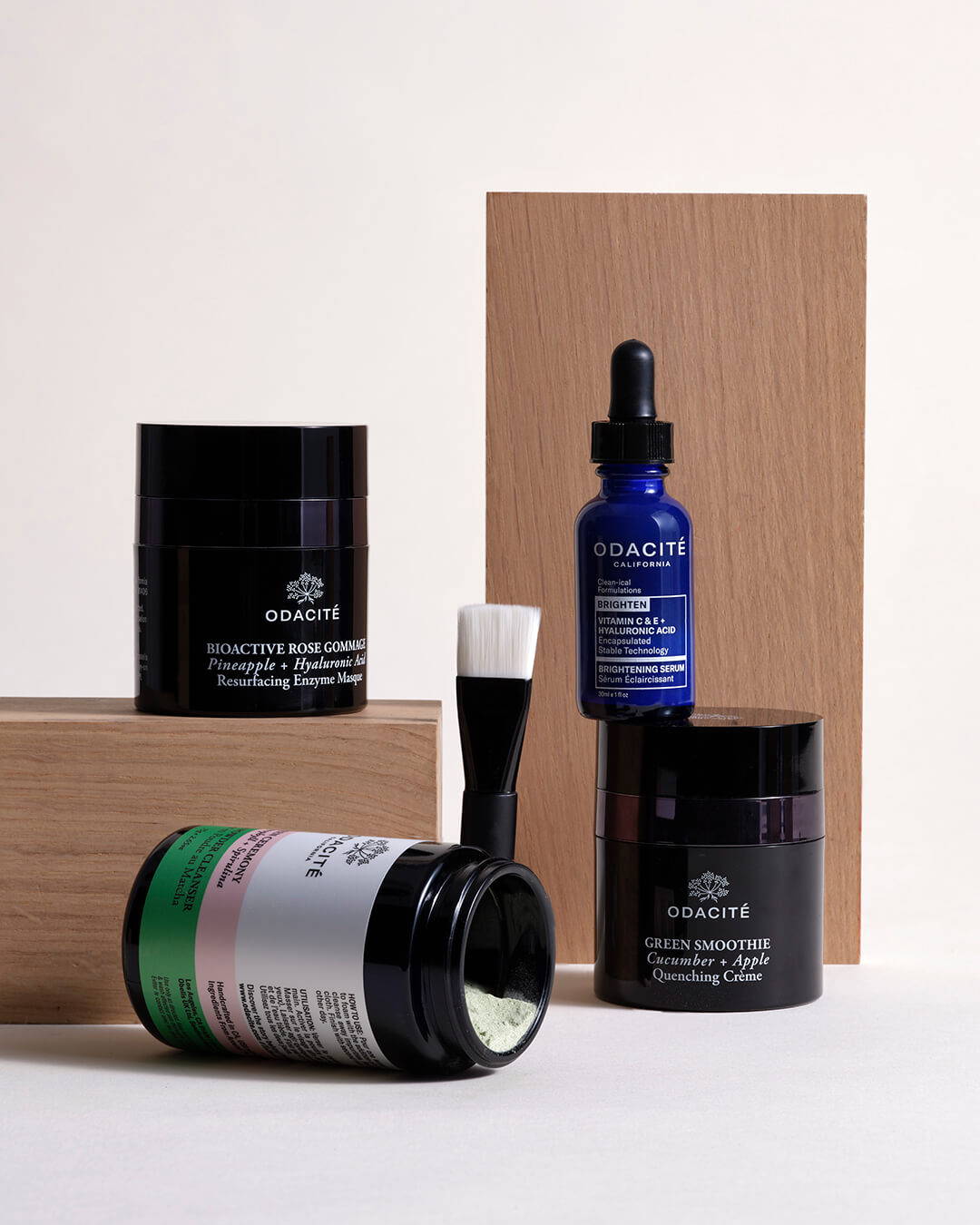 The Japanese ritual cleanser   
Once mixed with water, its powder transforms into a creamy emerald-coloured foam and makes the skin glow thanks to its blend of matcha and spirulina with powerful detoxifying properties. 
Green Ceremony Cleanser Matcha + Spirulina
The serum that turns on the light
With its encapsulated vitamin C and stabilised hyaluronic acid, this serum banishes dullness and even prevents premature skin ageing. 
Marmalade scrub 
This jelly peel promises to leave your skin feeling like a baby, thanks to its pineapple enzymes that make your skin look flawless and its invigorating rose extracts. 
The "smoothie" cream 
A real skin-beautifying cocktail: cucumber, apple and pomegranate quench your thirst and recharge your skin with antioxidants. And this airy, melting texture...