OH MY CREAM BACKSTAGES
Meet your best hair day's ally: Umaï and its solid and ethical haircare
If haircare brand Umaï has conquered the bathroom of many french women it's not only due to its sensory (and sensational) solid hair care range. Behind solid shampoos and conditioners, there is Umaï's commitment to sustainable beauty, climate action and environmental justice. Discover the ethical treatments that will rock your hair care routine!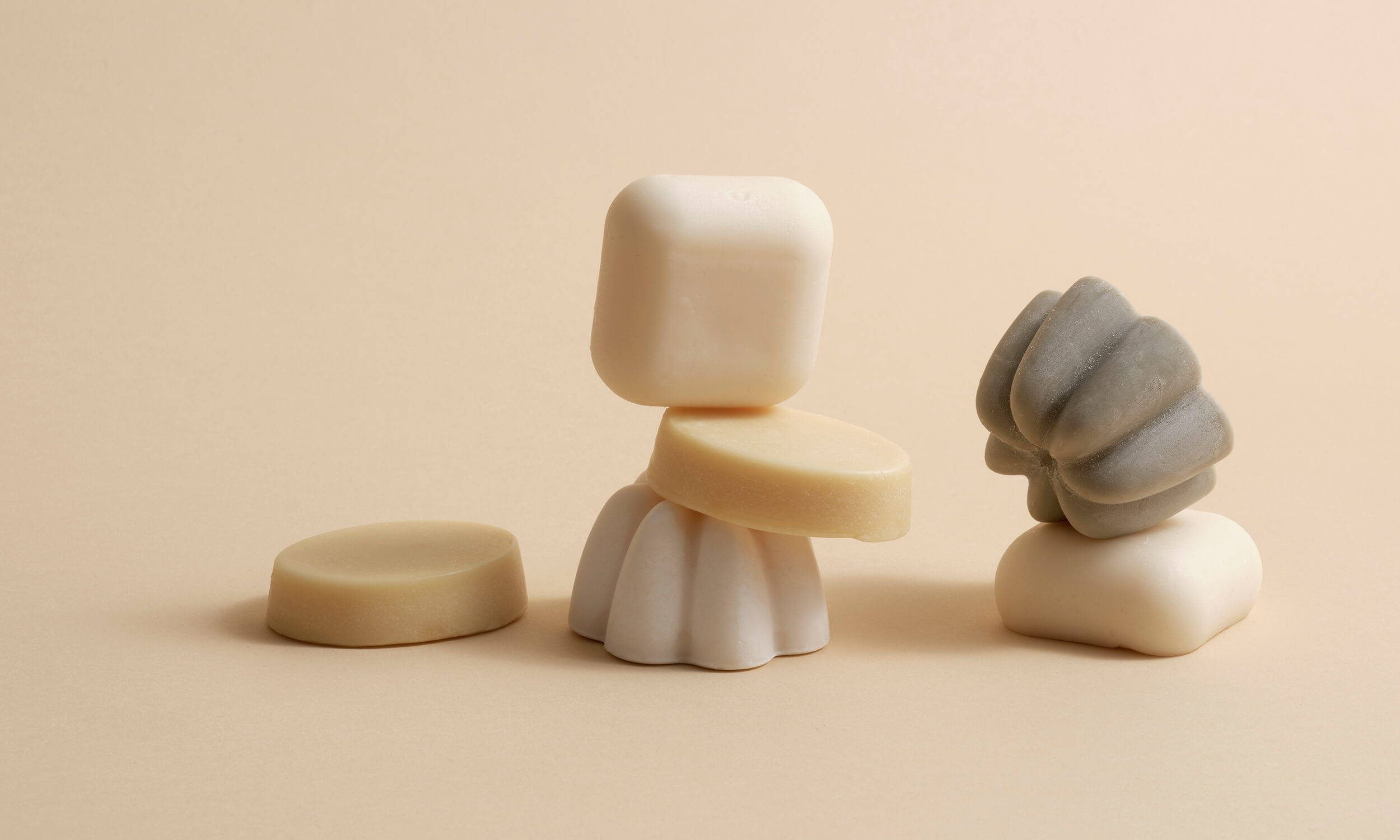 Umaï and its commitment for sustainability
Once upon a time, four nature lovers decided to unite to create their very own beautiful beauty dream. Scared by the amount of plastic used in traditional cosmetics, and annoyed with ingredients coming from all-over-the-world, Célia, Sarah, Angéline, and Emeric, decided to gather their beauty expertise to defend a sustainable, healthy and real vision of beauty. In 2019, they founded the solid beauty brand, Umaï and opened their own lab in France, where Sara and Angeline, chimist engineers, develop and formulate the brand's solid gems.  
Umaï is the ethical, sensory, sustainable, eco-friendly, and made-in-France brand they were looking for. With its unique haircare treatments, its vision of beauty, and numerous commitments to a better planet, it was easy for them to join the beauty shelves of our team, and french beauty experts.
"Umaï is our fight to defend another vision of beauty, more sustainable, healthier and real."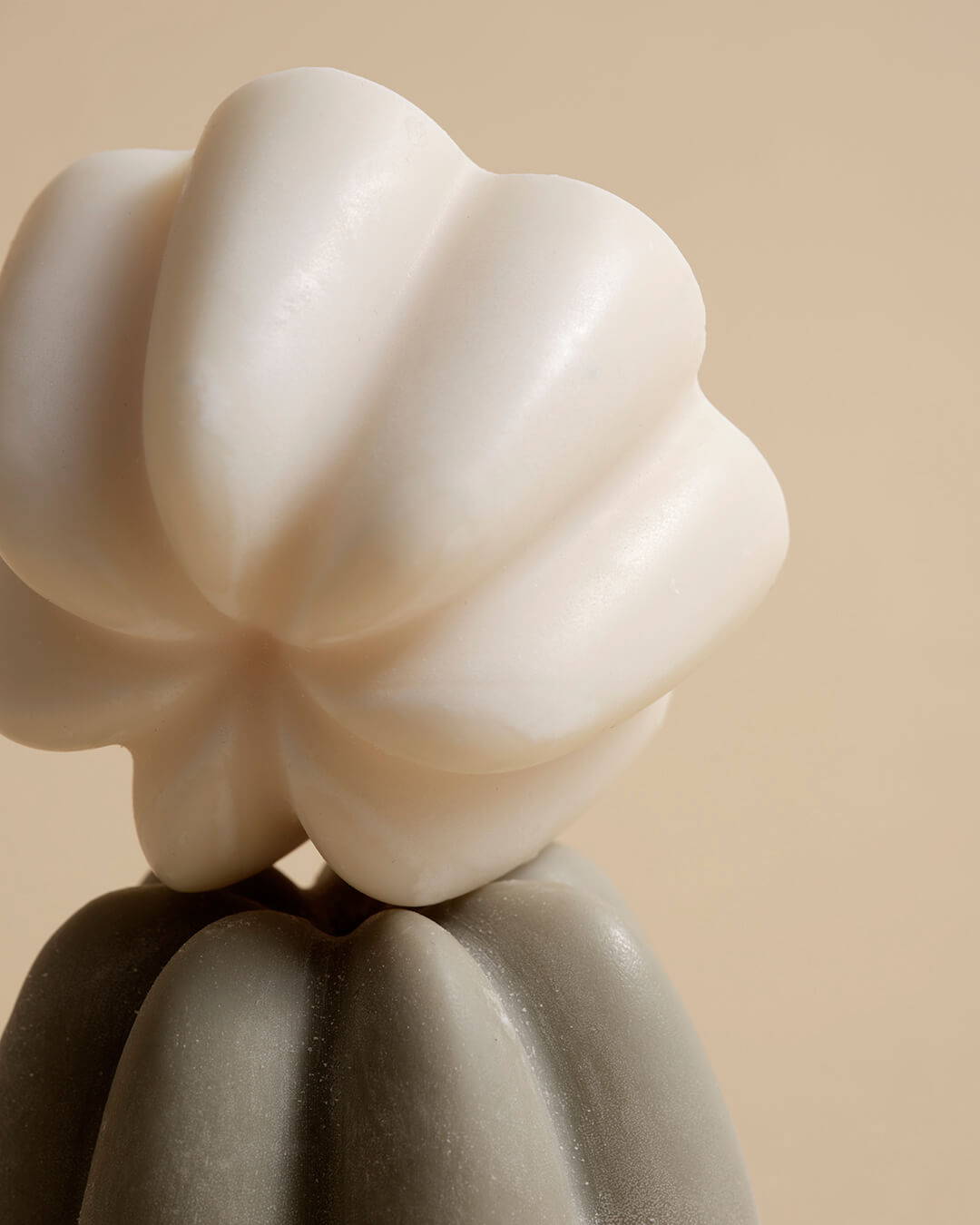 The ethical solid treatments that will change your hair care routine!
With their sensory perfume, unctuous foam, and pleasure of use, Umaï's solid shampoos and treatments have easily and rapidly joined the bathroom of Oh My Cream's team. Soft shampoo that respects hair scalps, detox shampoo to purify, solid conditioner to bring softness and brightness to the hair, and styling cream to sculpt curls… Umaï's treatments effectively take care of every hair. And once you have tried the solid shampoo form, trust us, you'll never want to go back to basic hair care. 
Committed to the environment, the brand sources its raw materials in France or in Europe to limit its carbon footprint and produces its solid treatments, formulated without silicones, sulphate, palm oil, essential oils and allergens, in Nancy, Brest and Caen, in France. And if you wondered about Umaï's pack, they're 100% recyclable and compostable. The cardboard cases integrate cotton scraps from the textile industry, for a better circular economy. 
Discover all of our newest haircare launches over here. And if you wondering what haircare gems truly amazed our team, read it over there.