Combeau, beauty supplements at their highest level of expertise
Offering the perfect blend of science, nature, and innovation, Combeau is the brand that cares for all skin types with its precisely dosed skin supplements with clinically proven effectiveness. Discover more about the brand that is set to transform your beauty routine and that Vogue describes as "the secret to beautiful skin".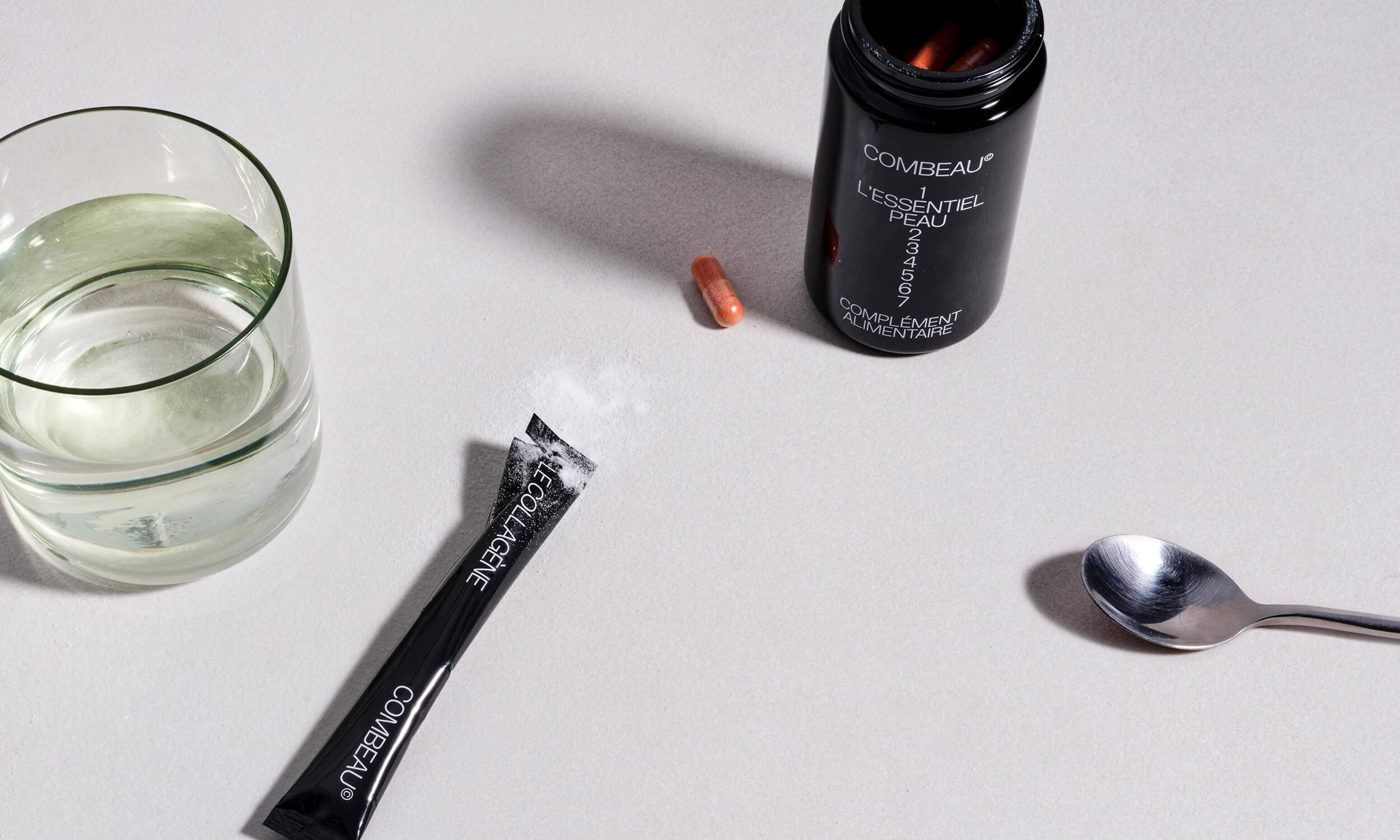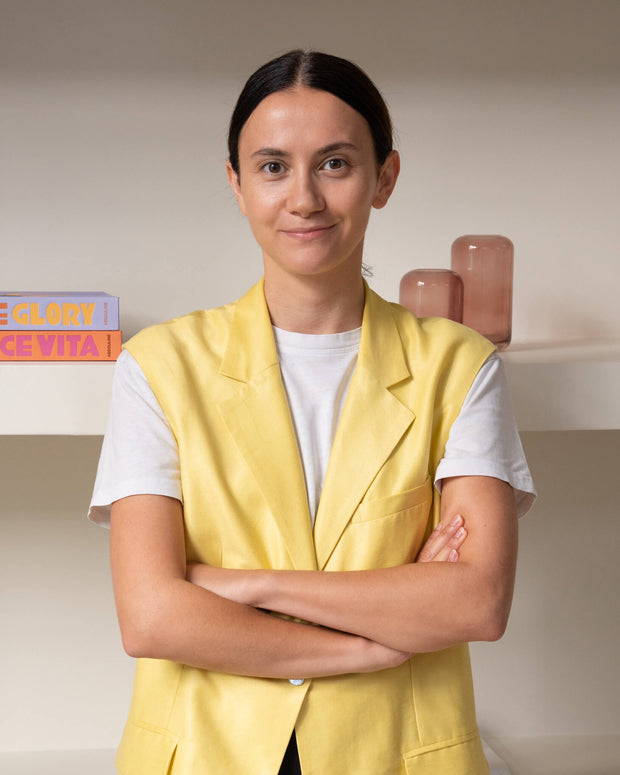 The perfect blend of science, nature and innovation
It all began when Erika Fogeiro experienced a significant impact on her immune system after taking medical treatment intended to fight her severe acne. Things took a wrong turn when she developed an autoimmune inflammatory disease (a strong variant of Irritable Bowel Syndrome). Dull complexion, skin inflammation and hair loss… Erika quickly realized she needed to reevaluate her beauty regimen. Convinced that supplements can have a real impact on our daily well-being, she created Combeau, a brand with natural yet effective formulas, simple yet innovative.
With its team of bioengineers, photochemists, pharmacists, and naturopaths, Combeau reimagines the formulations and manufacturing of food supplements. The brand blends science and nature, combining high-quality active ingredients sourced at their proper dosages, to create essential products, to target the underlying issues affecting the condition of our skin and restore a genuine balance.
An eco-conscious and socially responsible beauty brand
Sourcing French ingredients and materials or from responsible sources, manufactured in France or Europe, recyclable bottles designed with unique thickness to ensure optimal preservation of active ingredients... Combeau is a committed and responsible brand down to the very packaging and cases. It was mandatory for Combeau to align essentials with rigorous standards. Their dietary supplements are formulated according to strict formulation guidelines to guarantee the absence of synthetic vitamins, additives, GMOs, pesticides, or allergens. The ingredients are sourced from responsible, monitored, certified, and sustainably committed cultures and productions.
Combeau beauty supplements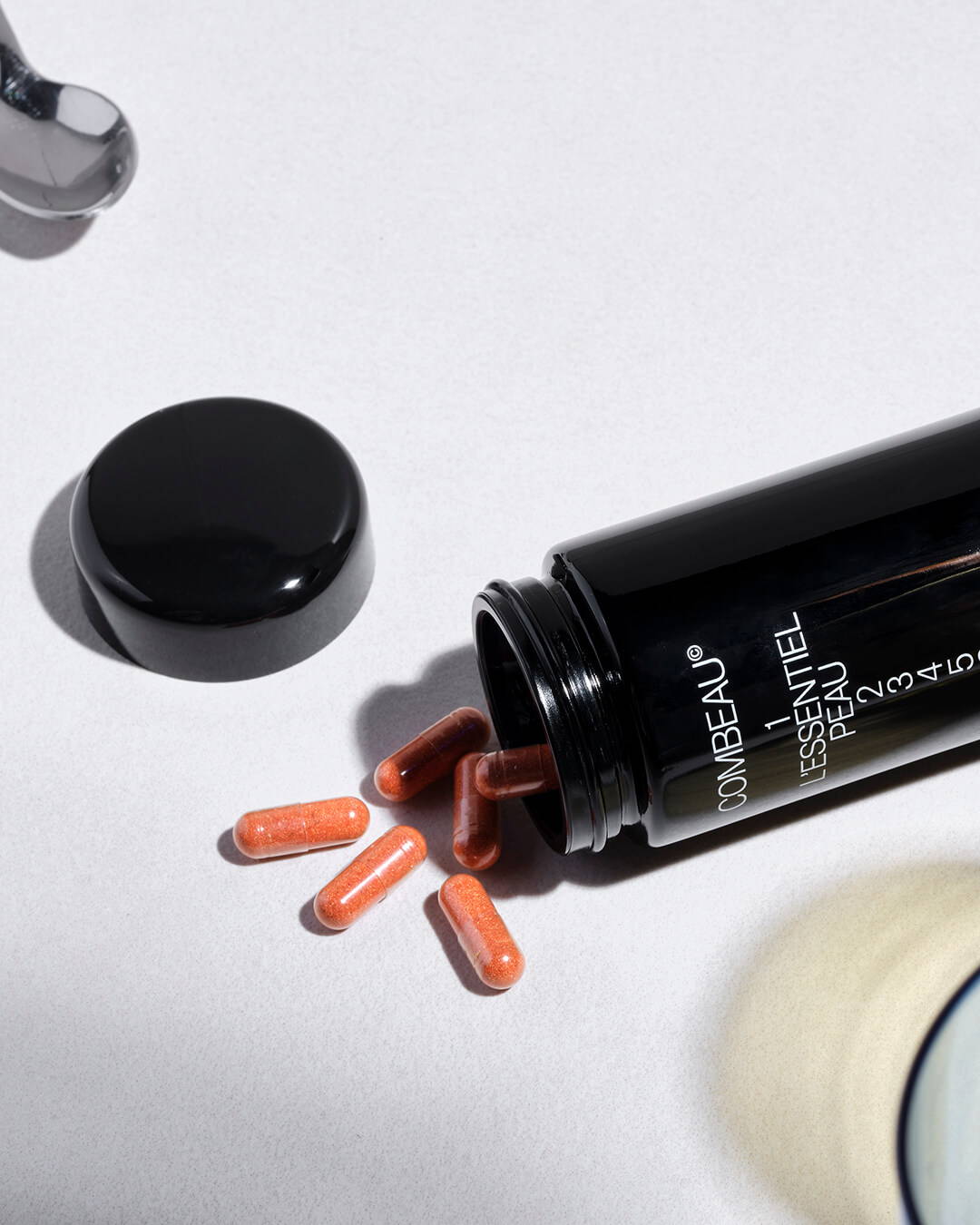 L'Essentiel Peau, the simple step to complement your beauty routine.
Unlike any other skin supplement, Combeau L'Essentiel Peau Skin Supplement brings together a skilful blend of 7 powerful active ingredients, carefully chosen for their quality and proven effectiveness. These small capsules unveil the natural beauty of every skin by reducing blemishes and strengthening the skin barrier. It's a daily internal cream that deeply hydrates and shields against cellular ageing and external aggression, resulting in plumper, healthier skin that regains its radiance.
Le Collagène, the universal collagen 
To further enhance your skincare routine, Combeau has created Le Collagène Universal Collagen, a skin supplement that is 100% marine collagen, highly absorbable, precisely dosed, and clinically proven to be effective. Tasteless and odourless, it's the easy-to-take treatment that seamlessly fits into your routine without disruption. It helps you care for your skin by targeting its radiance and elasticity.
Combeau's skin supplements